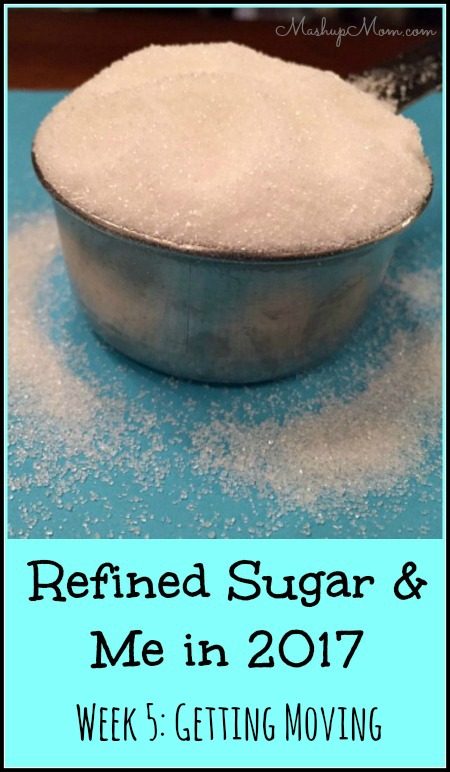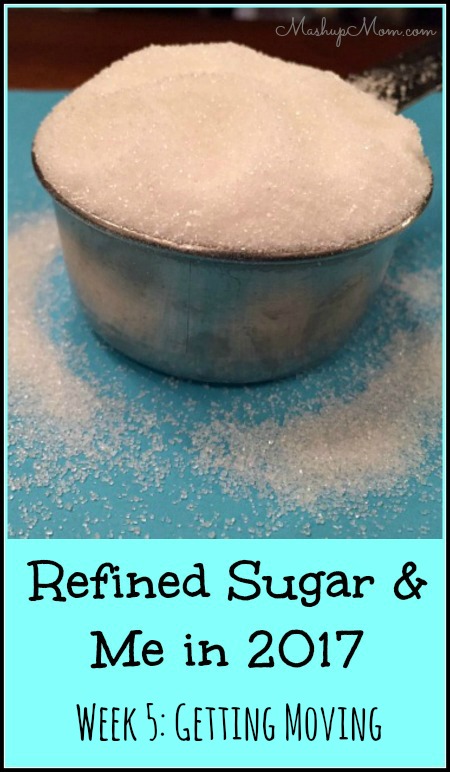 Let's check in on week five of refined sugar & me in 2017. This week I'm holding steady: Still a total of five pounds down from where I started, and still feeling better overall — so after a tumultuous week, let's choose to call this a win.
Investing in my health in the new year


I'm not one to think you should spend a lot of money on a diet plan, and I'm not going to try and sell you supplements or wraps or shakes or anything else. But this week I did decide to invest a little bit in my own health, so as we enter this second month of the kicking the refined sugar habit plan I'm adding: Move around more. I spend too much time on the computer and too much time hibernating during our cloudy dreary winter, so hopefully these investments will provide some motivation and accountability.
First, the Fitbit Flex briefly went on sale for $40 on Amazon (out of stock now), so I decided it was finally time to take the plunge and grab one of those. It should show up Wednesday, and we'll call this my blog-iversary birthday present to myself. 😉
Then, I signed up for a new plus size yoga class starting next week. I've been wanting to start practicing yoga again because it did do wonders for my back and for my mood, and a month of limiting added sugar seems to finally have given me the energy to go back. My old yoga mat is really just falling apart, so Amazon also got my business there: My new bright pink yoga mat (to match my new bright pink Fitbit, lol) should be showing up later this week as well.
That's more than I usually spend on myself in a week, but I really do feel like getting moving for the first time in a long time. (So let's call that a win, too!)
So, that's me this week
How are you doing on your own healthier eating plan so far — and what have you found that helps you stay on track?
Earlier installments:
Or, you can follow the whole Refined Sugar and Me series here.