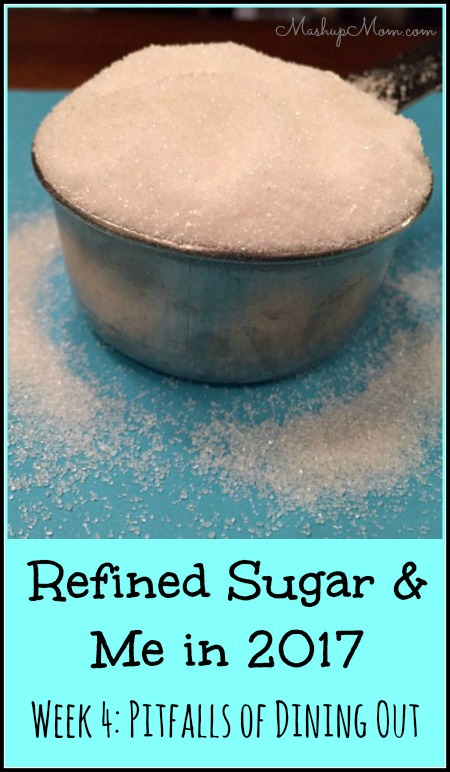 Let's check in on week four of refined sugar & me in 2017. So this week… I re-lost the pound I gained back last week, so am back to five pounds down from where I started at the end of December. I'm still feeling better than I have in a long time, and have stayed away from desserts and made almost all my meals at home. But…
This week's pitfall is eating meals out. I'm fine skipping dessert, I'm not craving cookies or cake or candy — but sit me in front of a bowl of bebimbap? All bets are off in the face of the sweet & spicy goodness of gochujang.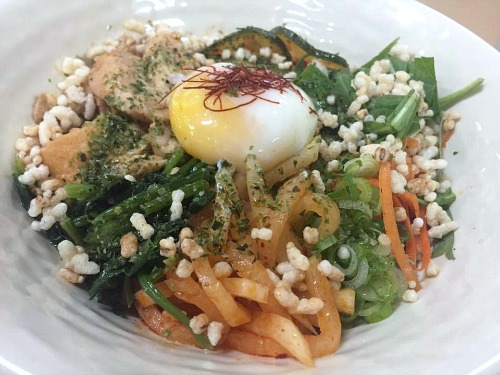 I've been trying to eat all my meals at home until I'm on track and completely settled in, but last week I had lunch at Hanbun with a friend (so gorgeous! so good!). A couple days later our family had Chinese food to celebrate Mr. 9's showing at his recent tae kwon do tournament (his pick) — and guess who also enjoyed the leftovers the next day? Yeah, that was me.
My guess is that someday I'll be at the point where I can go out and enjoy a nice meal of bebimbap (or Mongolian beef or sushi or…) without crashing and craving for a whole day afterwards, but that day has not yet arrived. Is it just me, or do you find that eating out or enjoying certain meals leaves you hungrier the whole next day?
Getting back on track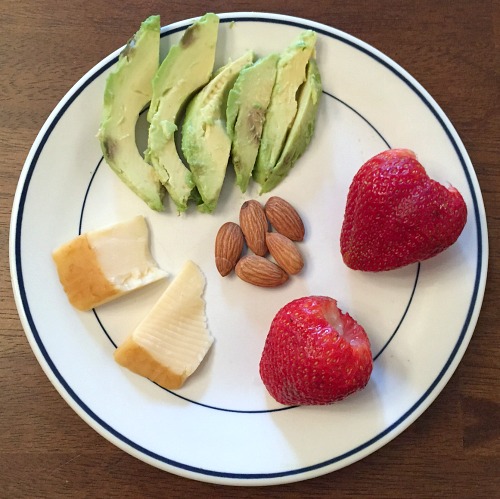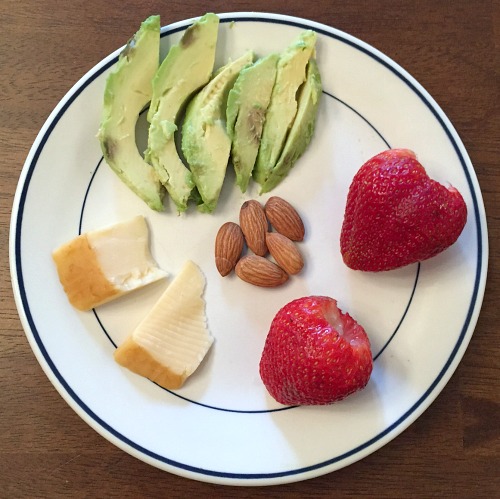 This is the week of getting back on track:
No eating out
Frequent snacks/small meals that include filling protein, fiber, and good fats
I think my biggest issue is finding balance: When I go out and eat too much, I'm hungrier for a whole day. When I go too long without snacking on something healthy & filling, I overeat because I let myself get too hungry. This all seems pretty basic, right? But I have a lot of years of bad eating habits to break — and am guessing I'm not the only one. 🙂
So, that's me this week
How are you doing on your own healthier eating plan so far — and what have you found that helps you stay on track?
Earlier installments: