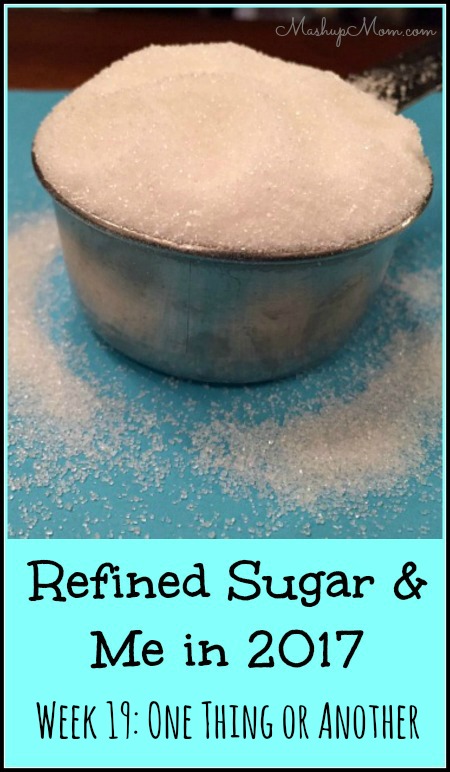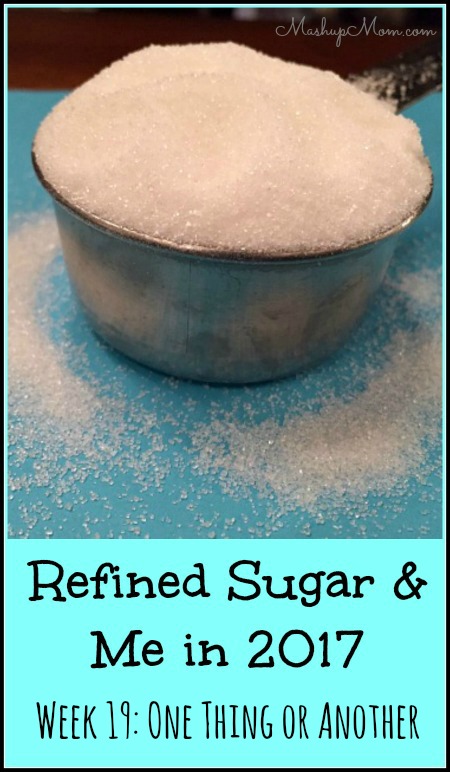 Welcome to week nineteen of our ongoing series about refined sugar & me in 2017! This week I'm holding steady at a total of 13 pounds down from when I first started avoiding most added sugars and processed foods at the end of December 2016. Today I'm actually weighing in heavier than I was earlier this week, though, and my theory on this boils down to:
SALT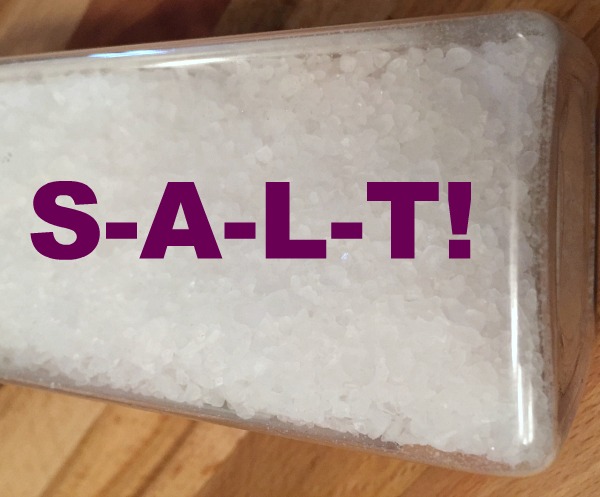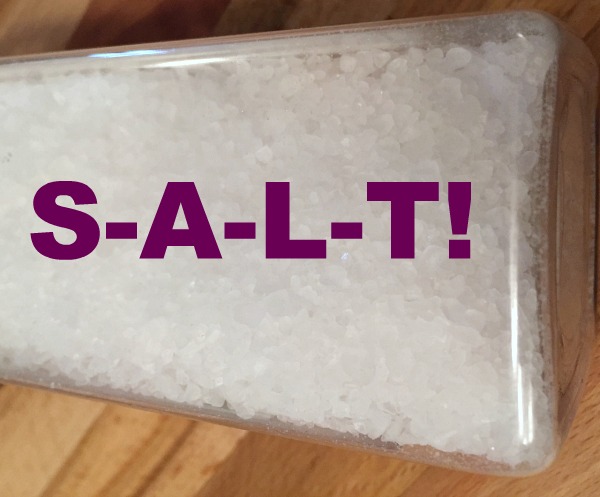 Giving up (most) refined sugar for me has really felt like breaking an addiction — and of course, what is one thing people tend to do when breaking an addiction? Yup… they substitute one addictive substance for another. Whereas in the past I might have reached for a pint of ice cream as my comfort food, now I'm reaching for a bag of popcorn. (Food manufacturers know this, too, and often increase salt to balance out reductions in sugar and fat.)
Eating too much salt makes you retain water, and I can easily gain a couple of pounds overnight just by eating a lot of salty food on any given day. (Worst. Superpower. Ever.) And have you seen these recent articles on the ways in which salt may encourage us to overeat? Not just because tortilla chips are so good (so, so good…), but because increased salt might actually… make us hungrier. Oh super, something else to worry about. 🙂
It's been a long and stressful week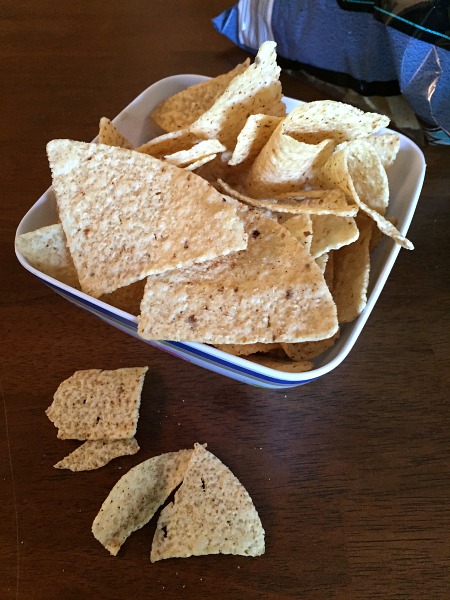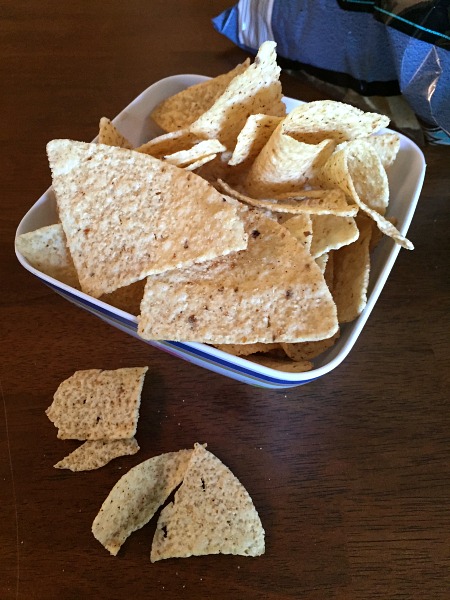 See where the Notorious BKL scratched the table, lower left?
Grr — Must not stress eat over the bad, bad cats… 😉
And during a long and stressful week last week I've been telling myself to continue staying away from sugar… but reaching for the salsa. So my goal for this week is to be more aware of when I'm doing that… and to reach for an apple instead. Emotional eating makes me more likely to reach for the few processed foods I'm still eating (specifically: the salty ones) rather than for whole foods, and that's where I'm falling down lately.
Do you guys do this kind of substituting as well? Give me some advice on yummy replacements for salty foods, please!
So, that's me this week…
How are you doing on your own healthier eating plan so far — and what have you found that helps you stay on track?