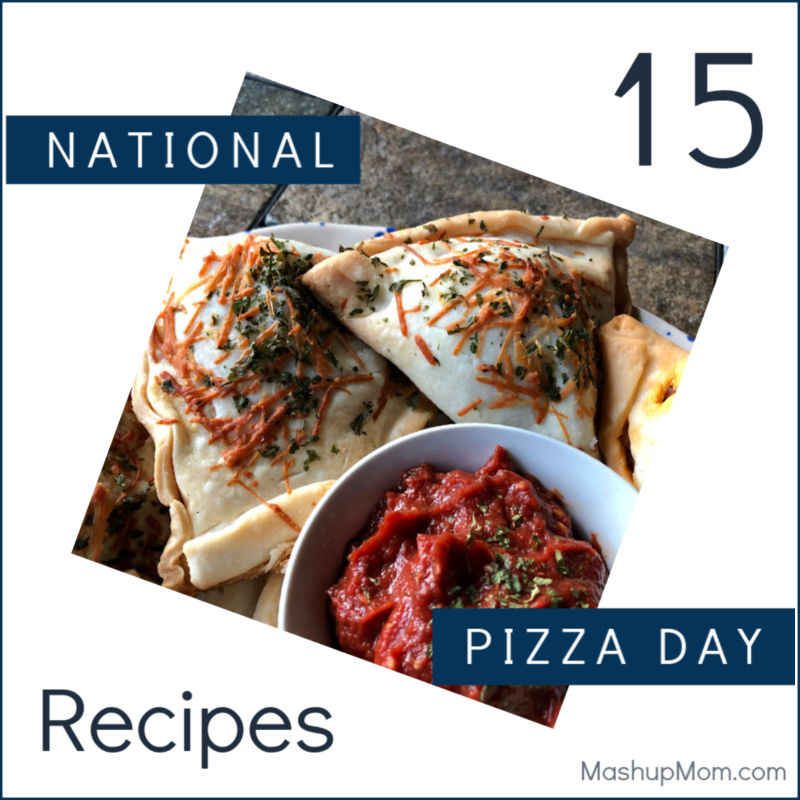 Happy National Pizza Day 2020! This has to be one of my favorite days of the year: National Pizza Day is Sunday, February 9. Well, if they insist, right? You can't fight fate.
15 National Pizza Day Recipes
So, let's update last year's National Pizza Day post with a few new recipes to balance out some old favorites. Here are 15 pizza (and pizza-inspired) National Pizza Day recipes to help you celebrate this year.
Pizza Pockets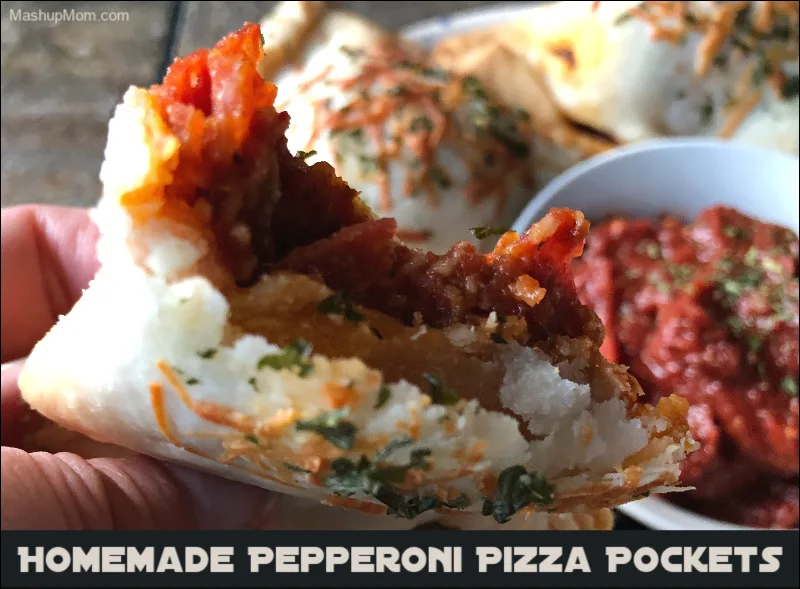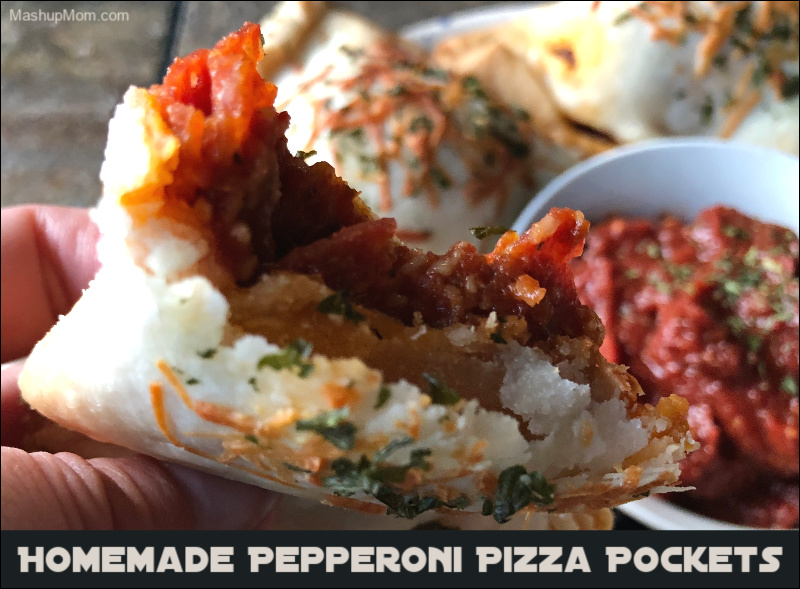 Homemade pepperoni pizza pockets are aimed squarely at the hungry teenage boy (or boy-in-spirit) in your life — but, these copycat Hot Pockets are something the whole family can enjoy. Jazz them up by adding a little chopped green pepper, black olive, and/or mushroom, or enjoy them plain like we did here.
Naan Pizza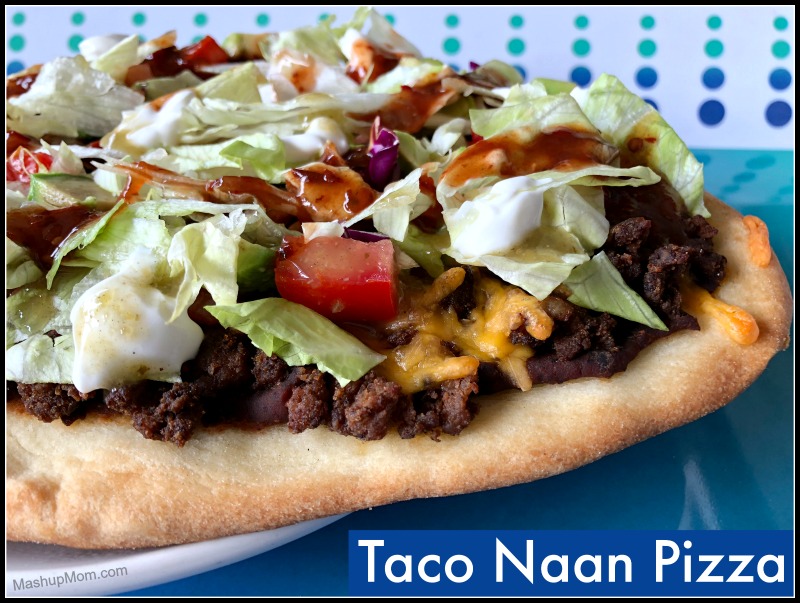 We often make naan pizza with the four pack of naan from ALDI. Even though the price keeps jumping on these (now up to $3.99 at my stores — what is it at yours?), it's so much easier and tastier than using pre-made pizza crust or refrigerated dough.
We also really appreciate that everyone can individualize theirs to his or her own personal taste, so often I just put out a bunch of toppings for make-your-own-pizza night and let the kids go to town. Top your naan pizza with leftovers, make naan pizza with pepperoni, or throw together naan pizza with whatever odds and ends happen to be hiding in the fridge.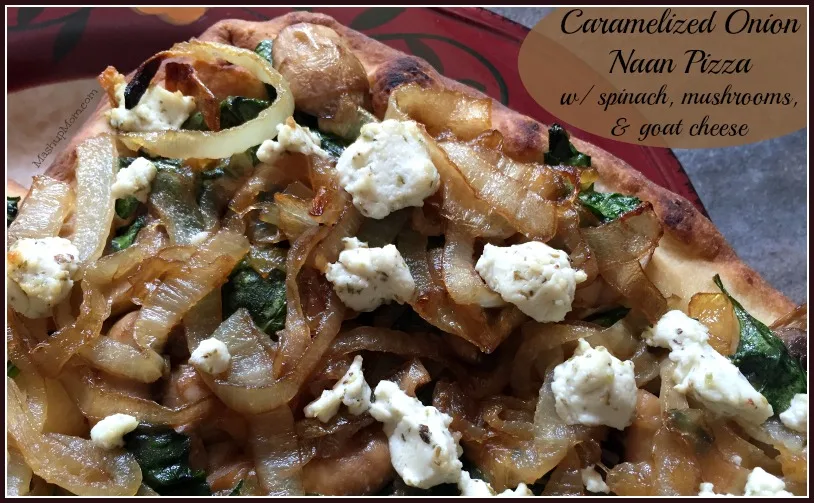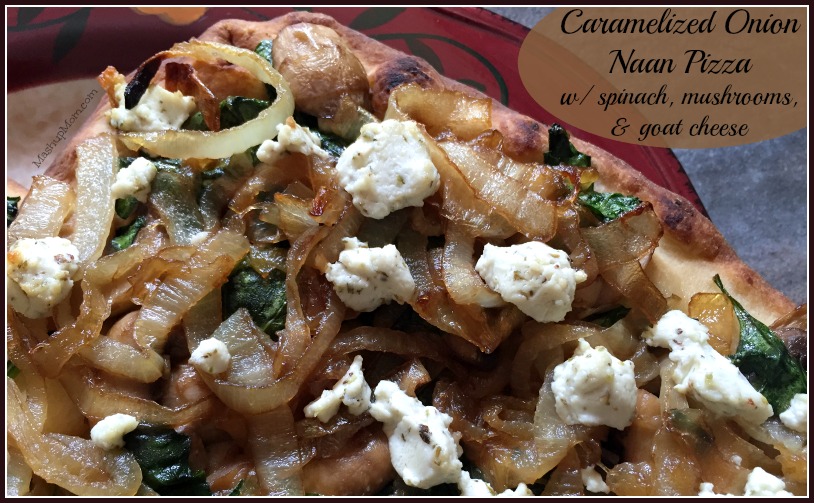 Or, check out one of these naan pizza recipe ideas to get your creative juices flowing (and your taste buds going!):
So many options, so every pizza night can be a new adventure.
Flatbread Pizza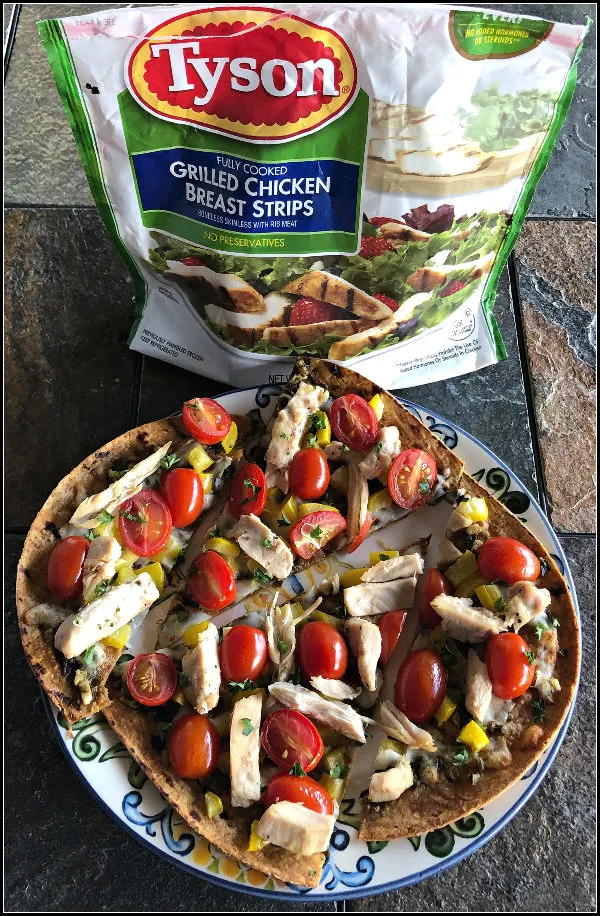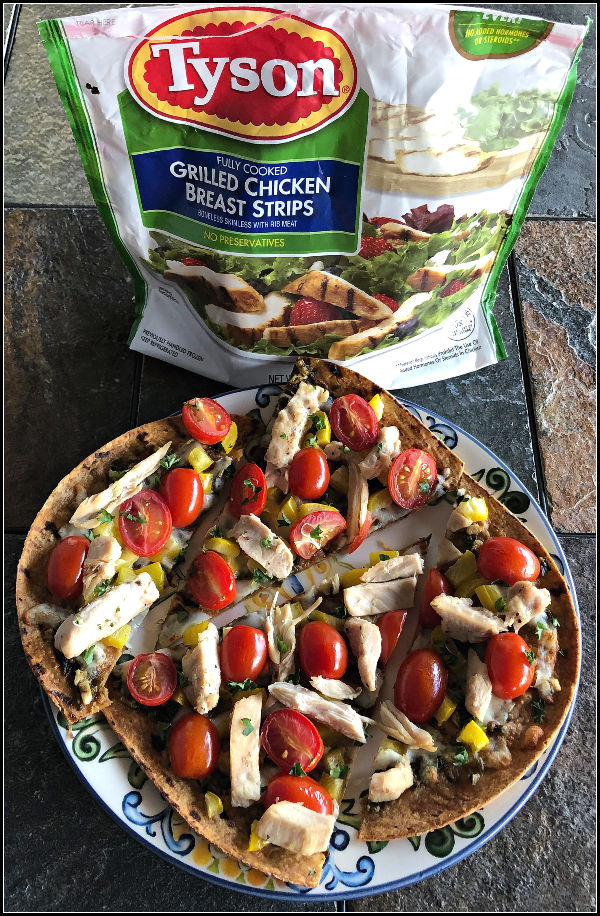 If naan is too heavy for your pizza liking, it's easy to throw together a quick flatbread pizza instead. Either Flatout or ALDI's fit & active flatbread works well; just be careful not to overcook, because the thinner crust burns more easily. One simple idea: Grilled chicken flatbread pizza, using pre-cooked chicken strips.
Copycat Allergy Friendly Pizza Lunchables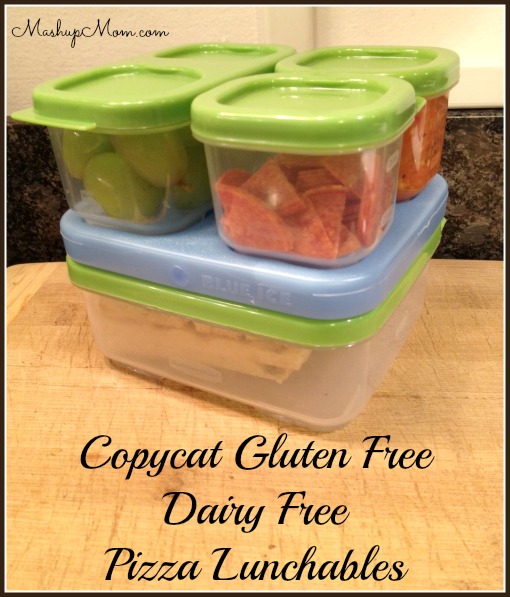 This one is just a fun idea if you have a wheat- and casein-free kid: Copycat Gluten Free Dairy Free Pizza Lunchables! Just about as easy as making a sandwich, but more entertaining.
Note: If you are not gf/df and are looking for more homemade Lunchables ideas, also check out How to Make Homemade Lunchables.
Pizza Inspired Recipes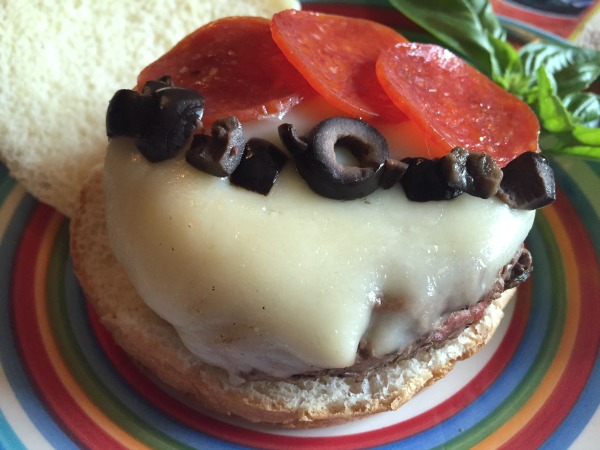 Here's another fun one for the kids! If you have a Pokemon fan in your house, try cooking up a batch of these Pokemon inspired Pokeball pizza burgers — they're a cute and tasty twist on regular hamburgers, and work well for either a weeknight dinner or a Pokemon-themed party.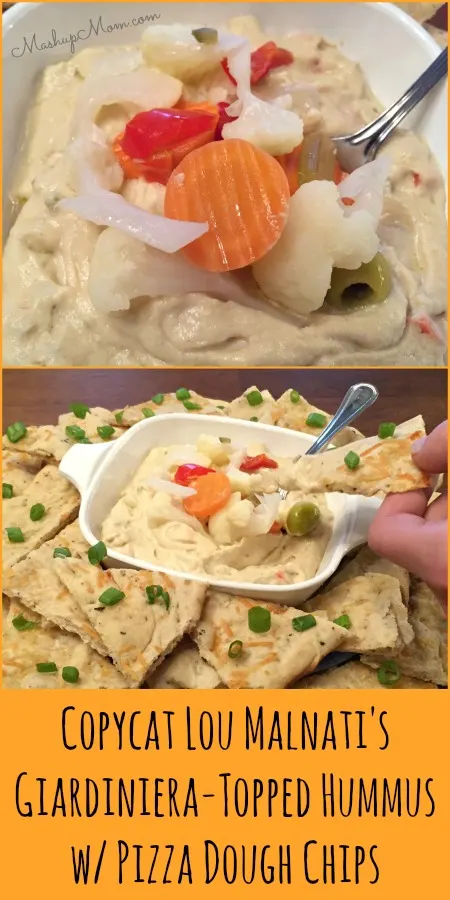 Next up, here's a pizza inspired appetizer. If you're a Lou Malnati's fan, and if you have tasted their giardiniera-topped hummus, you'll know what I'm talking about when I say you need to try this copycat Lou Malnati's giardiniera-topped hummus with pizza dough chips.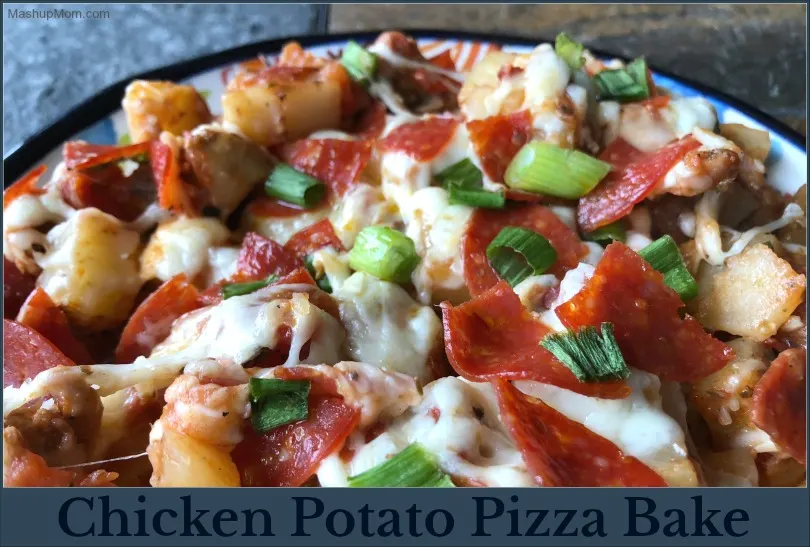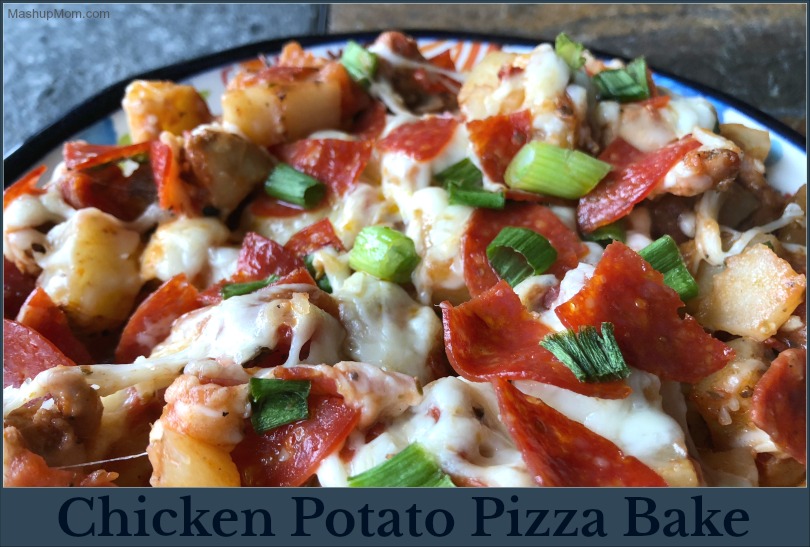 No, your eyes do not deceive you — this chicken potato pizza bake recipe has it all. The kids went nuts for this one, and, it's naturally gluten free.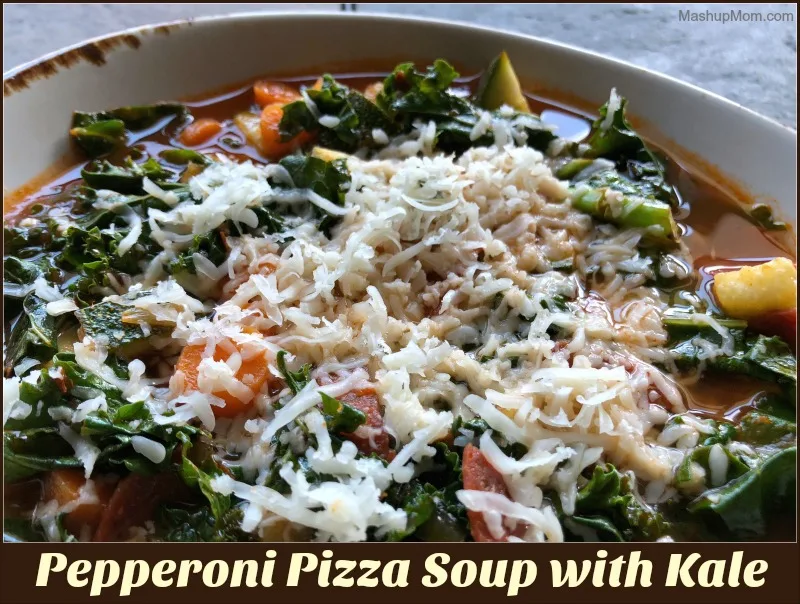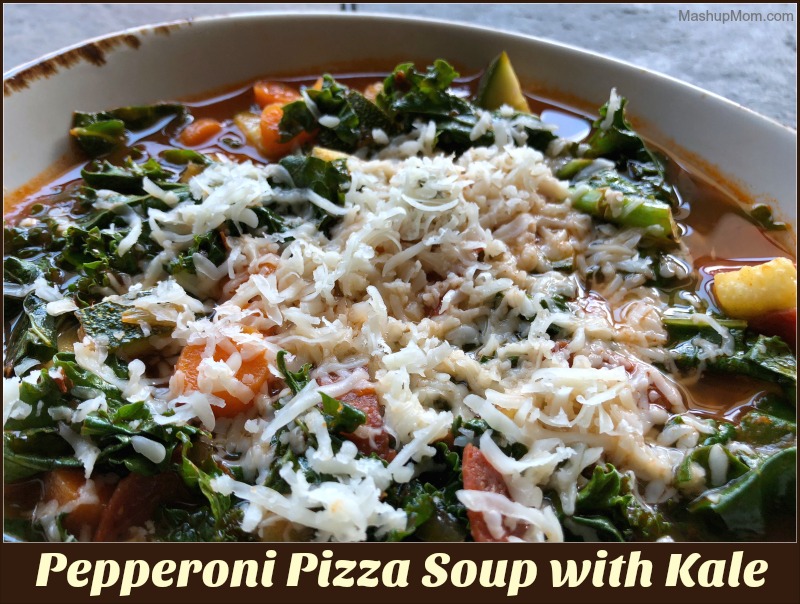 And some night when you're feeling really crazy, here's the mother of all mashups: Pepperoni pizza soup with kale is also naturally gluten free, to satisfy all those pizza cravings sans crust. (Plus, you know: If it has kale, it somehow has to be healthy, right?)
Jazz up your next pizza night with something new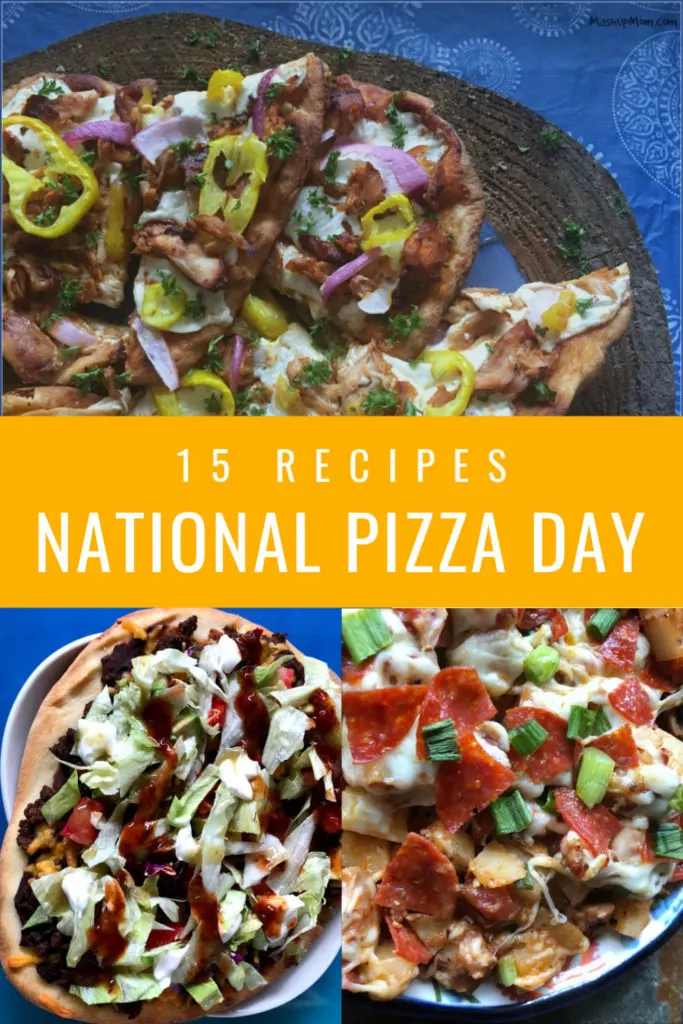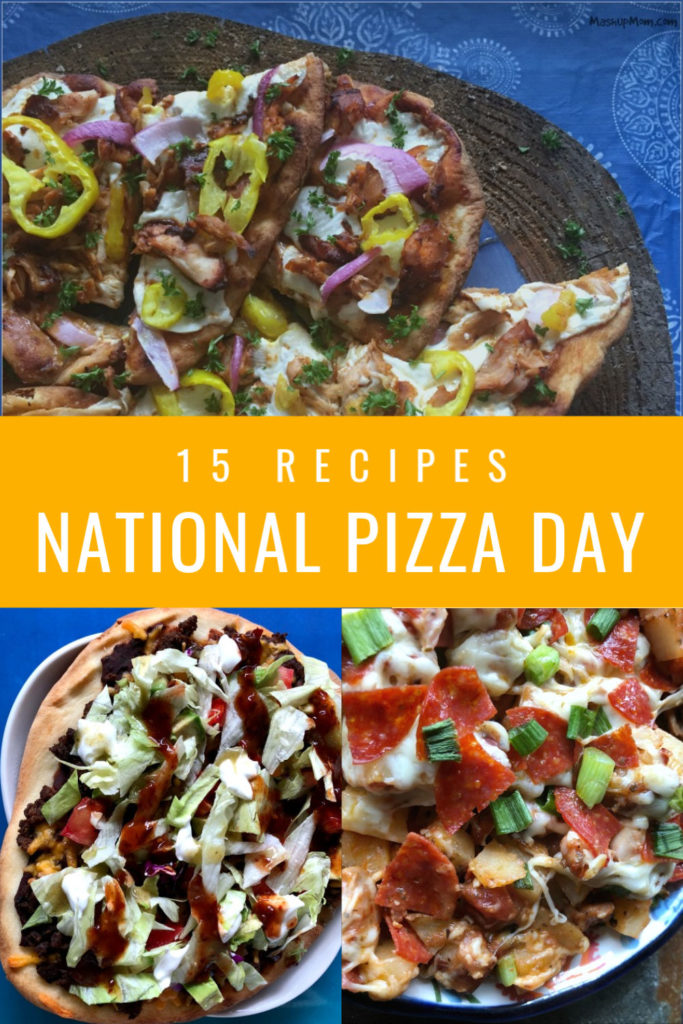 When you're tired of the same old take-and-bake, try one of these different twists on pizza night. Let me know which one of these National Pizza Day recipe is your favorite (I know, I know — it's pizza, so hard to pick only one…).