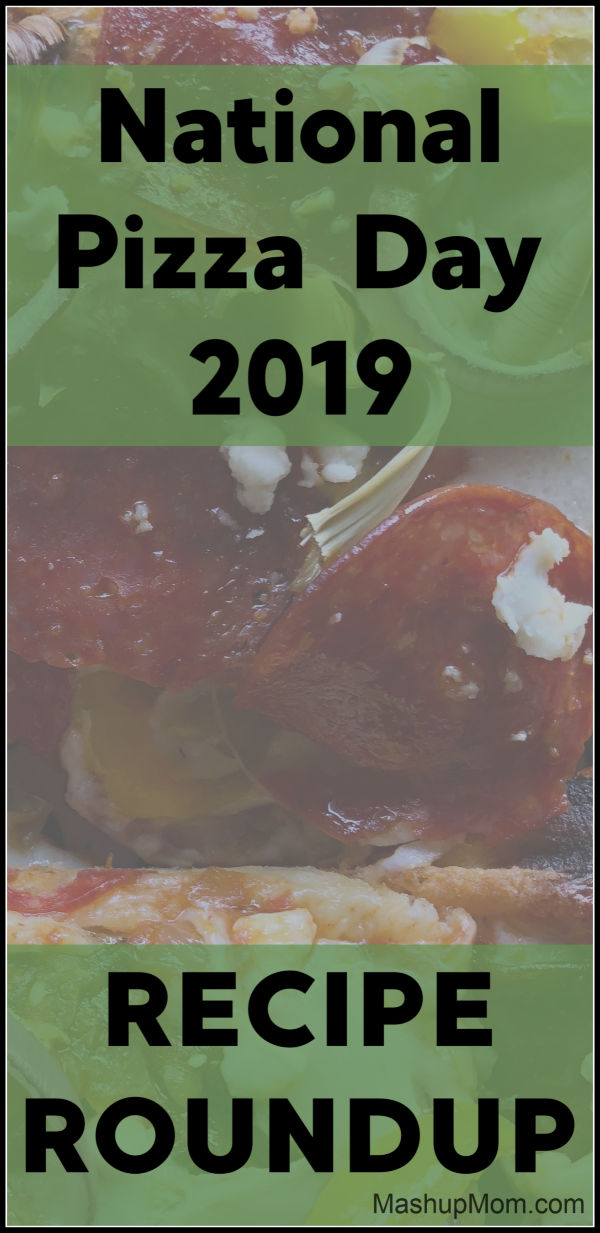 This has to be one of my favorite days of the year… It's National Pizza Day today! Well, if they insist, right? You can't fight fate.
Naan Pizza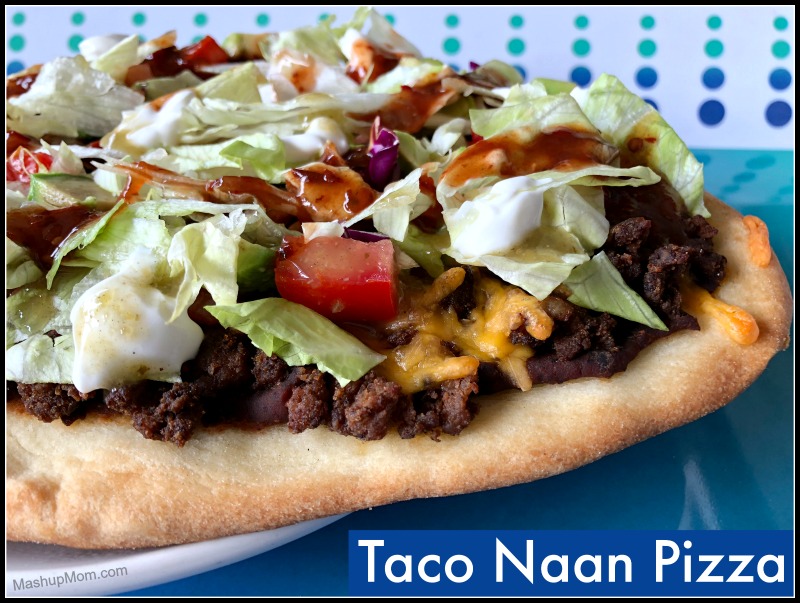 We make naan pizza all the time over here with the four pack of naan from ALDI — it's so much easier and tastier than pre-made pizza crust, and everyone can individualize theirs to his or her own personal taste! Top your naan pizza with leftovers, make naan pizza with pepperoni, throw together naan pizza with whatever odds and ends happen to be hiding in the fridge…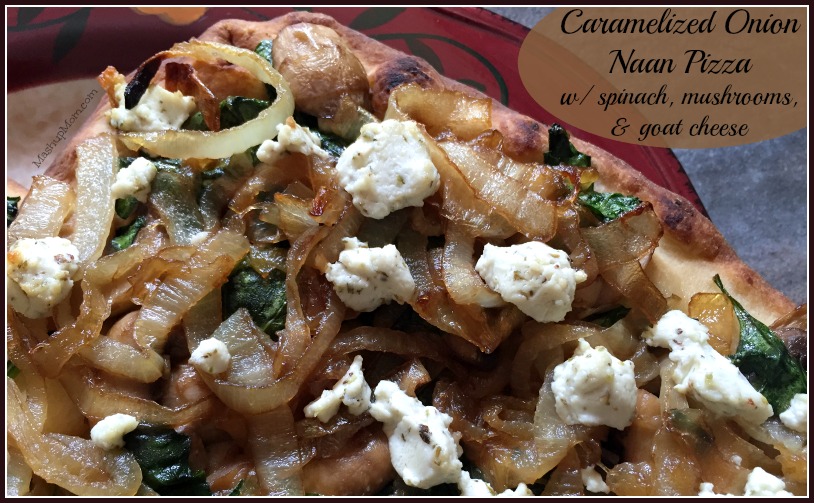 Or, one of these naan pizza recipes should do you nicely:
So many options, to help you make every pizza night a new adventure!
Copycat Allergy Friendly Pizza Lunchables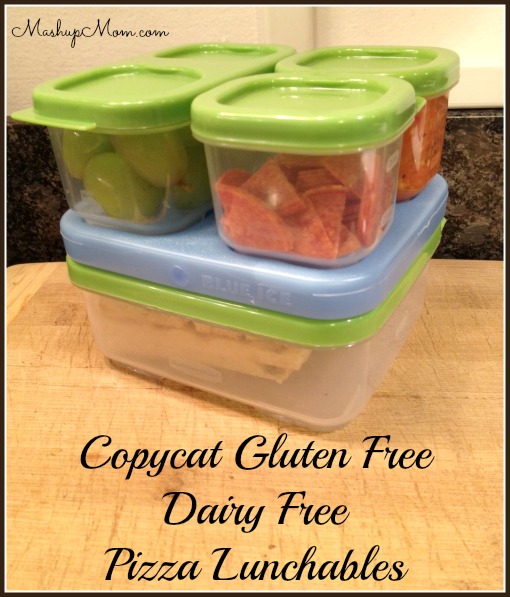 This one is great if you have a wheat- and casein-free kid: Copycat Gluten Free Dairy Free Pizza Lunchables! Just about as easy as making a sandwich, and so much more fun.
Note: If you are not gf/df and are looking for more homemade Lunchables ideas, also check out How to Make Homemade Lunchables.
Pizza Inspired Recipes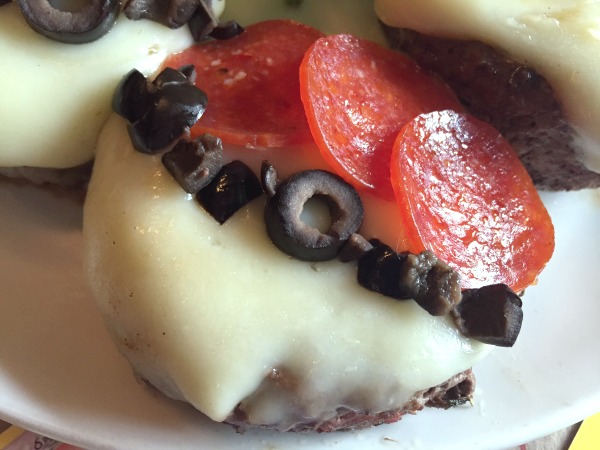 Here's another fun one for the kids! If you have a Pokemon fan in your house, try cooking up a batch of these Pokemon inspired Pokeball pizza burgers — they're a cute and tasty twist on regular hamburgers, and work well for either a weeknight dinner or a Pokemon-themed party.
And here's a pizza inspired appetizer! If you're a Lou Malnati's fan, and if you have tasted their giardiniera-topped hummus, you'll know what I'm talking about when I say you need to try this copycat Lou Malnati's giardiniera-topped hummus with pizza dough chips.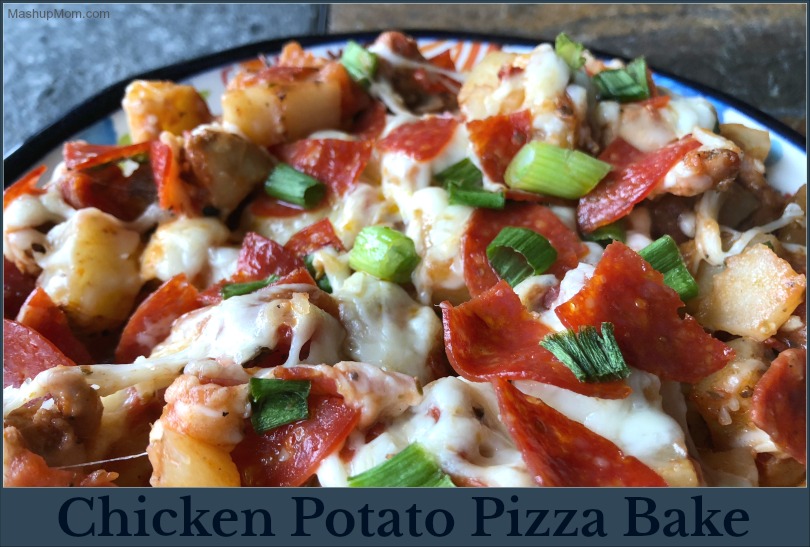 Hungry yet? Why settle for a traditional pizza crust, when you can mash up two family favorite recipes in this all-in-one chicken potato pizza bake recipe! This one is super kid friendly, and naturally gluten free.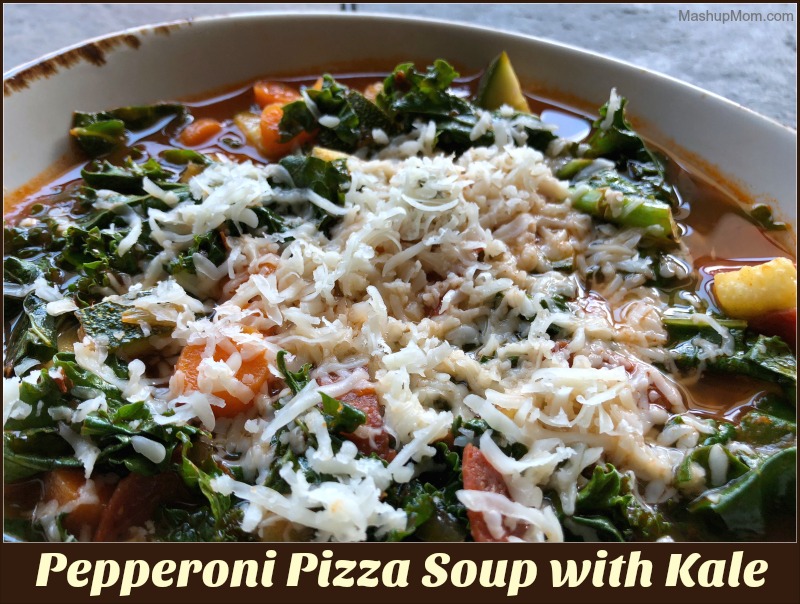 And some night when you're feeling really crazy, here's the mother of all mashups: Pepperoni pizza soup with kale! Also naturally gluten free, to satisfy all those pizza cravings sans crust. (Plus, you know: If it has kale, it somehow has to be healthy, right?)
Jazz up pizza night with something new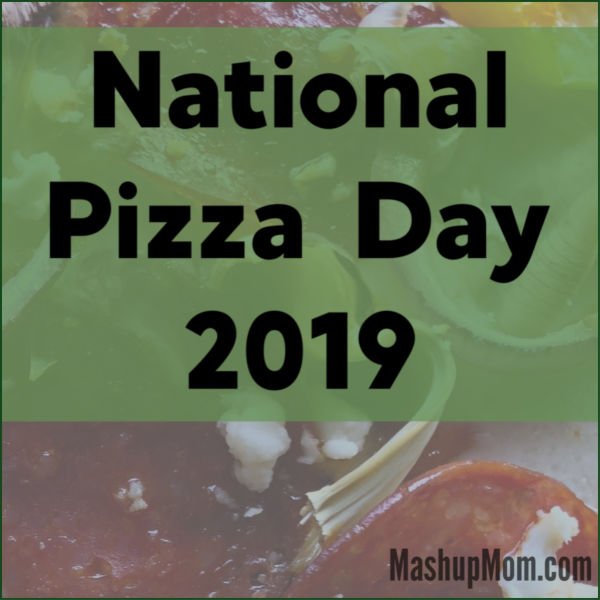 When you're tired of the same old take-and-bake, try one of these different twists on pizza night! Let me know which one is your favorite (I know… it's pizza, so it's just so hard to pick only one, right?!).