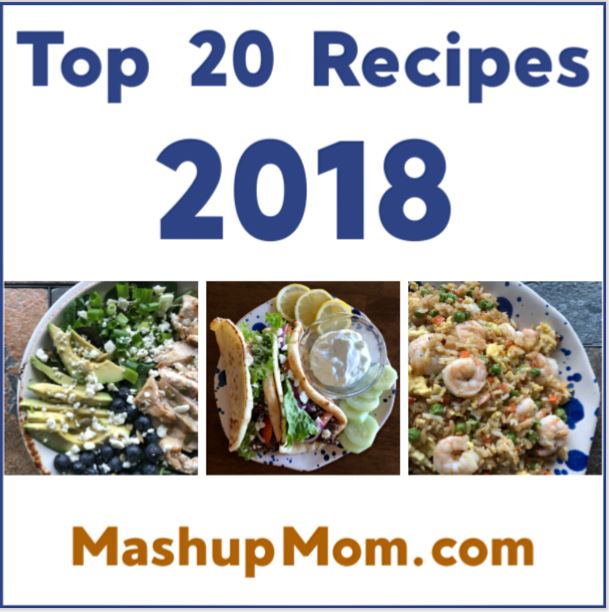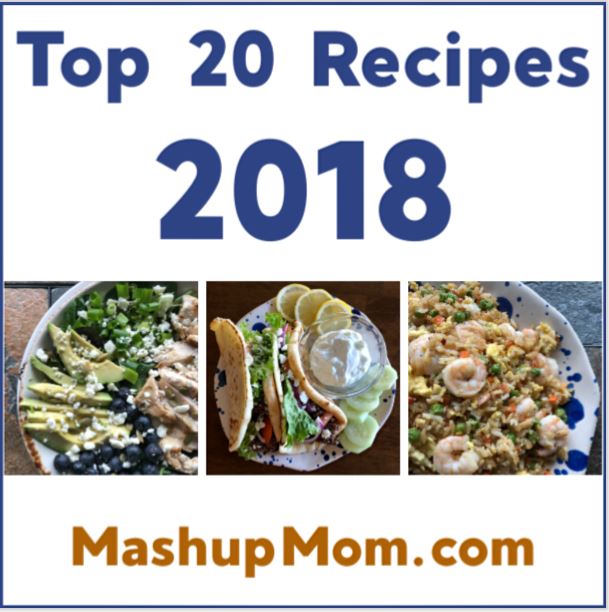 Happy almost 2019! As we look back on a year of (what else) fabulous food, here in no particular order are the top 20 recipes on Mashup Mom from 2018. These have been collated from a mix of page views, comments, and Pinterest engagement.
What was your own favorite Mashup Mom recipe over the past year?
Top 20 Recipes on Mashup Mom, 2018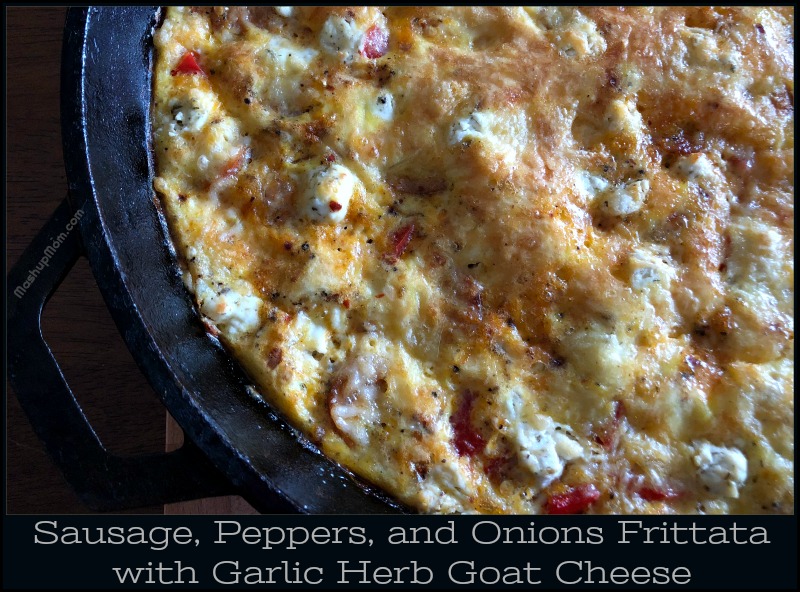 Let's kick things off with one of the clear runaway favorites this year: Sausage, peppers, and onions frittata with garlic herb goat cheese. Sausage, peppers, & onions is a classic combo for a reason, and this hearty skillet is low carb, gluten free, and really all the comfort food in a one pan meal.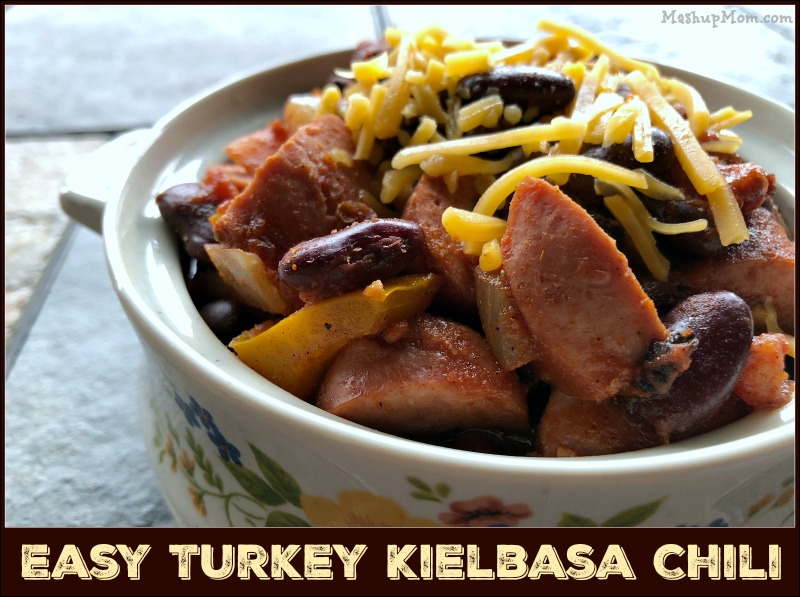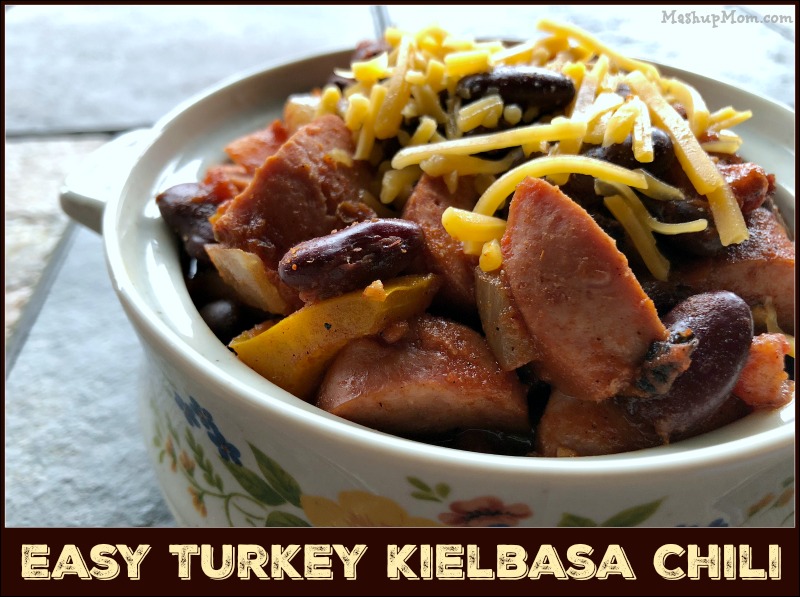 While we're doing easy & affordable sausage recipes, how about some easy turkey kielbasa chili? This one is gluten free, lower fat, and such a simple twist on more traditional chili recipes.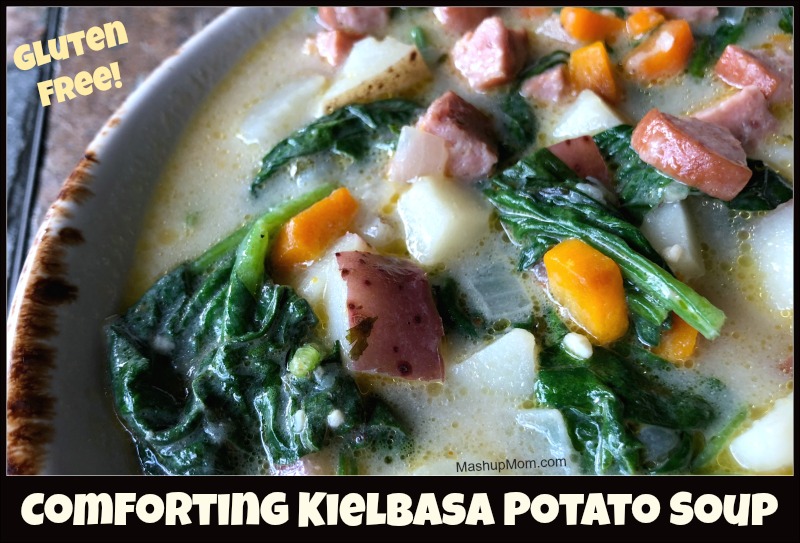 Oh, and why not make room for one more: Comforting kielbasa potato soup is a cheesy, gluten free, sausage & potato soup recipe whose flavor profile may remind you of sausage & pierogies.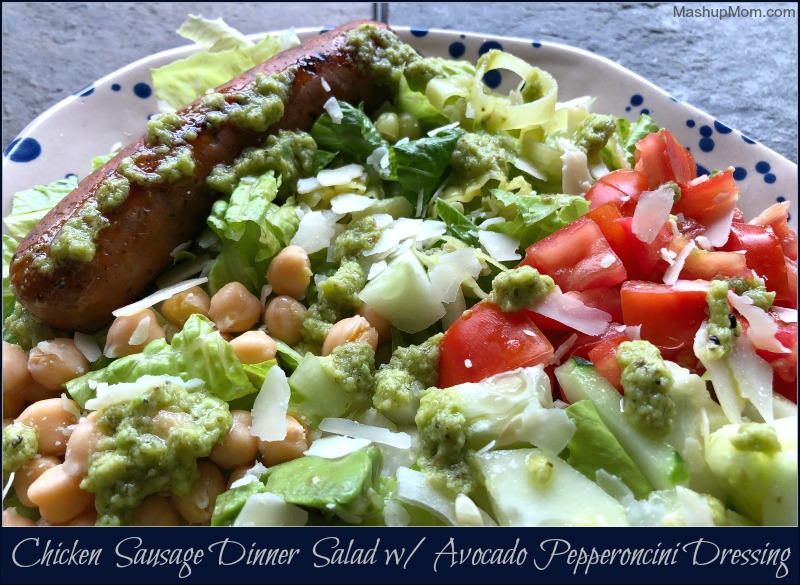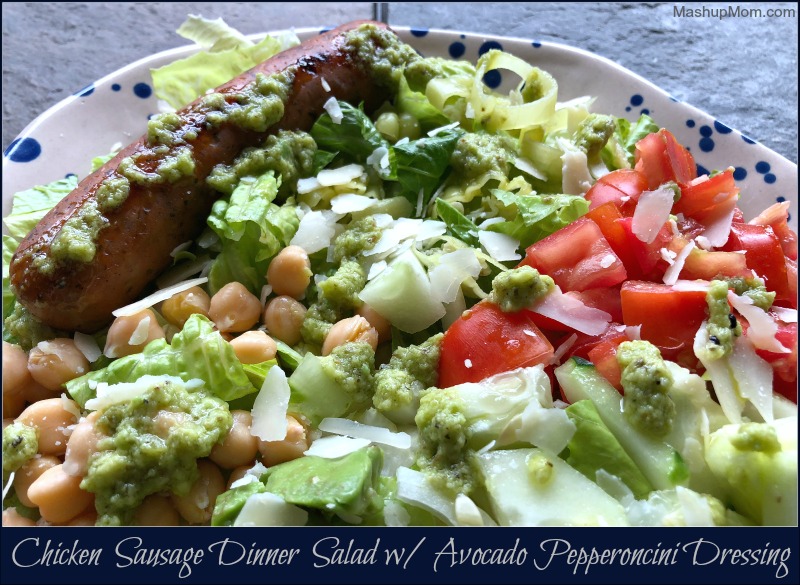 All right… ONE more. Because chicken sausage dinner salad with avocado pepperoncini dressing features my newest favorite dressing — which actually goes well with all sorts of salads. Try it the next time you have a jar of peppers in the house, because why let the brine go to waste?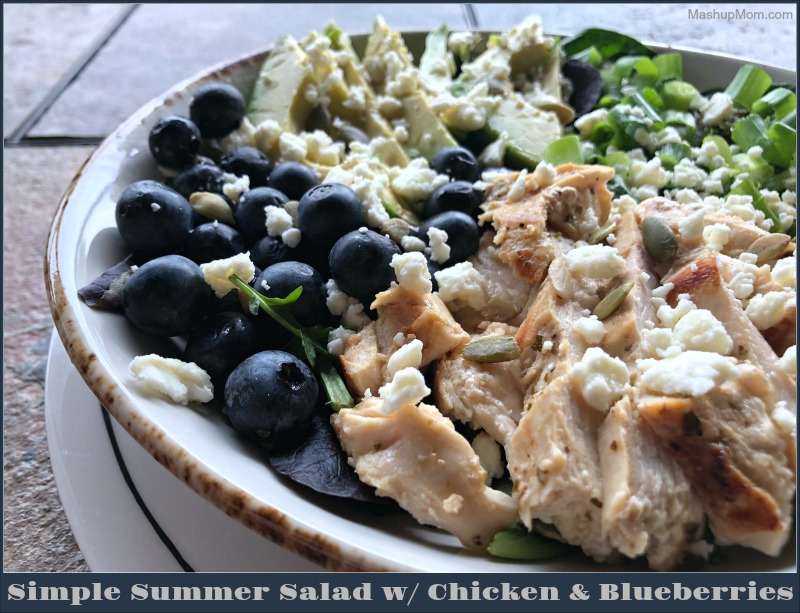 And speaking of main dish salads… Remember summer? It's kind of a distant memory right now, but let's think wistfully back to this simple summer salad with chicken and blueberries. So fresh, so summery, and a feast for both the eyes and the palate.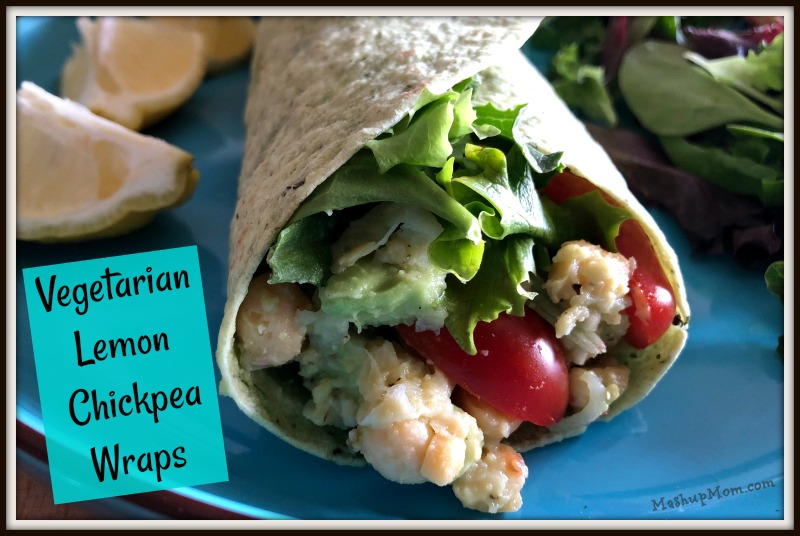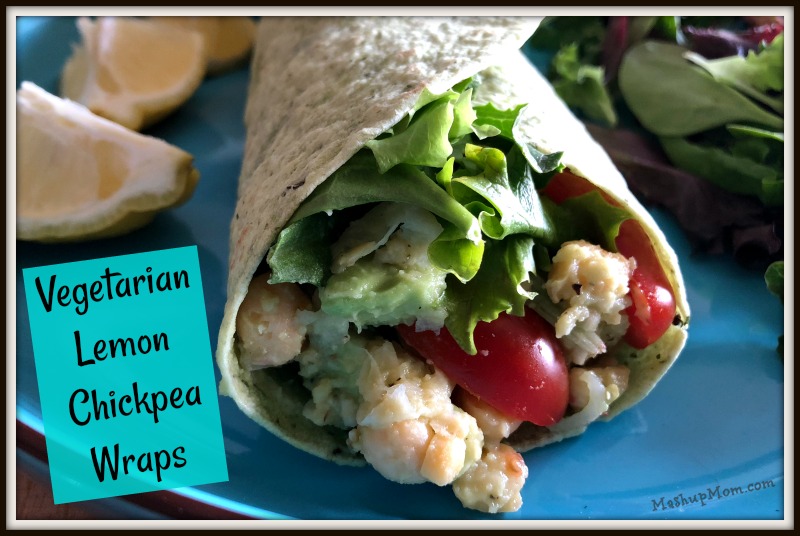 Another lighter summer recipe to make us pine for warmer days, vegetarian lemon chickpea wraps are super quick to throw together, super filling, and super flavorful.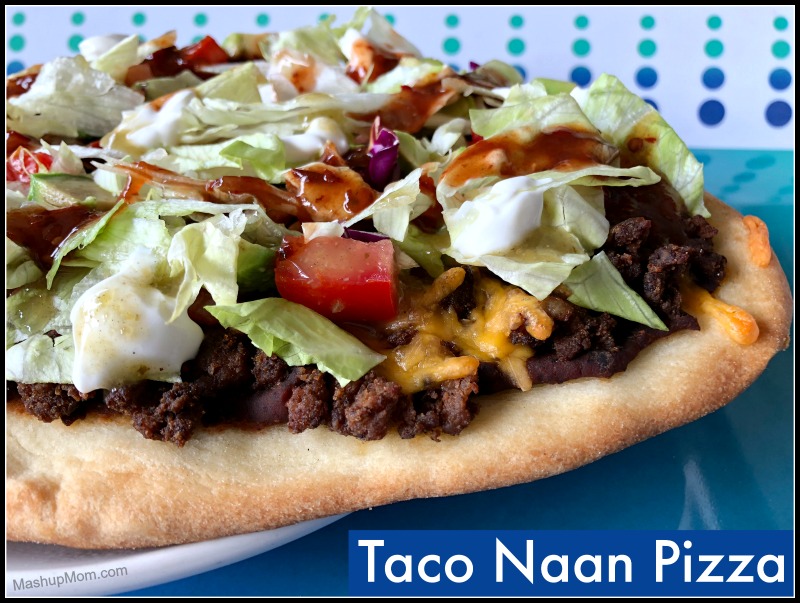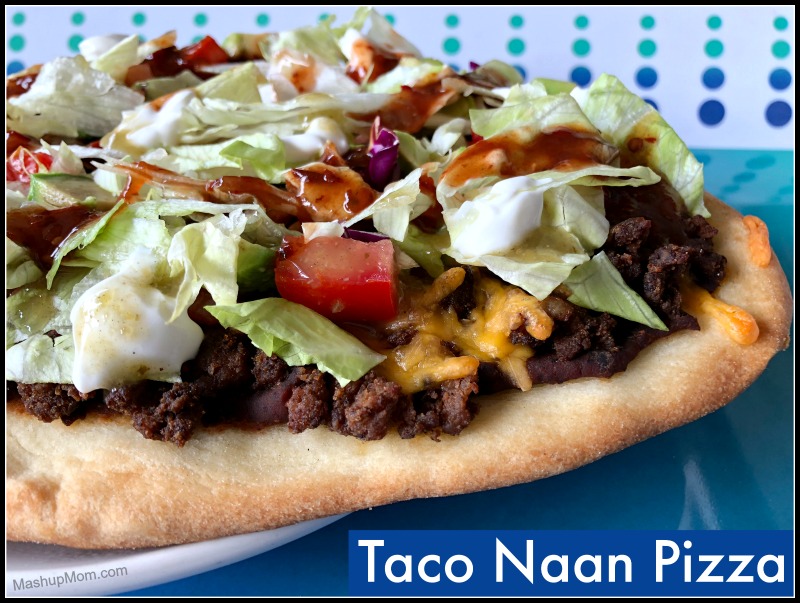 Is it a taco? Is it a pizza? Does it really matter, when something is as family-pleasing and simple to throw together on a busy weeknight as this taco naan pizza?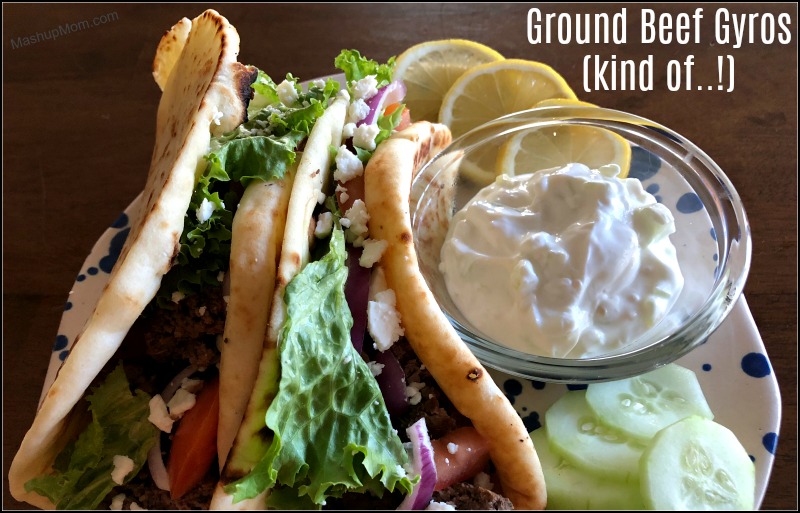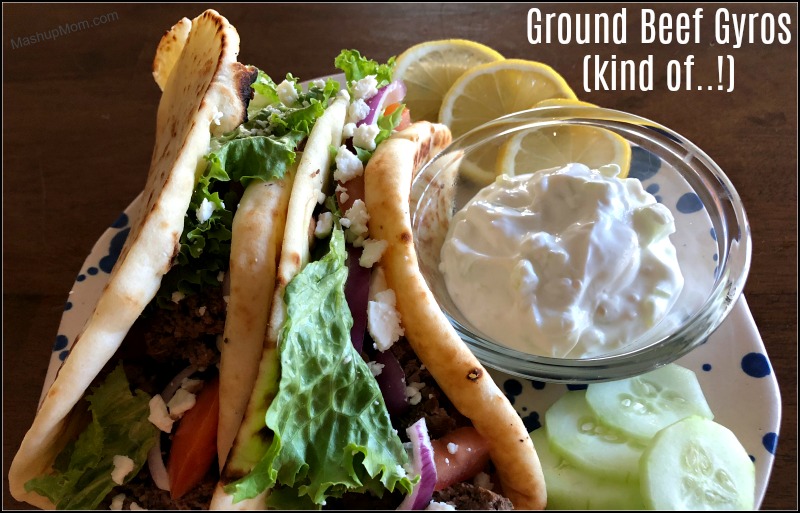 But what else can you make with ground beef and naan? Well, how about let's try something completely different with these ground beef gyros.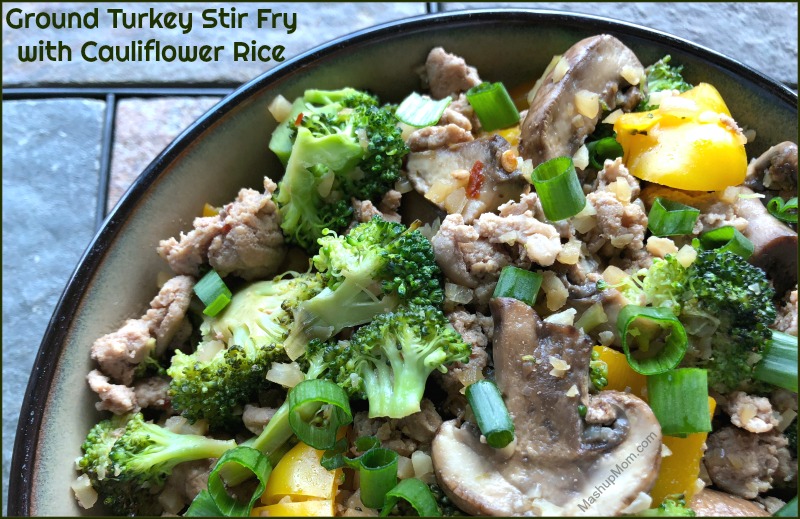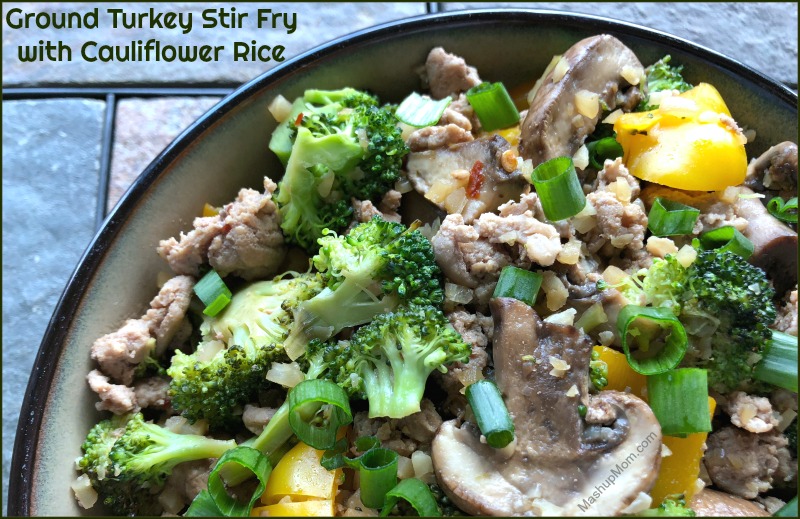 Or let's say you prefer ground turkey… there's always this healthy 30 minute ground turkey stir fry with cauliflower rice, where you can enjoy all of your meat and veggies together in one handy low carb dish.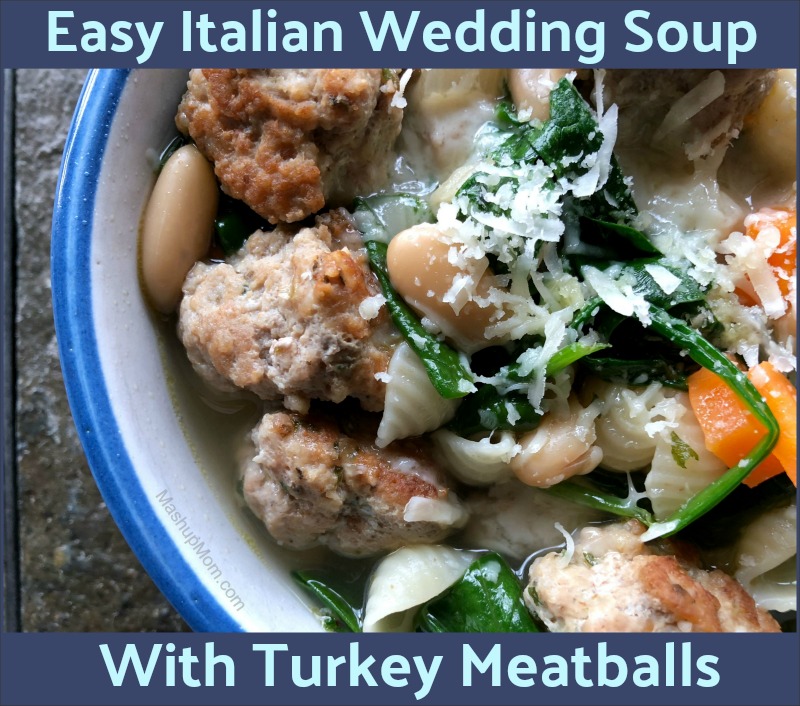 While we're still sticking with dinner in a bowl with this next one, you can go more soupy with an easy & hearty recipe for Italian wedding soup with turkey meatballs!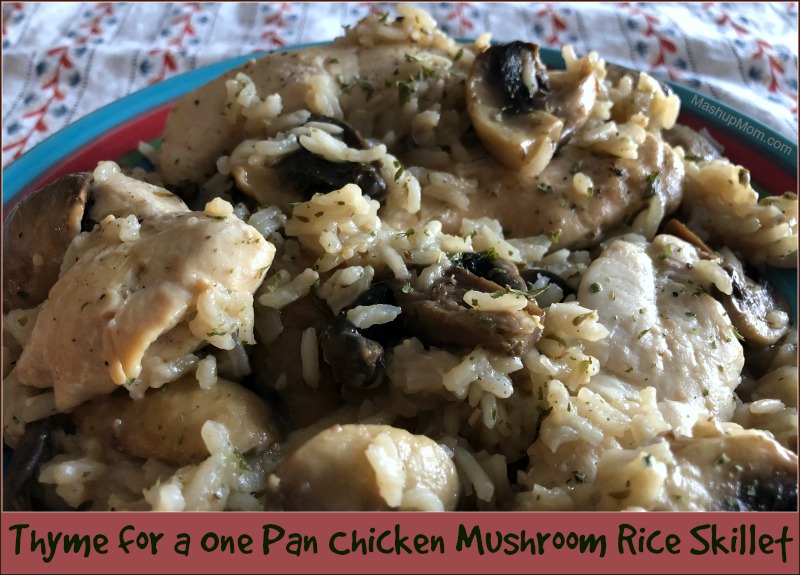 It really feels like I've been making this one forever, but I only first wrote it up back in February of this year. Thyme for a one pan chicken mushroom rice skillet brings in some risotto-like flavors, but without the risotto-ish work — and it's tastier than it is pretty, trust me.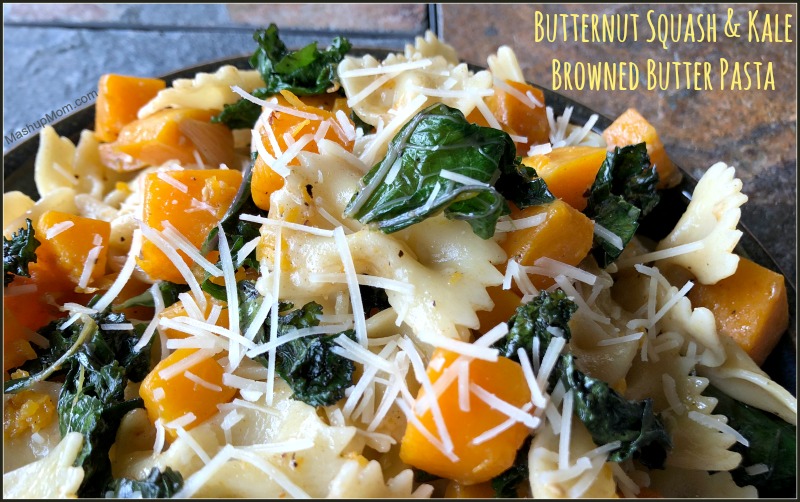 But if you're looking for pretty, we'll eat with our eyes with our next recipe: Butternut squash + kale browned butter pasta. This hearty recipe is the perfect comfort food for your next Meatless Monday.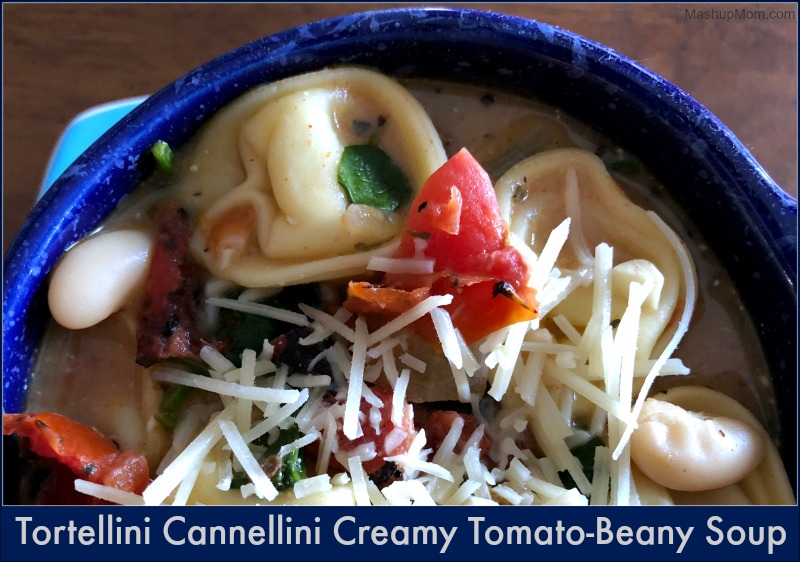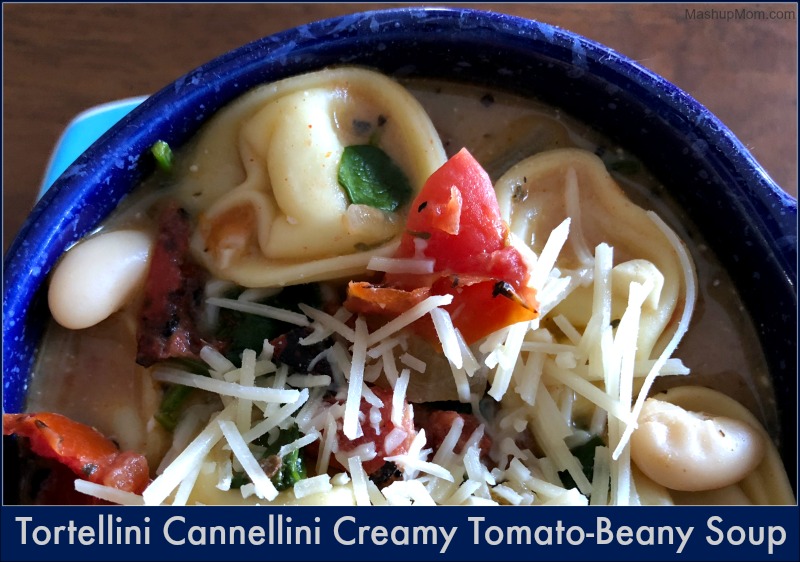 And while we're being meatless, can we actually include a recipe just because it's fun to say? But no, this hearty vegetarian soup recipe does have many other redeeming qualities: It's quick. It's easy. It's filling. And it's just packed with all sorts of flavor! Tortellini Cannellini creamy tomato-beany soup is a good choice for Meatless Monday — or for any weeknight.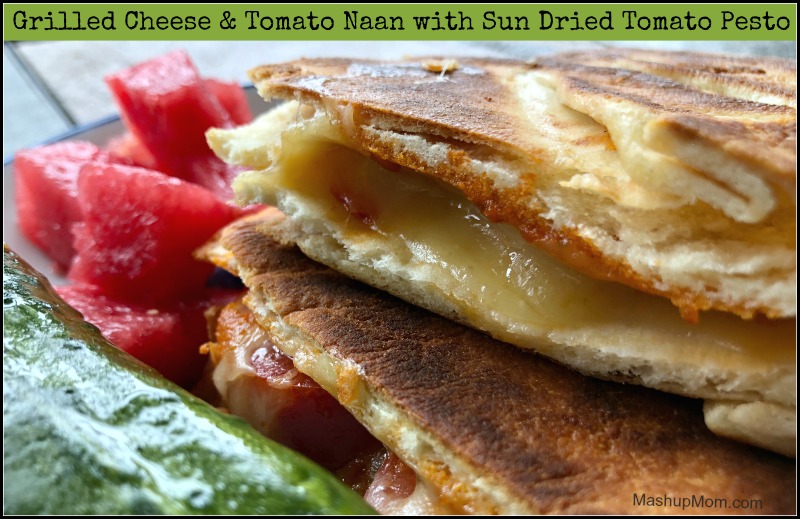 Another great vegetarian option, these grilled cheese & tomato naan sandwiches work well with either sun-dried tomato or more traditional green pesto. Just five ingredients, and ready in under 30 minutes.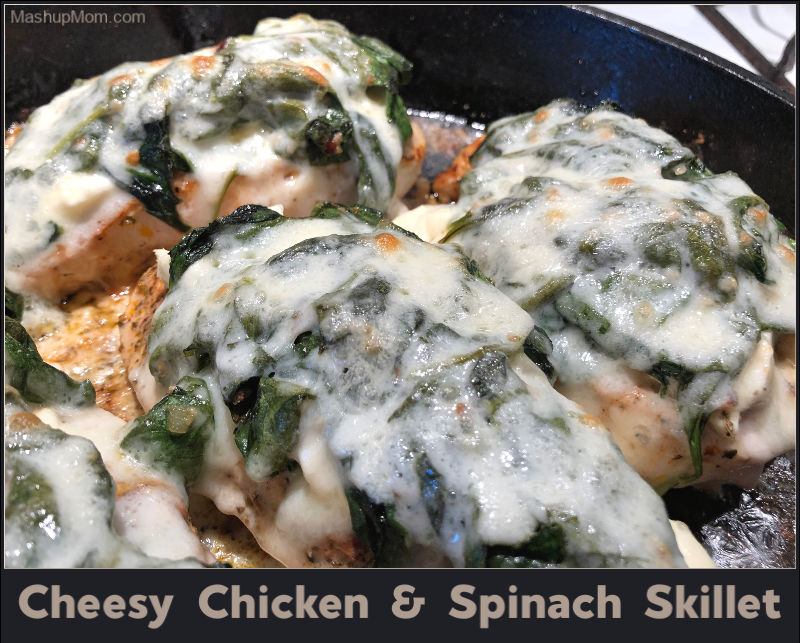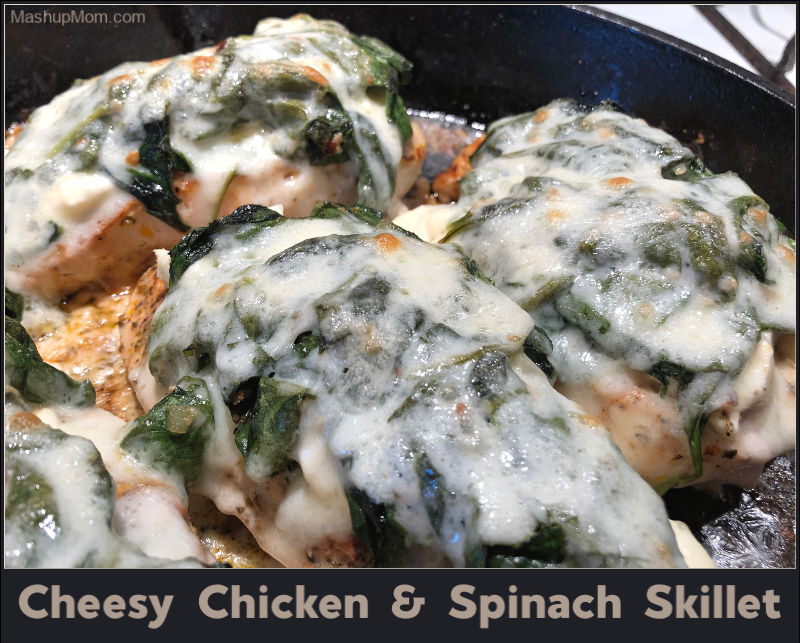 This cheesy chicken & spinach skillet may be a late entry into this year's top twenty, but this December recipe was a runaway favorite from the very beginning. Keto friendly, gluten free, and all cheesy delicious goodness.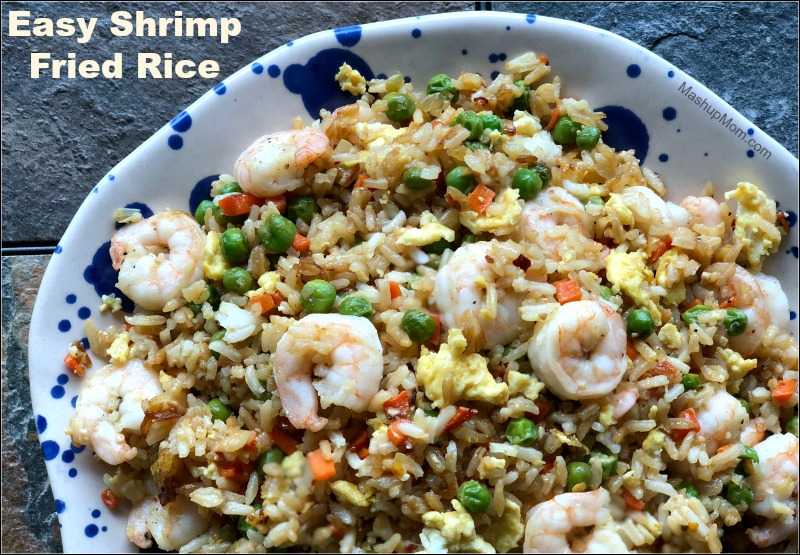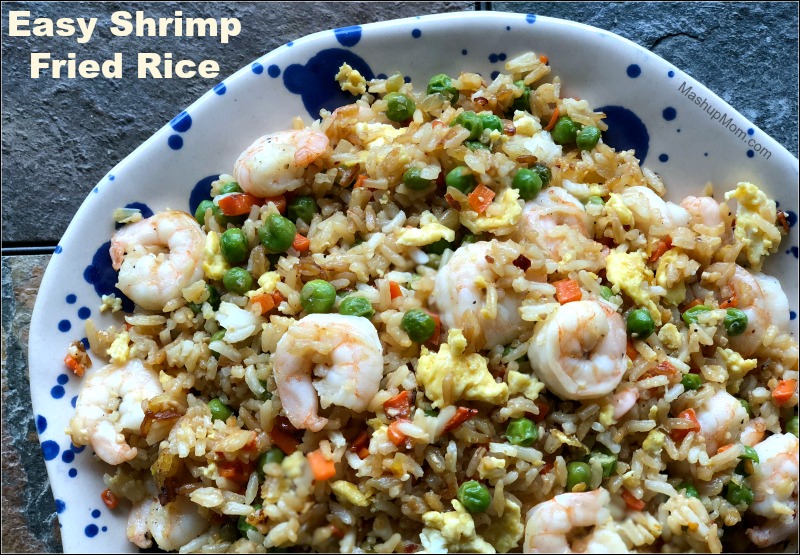 And while we're on our simple one pan dinner kick, easy shrimp fried rice is a fantastic choice whenever you have leftover rice to use up. (No shrimp on hand? Try leftover pork fried rice… or keep it vegetarian with tofu & mushroom fried rice… pick your protein of choice, really!)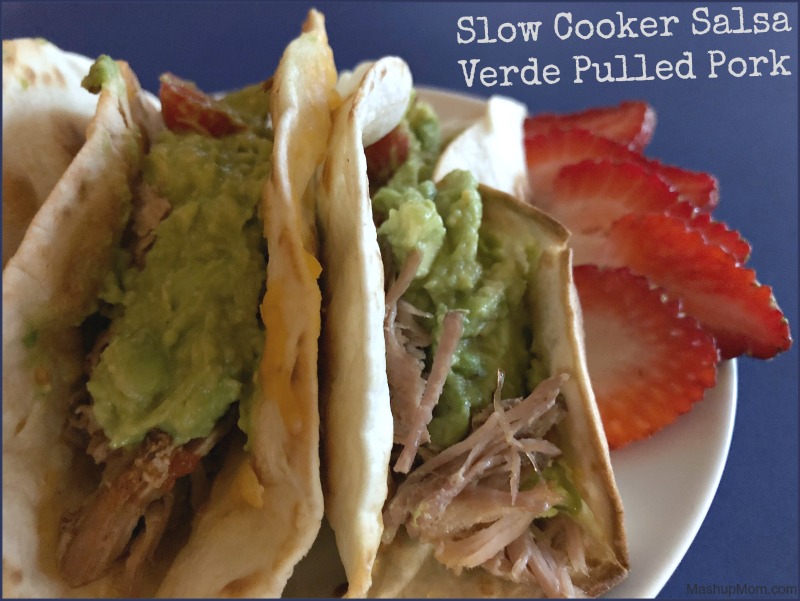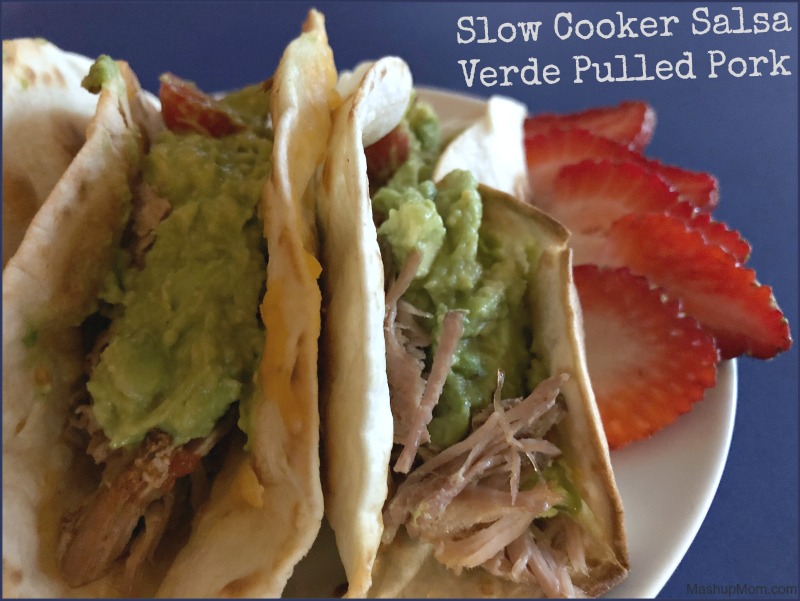 When big old pork roasts go on sale, everyone rejoice — Then go ahead and make a batch of slow cooker salsa verde pulled pork to last you for days. Tacos for days, I tell you!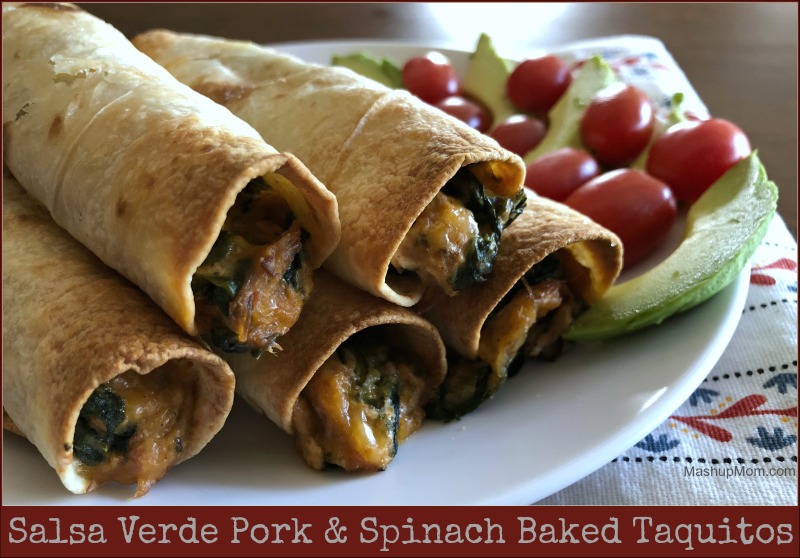 And where there's leftover salsa pork, there are of course salsa verde pork & spinach baked taquitos! (You can also make these with leftover salsa chicken, if you so desire.)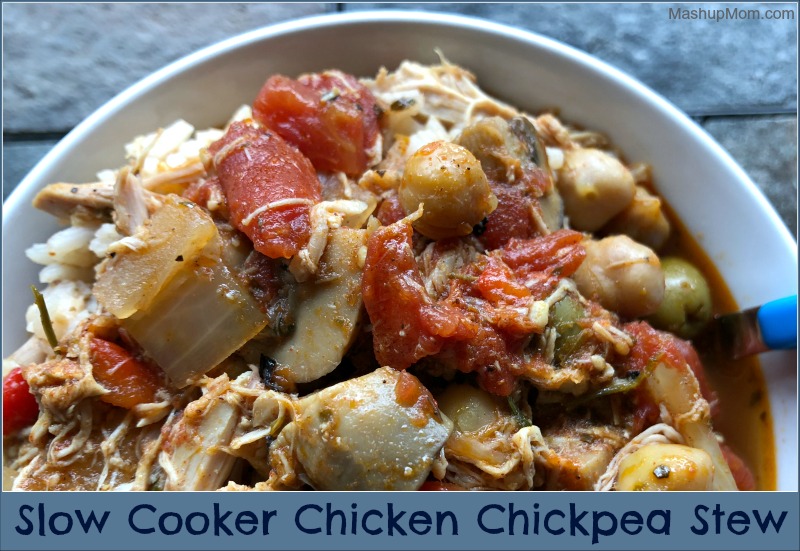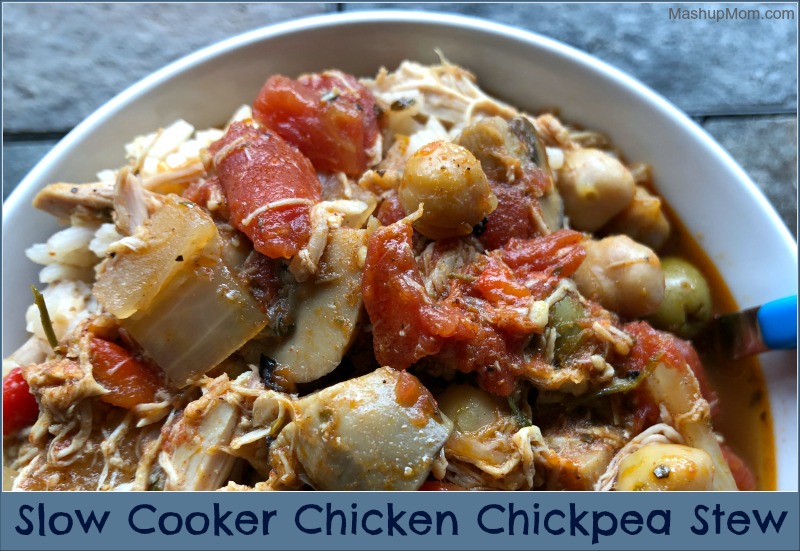 Put that slow cooker to good use again when chicken thighs are on sale, and try this slow cooker chicken chickpea stew recipe for a change of pace.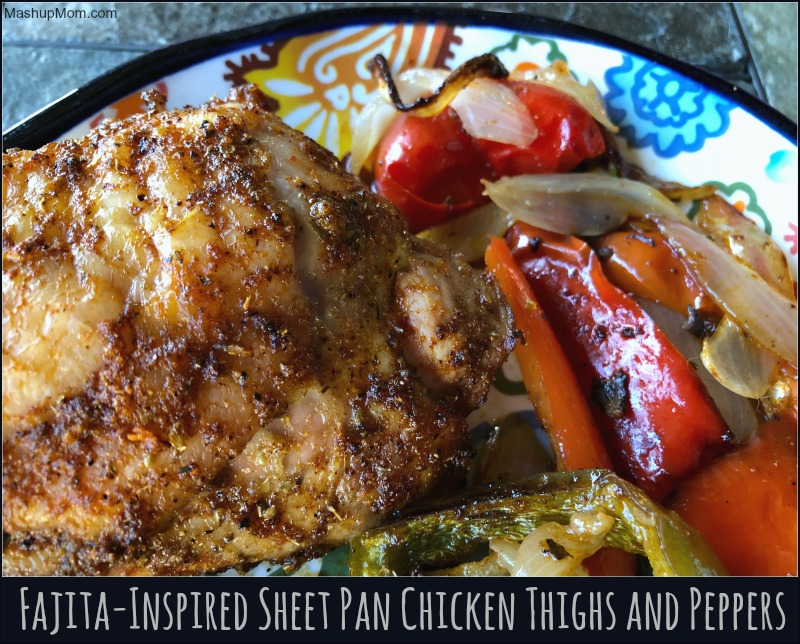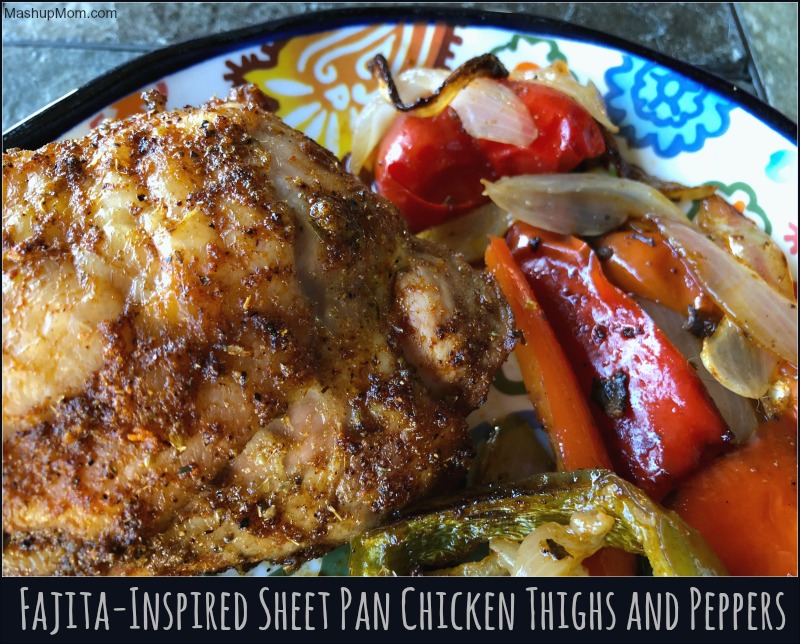 What else can you make with chicken thighs? Oh, just a batch of fajita-inspired sheet pan chicken thighs and peppers, that's all.
That's the top 20 recipes for 2018

Comment and let me know your own favorite recipe picks from the last year, or let's just chat about what you'd like to see more of on Mashup Mom in the upcoming year!