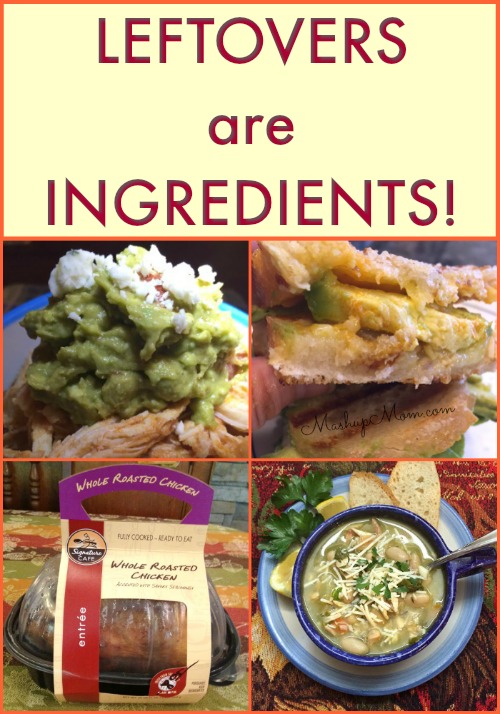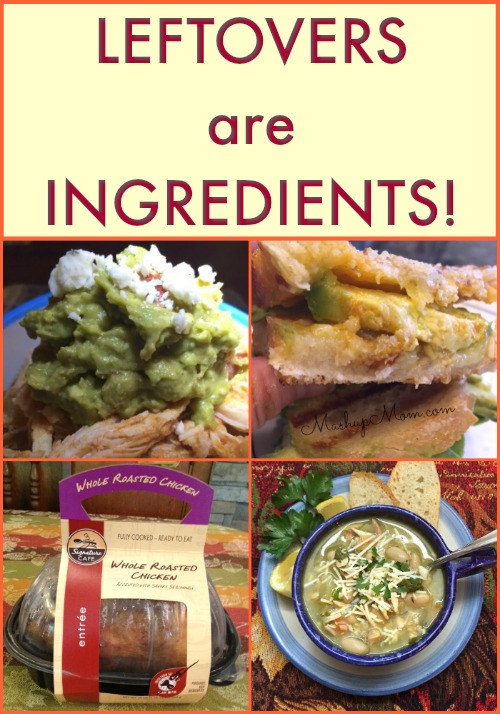 Last week I posted a note on using leftovers in this Grilled Cheese with Roasted Garlic, Onions, & Avocado, and christine suggested a post on ideas for using up leftovers. Brilliant idea! Here are a few of my favorite uses for common leftovers, and I'd love to hear your ideas in comments. Make the mental shift to looking at leftovers as ingredients, and you'll open up a whole world of recipe ideas.
Here are just a few tips:
Always have bread and tortillas in your house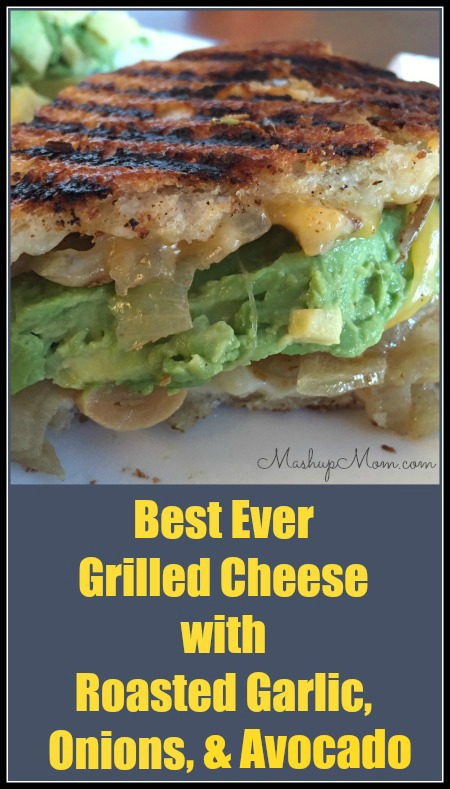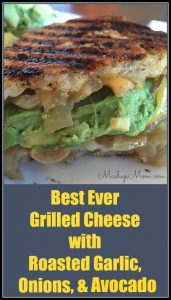 So many different types of leftovers lend themselves to use in sandwiches, quesadillas, burritos, and wraps. Incorporate leftover grilled or roasted veggies, pulled chicken or pork of any type, pot roast, turkey, meatloaf, ham, and more into your own artisan sandwich creations, while leftover cooked chicken or pulled pork turns naturally into enchiladas or burritos.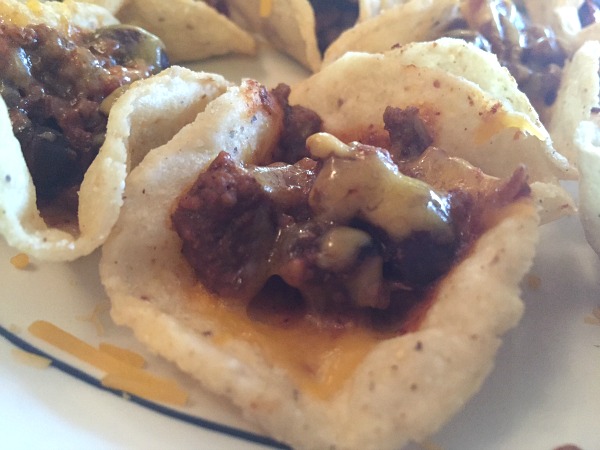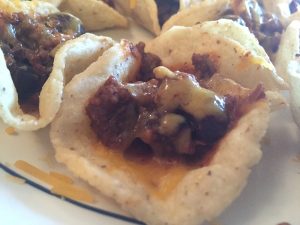 Tortilla chips are a corollary to this one: Leftover chili, pulled pork, pulled chicken, carnitas, salsa chicken, and more all make for great nachos! Here are a couple of recipe ideas to get you started: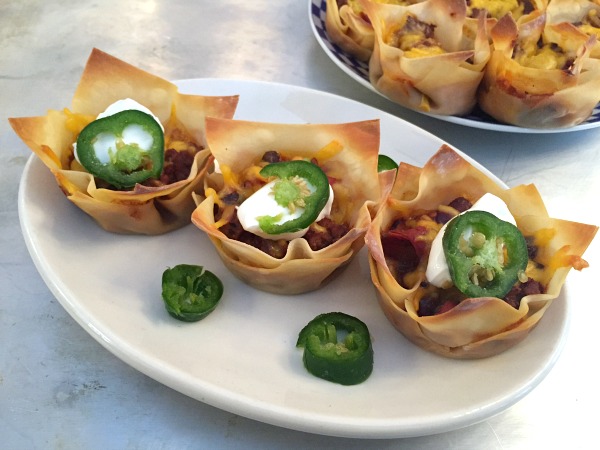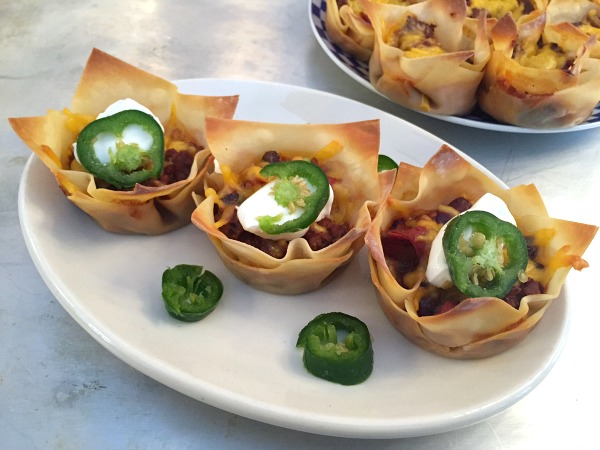 And you know what else you can use for a fun twist here? Wonton wrappers! You can use these for all sorts of things, but chili cheese cups are another great use for leftover chili.
Soup (and chili…)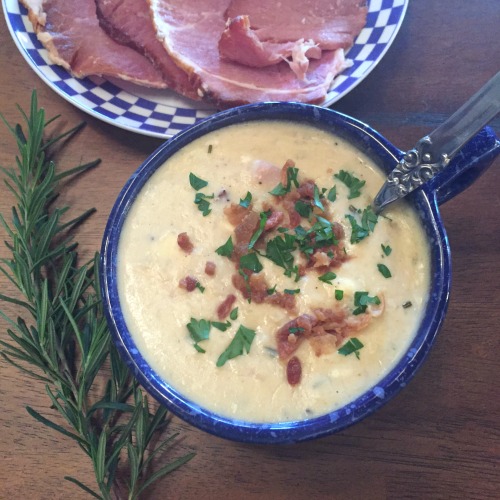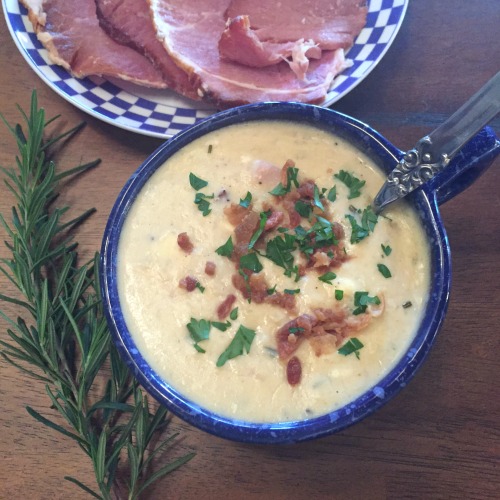 Soup is a tip in and of itself, because if you have leftover cooked turkey or chicken or veggies that need to be used up, you have yourself the basis for a hearty bowl of soup — or its heartier cousin, chili. Just a few recipes to get you started:
Keep some simple staples on hand such as beans, canned tomatoes, and broth, and you'll often be able to create an entire new meal out of leftovers + pantry staples.
Eggs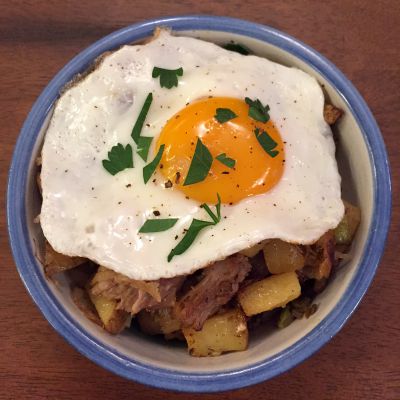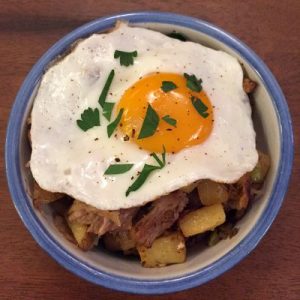 Eggs again qualify as a tip in and of themselves, because they pair well with so many different types of leftovers and let you mash up something completely new (and completely tasty!). Here, for instance, I used leftover pork carnitas and potatoes in Carnitas Hash — but have also enjoyed a similar pot roast hash & more. Fold leftover veggies or ham into an omelet or create a frittata, bake a quiche or build a strata, and your leftover dinner becomes a hearty breakfast or brunch idea.
Potatoes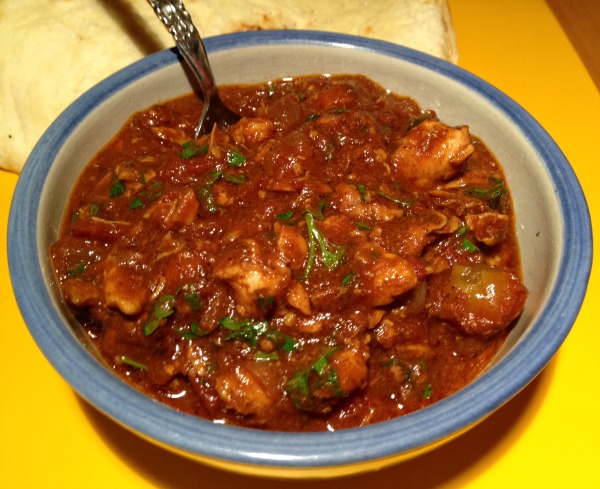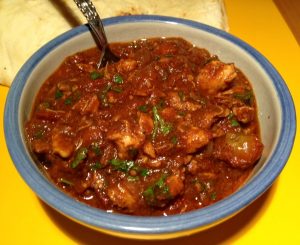 Potatoes are another pantry staple that go well with so many leftovers — AND, leftover cooked potatoes go well in so many other recipes! Win-win. 🙂 Try leftover Indian food over leftover roasted or baked potatoes, which go well with things like this Slow Cooker Chicken Tikka Masala — as well as with everything from leftover chili to leftover pulled pork.
Rice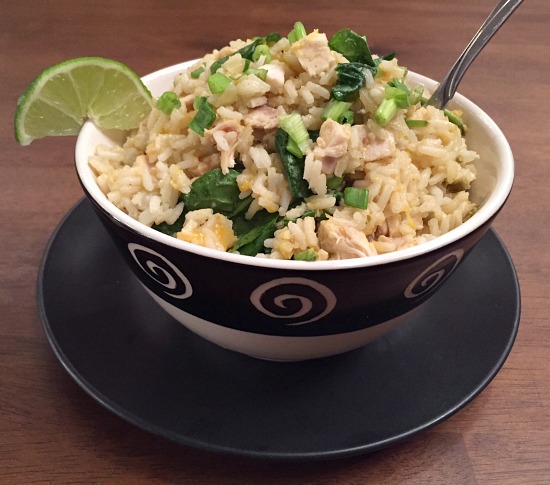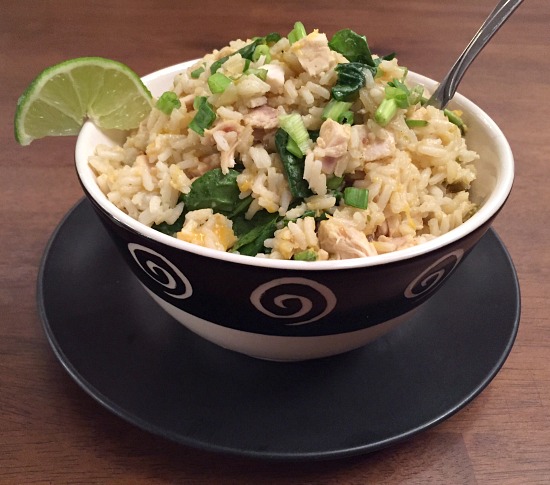 Try something like Easy Cheesy Chicken and Rice or chicken or pork fried rice with your next batch of leftovers. Adding rice and veggies lets you stretch a small amount of meat into an entire filling meal.
Don't be afraid to experiment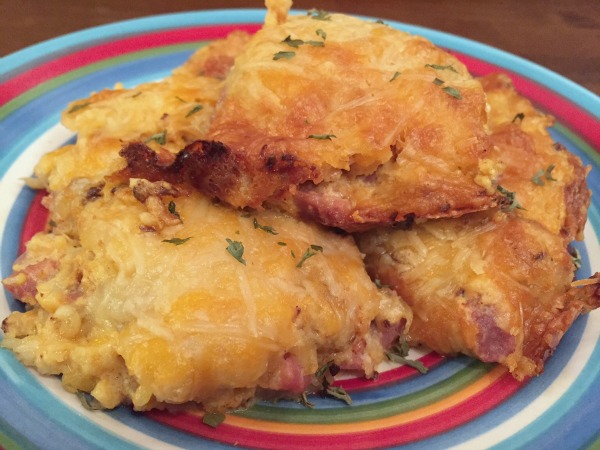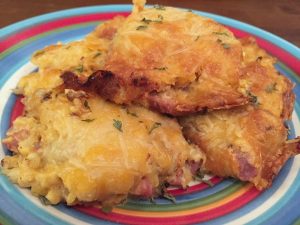 Let yourself have some fun coming up with new ideas for leftovers. You've already gotten a meal out of them, so give yourself leeway to experiment. Last time I had leftover ham, for instance, I used some in Cauliflower Au Gratin with ham, and some in Ham-ocado Egg Bites. These were both new recipe ideas that got the family excited about eating the ham leftovers — in a way that the reappearance of the same old plate of ham+veggie+potato never could.
Use your freezer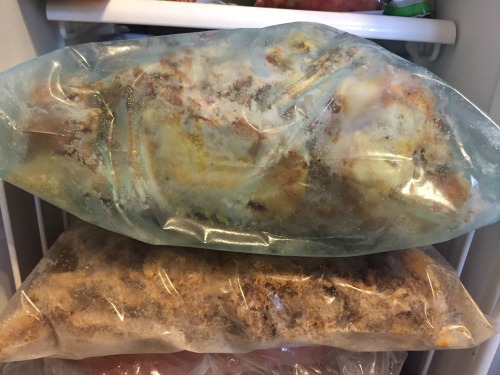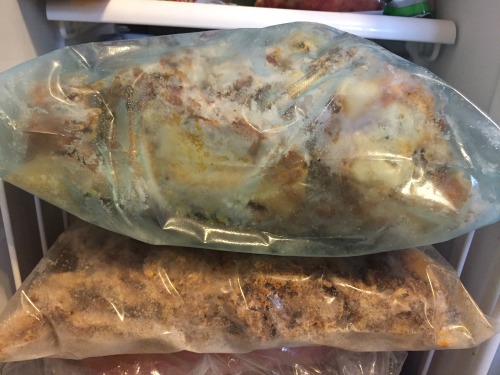 Many dishes freeze well for a grand reappearance at a later dinner, or you can freeze some in individual portions for lunches. Dice up leftover cooked ham, chicken, and turkey, and freeze for use in recipes. Have some pre-cooked dinners available for those inevitable busy weeks, so that you can save time and save your sanity later.
Your turn
What are some of your favorite ways to use leftovers, or what other tips would you add? It's never frugal to waste food, so let's help each other out. 🙂