This post has been sponsored by National Van Lines. All opinions here, however, are my own.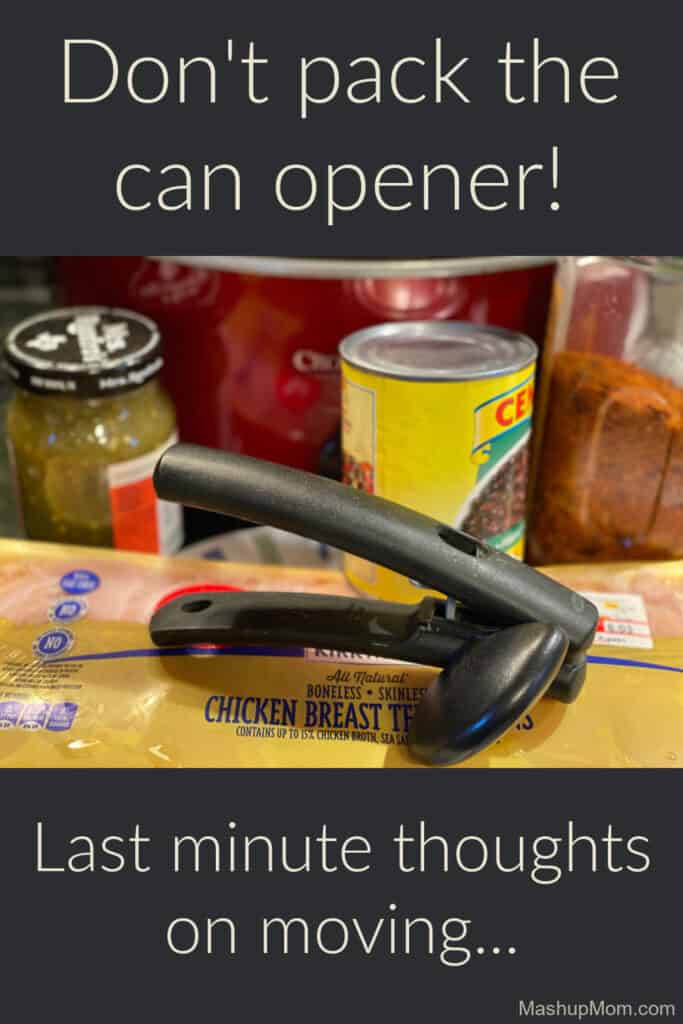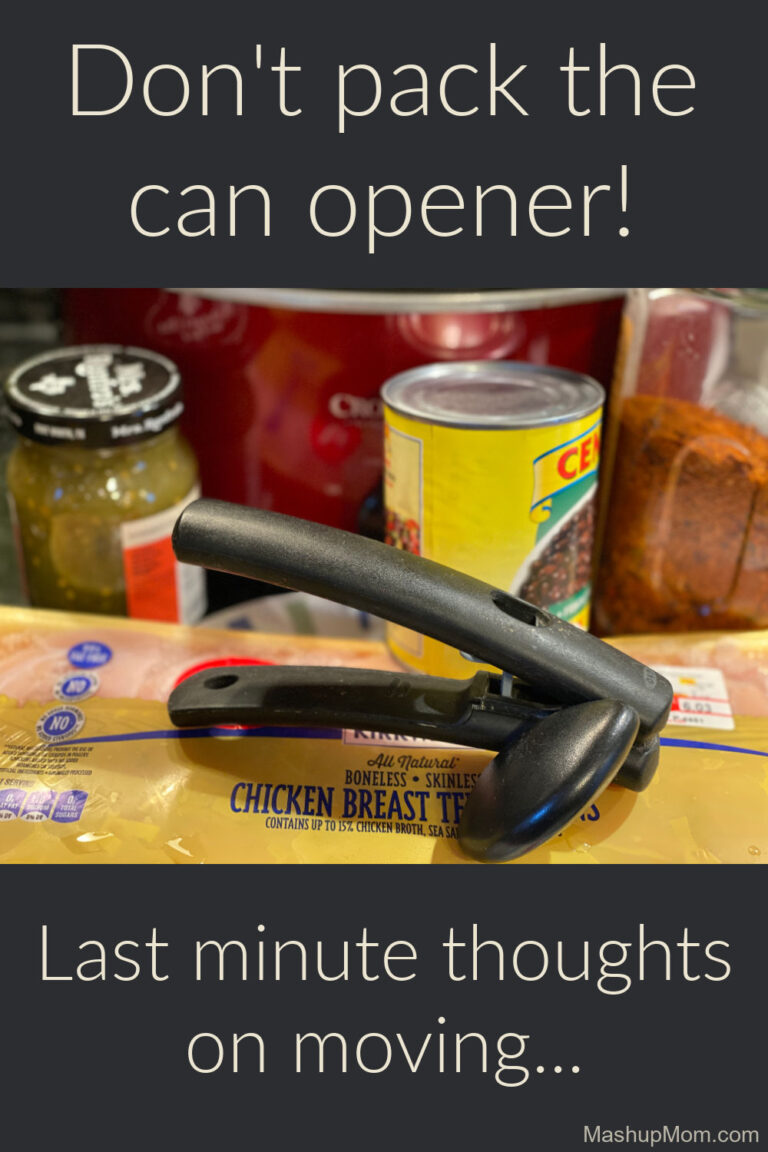 Welcome to the last in our little series on eating well while preparing to move! Can you believe that I'm already moving this week? Because I really can't. These earlier installments seem like only yesterday:
But, now we're down to the wire — Balancing packing up a kitchen, while also being able to, you know: Eat. While you're preparing to move, it's a delicate balance between getting everything done, and still being able to live in your home and feed your family.
Packing up your kitchen before a move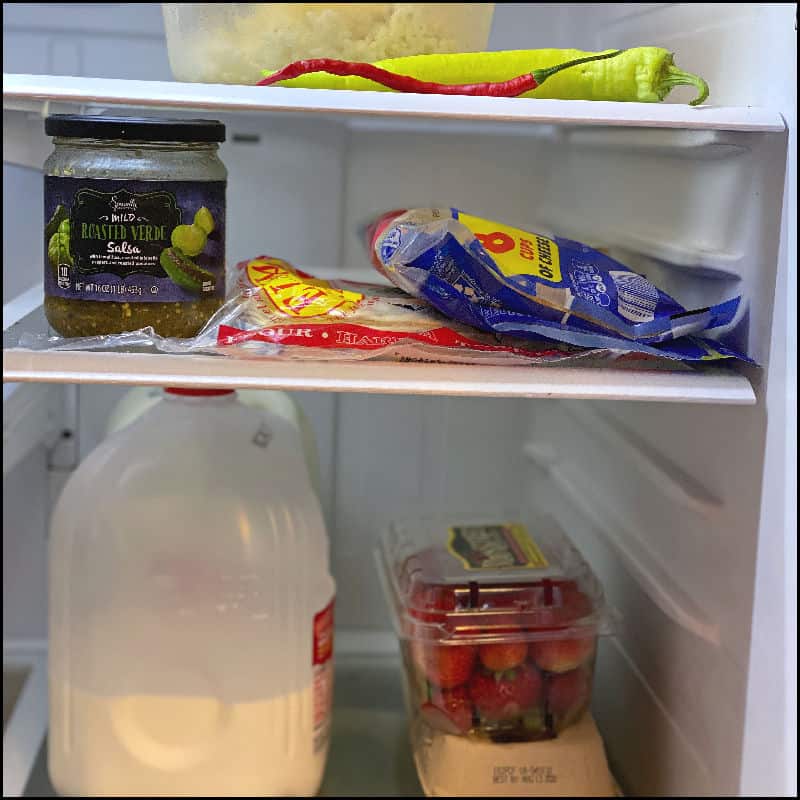 Why yes, my fridge is starting to look mighty bare at this point. (The two gallons of milk, by the way, are only because of the teenage boy in the house — I'm already down to one since this photo was taken yesterday!) Right now, simple meals such as eggs, quesadillas, and fried rice are saving us. Yesterday, I also used up one of the last packs of chicken in the freezer to make salsa chicken tacos in the slow cooker.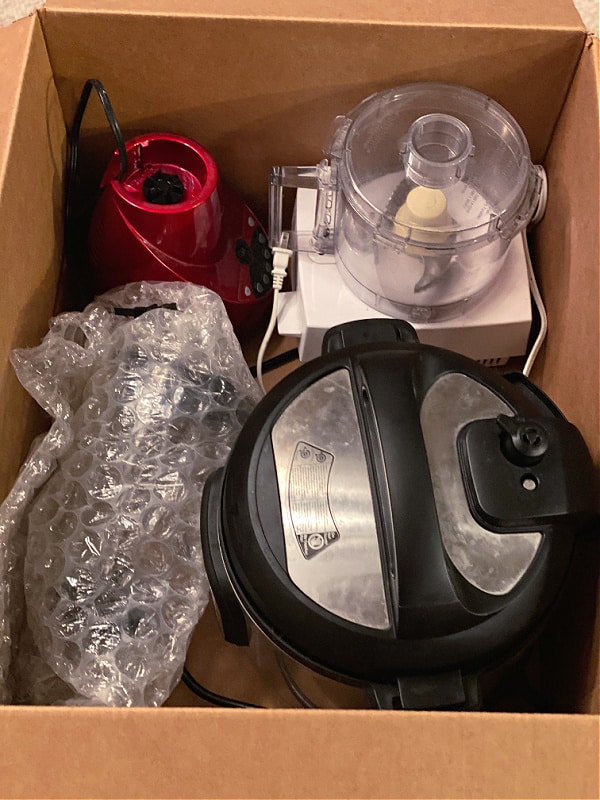 I decided that the can opener and slow cooker would be among the last couple of kitchen items to pack, so started with small appliances such as the food processor, blender, and electric pressure cooker. Who wants to spend a lot of time at night making dinner, while also spending a lot of time during the day packing up the house (and talking to movers, and dealing with mortgage companies, and cancelling utilities, and…)?
You might choose a different mix, but I'd suggest leaving out just one or two of your small kitchen electrics for last, as you get the rest packed away. Here is where meal planning can come in handy during this last week; not only can you plan to use up more pantry staples, but you can plan to leave out only what you need to cook up your last few days worth of meals.
Can't pack it all? Donate!
Since I'm moving to a smaller space, I've been downsizing and donating various kitchen items as I pack. When you really start going through it, you might be amazed at the number of utensils, storage containers, and more that haven't been used in years — So, why not let someone else get use out of them?
Those of us who stockpile might also end up with more pantry products than we want to move to our new home. Think about donating your excess to Move for Hunger, which works with partners such as National Van Lines to provide their customers with the opportunity to donate their food when they move (and more!).
More moving tips?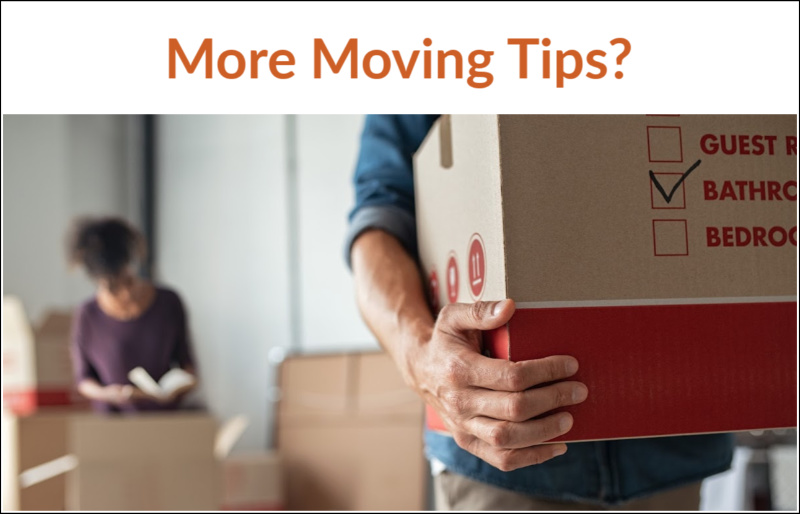 As we begin packing up these last few kitchen items, it's time to think ahead to Moving Day. Find more tips & tricks on everything from cost of moving calculators to tipping your movers at National Van Lines.
What tips do you have around grocery shopping, pantry cooking, and meal planning before a move?