This post has been sponsored by National Van Lines. All opinions here, however, are my own.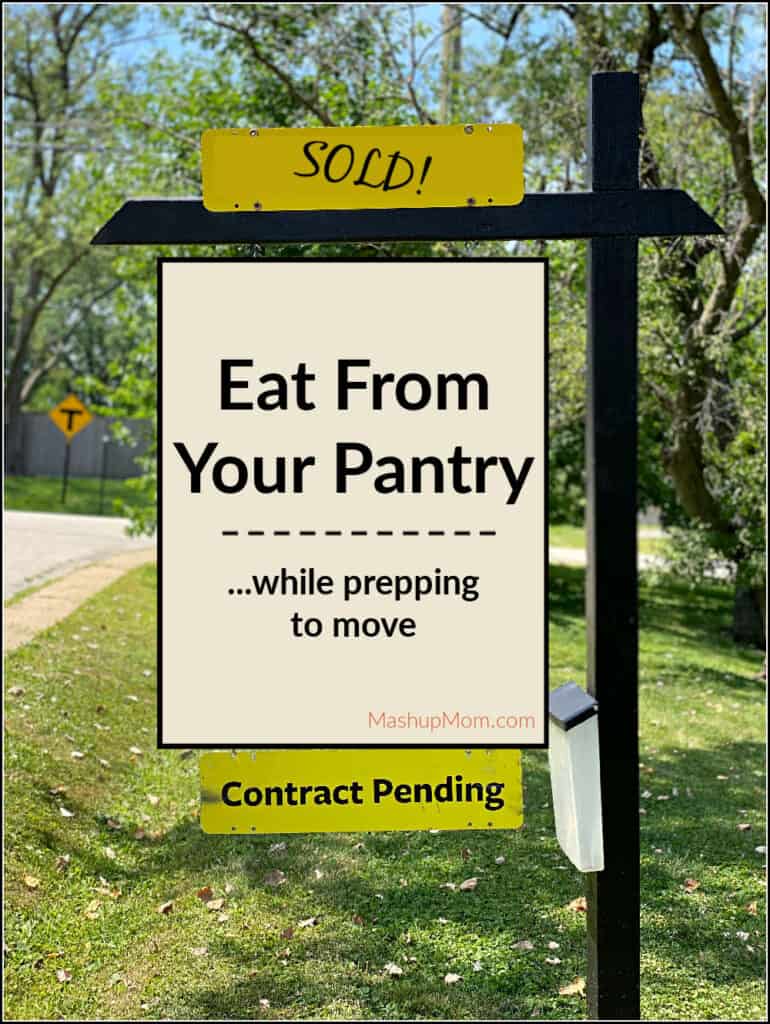 Last month, we talked about how to grocery shop while preparing to move. This month, let's continue to discuss how to eat from your pantry — as that impending move gets ever closer!
It's an interesting time to be transitioning to a new home, to put it mildly. But, all of us have been doing a little more cooking from our pantry lately, which we can actually think of as good prep for other life events like moving. Myself, I'm moving in less than four weeks, which means that some of our pantry meals have been… interesting… as I dig deeper into the back of the cabinets to use up as much as possible.
May you move in interesting times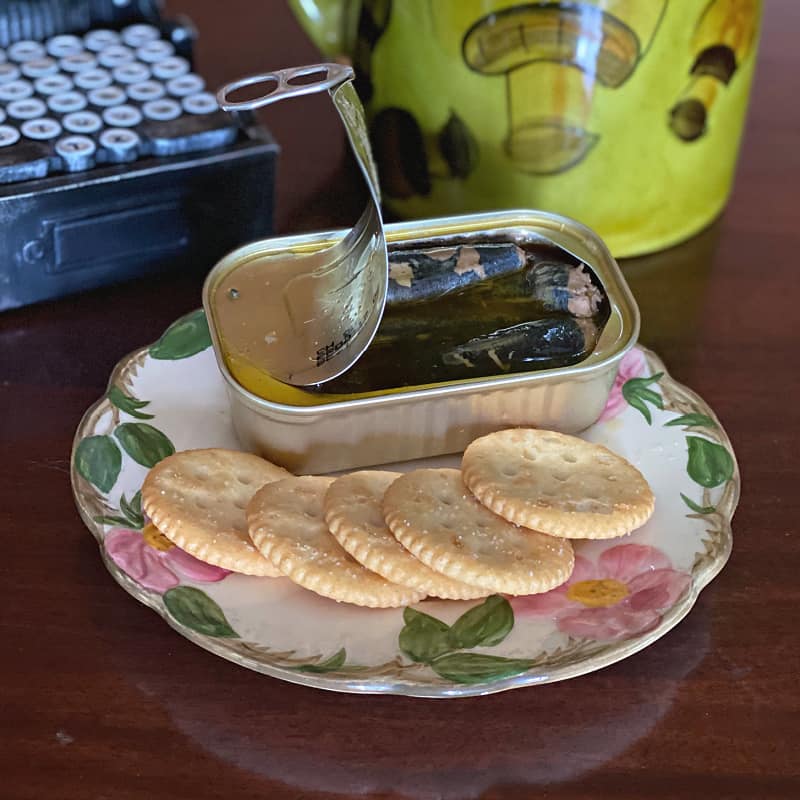 So, let's embrace the serendipity! The month before you move is the perfect time to let go of picture-perfect meals, focusing instead on easy pantry finds. When I'm too tired from packing, paperwork, and downsizing to create a full-blown dinner from pantry staples, it's sometimes fun just to forage in the cabinets for food. (Bonus: Anything we end up eating, we then don't end up having to pack.)
Let it go, and have fun with what you find. In addition to basic chili, quesadillas, and other dishes easily cooked from pantry staples, our meals recently have included:
Sardines and crackers
Microwave nachos
Snacky plates (random combinations of everything from cheese, to nuts, to artichoke hearts, to popcorn, to dried figs and more…)
Do we eat like this all the time? Of course not. Am I going to beat myself up over doing so a lot more over the next month? Heck no!
While you're at it, it's time to pick a mover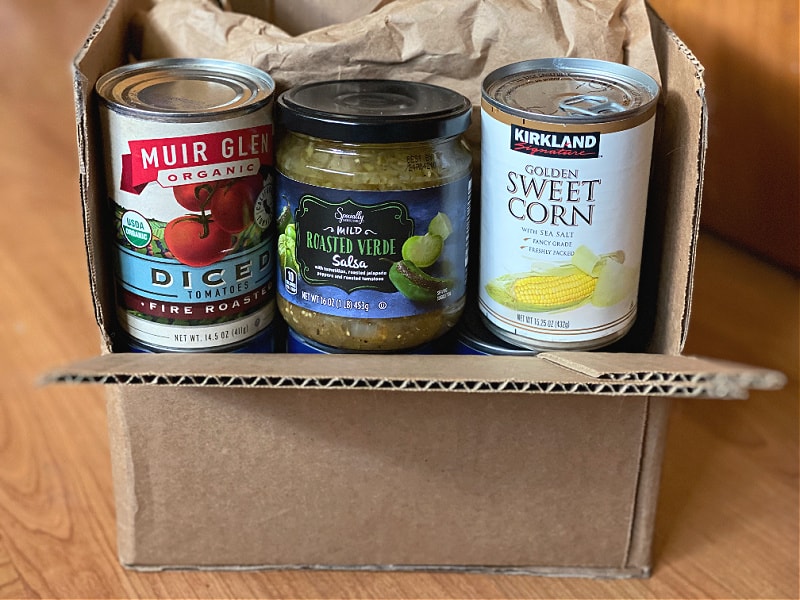 We tend to worry about how much it will cost to move our large furniture, but don't always think about all of the other items we need to pack and account for. Those of us who stockpile (whether to save, for convenience, or for emergencies) can find ourselves with a bunch of "extra" items to move, meaning a bunch of extra time packing these up and a bunch of extra expense in getting them transferred over to our new home.
I recently went through the process of choosing a mover, and was appreciative of how organized they were walking me room by room — over the phone, no less! — through what had to be moved, in order to create a comprehensive checklist and estimate. Now, I'm trying to make their job easier (and my final bill smaller) by consuming whatever we can before the actual move.
More moving tips?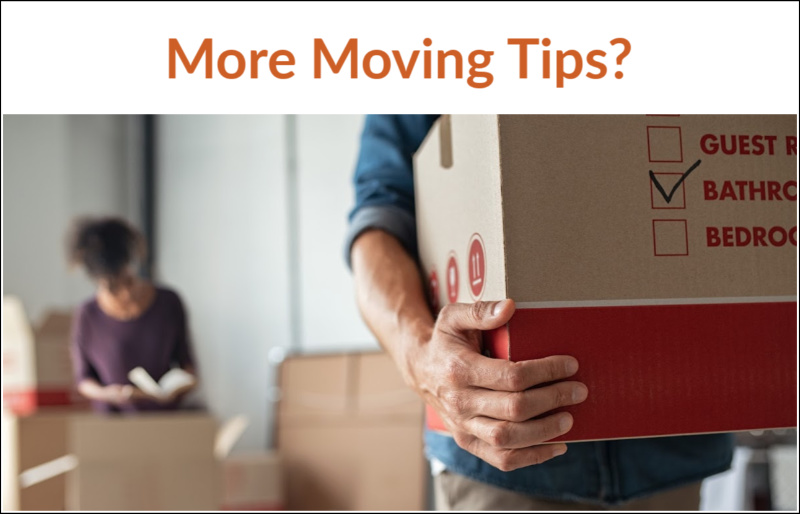 As we continue eating down our pantry, it's time to start really planning ahead for Moving Day. Find more tips & tricks on everything from cost of moving calculators to tipping your movers at National Van Lines.
What tips do you have around grocery shopping, pantry cooking, and meal planning before a move?