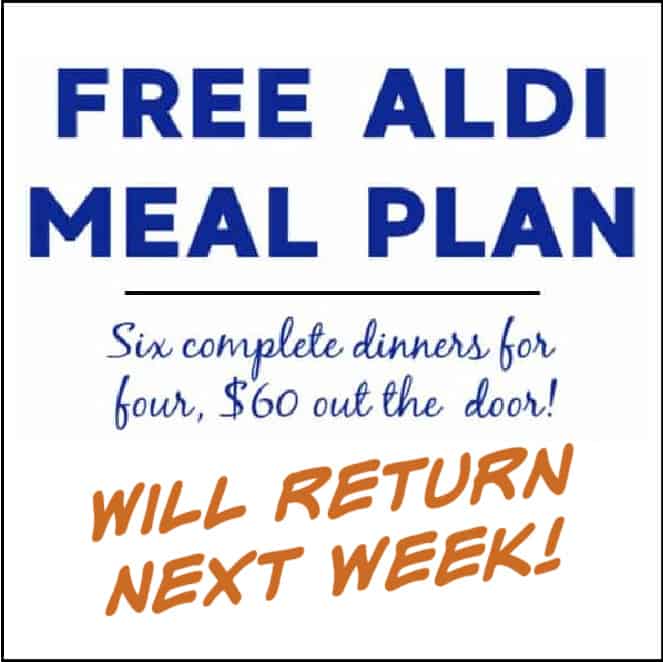 Hi all! So… I'm moving tomorrow. I had these grand plans of getting enough packing (and last minute everything) done that I could also bring you your regularly-scheduled ALDI meal plan for the week, but it's becoming increasingly apparent that this was something of a pipe dream.
Stay tuned next week for a new meal plan, from my new home!
A little ALDI to tide you over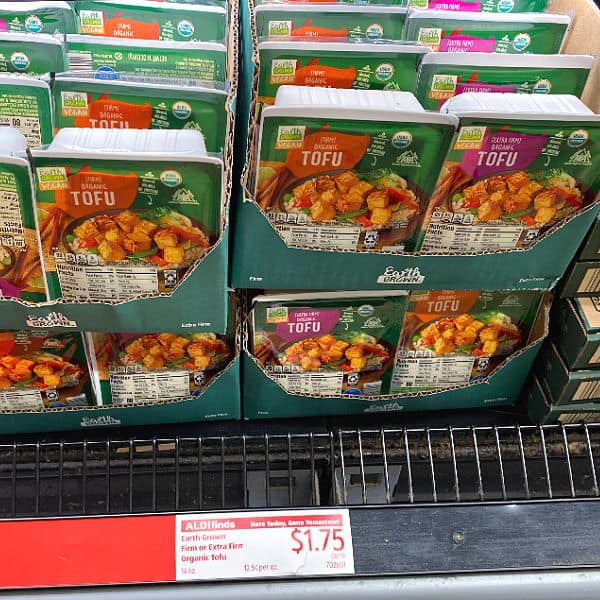 Here's a little ALDI to tide you over, though:
You also can view your current ALDI ad here — and this week, they actually have a few family dinner ideas that are simple to throw together with their pre-packaged items. How fortuitous. (Check out, for instance, their idea for veggie mac: Elbow macaroni + shredded cheese + frozen California medley veggies.)
A few recipes to tide you over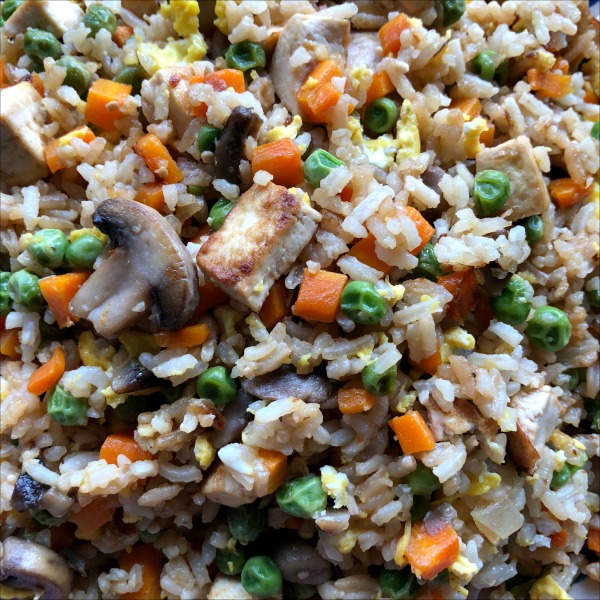 But wait, there's more. I feel bad about leaving you in the lurch this week, so here are a few ideas to help you out. First up, with that sale tofu, you could make:
Stock up, because tofu is a seasonal item at many stores.
Quick weeknight dinners to tide you over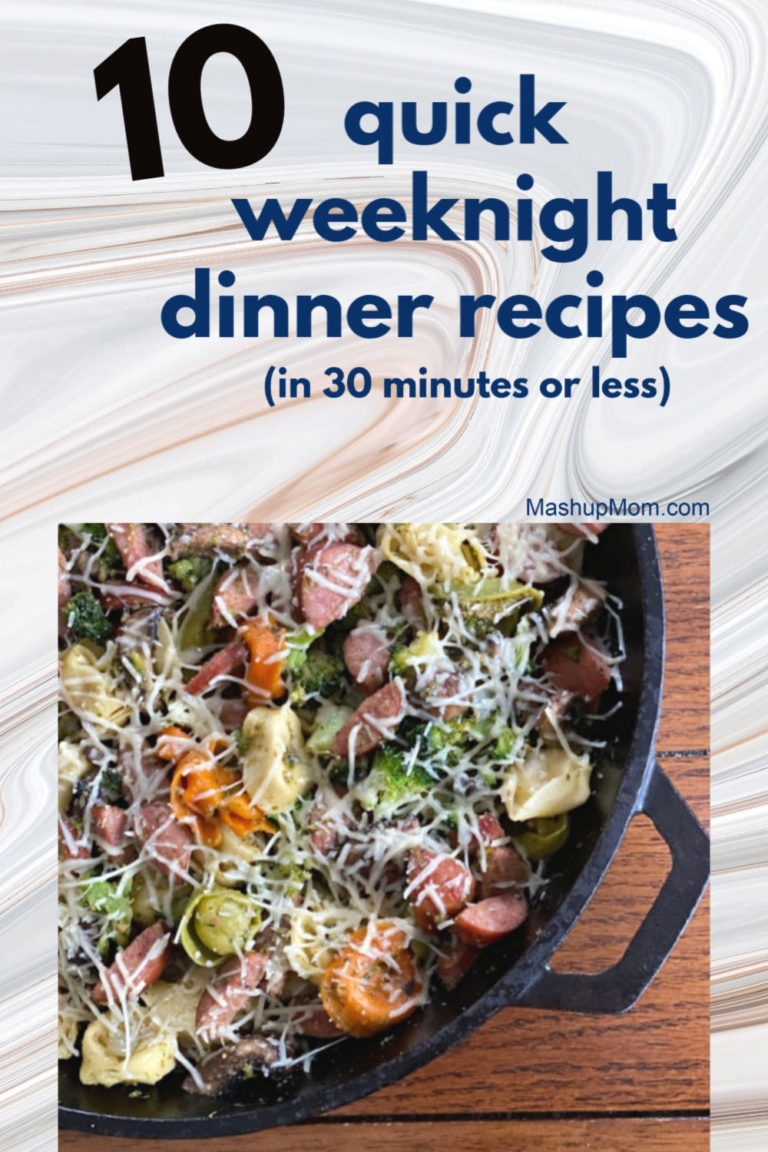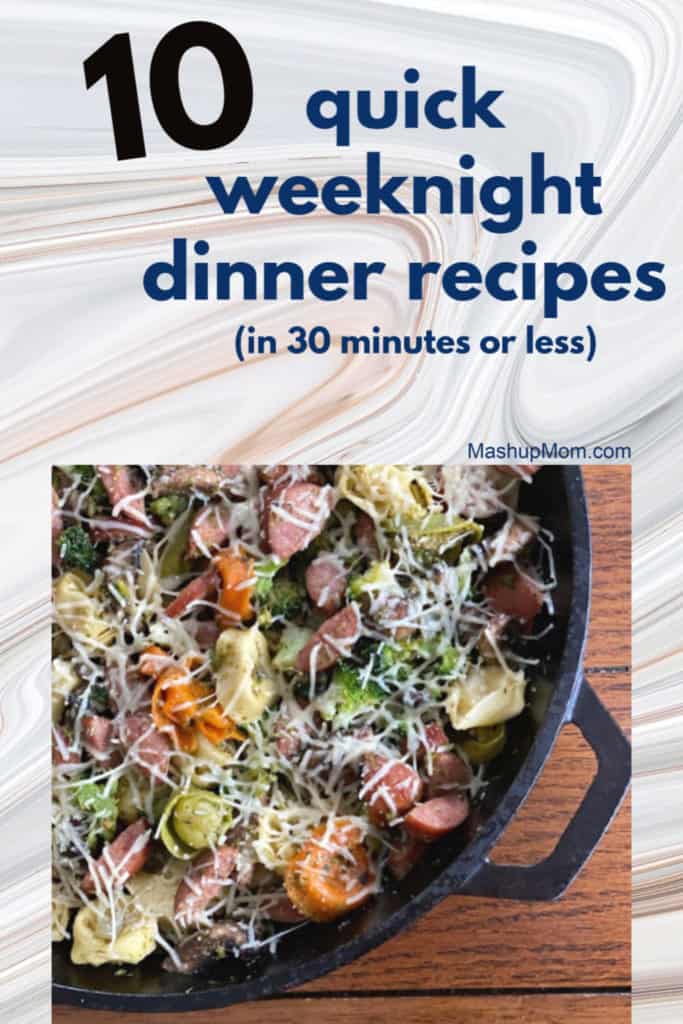 Then, here is a total of fifty quick weeknight dinner ideas to mix/match into your own meal plan this week:
Let me know your own quick weeknight favorites and what you're planning to make this week!
For more ALDI food chat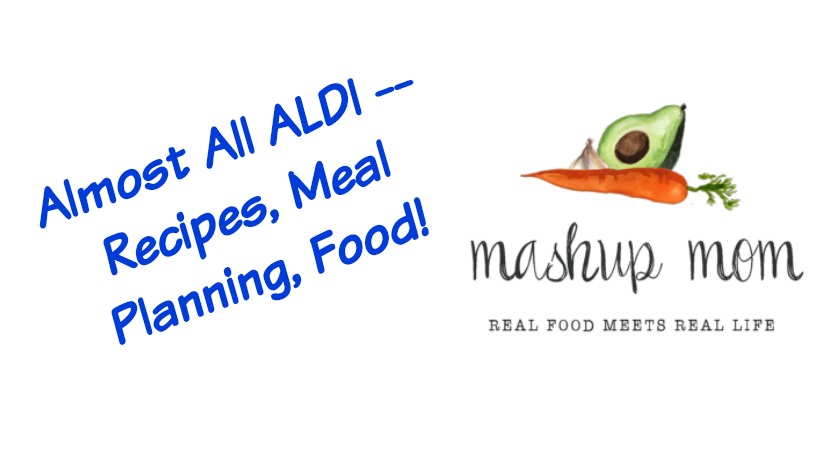 For more ideas, please come join us over in the Almost All ALDI Facebook group — where almost 66,000 members share recipes, meal plans, and so much more.
I'll be back…
Stay tuned next week for your regularly-scheduled ALDI meal plan. Thanks for understanding, and I apologize for the last-minute switcheroo.