10 quick weeknight dinner recipes that can be on your table in 30 minutes (or less): Easy recipes for evenings when you don't have a lot of time, or don't have a lot of energy!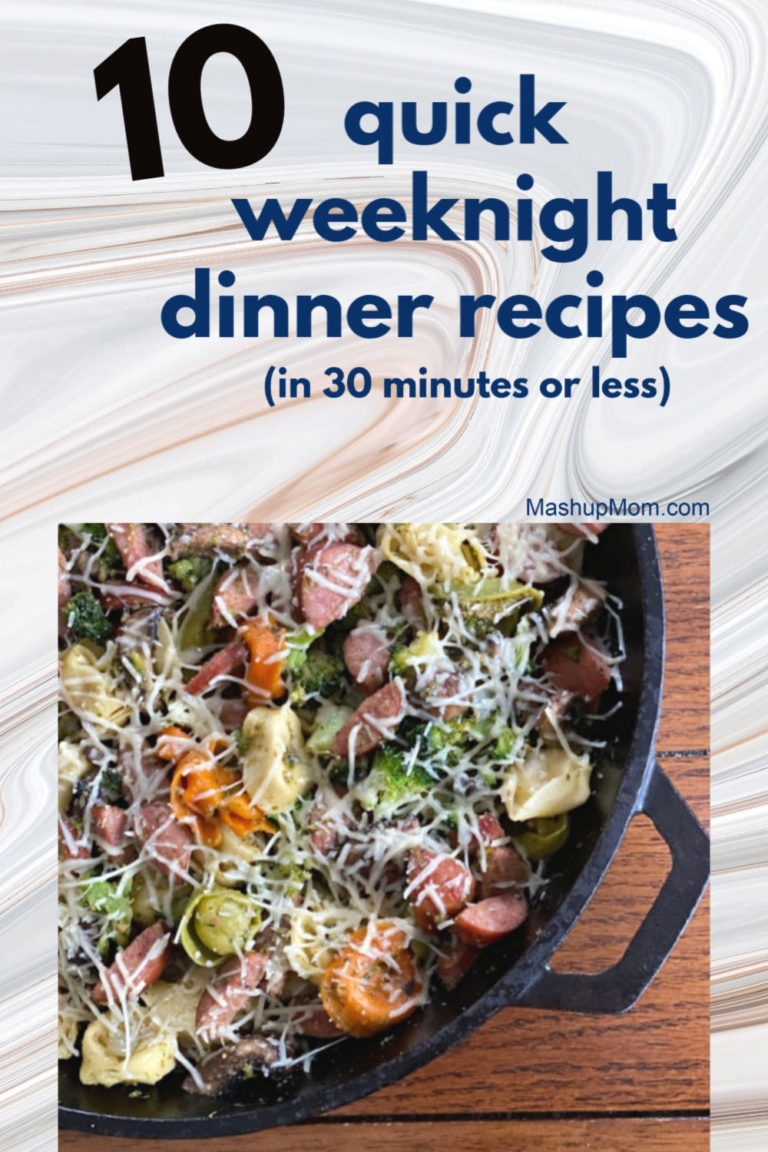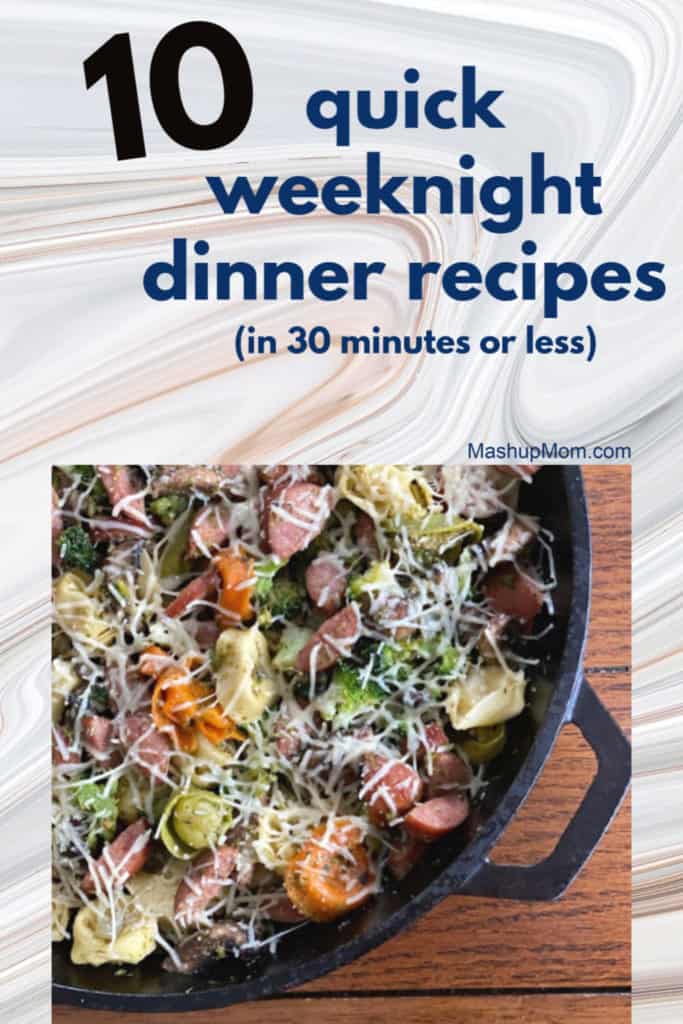 I'll admit: Lately, I haven't felt like devoting a lot of time to cooking dinner. If you've been feeling the same way, here are 10 quick weeknight dinner recipes that I've posted over the past few months. Hope that these help inspire you to continue to get home-cooked dinners on the table, even on those low-energy (or low time) evenings.
See also:
Any one of these easy recipes can be on your table in 30 minutes or less. Now, that's the kind of cooking I can get behind right now.
10 Quick Weeknight Dinner Recipes
Use any of these easy 30 minute weeknight dinner ideas to supplement or swap out with the recipes in the regular weekly ALDI meal plans, when one or more of the recipes in a given week doesn't fit your family's needs. Or, choose one on a night when you're in a hurry — but still need to get dinner on the table.
Quick vegetarian dinners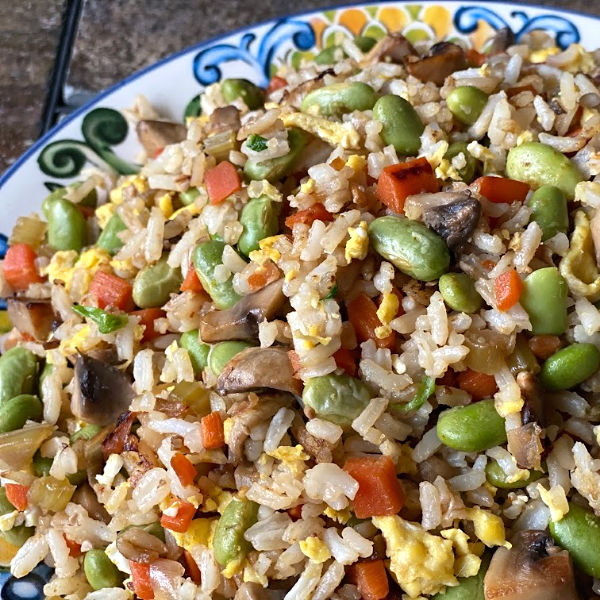 Chock-full of filling edamame & savory mushrooms, this 30 minute vegetarian Edamame & Mushroom Fried Rice is such a simple (yet delicious) recipe idea for any Meatless Monday!
Or, if you're feeling a little more cheesy, how about this Ricotta Frittata with spinach & mushrooms? You can't beat a simple, low carb, gluten free, AND vegetarian weeknight dinner recipe. Make this one in just 30 minutes in your trusty cast iron skillet.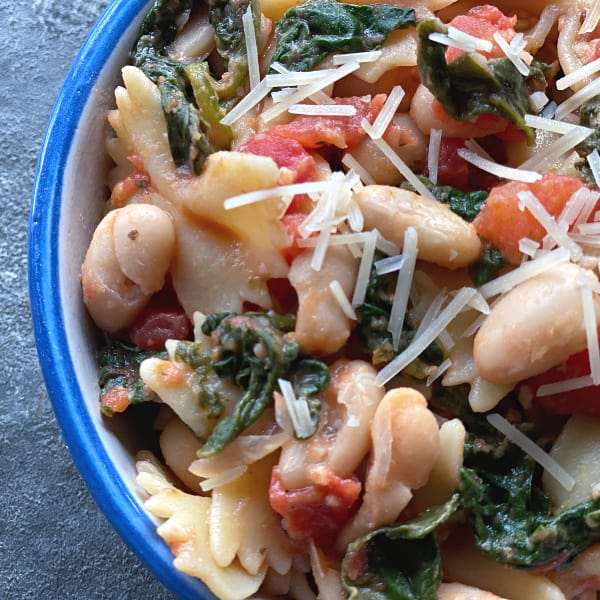 There are so many ways to jazz up basic pasta. Just for instance: This deceptively simple flavorful, & filling Bowties & Beans Pasta with spinach & tomatoes recipe comes together quickly on a busy weeknight, using mostly pantry staples. It takes just 25 minutes to make this pretty vegetarian pasta dish.
Speaking of pantry staples, Salsa Vegetable Soup with Beans is another easy vegetarian pantry recipe that you can assemble in just 30 minutes. Full of flavor, this quick pantry basics soup is also perfect for Meatless Monday.
Quick chicken dinners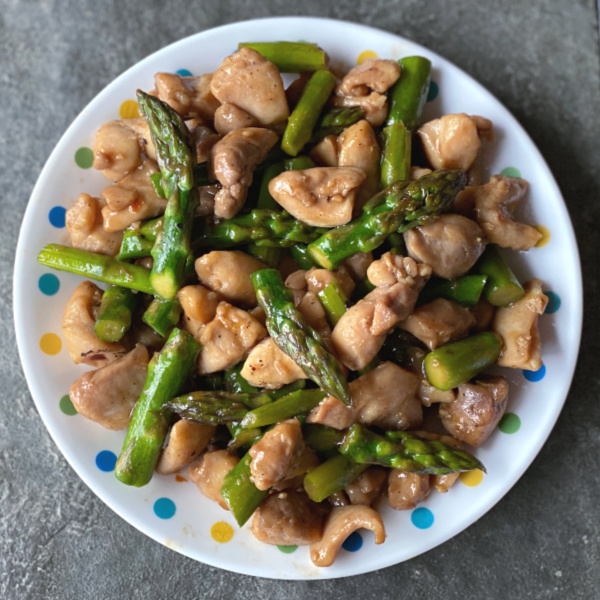 Using boneless skinless thighs instead of breast keeps your chicken stir fry moist, tender, & tasty. This 25 minute Chicken Thigh? Stir Fry! (with Asparagus) recipe is just so fresh and simple; serve over cooked rice for a filling meal.
And if you have leftover chicken? Well, you have infinite quick dinner possibilities! Just for starters, 20 minute Leftover Chicken Fried Rice is made with a little leftover chicken and cooked rice — plus plenty of veggies.
Four more quick dinners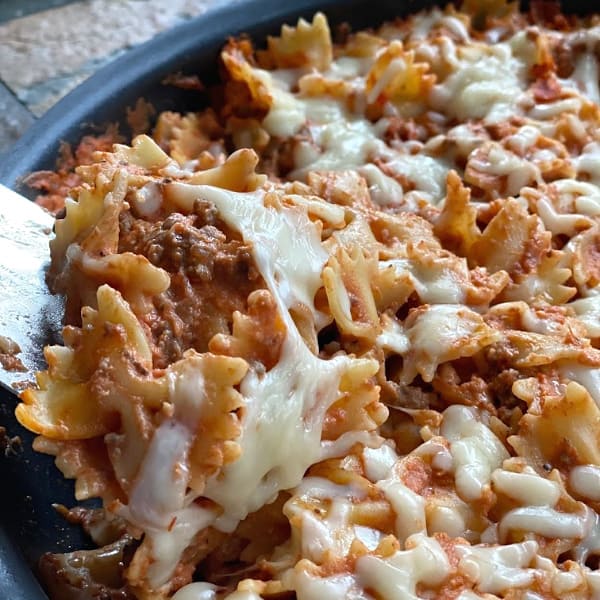 Brand new last week, but not too early to say that this is already a family favorite: Easy Cheesy Beautiful Pasta Skillet is the easiest, most kid-pleasing, not-quite-lasagna-but-close enough, 30 minute family dinner you've been looking for.
We just talked about leftover chicken above — leftover ham also makes a mean fried rice, but here we're using it in Oven Baked Leftover Ham Quesadillas. Five ingredients, 30 minutes, and another super kid-friendly choice.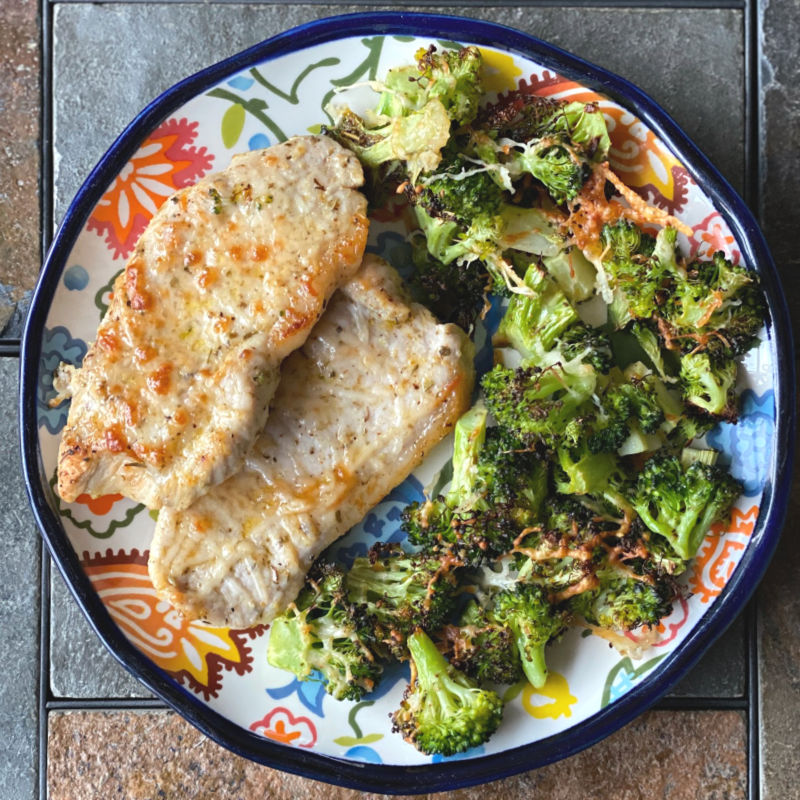 Broiled Parmesan Pork Chops & Broccoli has it all together in one very simple sheet pan dinner: 30 minutes, gluten free, keto-friendly, extra easy, and super savory.
Our last 30 minute weeknight dinner option for today, this Smoked Sausage & Tortellini Skillet again packs a whole lot of flavor into just a few ingredients. We're keeping things super simple here on a busy evening, jazzing up refrigerated tortellini and jarred pesto sauce in a cast iron skillet full of cheesy goodness.
So, what's for dinner?
Try something new for dinner tonight: Expand your meal planning horizons with these 10 new quick weeknight dinner ideas, and save yourself time, effort, and money.
Need more quick meal ideas? Check out:
Enjoy!