With a low carb MashupDad and two always hungry carnivorous boys in the house, we go through a lot more meat in the MashupMom household than we might if it were just me. If you, too, find yourself feeding a meat-hungry family and are always looking for ways to stretch your food dollar, check out these top five ways to save on meat!
Top five ways to save on MEAT
1) Stalk the clearance section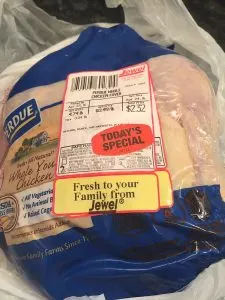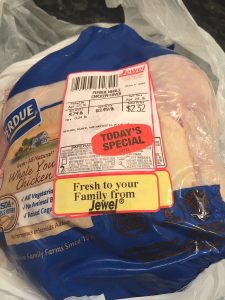 Get to know the best times and days to shop for meat markdowns, which are great either to consume the same day or to restock your freezer. My ALDI, for instance, tends to mark down meat on Mondays, while my Jewel-Osco and Super Target mark down meat first thing in the morning — but your stores may vary. Also look for meat clearance a couple of days after one-day or weekend sales, when your store might have excess short-dated sale items to move.
Always remember to check for holiday clearance, too: Shop for turkey and ham right after Thanksgiving and Easter; shop for corned beef after St. Patrick's Day.
Bonus tip: At stores that run frequent buy one, get one free meat promos, meat markdowns will still ring BOGO for even better savings!
As when buying any meat, be sure to check for quality — don't buy clearance meat that in any way looks off, and watch what you're paying for with solution-added products. If you find full-price meat that's already at its best-by date, be sure to ask at the meat counter to see if your store will mark it down for you, too.
2) Use manufacturer meat coupons and offers on cash back apps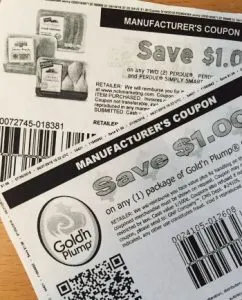 Coupons aren't just for processed foods! You'll often find printable meat coupons in particular, from companies ranging from Gold 'n Plump to Hormel to Perdue. Sign up for emails on brand websites and like their Facebook pages, too, since they'll sometimes publish subscriber exclusive coupons or send out a heads up on new ones. Here are a few sites to get you started:
Meat coupons also pop up periodically on Coupons.com. Keep an eye out for blinkies and peelies in store, and check digital coupon sites like Target Cartwheel for offers at individual stores.
You can also check for cash back offers to stack on your favorite cash back apps, such as:
Brands from Jennie-O to Laura's Lean beef pop up periodically on these apps, which also sometimes feature "any brand" rebates on products like ground beef, bacon, or turkey.
3) Buy in bulk


Whether you are buying from a local farmer or buying larger packs from your local grocery store, buy bigger to save. Find some additional tips on how to buy bigger cuts of meat (and chop them up yourself!) here.
4) Shop ethnic and produce stores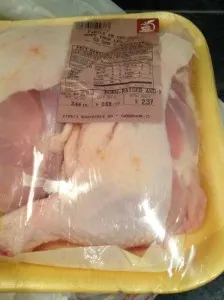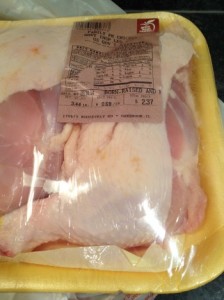 My local produce store often runs great sales on meat, especially chicken parts and pork products. These tend to run as much as 75% less than the prices at my chain grocery stores, and almost always beat the sale prices at the larger chains. (You can stock up on cheap produce while you're there as well!)
Bonus tip: Think about the cuts and types of meat you're buying, too. If a recipe calls for a whole cut-up chicken but leg quarters are on sale this week, would the substitution work just as well?
You don't have to do all of your shopping at the produce store, but can save so much just by fitting in the occasional trip to stock up on meat and produce. As always, watch quality — if buying beef, note that it's not always USDA Choice, for instance.
5) Stretch your recipes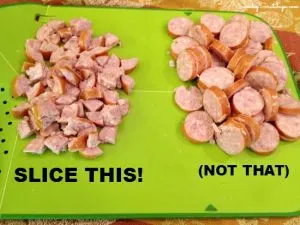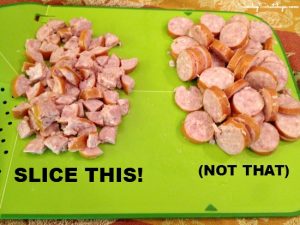 Stretch your meaty recipes in two ways: First, think of meat as more of a condiment: How can you use it to enhance larger dishes? If I make sausage soup, for instance, and cut the meat in coins, my carnivorous family picks out all the meat on the first go-round and then gets particular about having "only veggies" left in their leftover soup the next day. But if I instead dice the same amount of sausage into smaller pieces, they feel like they're getting meat in almost every bite and will enjoy the soup with no sense of deprivation.
If I make a pot of chili, my ground beef stretches a lot further than if I make hamburgers; if I make a big batch of chicken soup, my chicken stretches a lot further than if I roast and serve a whole bird.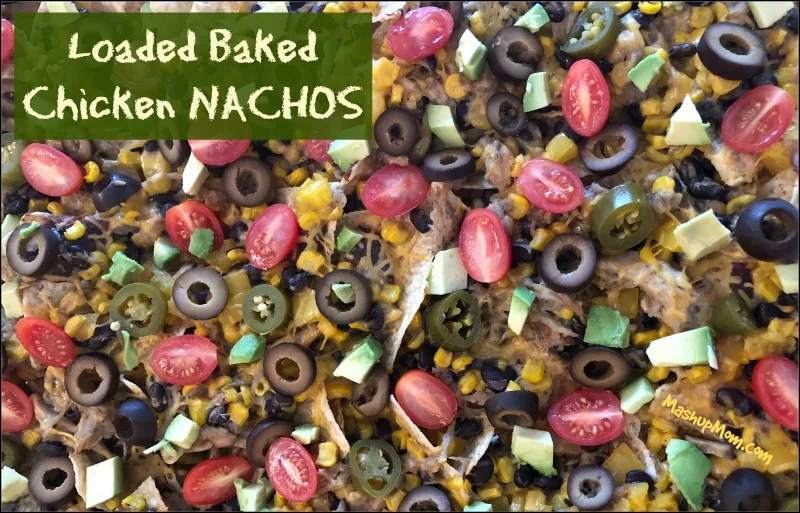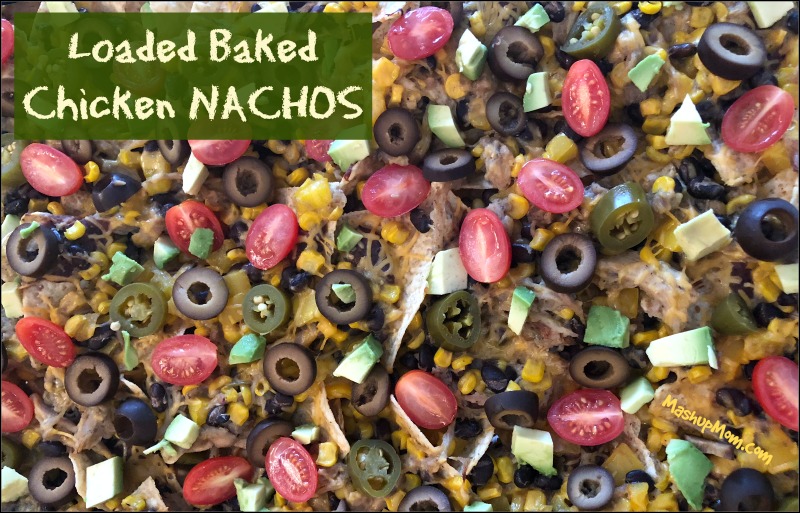 Secondly, think about ways to use leftovers to create entirely new meals without having to open up a whole new package of meat. Use leftover cooked chicken to make anything from chicken & biscuits pot pie to baked chicken nachos. Use chicken carcasses to make broth, then shred up any leftover meat for soup. Use a little diced ham in quiche, or leftover turkey in chili, or pulled pork in pork & potato bowls, or pork roast in pork fried rice, or…
Your turn
These are some of my ideas for saving on meat, but please share your own tips on how to save on meat in comments — I'd love to hear your ideas.