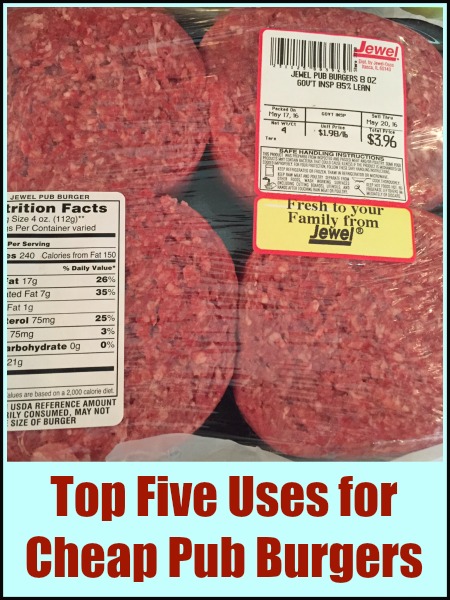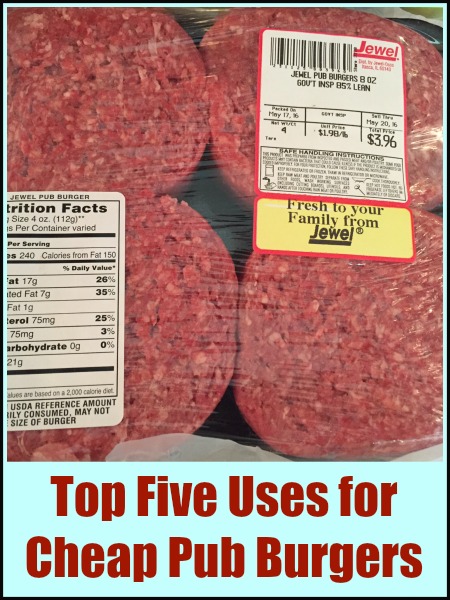 Updated July 2019 with new recipes!
During grilling season — and especially around holidays — many grocery stores tend to run fantastic sales on pub burgers or hamburger patties as loss leaders to get people into the store.
Don't just look at your cheap pub burgers as hamburgers, though, because they can be used for so much more. The per pound price on these sale burgers is usually much less than the store is charging for the equivalent in ground beef, and pub burgers especially are usually a decent quality 85/15.
So here are my top five seven favorite ways to use pub burgers. Please do comment with your own!
1. Make Rice Bowls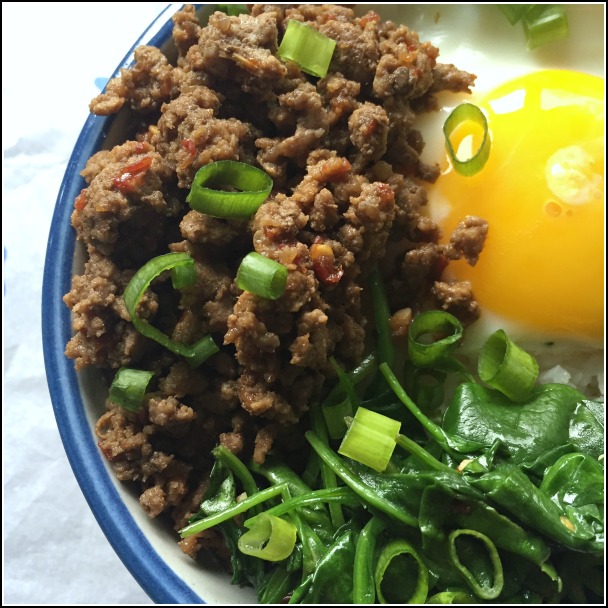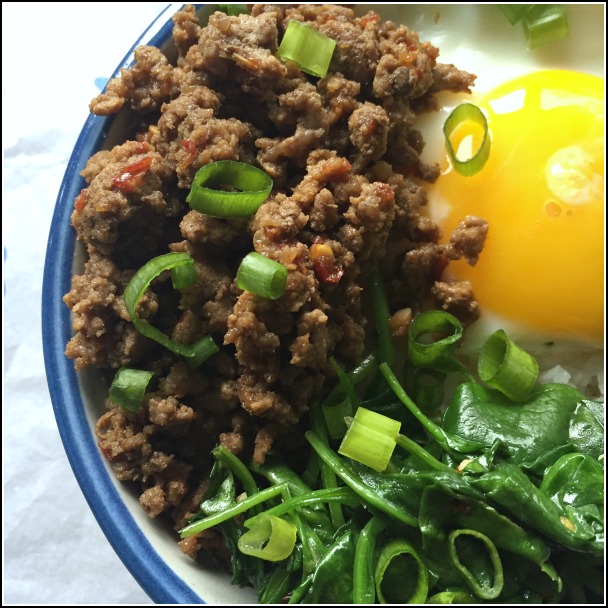 So… this used to be the "top five ways" to use cheap pub burgers. But since these Korean style ground beef & spinach rice bowls came along, we need to open things up and make room for a top six! 😉
2. Make Meatballs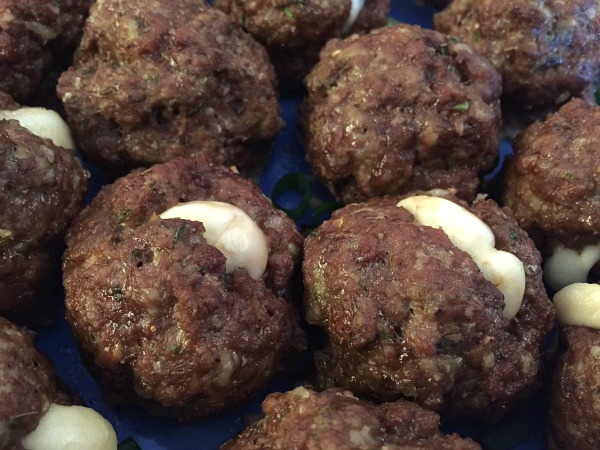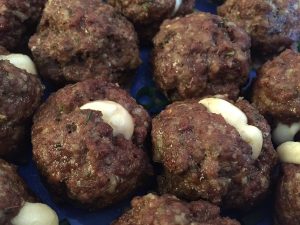 We're partial to these low carb mozzarella meatballs, but you can break down your pub burgers and use them in your own favorite meatball recipe!
3. Make Soup or Chili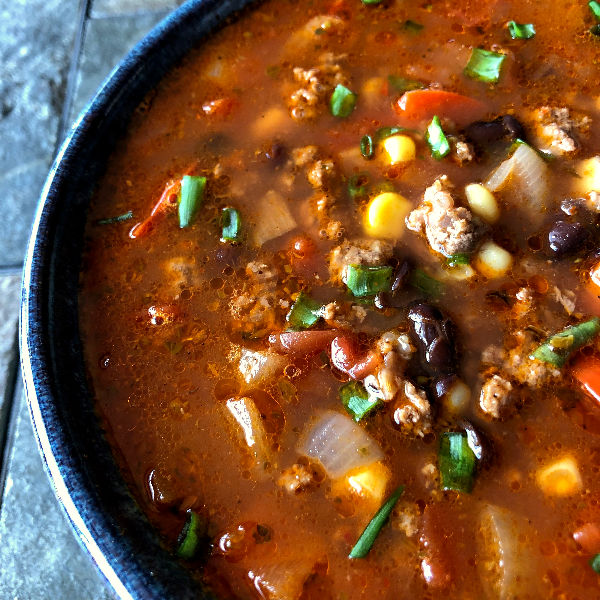 Pub burgers break down so nicely to make the best taco soup! This easy chipotle taco soup with ground beef just requires one pound, or two pub burgers' worth. 🙂
Pub burgers also make the best chili, whether you're looking at easy Instant Pot chili, trying chipotle chili, cooking up easy smoky chili, or simmering up your own recipe of choice.
4. Make Tacos or Nachos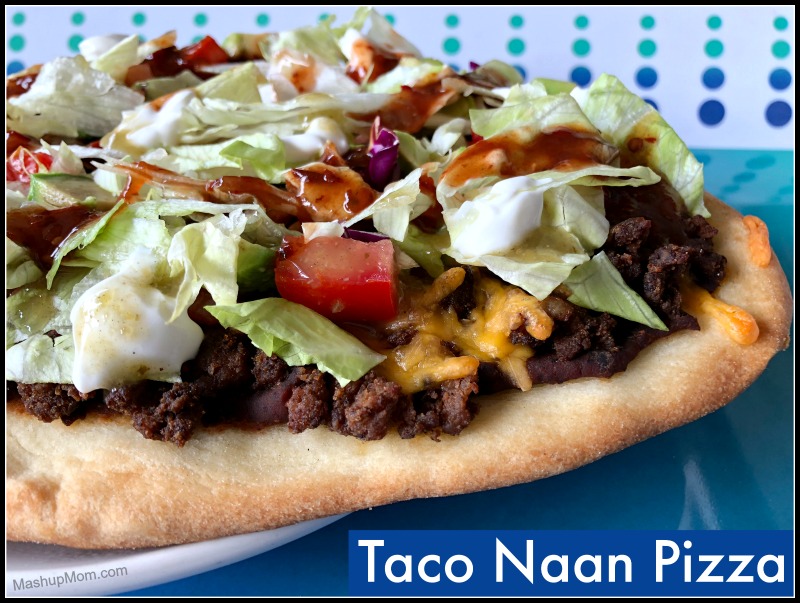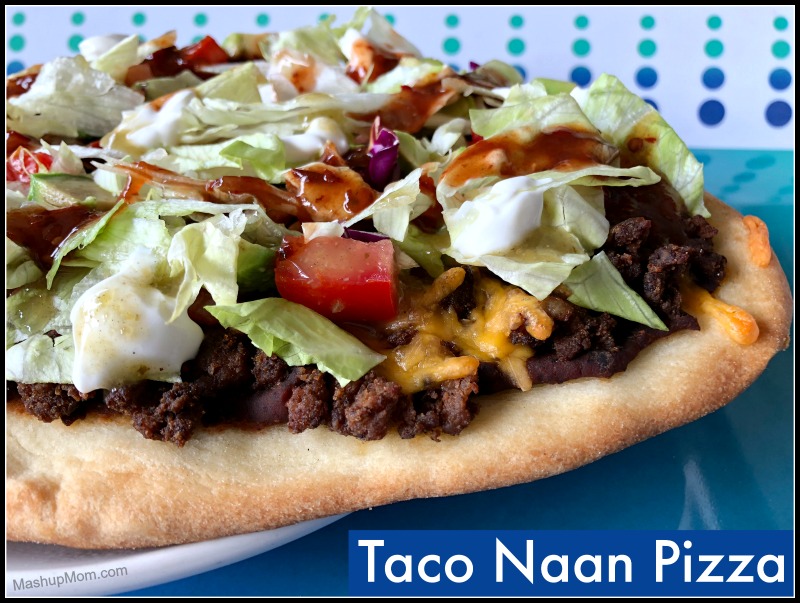 Cook and crumble up your cheap pub burgers and add some easy homemade taco seasoning for a quick weeknight dinner, go a little veggie-er with taco zucchini boats or sneaky ground beef & mushroom tacos, or get a little crazy with a batch of taco naan pizza or this easy beef enchilada pie!
5. Make Lasagna or Pasta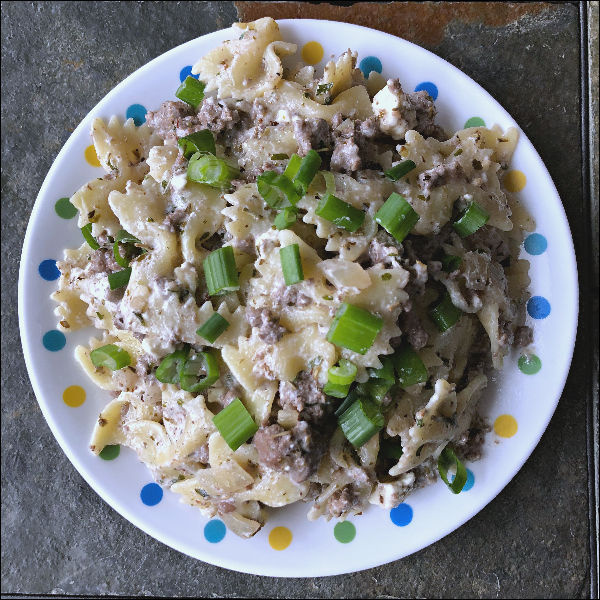 Pasta (and pasta alternatives) and ground beef naturally go together, but there are a lot of fun & different ways to mix it up! Here are just a few to help get your creative juices flowing:
Pub burgers again break down just fine for use in any lasagna or pasta recipe calling for ground beef.
6. Make Gyros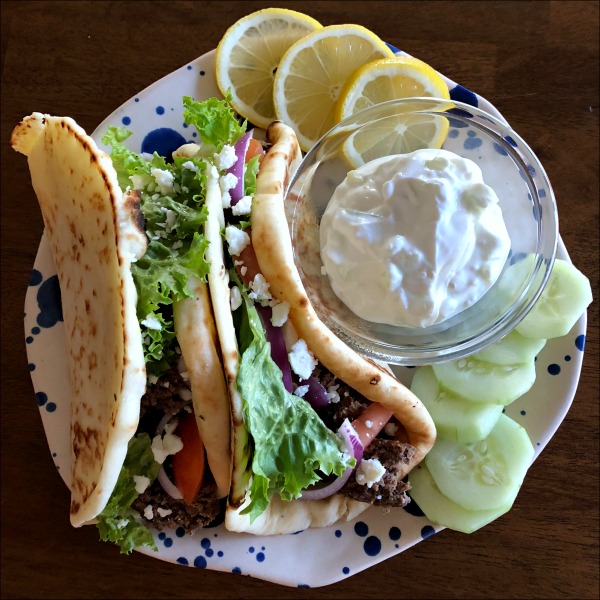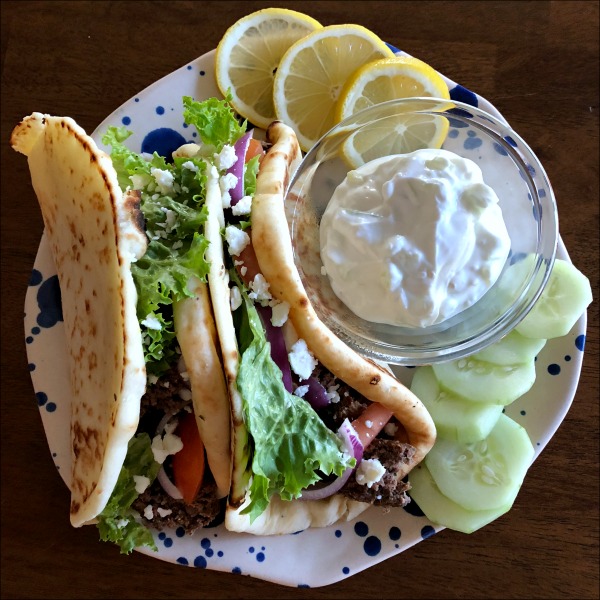 Ground beef gyros for the win — so easy, so tasty, and with all that gyro flavor!
7. Jazz up those Burgers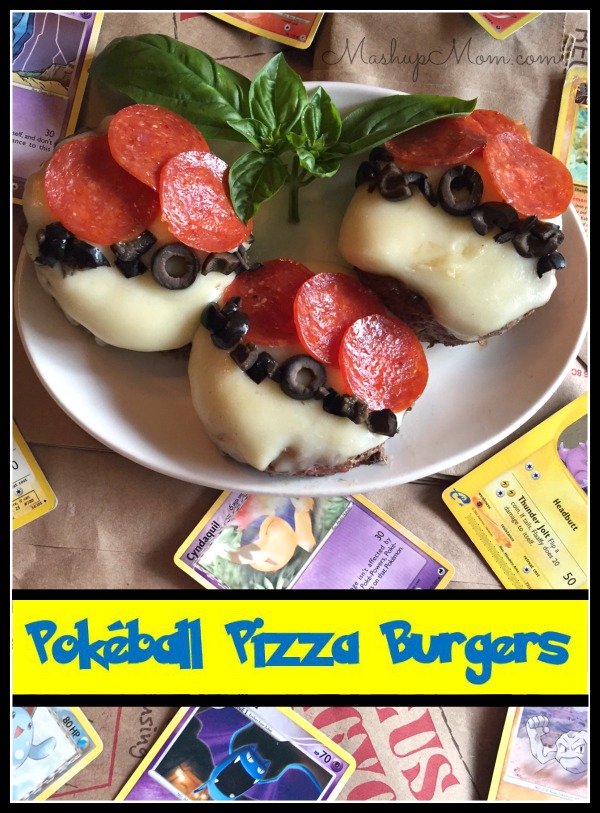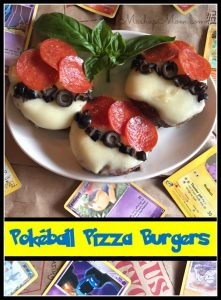 Instead of just grilling up your pub burgers as-is, jazz them up! Make a batch of Pokéball pizza burgers, turn them into chipotle corn burgers, or try using them your own favorite summer burger recipe. If you're cooking for kids or want to make these huge half pound burgers stretch further, you can also just cut them in half lengthwise and turn them into quarter pound patties.
Bonus tip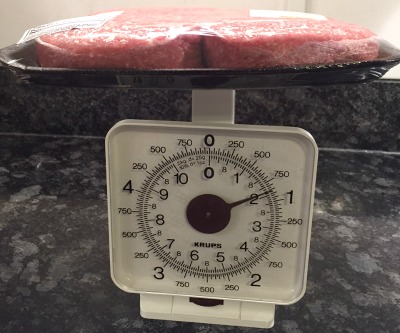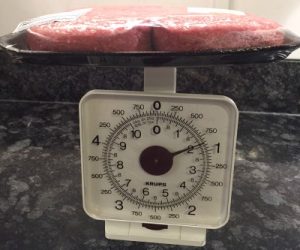 If you are buying pub burgers or hamburger patties priced per each, always weigh or eyeball them to make sure you're getting your full per pound value. Just as with produce, sometimes the pre-packed packages will be off one way or the other.
Your turn
What are your own favorite uses for cheap pub burgers? I always try to buy extra on these sales and throw them in my freezer to use later in any recipe calling for ground beef.