You may have noticed something different about Mashup Mom today, and your eyes do not deceive you… It just so happens to be my 20th wedding anniversary (!), so we're celebrating today with a new look for the blog that better reflects its new focus and purpose. I'm so excited about it, and I hope that you enjoy the newer cleaner design as well! Take a few minutes to explore the changes to the site, and please bear with me while we finish getting everything set up.
Renewing my vows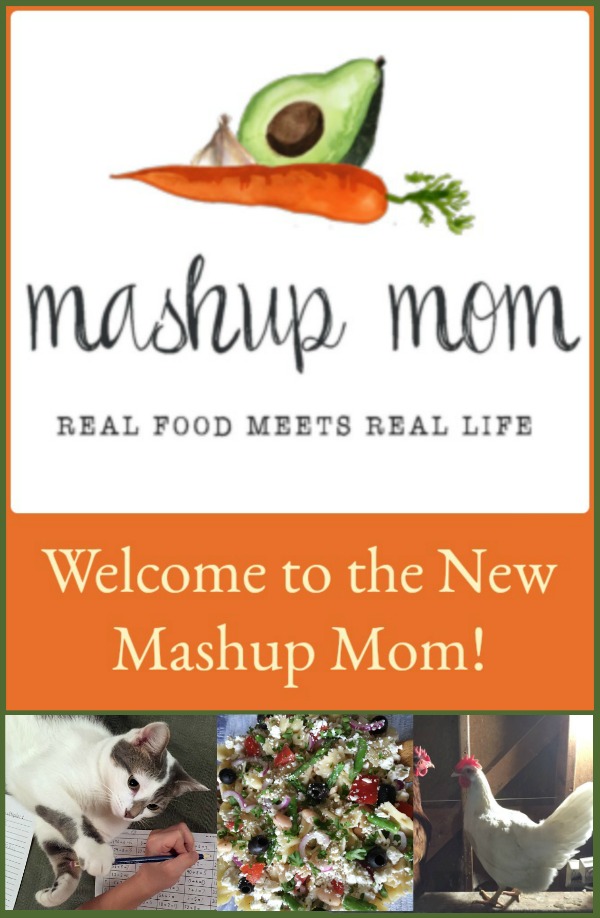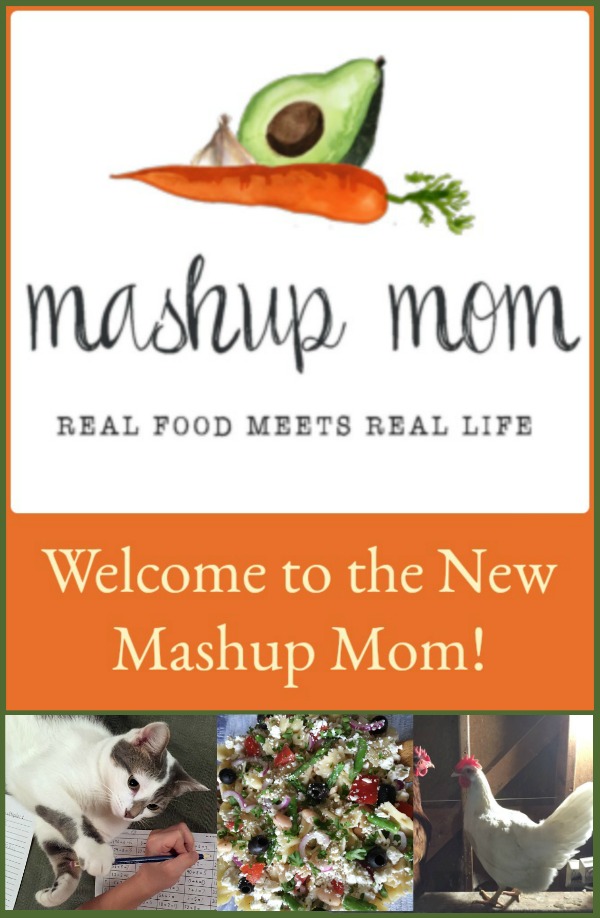 As we're now well settled into 2017, I'm renewing my commitment to bring you information and inspiration around frugal living and healthy eating on a budget. My new tagline, Real food meets real life, applies here in multiple senses: From eating healthy most of the time, to setting realistic priorities, to staying inside your food budget rather than trying to do everything. It's all about balance rather than idealism, about real food with a dash of realism.
So you'll continue to see recipes and meal inspiration, updates on my struggle to limit refined sugar and processed foods, and weekly ALDI meal plans to help you avoid last minute carryout and blowing your food budget. You'll see more frugal living ideas, find weekly book reviews, and read more about our backyard chickens and bees — as well as glimpses into life with kids and cats, and everything in between.
I also have some new posts and ponderings in mind for later in the year when the kids go back to school and we all get back online. 🙂
But what about the deals?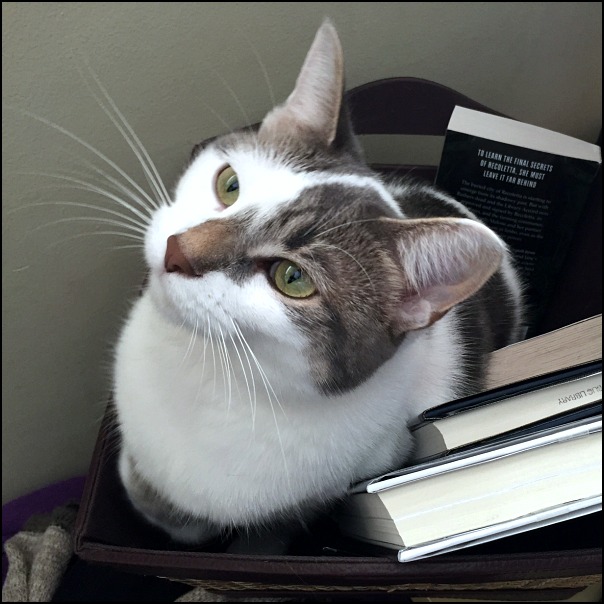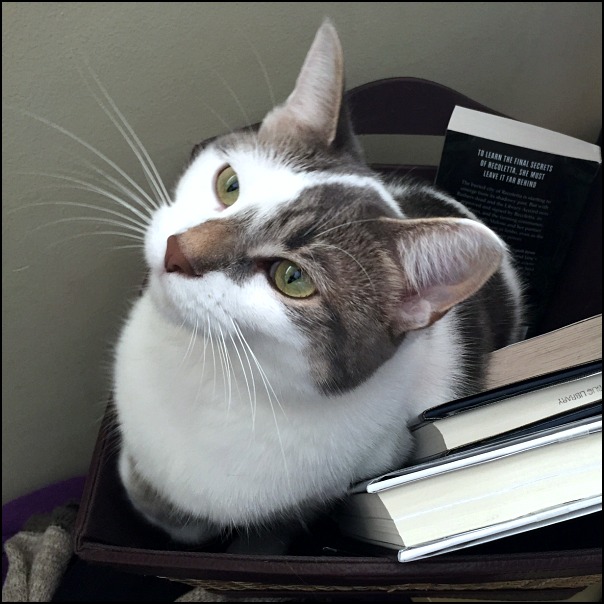 Mashup Mom spent eight years of my 20 year marriage as a deal blog, but the time has now come to move on. (One of the things these past 20 years have taught me is the importance of stepping back and seeing the bigger picture; life moves along faster than you ever realize!)
For those of you still interested, though: Short term and one shot deals are now almost entirely on the Facebook deals group, which you're all welcome to join — I'll look forward to seeing you there. (You can also access some useful evergreen deal-related info from the "Deals" link at the very bottom of the page, including printable coupons, links to store ads and coupon policies, a rundown of cash  back apps, and more.)