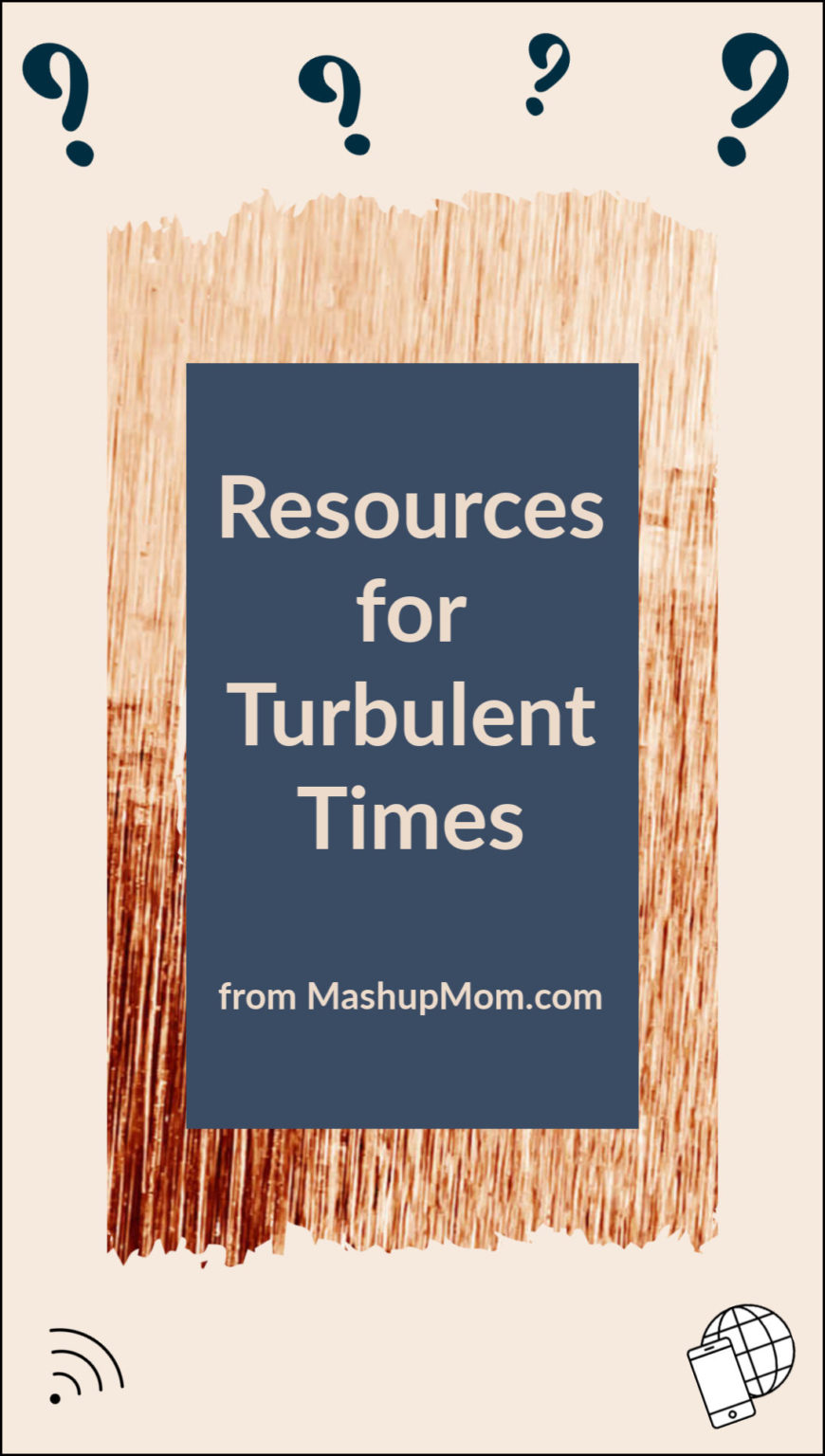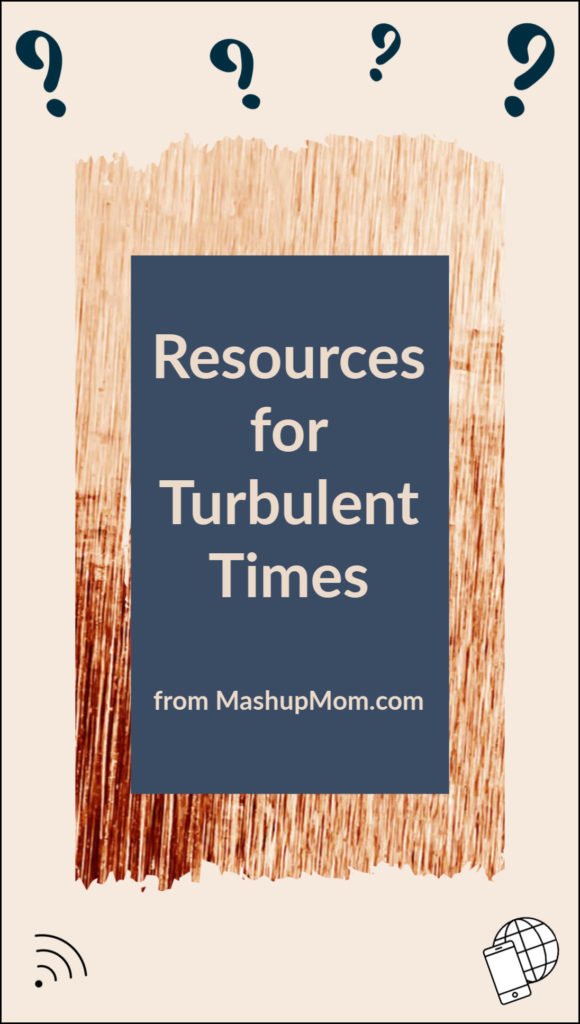 New 3/29/20 — I broke this up into separate posts for easier browsing of these lengthy lists of resources.
Includes grocery delivery, restaurants, special grocery store hours for seniors, meal delivery kits, more
Resources for turbulent times, part 2
So this is somewhat of a departure from the normal recipe + ALDI meal planning content. But, let me hearken back to my librarian roots for a moment here. I've been sharing lots of resources and links on Facebook lately, and thought it might be useful to organize and pull them all together in one place.
Have any pertinent resources or links to add? Please comment on this post. This is not a comprehensive list by any means, but I hope that you'll find these resources useful! I'll continue adding new links as time permits.
Note: These may change at any time; make sure an offer is still valid before using. Please do not post political arguments in comments; these will be deleted.
See also: FOOD resources (grocery, restaurants, more).
Education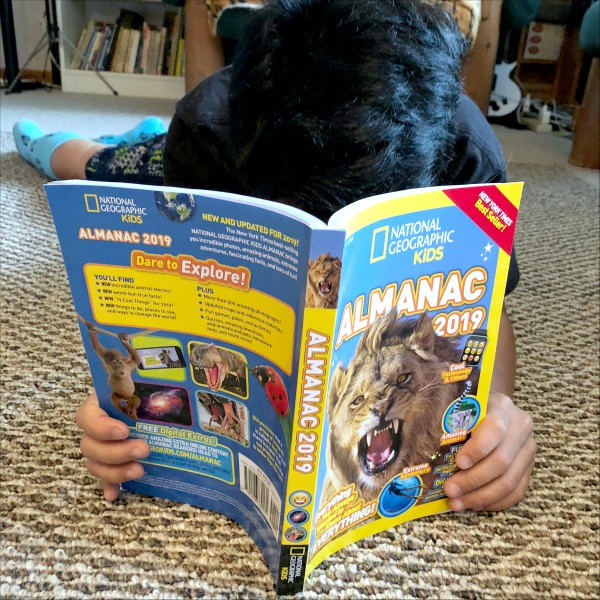 Here are some educational resources and freebies to help keep your kids' minds active at home, or to supplement what your school has been sending. See also this list of educational resources from ABC7.
Preschool
K – early grade school
General, or Pre-K and up
Adults
Internet & mobile access
Relief & assistance
Entertainment
Books & magazines
Music
Movies & video streaming
Sports
Other
Employment
Who's hiring right now? Grocery stores, and delivery services.
Fitness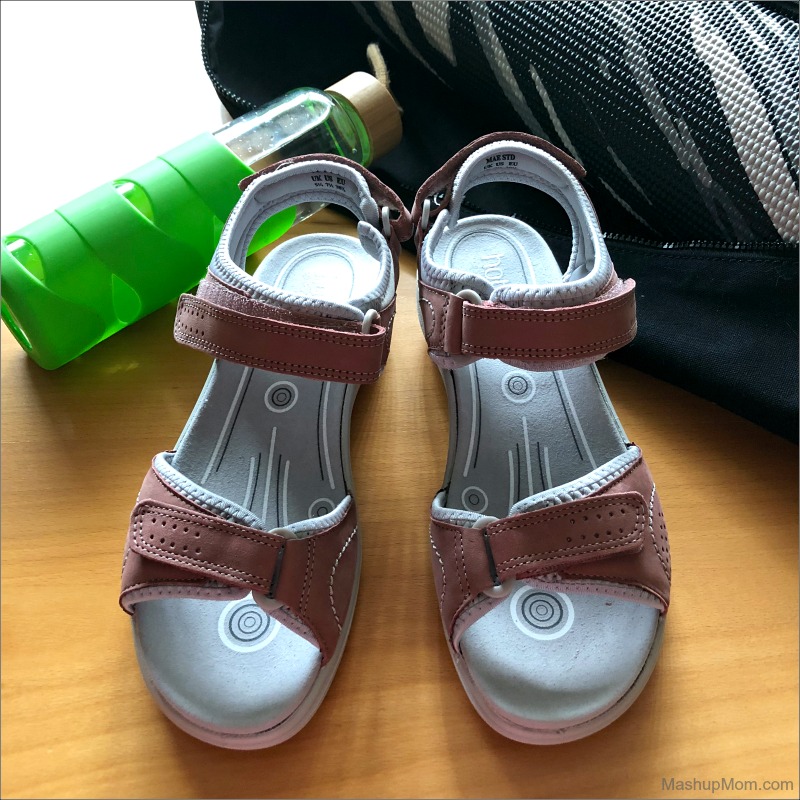 Pharmacy
What can you do to help?
Social isolation contributes to feelings of helplessness, so here are some things we can do right now.
Donate
Whether you're donating monetarily or donating your time and efforts, every little bit helps.
Random articles I found useful
Managing anxiety and expectations
Just a few links to articles I've found useful in managing anxiety and expectations.
Understanding the epidemic
Resources for first responders
More from Mashup Mom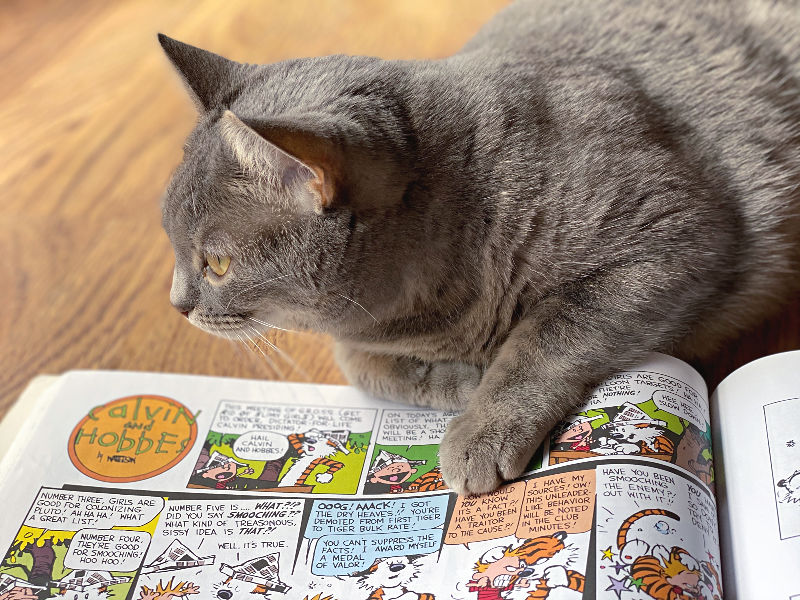 What else have I posted lately that might be useful?
See also: Saving on food, scoring food (in these strange times)