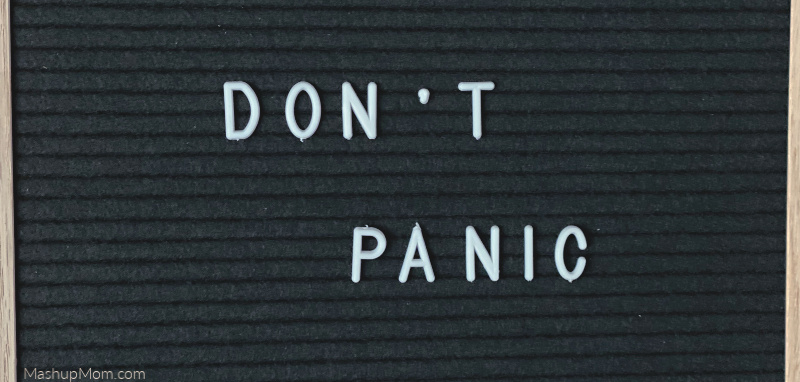 Hi. How's everyone doing right now? I wanted to check in with you, because these are not normal ALDI meal planning times. I treasure the little community we've created over these past few years, though, so let's talk about what we can do to help one other get through this together.
It's OK not to do it all
Look — I've been working from home for the past 15 years, and: Right now is tough; right now is not normal. If you're having trouble balancing life and work and kids and everything else right now, it's not you. It's the situation. Show yourself some grace.
On that note, here's what I am trying to do.
Keep on cooking on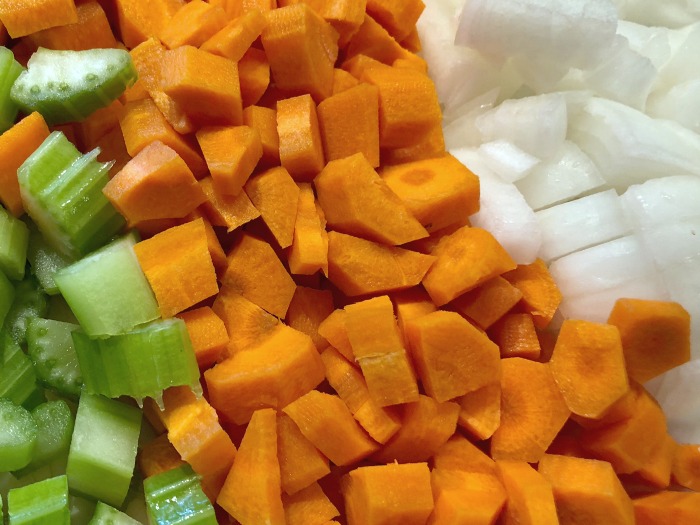 For me, cooking sometimes becomes almost a form of moving meditation. Chopping, stirring, tasting… it all helps me to empty my mind of anything but the task at hand.
If, like me, you're prone to anxiety, do try to keep on cooking on in difficult times. Not only is it a welcome distraction from everything else going on in the world, the act of cooking for your family and sitting down to food you've made yourself is an inherently comforting ritual.
And never fear: I'll be bringing you more easy pantry cooking recipes and tips over the next couple of weeks.
Look out for one another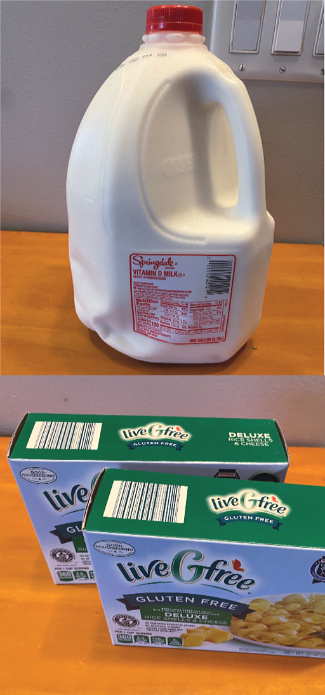 I mentioned this in passing over at Almost All ALDI the other day, but one of the most important things we can do right now is to continue to look out for each other, and support one another in times of crisis. Check on your elderly neighbors and family. Call or text your friends. Keep in touch even when you're physically far apart.
One habit left over from my couponing days of yore has been that of buying a few extra items when prices are low. I'm blessed to have been able to dip into my little stockpile to share staples like disinfecting wipes and toilet paper with friends in need this week.
And, we also can continue thinking of one other when we do venture out to the store. My ALDI was completely wiped out of milk the other day, for instance, but I found a couple of boxes of gluten free mac & cheese there for a friend — and, she found milk for me at a different local grocery store.
Focus on the good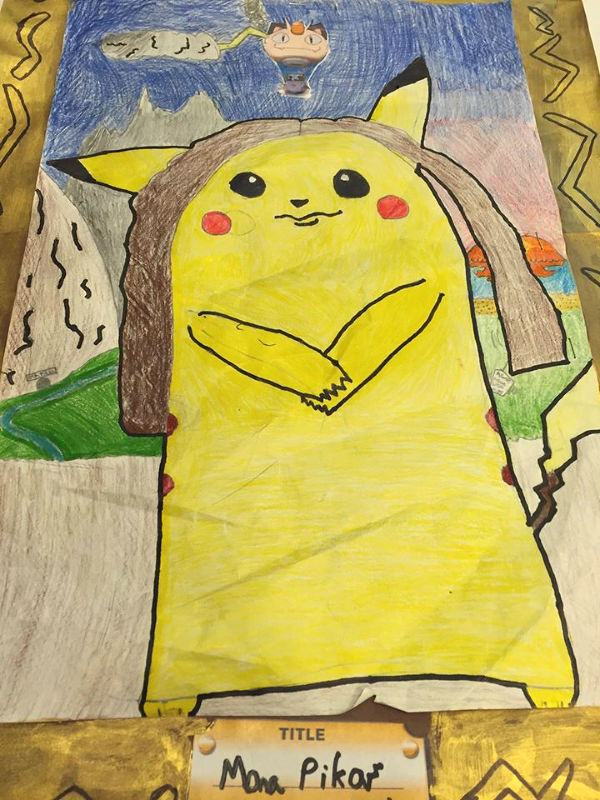 It's not a great time to be a news, information, or Facebook junkie, and I'm an unfortunate combination of all three. Sometimes, it's useful to focus deliberately on the positive instead. Watch yourself some of those YouTube kitten videos (or puppies, or old Saturday Night Live episodes, or whatever floats your boat).
Read some positive news updates. Admire some old kid art…. like the five year old "Mona Pika" memory above that Facebook showed me today. Enjoy your pets, your kids, or even the antics of my three bad kitties.
And read, read, read! While libraries are closed, you can use electronic materials from yours — and you can also pick up two free months of Kindle Unlimited through April 30. I did this myself — even if you cancel right away so that you don't get charged after the two months, the two free months remains on your account and you can read, read, read away!
Treat yourself occasionally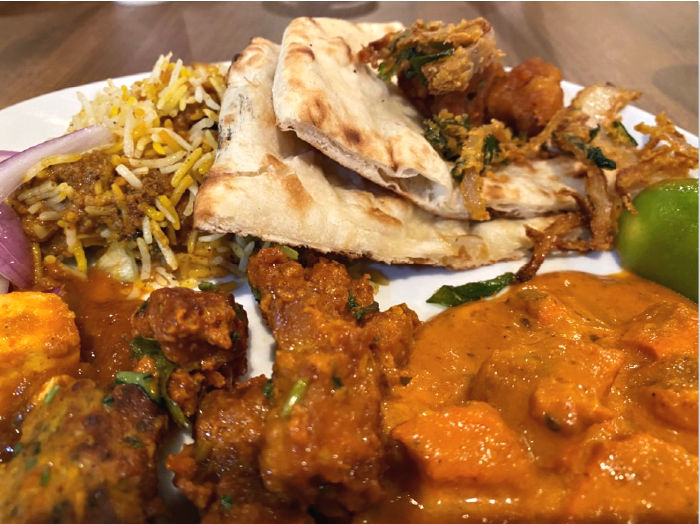 This may sound odd coming from a meal planner, but last night? I DoorDashed food from my favorite local Indian restaurant. (The delivery person dropped it on my steps and left; and I hand sanitized after touching anything.)
It. Was. Fantastic. And, it also helped me feel like I was supporting one of my favorite small local businesses whose owners and employees are also struggling right now, as all restaurants in my state are closed to everything but carry out and delivery.
I've only used DoorDash maybe twice before (because yes, it's expensive…), but will be doing so occasionally until we're done social distancing, as a treat for me and the kids.
And let me hearken back to those deal days of yore for a moment: If you're a Costco member, you can go online and order a $50 DoorDash eGift card for $44.99 right now.
Yoga is great for anxiety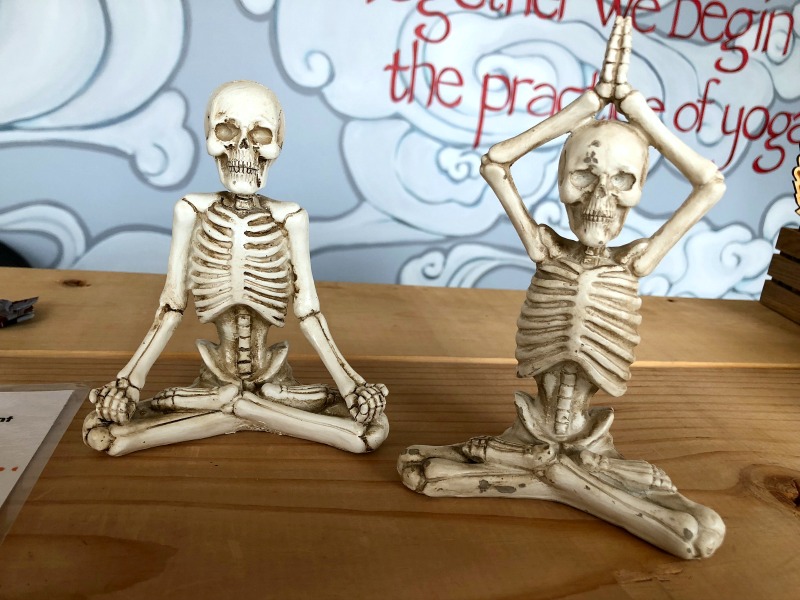 I've dabbled in yoga off and on over the years, but started practicing regularly a couple of years ago while facing some major life changes. Nothing has worked better or more consistently to help me battle my own anxiety than keeping up a regular yoga practice.
While studios and gyms are closed, I really like Yoga with Adriene on YouTube for home practice. My own yoga studio has been doing Facebook Live video classes every day at noon, and today I'm also checking out the Down Dog app (which is free until April 1).
What are you doing to get through?
What have you found helps you cope with everything from the news, to your kids, to the loneliness of social distancing? Let's chat, because we really are all in this together.