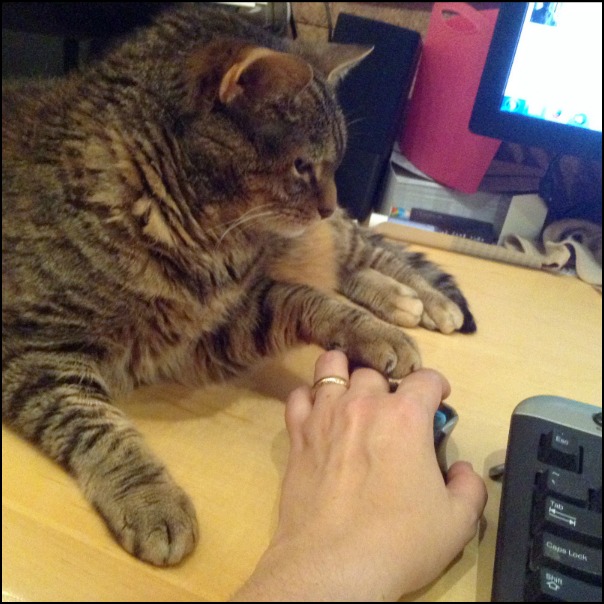 Good afternoon, all! In the grand tradition of announcing things publicly in order to help with accountability, I wanted to let you guys know that I'm participating in NaNoWriMo this year. What's this? At its most basic: Every November, NaNoWriMo (National Novel Writing Month) participants work towards a goal of completing a 50,000 word novel by November 30. I've thought about doing this for years, but those of you who have been around since the deal blogging days know that November is probably the most brutal month to try to get anything done (other than… well… deal blogging).
One reason for switching blogging focus at the beginning of this year, however, was to try to reclaim some of my life from deal blogging, allowing myself to branch out into other projects and possibilities. While my NaNoWriMo cozy mystery idea might never actually see the light of day, it does feel great to stretch myself in new directions. A grand total of two days in, at least, I'm still having fun. 🙂
Anyone else doing NaNoWriMo this year?
So, anyone else jumping into NaNoWriMo this year — or anyone who's done it in the past? I'd love to hear about your experiences.