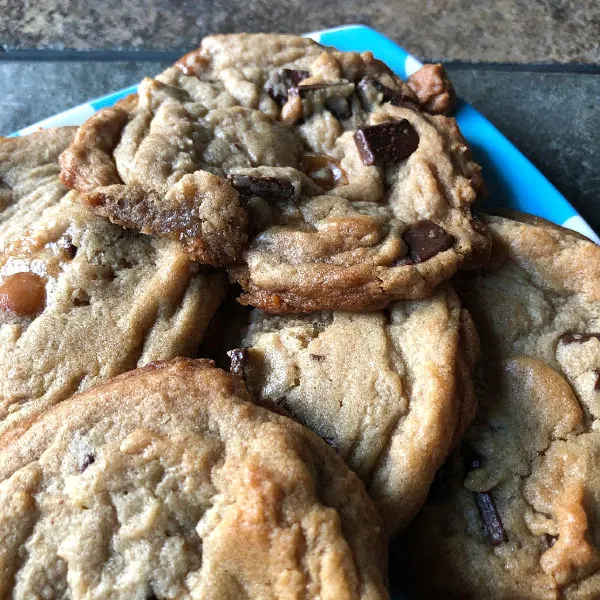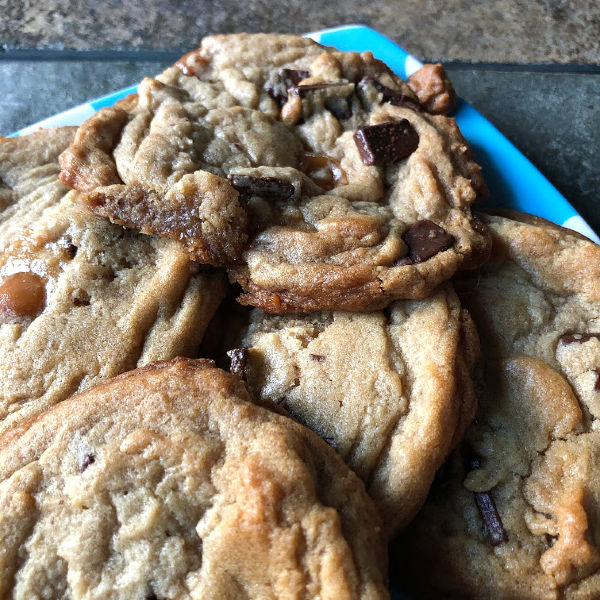 Due to the ongoing pandemic, the annual Wilton Outlet Sale for 2020 has been cancelled and will not take place this June.
They're hoping to host their Outlet sale (formerly the Wilton Tent Sale) later on this year, should conditions allow. Hopefully, since I know a lot of you look forward to restocking your baking items each year!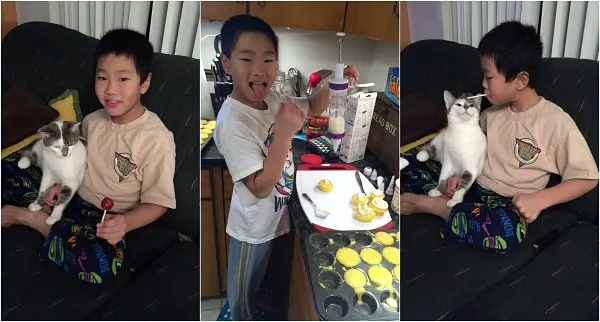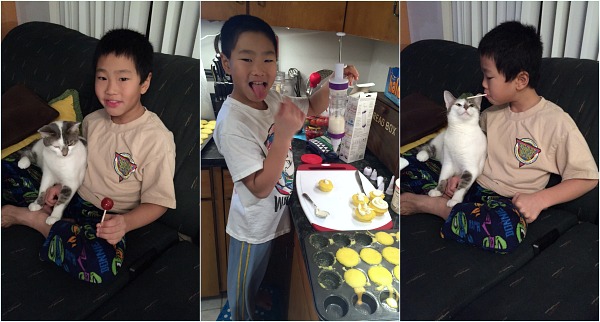 Yes, I may using this as an excuse to admire gratuitous old photos from when Middle School Guy was cute and little and sooo loved to make cupcakes. He's the baker in the family, I'll tell you that!