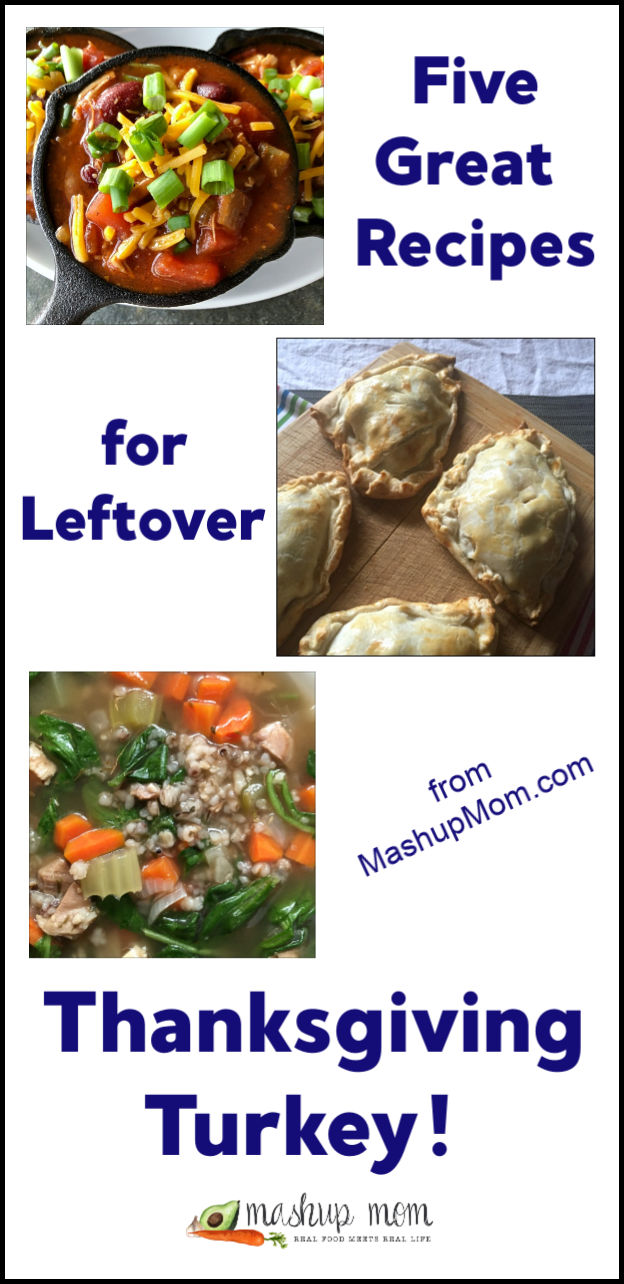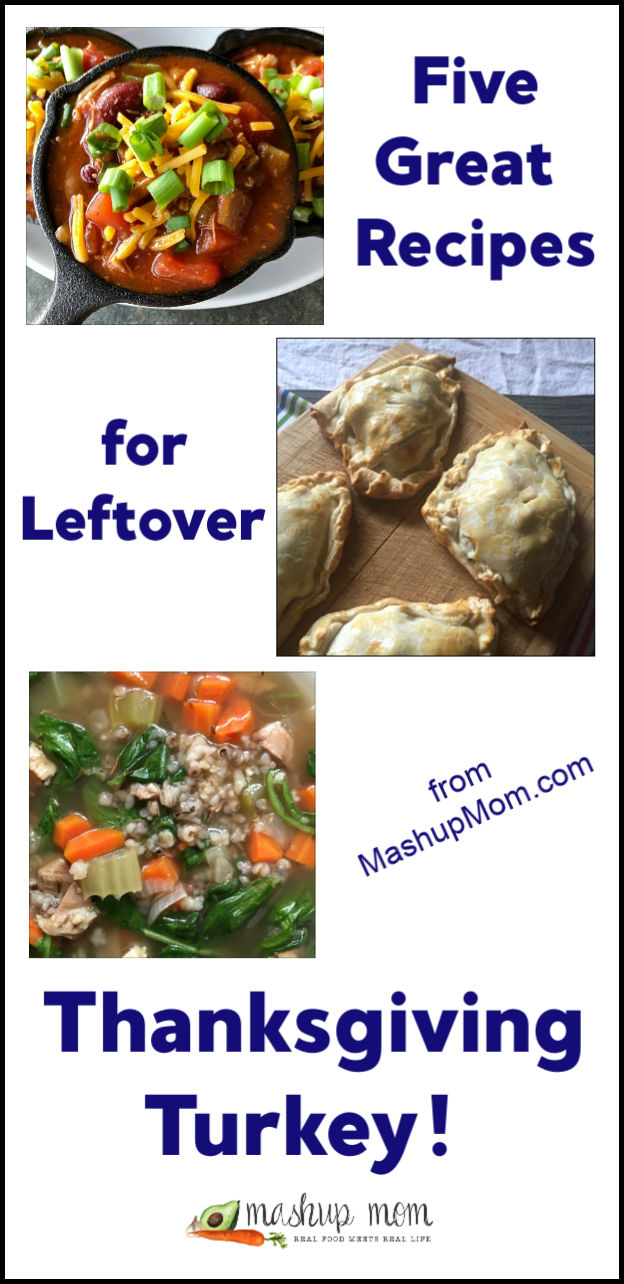 'Tis the season, everyone! Instead of posting a new recipe on this busy holiday week Sunday, I thought it would instead be useful to round up just a few ideas on ways to use up your Thanksgiving turkey leftovers. Please comment with your own favorite uses for leftover turkey and more; I'd love to hear everyone else's ideas, too. 🙂
Five Great Recipe Ideas for Leftover Thanksgiving Turkey
Stuck in a rut? Need a few new recipe ideas for leftover turkey? Try out one (or more) of these five fabulous options this year.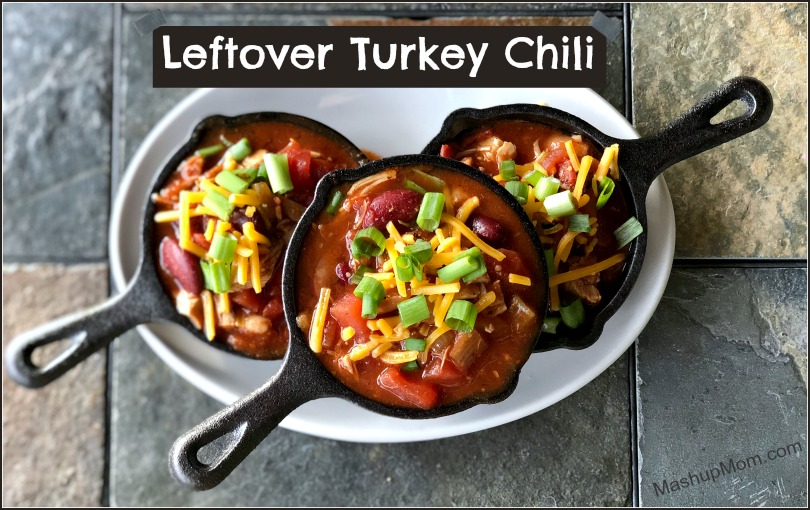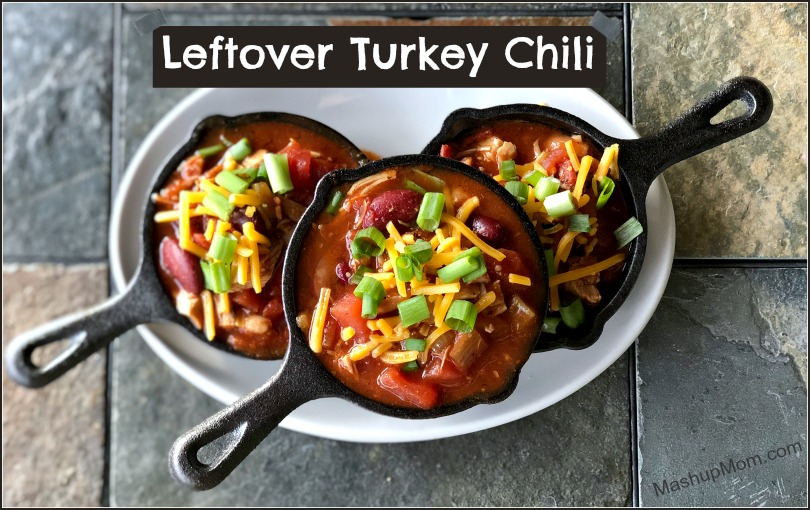 Leftover Turkey Chili is one of my new favorite recipes. A big pot of chili is always hearty, always comforting, and (because your taste buds register "chili" rather than "turkey") can make for a great change of pace when you're getting tired of turkey. Garnish yours with a little shredded cheddar, chopped green onion, sour cream, or your own preferred chili toppings.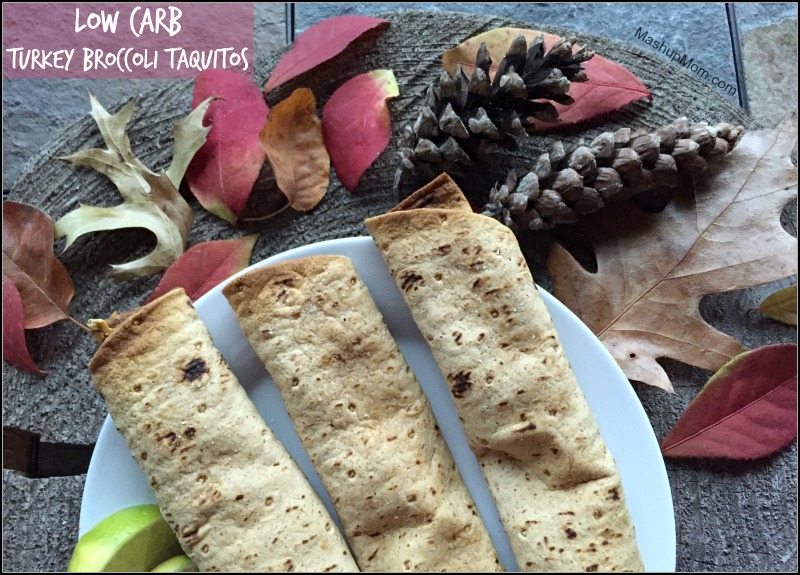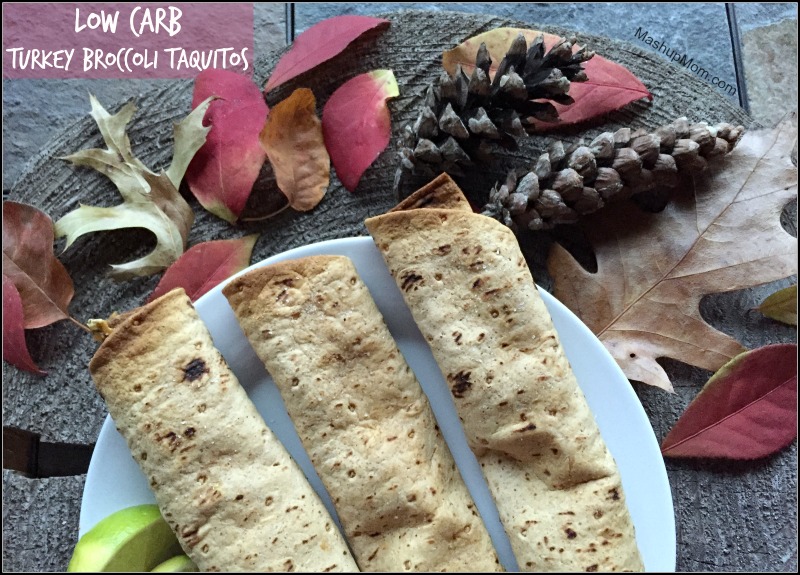 Baked Low Carb Turkey Broccoli Taquitos is such an easy 30 minute recipe for a busy weeknight. Just use your favorite low carb wraps to make these flavor-packed sheet pan taquitos! (If you're not low carb, the filling goes equally well in regular tortillas, too…)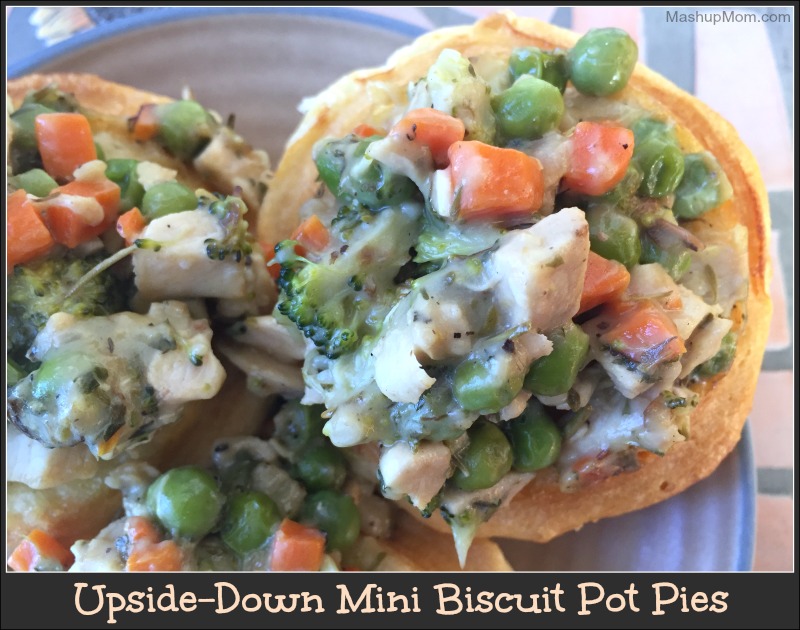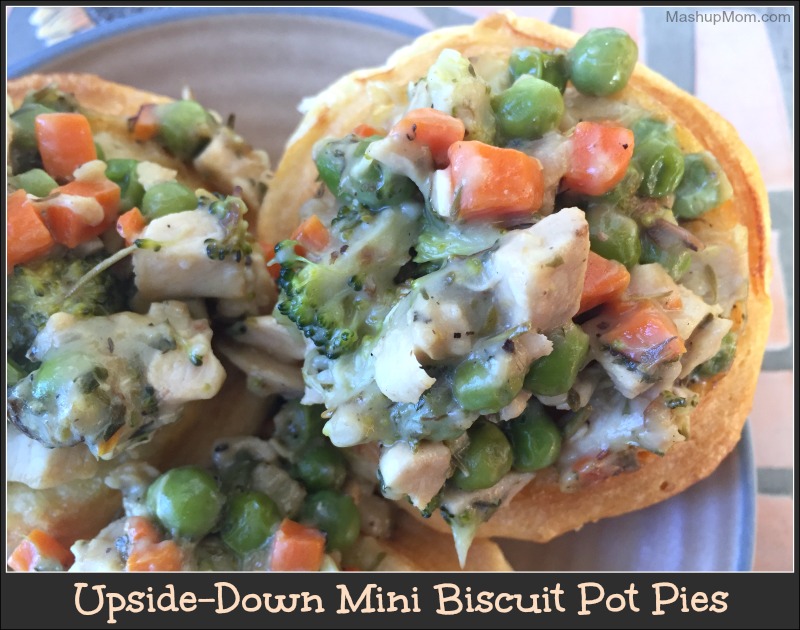 Here's a fun twist on more traditional pot pie recipes! Kids will especially love this one since they can each get their "own," and these Upside-Down Mini Biscuit Pot Pies truly epitomize comfort food in a biscuit.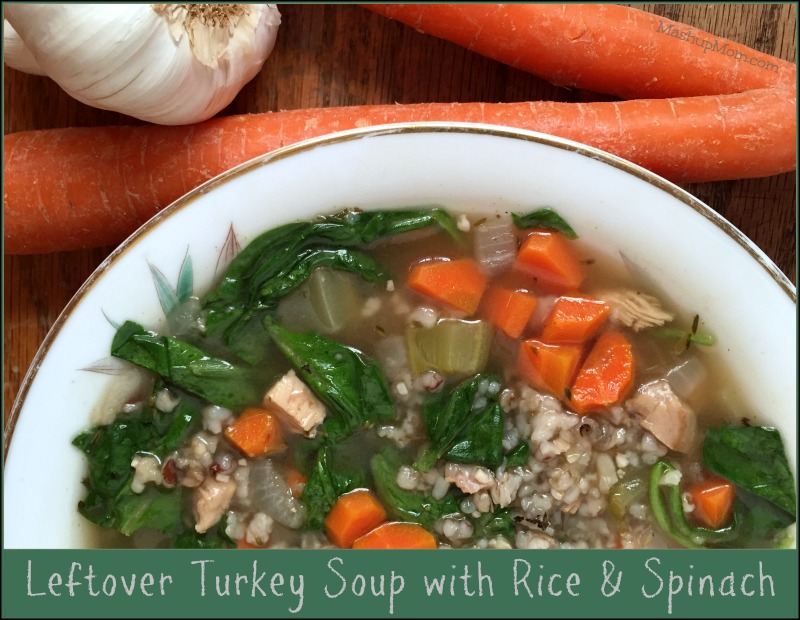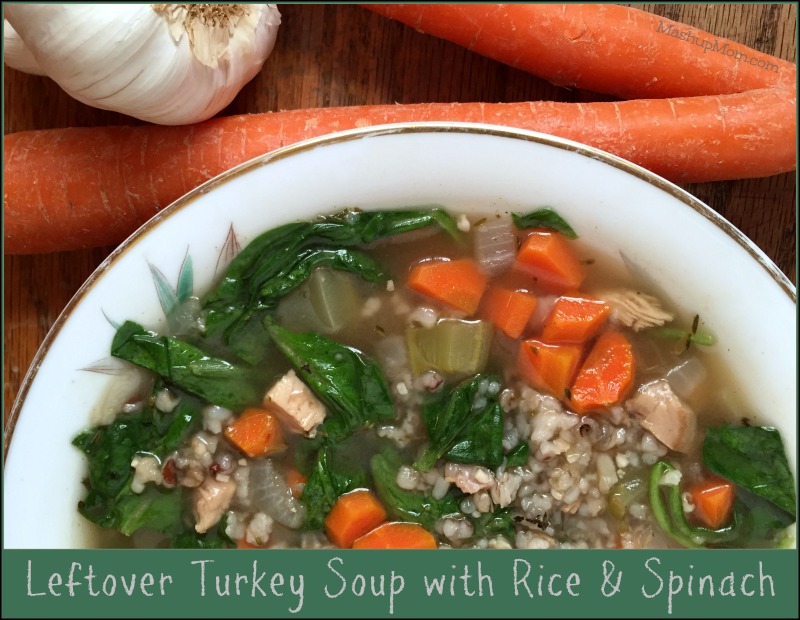 Speaking of comfort food… After enjoying your Thanksgiving feast this year, be sure to cook up a big batch of turkey broth in your Crock-Pot overnight with the turkey bones. You'll then have yourself the very best base for this veggie-packed Leftover Turkey Soup with Rice & Spinach.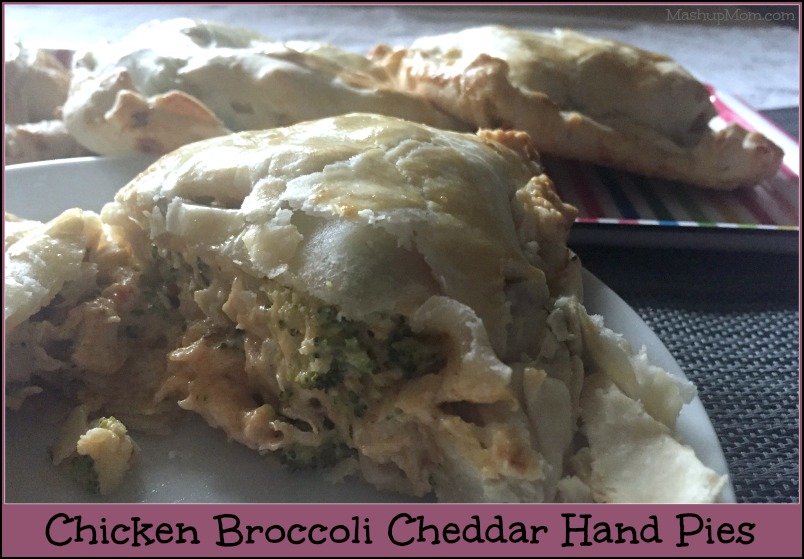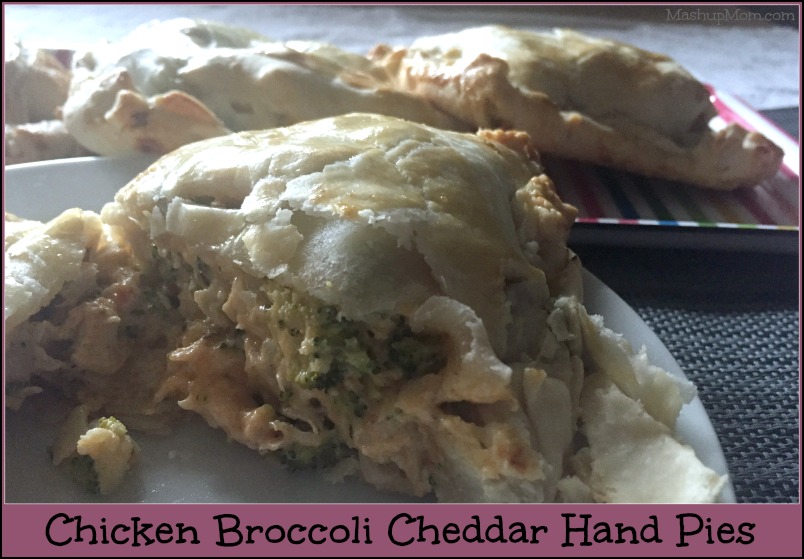 And while we are on that comfort food roll, Chicken Broccoli Cheddar Hand Pies work equally well as Turkey Broccoli Cheddar Hand Pies. (And you can optionally stuff more of your Thanksgiving leftovers in there for a little variety, too…) Trust me; we've done the taste testing around here to prove it! This easy and family-friendly recipe uses refrigerated pie crust, just to keep things simple — or substitute your own favorite homemade pie crust recipe to make it your own.
What are your favorite Thanksgiving leftover recipes?
Beyond these recipe ideas for leftover turkey, I'd also love to hear your best ideas for making use of your other Thanksgiving leftovers this year — so please do share. 🙂