This post has been sponsored by Imperfect Produce. All opinions here, however, are my own.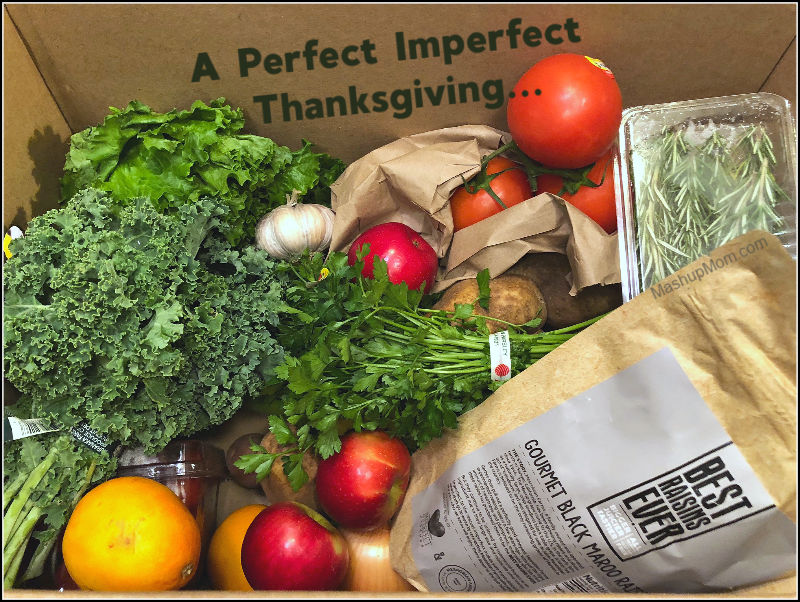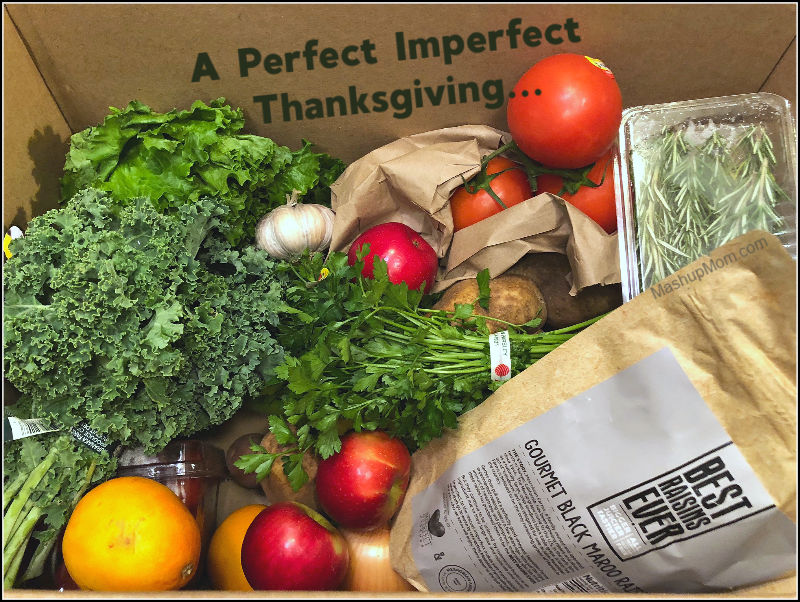 Now that I've been receiving weekly Imperfect Produce boxes for a couple of months, I thought I'd do an update and tell you a little more about my experience with them.
We're well into fall and early winter produce now, so my latest box sported a bunch of sweet potatoes (which came quite in handy on Thanksgiving!), a bag of Best Raisins Ever (which are truly, so good), these crisp & juicy little apples, leafy green kale, and more.
I highly recommend the raisins, by the way, if they're an option when you try out your own box — they're amazingly pump and juicy. My family has been visiting from out of town for the holiday, and they quickly demolished my entire bag in their morning oatmeal + Thanksgiving recipes.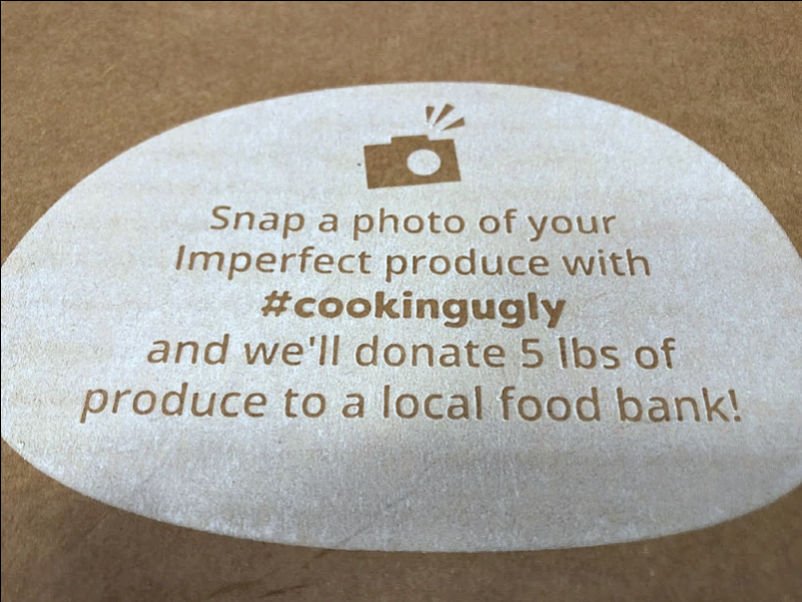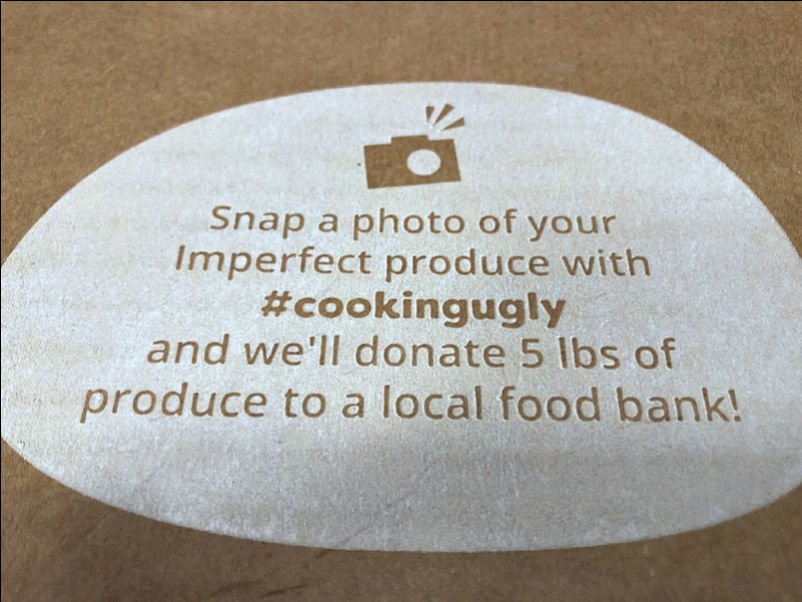 And how cool is this? My latest Imperfect Produce box promised that they'd donate 5 lbs of produce to a local food bank if you snap a photo of your own produce and share with hashtag #cookingugly. Which I'm going to do as soon as I finish this post, because I love when companies make it just that easy to donate.
Imperfect Produce isn't so imperfect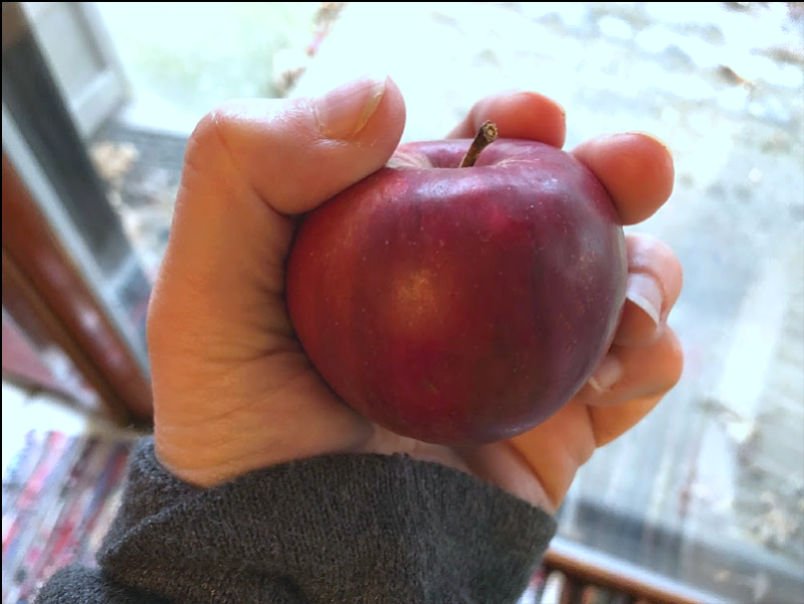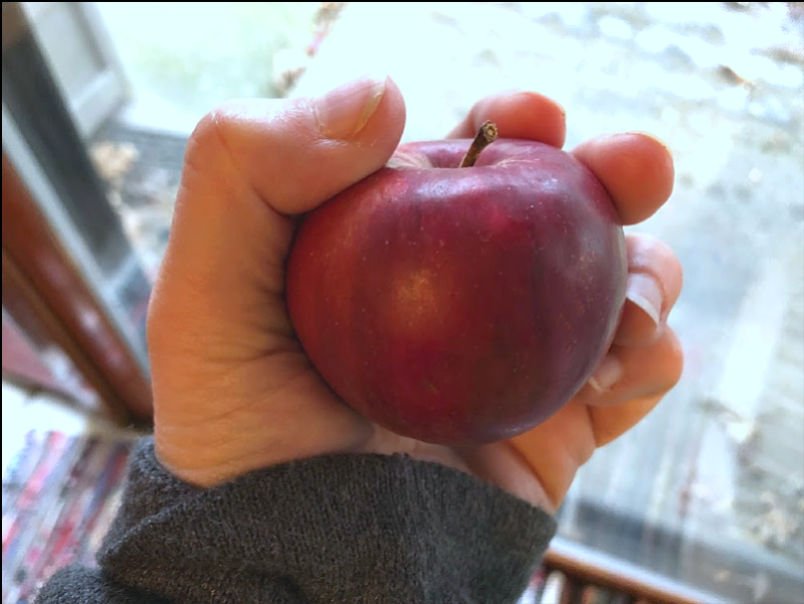 I'm learning as I go along. In my initial Imperfect Produce review, for instance, I mentioned that I wouldn't have purchased the avocados I received in the store because they were small and hard — but let me tell you, those ripened into some of the tastiest avocados I've had in a while after a few days on the counter. In a world that conditions us to impatience, this is probably a good thing.
All in all, I've been pretty happy with my Imperfect Produce experience. The produce is fresh, the boxes show up on time, it made for less running around shopping before Thanksgiving, and having produce always on hand makes us eat more fresh fruits and vegetables — which is a win-win all the way around.
An Imperfect Produce Coupon Code for you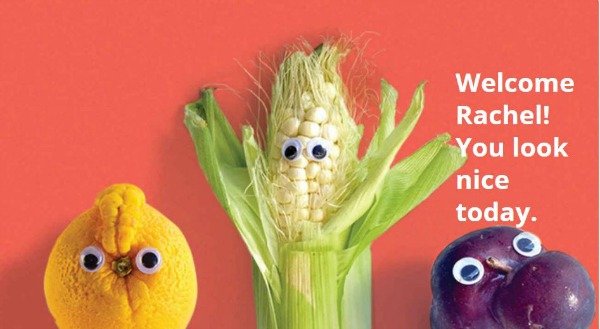 Want to give Imperfect Produce a try for yourself after reading my Imperfect Produce review? Sign up here and use Imperfect Produce coupon code mashup for 50% off your first box! You can stop delivery or skip weeks at any time, so take time to settle into the schedule and box size that works for your family. (If they're not yet available in your area, you can also sign up to be notified when they are!)