Last updated with current pricing 10/19/17
Here are 20 cheap Amazon subscribe & save items to help you get up to five subscriptions, for that magical 15% off everything in your subscribe & save order! ** As always, prices on Amazon can change at any time, so please check the current price before subscribing. **
At the time of this post: Each subscribe & save filler item here is under $2.00 shipped on the 15% off tier, so you can add in one or two of these low cost fillers to help you save more on your higher priced subscribe & save items.
20 cheap Amazon Subscribe & Save items under $2.00 each as of October 19, 2017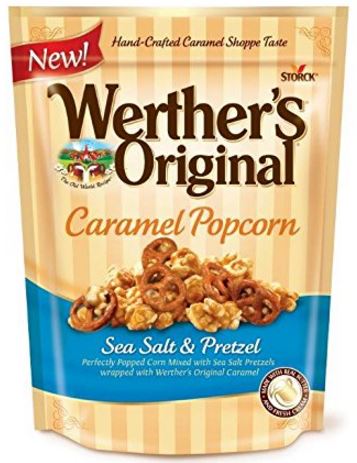 Prices shown here reflect subscribe & save discounts on the 15% off tier, since that's the goal here, right? 🙂
*** This list is updated with new items and current pricing each Thursday.
Looking for more?


If you just can't get enough of that Amazon subscribe & save…
New to Amazon subscribe & save?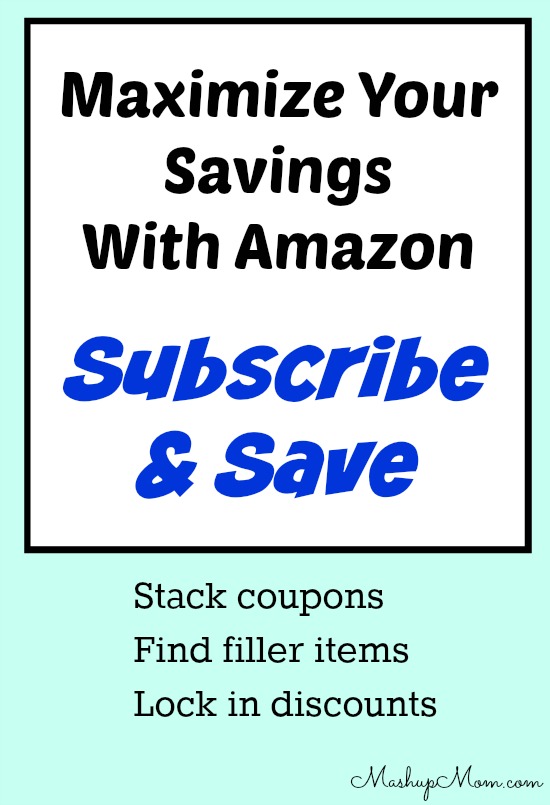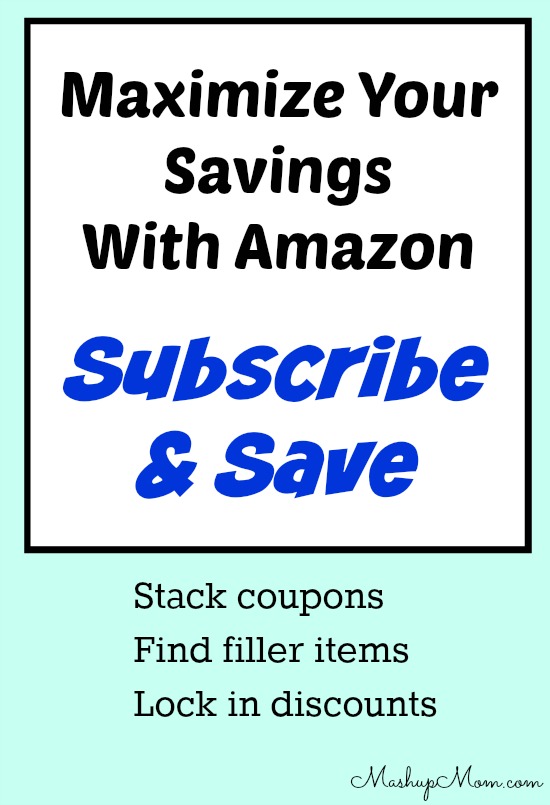 I've got your back! Here's your step-by-step guide showing how to maximize your savings with Amazon subscribe & save.
---
Prices on Amazon often change quickly; price(s) current as of the time and date of this post. You can cancel subscribe & save or skip a shipment at any time. You get 5% off and free shipping with subscribe & save, or 15% off if you have five subscriptions on the same day/month. For more about coupons & subscribe & save, see the guide here.