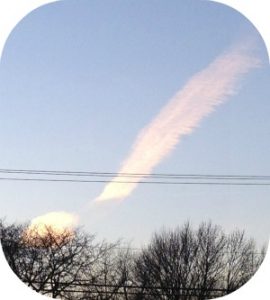 Hey Newsletter Reading email people — Welcome to Cyber Monday!
Today's Cyber Monday Madness means that the newsletter will be cut off. Sorry for the crazy! But the deals, they are good.
Read the Cyber Monday roundup here for links to ALL the Cyber Monday deals today and last night. I will keep adding to it through tonight, so you might want to bookmark the Cyber Monday Roundup and check back for new deals!
Regular features like Reader Deals, Target deals, Free With Coupons, Sunday Scratchups, and more can always be accessed from the menus at the top of MashupMom.com.