Earlier today I ran across this news story titled (I kid you not) "Pumpkin spice scent prompts Baltimore school evacuation."
You just can't make this stuff up. No, it really happened!
Anyway, that story made me think about how many, let's say, unusual pumpkin spice scented, flavored, and otherwise adulterated products I've seen advertised lately. So I thought it might be fun round up the top fifteen weird pumpkin spice products I've spotted this year.
This is really just for fun, because we could all use some fun on this gray rainy day in Chicago, right? I hope you're as amused (if not as… horrified) by some of these as I was!
Top Fifteen Weirdest Pumpkin Spice Products 2017
You can shoehorn pumpkin spice scent and pumpkin spice flavor into anything, as this list of this year's strangest pumpkin spice things definitively proves. Is it just me, or has the pumpkin spice crazy gotten slightly out of hand?
In no particular order…
The 15 strangest pumpkin spice products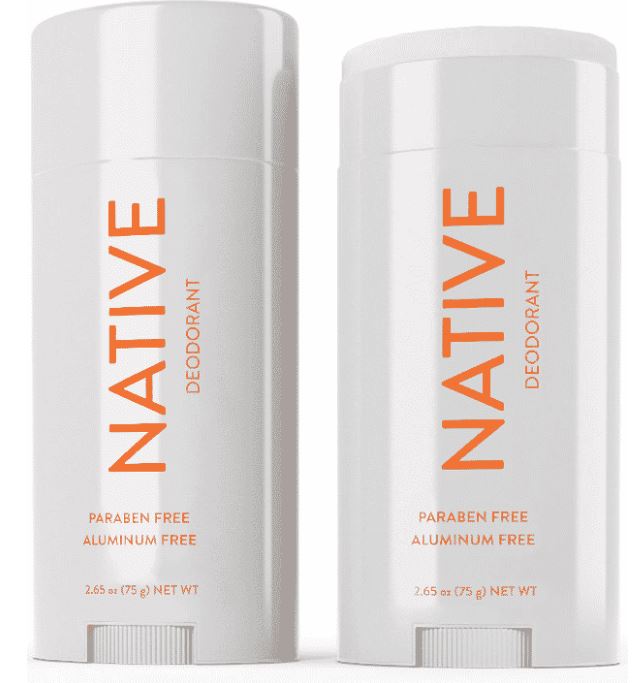 I've never actually been a PSL fan…
Full disclosure: The PSL is not for me! So maybe, just maybe, I'll never understand. But even the pumpkin spice latte lovers among you have to admit that you need to draw the line somewhere. Right? 😉
Spotted any weird Pumpkin Spice Latte products?
If you spot any strange PSL things out in the wild this year, let me know if you can top any of these 15 weirdest pumpkin spice products! 🙂