Save and simplify: Cook from your pantry and cook with leftovers, when you can't get out to the store, when the store is short on staples, or when you're just looking to save and reduce waste.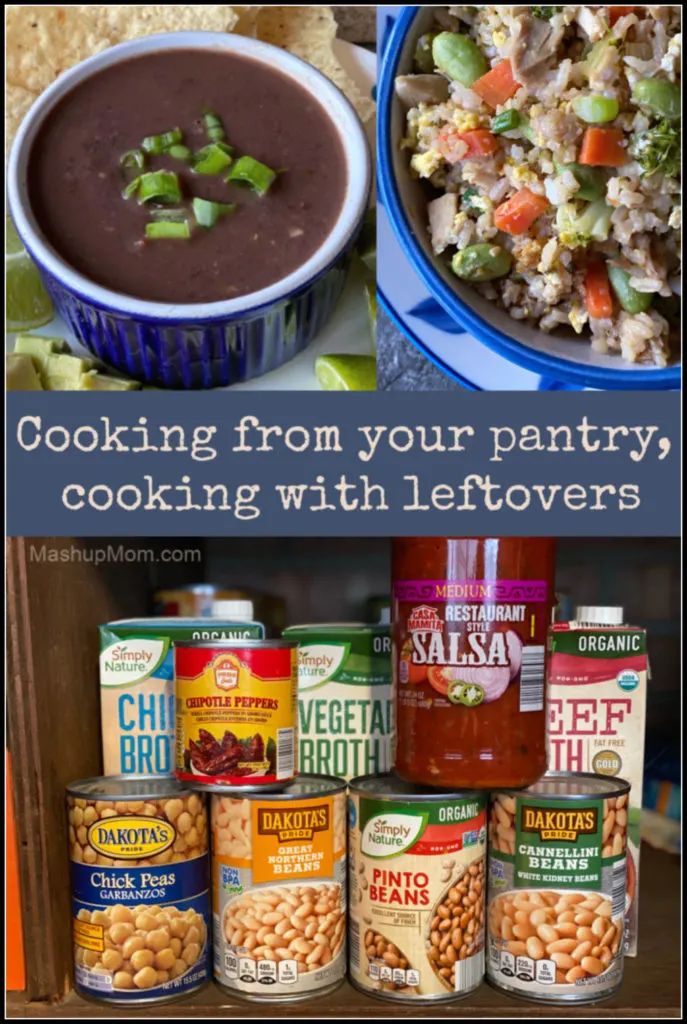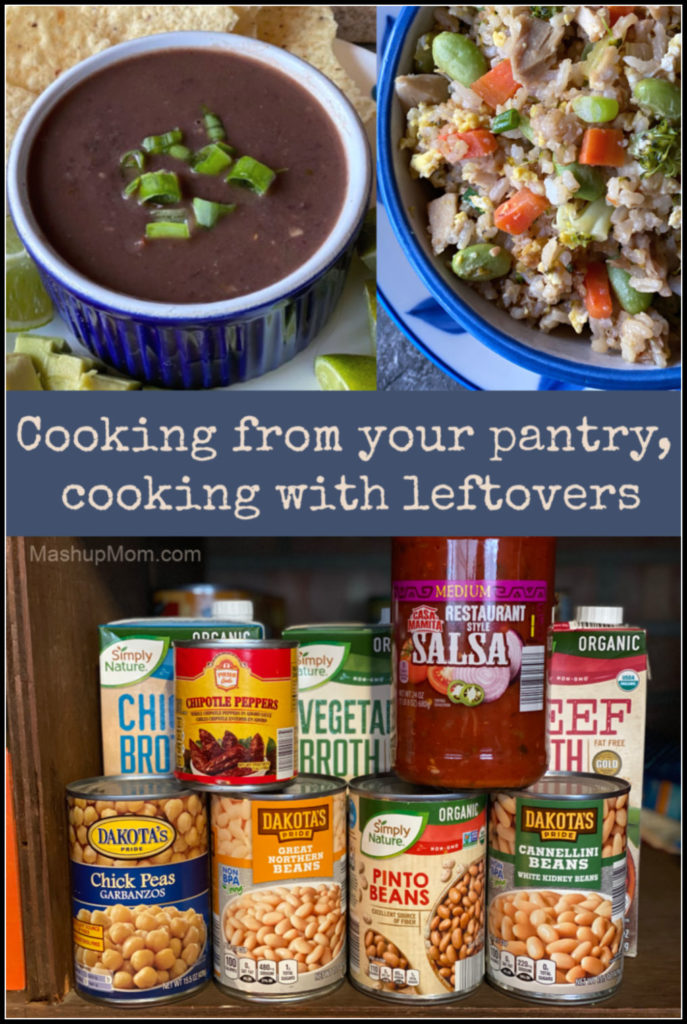 It didn't really make sense to do a new ALDI meal plan this week, given the shortages at many stores and the fact that we're all still settling into our temporary new normal. So, this week I'm instead bringing you a little pantry & leftovers cooking roundup (including several new recipes for you!).
I'll be back to posting new weekly ALDI menu plans soon enough, and will also be bringing you more new ideas on ways to cook with pantry staples (and what to stock up on when available), as I also get cooking with mine.
If you do plan to head out to ALDI this week, check out some of this week's Finds I did spot at my store, plus an update.
If you're looking for temporary work to tide you over, also note that ALDI is hiring a number of seasonal cashiers around the country.
A quick pantry & leftovers cooking roundup
Meanwhile, here are some pantry and leftovers recipe ideas to help tide you over this week, as well as a couple of basic recipes to use as building blocks in various dinners.
Recipes using pantry items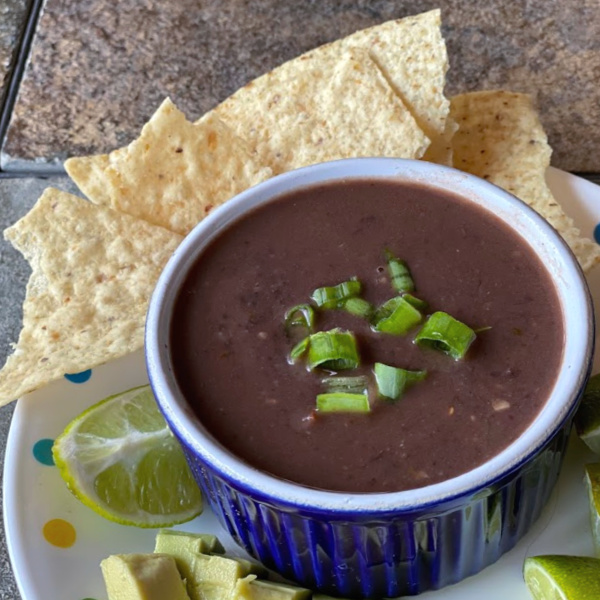 Here are a few recipes made (mostly) with pantry staples. If you are out of one or another of the ingredients and unable to get to the store, though, think about whether you'd be able to substitute something similar (or even omit it entirely).
Then, since we could all use it right now — let's make life a little sweeter.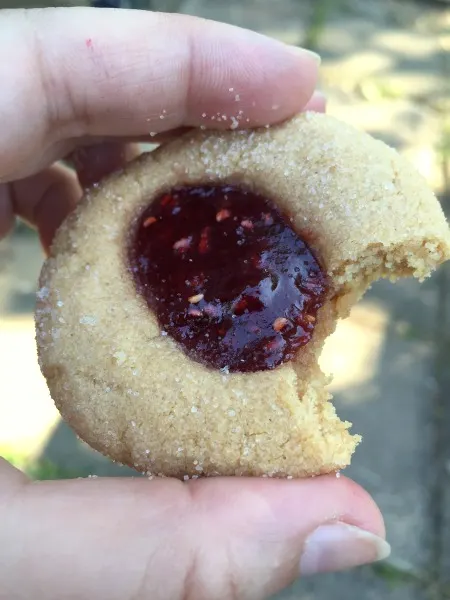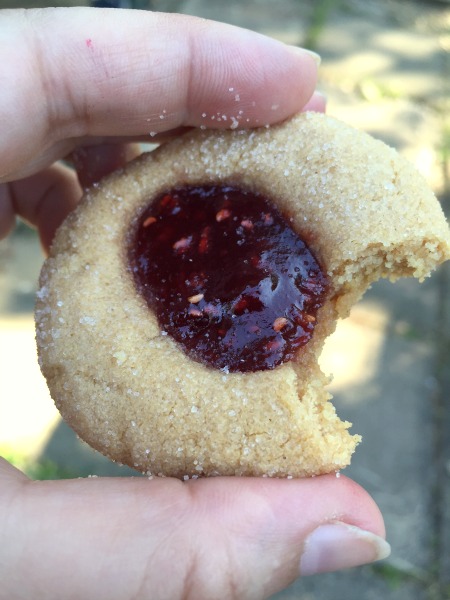 … with these easy flourless peanut butter & jelly thumbprint cookies, that is. These are super easy to make with the kids!
Recipes to build on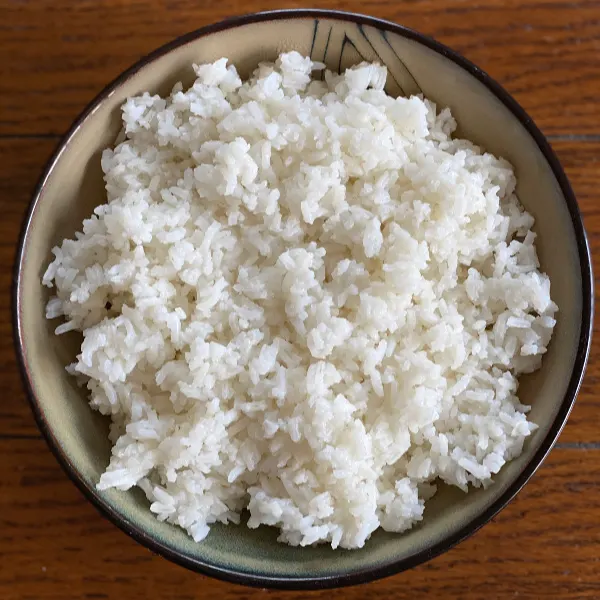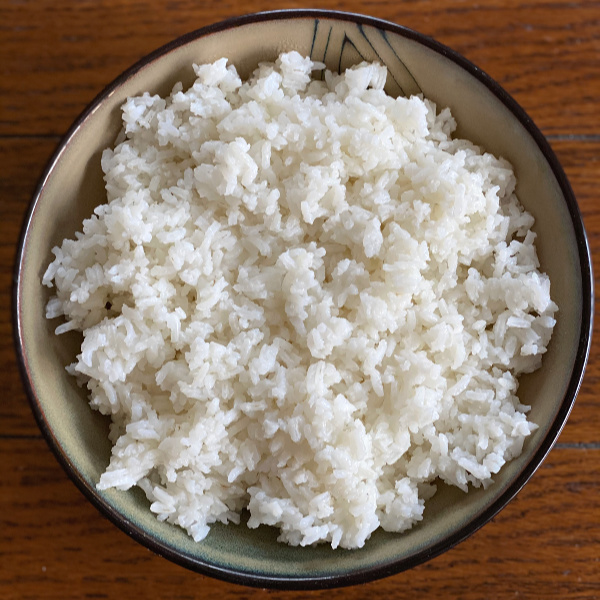 Here are a couple of basic recipes you can use as building blocks for other dinners. First, here's how to cook rice on the stove top. Use your cooked rice to to make fried rice, or as a base for burrito bowls, chili, or various other dinner options.
And, since now is not a time to be wasting food: Here's how to make Instant Pot vegetable broth from veggie scraps. This is so good, and then you can use your homemade broth for various soups, stews, and more.
Have some fresh herbs that are starting to go bad? Check out how to dry herbs in the microwave, and preserve them for later.
Recipes to use up leftovers
We've been training for this with meal planning all this time, right? Cook once, eat twice, with planned uses for various leftovers. If you have been cooking up some of the meat from your freezer (or whatever you can find at the store), check out some of these ideas for the leftovers.
If you have leftover chicken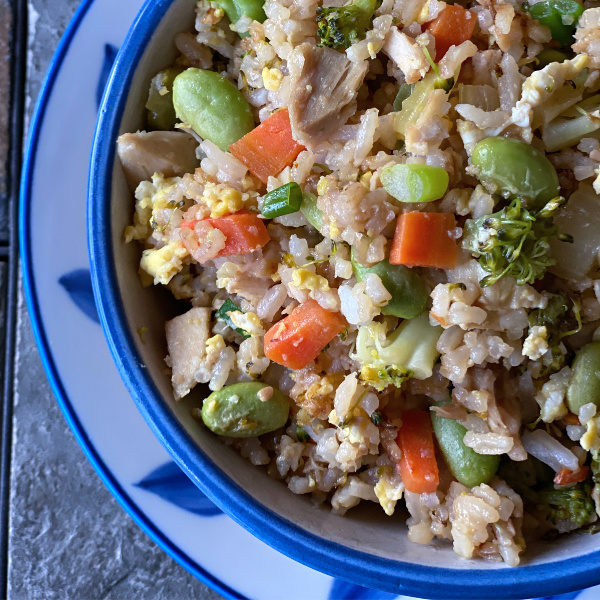 Leftover chicken gives you so many dinner options, depending on what else you have on hand! Just for starters:
Pick one of the above (or change them up a bit), depending what you have on hand at home.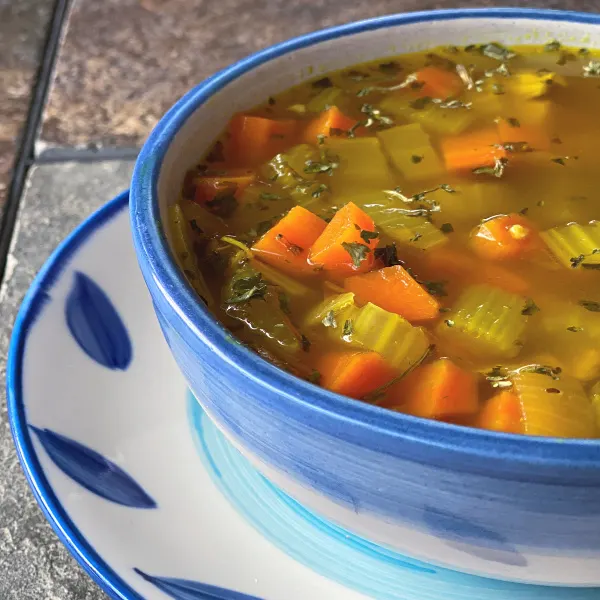 And if you're looking for some comfort food to get you through turbulent times, you'll definitely want to throw together a batch of easy leftover chicken soup.
If you have leftover turkey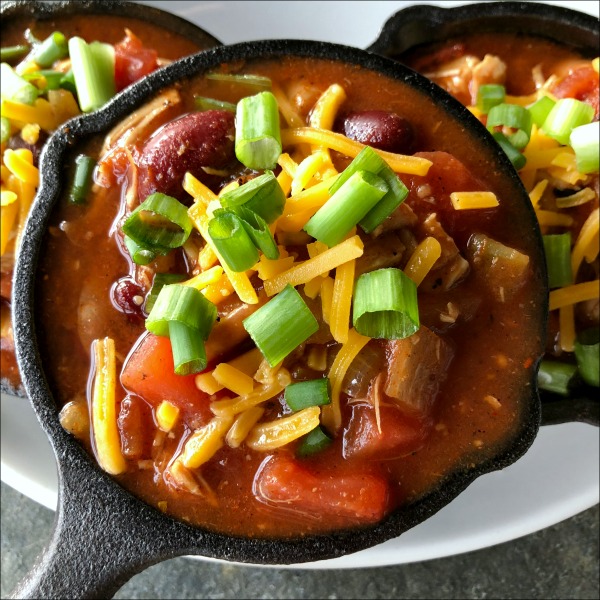 Did you finally get around to cooking the turkey that's been in your freezer since the deep discounts around the holidays? Here are a few ideas for the leftovers.
You can also throw leftover turkey into quesadillas, sandwiches, and just about anything you'd use leftover chicken for.
If you have leftover ham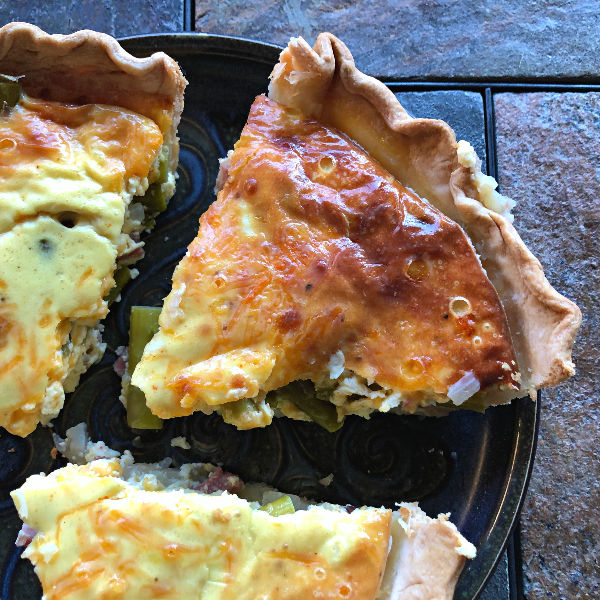 Same goes for the holiday ham you may have pulled out of the freezer. Try:
I also like to throw ham into scrambled eggs or omelets, grilled cheese sandwiches, or even fried rice.
If you have leftover pork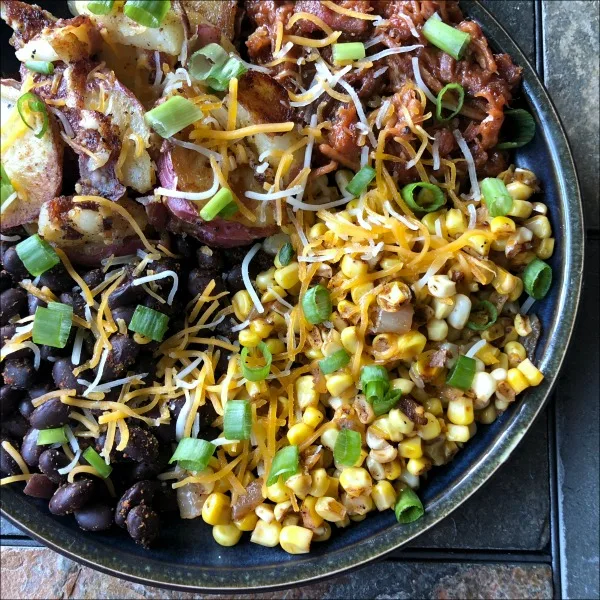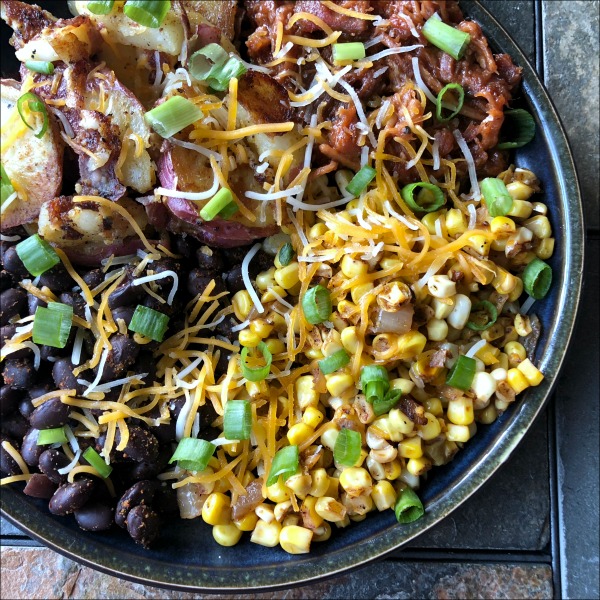 One of those big cuts of pork gives you leftovers for days! Try:
Or use yours in sandwiches, tacos, burritos, enchiladas, and more.
Stay safe, everyone
Stay safe and keep cooking on, everyone. And, stay tuned: I'll be bringing you a lot more recipes and resources over the next few days! Please comment with your own favorite pantry cooking ideas, too.
To round things out today — If you need your news on the brighter side at the moment, here's a little article with "10 positive updates" on the current outbreak from around the world.