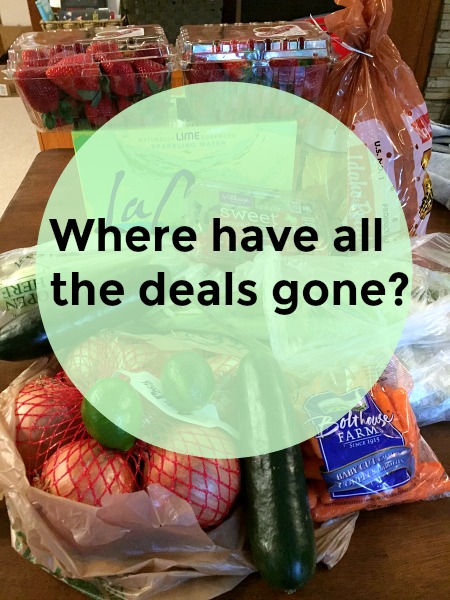 You might have noticed a few more changes to the site this past week as we settle into the next phase of Mashup Mom in 2017 — and beyond. Heads up: There will be more to come. 😉
But what about the deals?
So, if the biggest question on your mind is: Where are the deals..?
I'll still be posting some of these in the Hot Deals Facebook group, but not over here as much any more to remain consistent with the new focus. I do understand that some of you choose not to use Facebook, and I'm sorry. They'll be there, however, if you ever change your mind — and I do hope to see more of you over there. Please take a minute to share any deals you find in the group for others, too.
I do understand that these changes are not necessarily what some of you originally signed up for, but I welcome those of you who choose to stick around for the journey. Onward!