This is a sponsored post written by me on behalf of Scott Tube- Free. All opinions are 100% mine.
You learn something new every day! And recently I learned that the average U.S. household uses around 150 toilet paper tubes per year, which is something I honestly never really thought about before — did you? But when you do start thinking about it and multiply that 150 tubes per year per family across the whole TP-using public, you're talking a lot of tiny little tubes.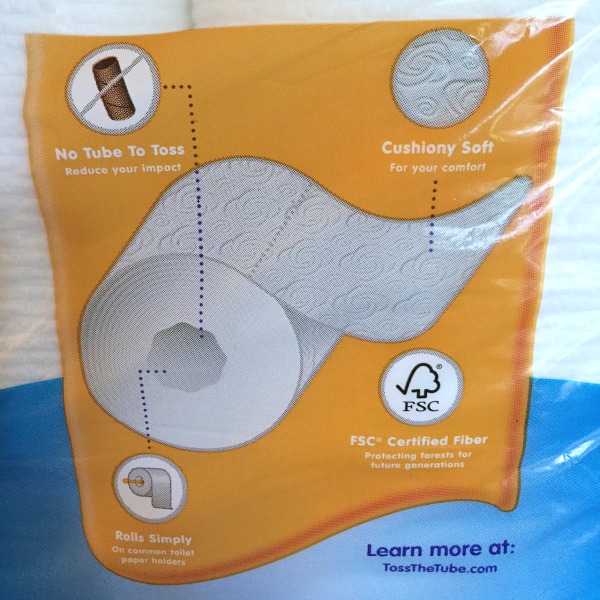 Enter Scott Tube-Free TP, finally putting an end to over 100 years of cardboard toilet paper tubes. Scott Tube-Free toilet paper helps reduce your  family's environmental impact through just one small change, and lets you reduce waste without sacrificing quality. So, this week I quietly and curiously switched our old TP out for this soft & cushiony Scott Tube-Free bath tissue with no complaints from my picky family: No one commented, and no one even noticed the switch. See what happens with yours!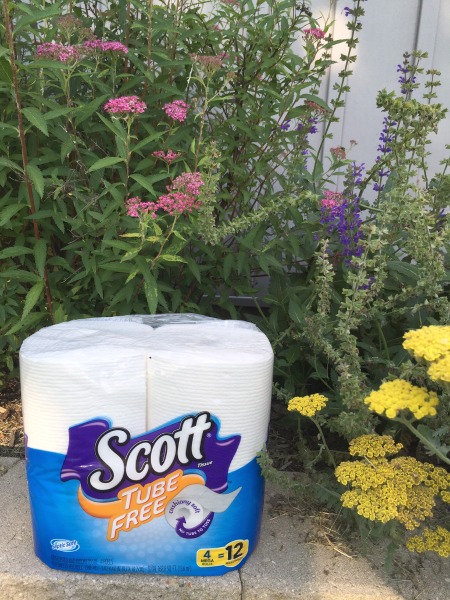 Small steps and simple changes (like our pollinator-friendly bee & butterfly garden here… isn't it pretty?) can have a big impact, and this one is pretty effortless. Americans go through 66,000 tubes every two minutes, and you can visit the Scott Tube-Free site to estimate just how many of those unnecessary little cardboard toilet paper tubes your own household will use in a lifetime. There, you can also find a store near you that carries Scott Tube-Free toilet paper, which is available at select retailers nationwide as well as online.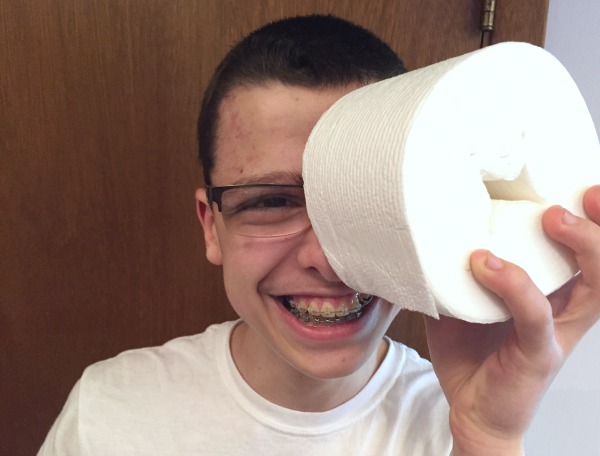 After being let in on the switch, High School Guy was curious to see how Scott Tube-Free bath tissue holds together without a tube — which is pretty well, as it turns out! Scott Tube-Free TP fits on a standard toilet paper holder and unrolls like any other; you just don't end up with a tube at the end. While this is admittedly a blow to preschool crafts everywhere, it's definitely a win for the environment.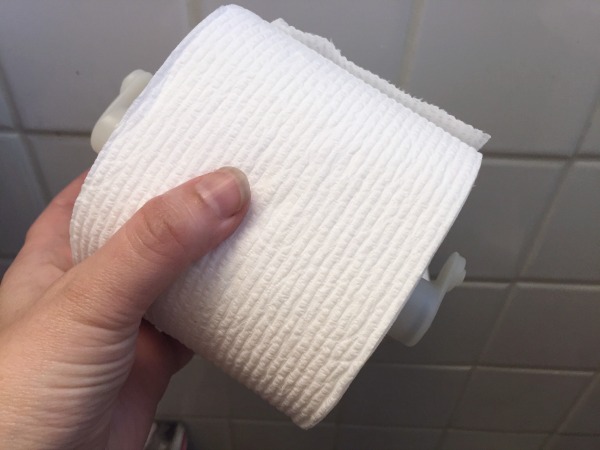 My Scott Tube-Free bath tissue fit perfectly on my existing toilet paper holder, although with the mega roll shown here it did take a little force to work the holder all the way through. (This may, though, have been because the pack got slightly squished in shipment.) It unrolled perfectly, too — and when you get to the end, the last bit of TP just unrolls straight off so that you can add another roll to the holder. What an easy way to make a change!
To help you visualize exactly how many toilet paper tubes we're talking about here, check out this "Worst Swimming Pool Ever" video stunt from a YouTube prankster showing what you could do with 66,000 toilet paper tubes: The amount Americans go through in just two minutes. Yes, you could fill an entire swimming pool! Probably not exactly the summer fun you've been looking for, but sometimes we need that visual to help us understand just how big these numbers really are.
Get a coupon and give it a try
If you want to give Scott Tube-Free bath tissue a try for yourself, you can save on your simple switch by printing a handy Scott Tube-Free Coupon on the Scott site.