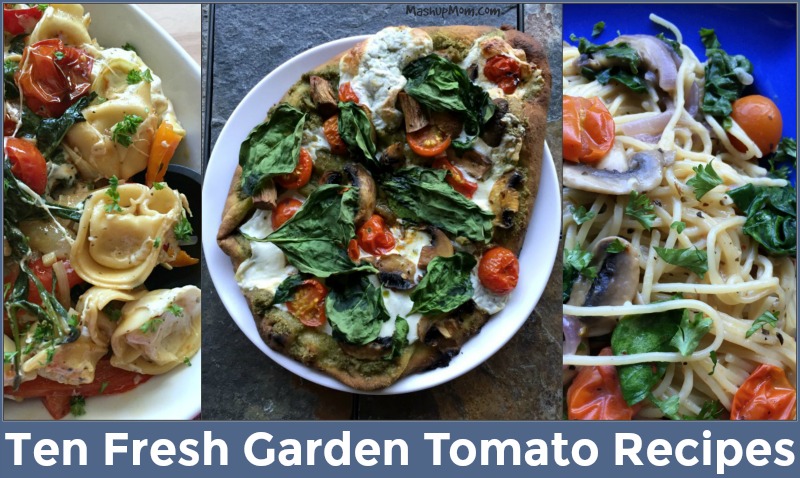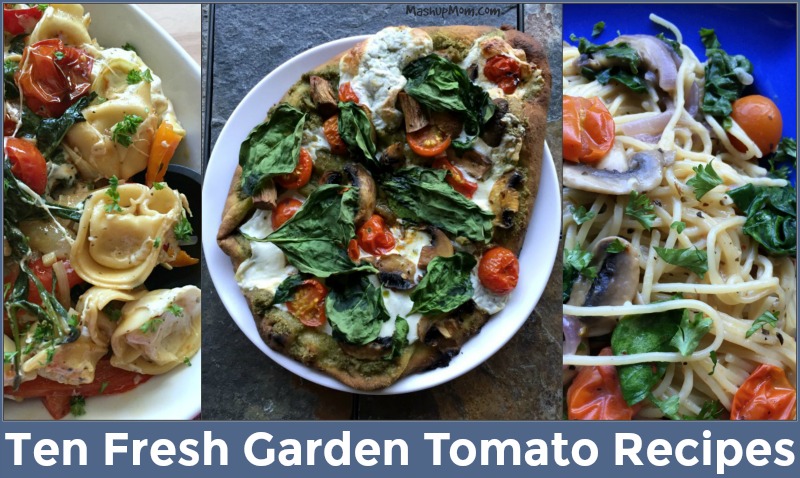 How about some recipe ideas to help use up some of those fresh garden tomatoes this year? (More ideas will be forthcoming over the next couple of months, I'm sure — I'm scratching up recipes with mine all the time lately!) There are so many great garden tomato recipes, so here are just a few to get you thinking of different ways to use your fresh seasonal produce.
Ten Recipes Using Fresh Garden Tomatoes
Tomatoes aren't necessarily the main ingredient in all of these recipes, but each recipe prominently features tomatoes (and each will taste better with freshly picked tomatoes). Garden tomatoes are a great way to add a burst of freshness to so many recipe ideas.
Beyond salsa and pico de gallo…
I often make fresh salsa, guacamole, and/or pico de gallo using fresh garden tomatoes, but have never written those particular recipes down and just kind of play it by ear — I'll make a note to do that more formally for you sometime this season. 🙂 But, here are ten non-salsa recipes for garden tomatoes.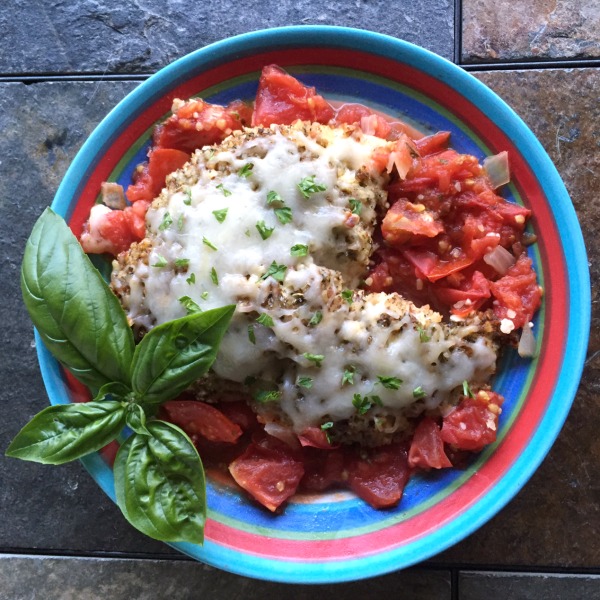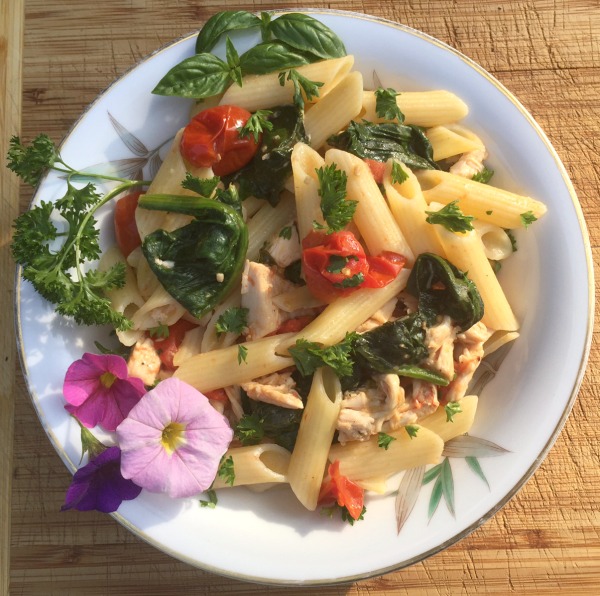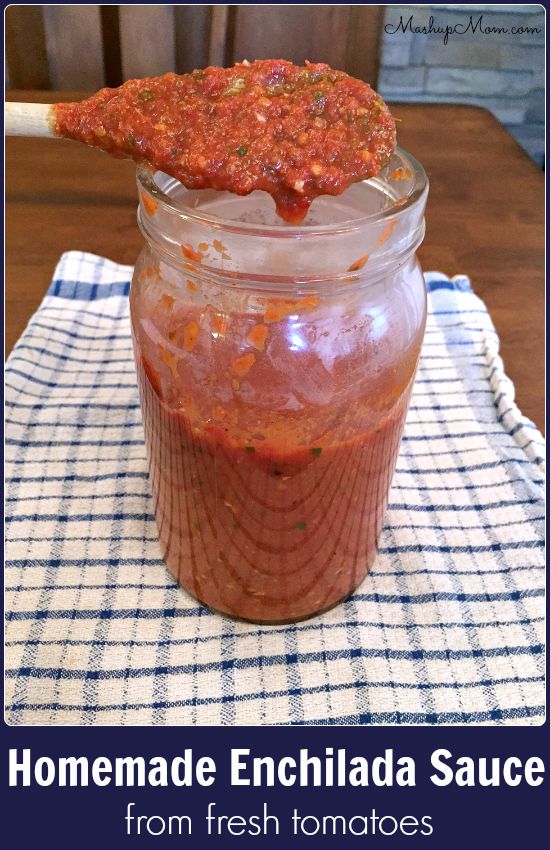 Your turn


What are some of your favorite ways to use fresh garden tomatoes? I'd love to take a look at more recipe ideas using fresh tomatoes, since mine are just starting to all ripen at once. (Isn't that how it always happens?)