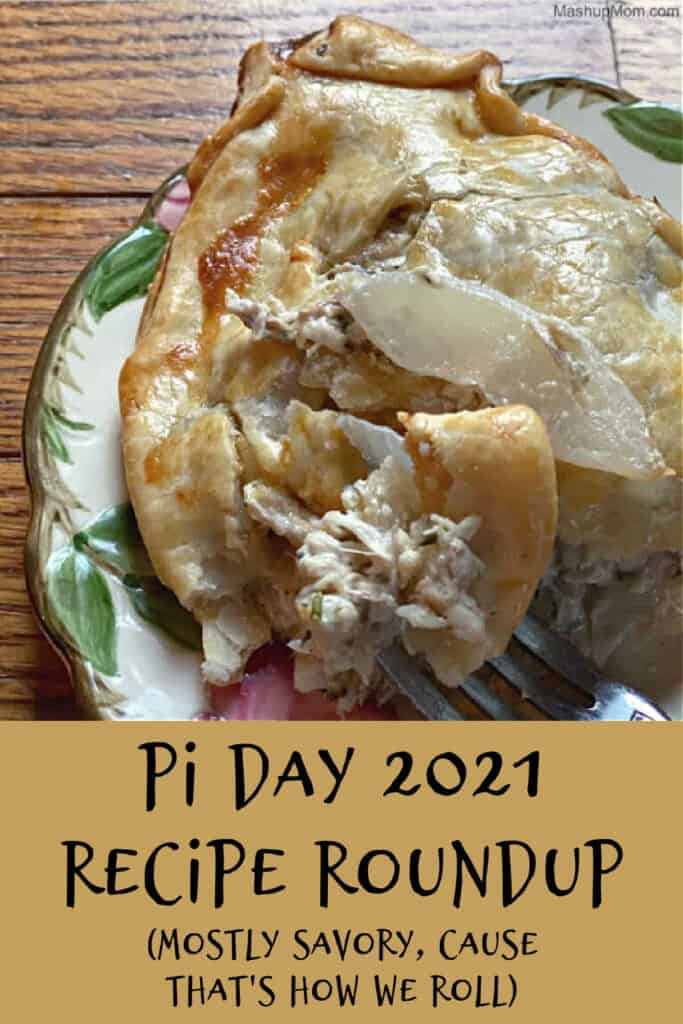 Happy Pi Day, everyone! 3.14 is, of course, fast approaching. In the spirit of this most mathematical of seasons, here are just a few of my favorite and most savory pie-related recipes — in this updated 2021 edition of Pi Day Pie Day.
Pi Day 2021: It's Pie Day, Pot Pie Day, Hand Pie Day…
Because on Pi Day 2021: You get a pie, and YOU get a pie, and YOU get a pie, and… everyone gets a pie!
Do that crazy Hand Pie
To get the ball rolling today, let's start with hand pies. These are still always one of the kids' favorite dinners around here: Comfort food in the palm of your hand! (Or, if you're a more sedate grown-up type person, you're still welcome to eat yours with a fork….)
You can make hand pies with most any old leftovers, but here are just a few recipe ideas to get you thinking about what to make with yours. Which do you prefer?
Sorry, it's a tough decision. You might not have time for all of these this weekend, but 3.14 does hold with itself such infinite possibilities…
Pot Pies are the quintessential comfort food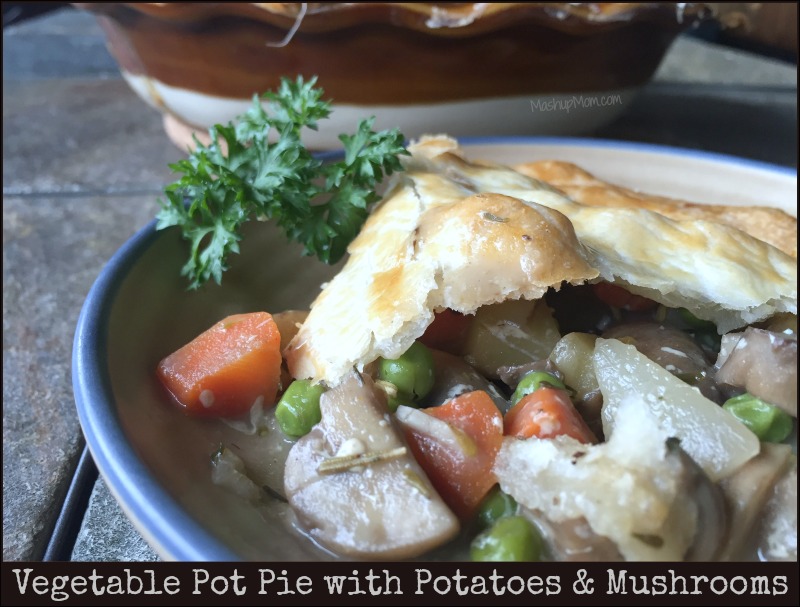 Speaking of great uses for leftovers, pot pie is always a great option whenever you have some leftover turkey or chicken. Or, you can easily make up a comforting vegetarian pot pie with a hearty mushroom & potato filling. Try these recipes on, for starters:
Yes, we are all about the comfort food over here today. Oh, who am I kidding — every day!
Quiche: It's an Eggy Pie without a top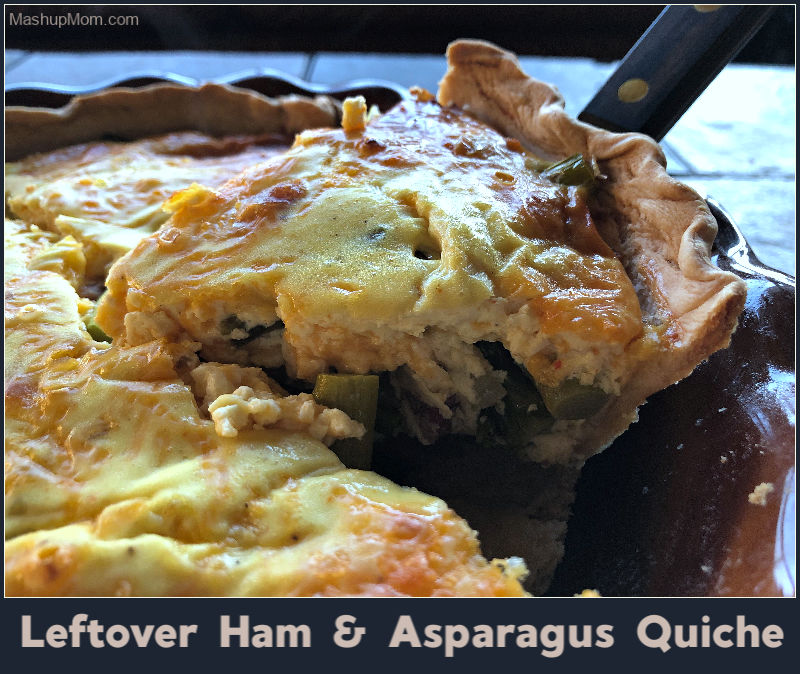 Here's something of an existential question for you: What is a quiche, after all, but an eggy pie without a top crust? Pick one, make one.
And hey, you even make quiche in a pie dish, so I figure that these should definitely stand up and be counted in any Pi Day recipe roundup.
Oh hey, do you need a new pie plate?
Speaking of pie dishes: Just because they're so classic and pretty, pick up a two pack of Pyrex easy grab glass pie plates to keep yours cooking up nicely.
Something sweet to finish things off
Dessert… because it's almost a pie. I figure that if it uses pie crust, it's close enough. For your Pi Day dessert tonight, let me present to you:
Enjoy your Pi Day 2021 feast! Any excuse to enjoy some savory pie-related dishes, right? While we're on the subject, what are some of your own favorite pie-related recipes?