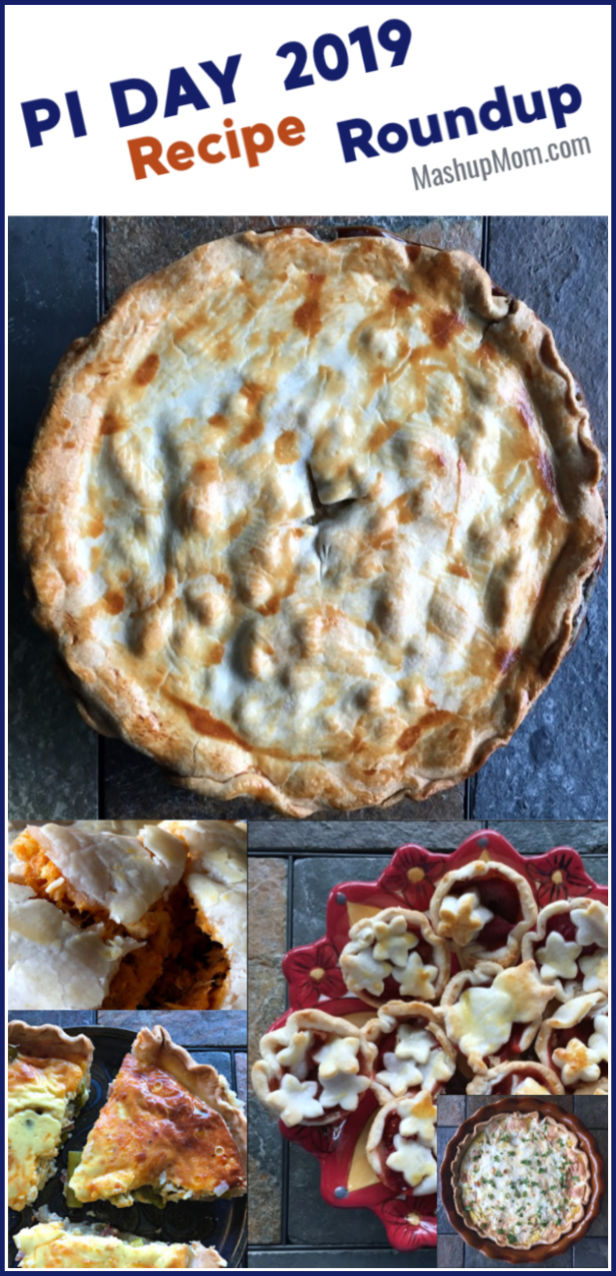 Happy Pi Day, everyone! It is of course 3.14 today, so in the spirit of the season, here are just a few of my favorite and most savory pie-related recipes (the updated 2019 edition). Because, on Pi Day 2019: You get a pie, and YOU get a pie, and YOU get a pie, and… everyone gets a pie!
Do that crazy Hand Pie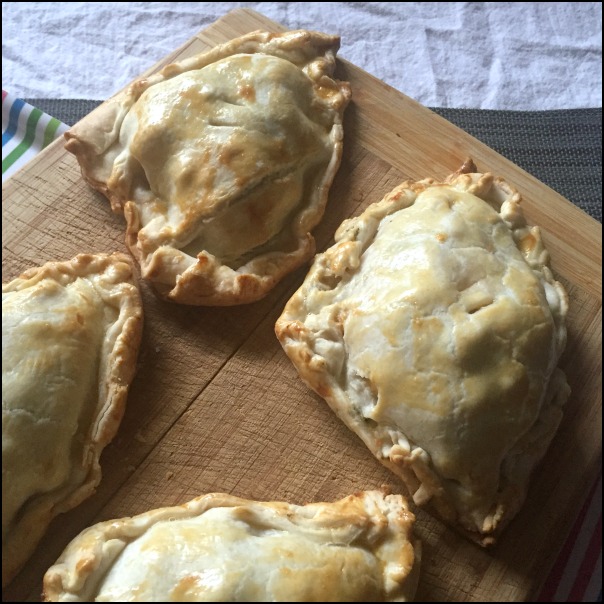 To get us rolling today, let's start with hand pies, because these are one of the kids' favorite dinners around here: Comfort food in the palm of your hand! (Or, if you're a more sedate grown-up type person, you're still welcome to eat yours with a fork….)
You can make hand pies with most any old leftovers, but here are just a few recipe ideas to get you thinking about what to make with yours. Which do you prefer?
It's really a tough decision, I must admit…
Pot Pies: The Quintessential Comfort Food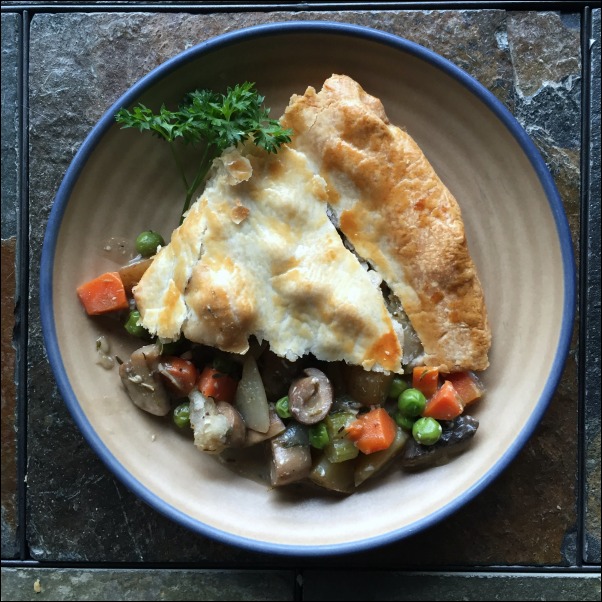 Speaking of great uses for leftovers, whenever you have some leftover turkey or chicken, pot pie is a great option — or, you can easily make up a comforting vegetarian pot pie by using a hearty mushroom & potato filling. Try these recipes on, for starters:
Yes, we are all about the comfort food over here today. Oh, who am I kidding — every day!
Quiche: It's an Eggy Pie without a top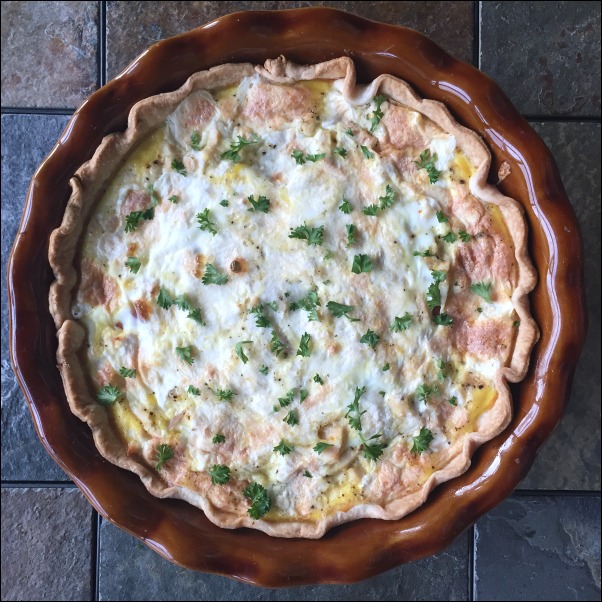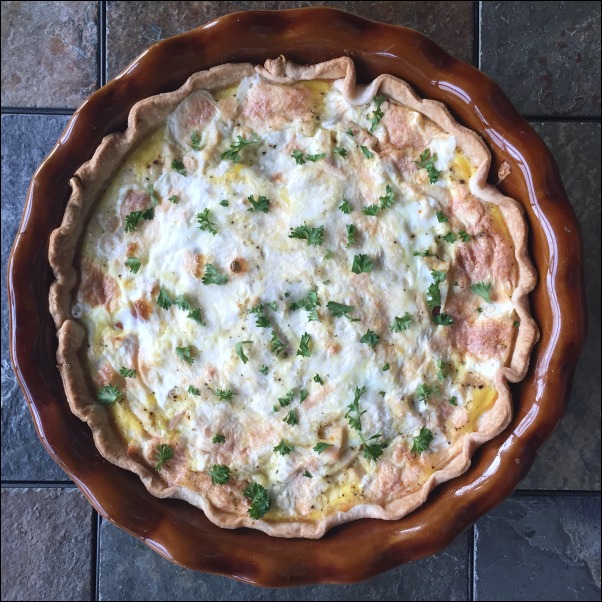 Here's something of an existential question for you: What is a quiche, after all, but an eggy pie without a top crust? Pick one, make one:
And hey, you even make quiche in a pie dish, so I figure that these should definitely stand up and be counted in any Pi Day recipe roundup.
Oh, do you need a new Pie Plate?
Speaking of pie dishes: Here's a nice price on Amazon today on a two pack of Pyrex easy grab glass pie plates after you clip the coupon on the page! (I think somehow they knew I was looking at and talking about pie, because these showed up in another tab while I was typing here… spooooky, but now I feel compelled to share.)
Dessert, because it's almost a pie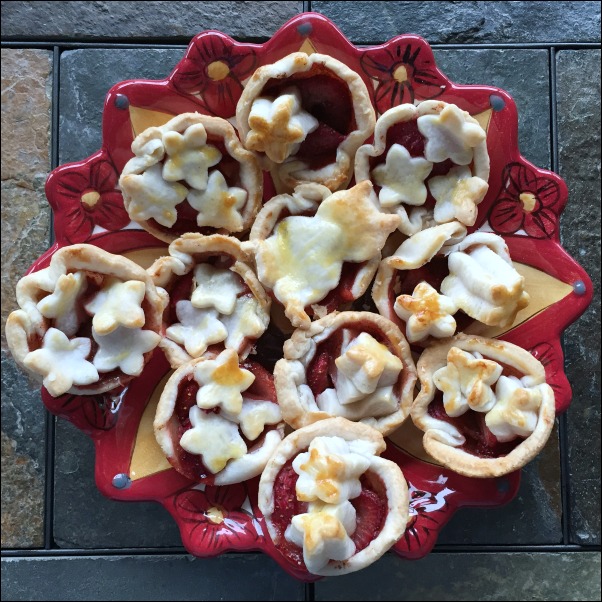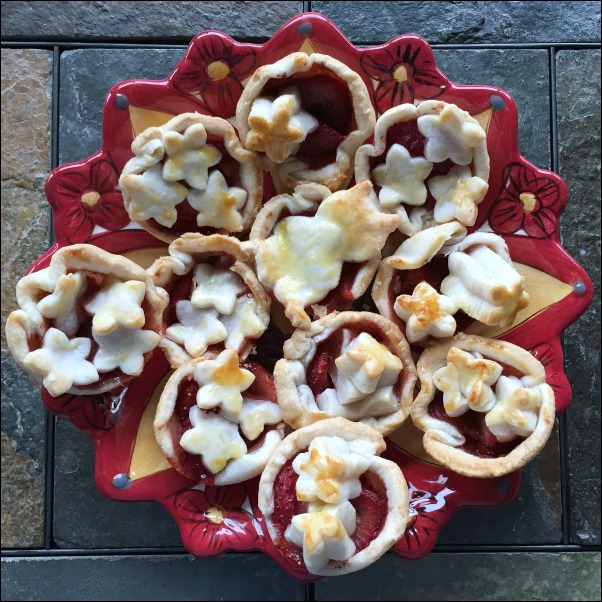 I figure: If it uses pie crust, it's close enough. For your Pi Day dessert tonight, let me present to you:
Enjoy your Pi Day 2019 feast! Any excuse to enjoy some savory pie-related dishes, right? 😉 And while we're on the subject, what are some of your own favorite pie-related recipes?