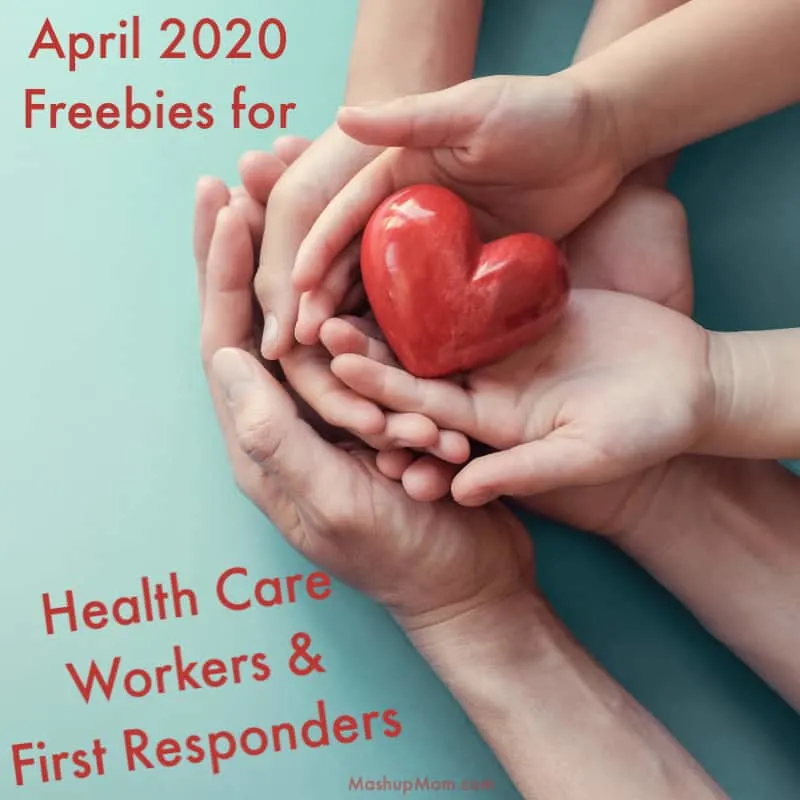 I've been keeping a running list of free offers for healthcare workers and first responders over in the deals group on Facebook for the past few weeks. I thought it might be useful to compile those that are still current, and have also added a number of new freebies today.
Freebies for health care workers and/or first responders
If you spot anything to add to this list, please comment here!
Food freebies
Various restaurants & manufacturers are offering meals or free food items for health care workers and/or front line responders; often with valid ID. See the details on each.
Free products
A few non-food products for frontline workers, too:
Free services
Free services for health care professionals and frontline responders: