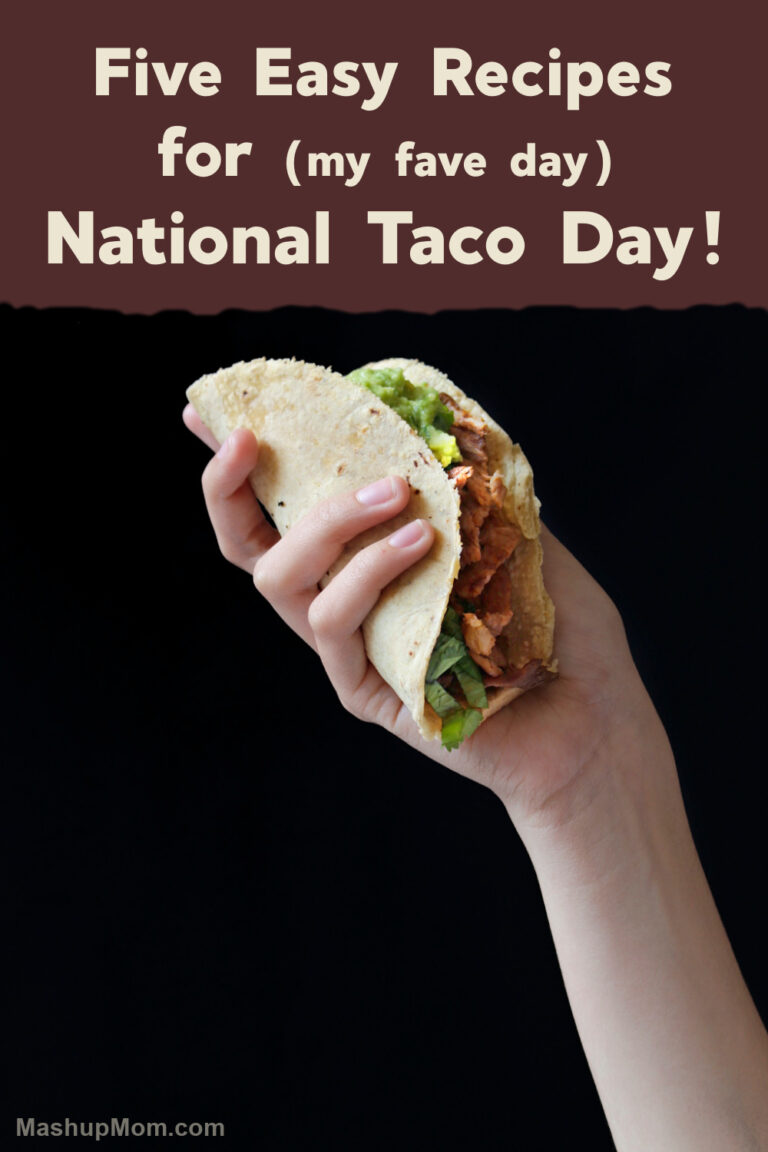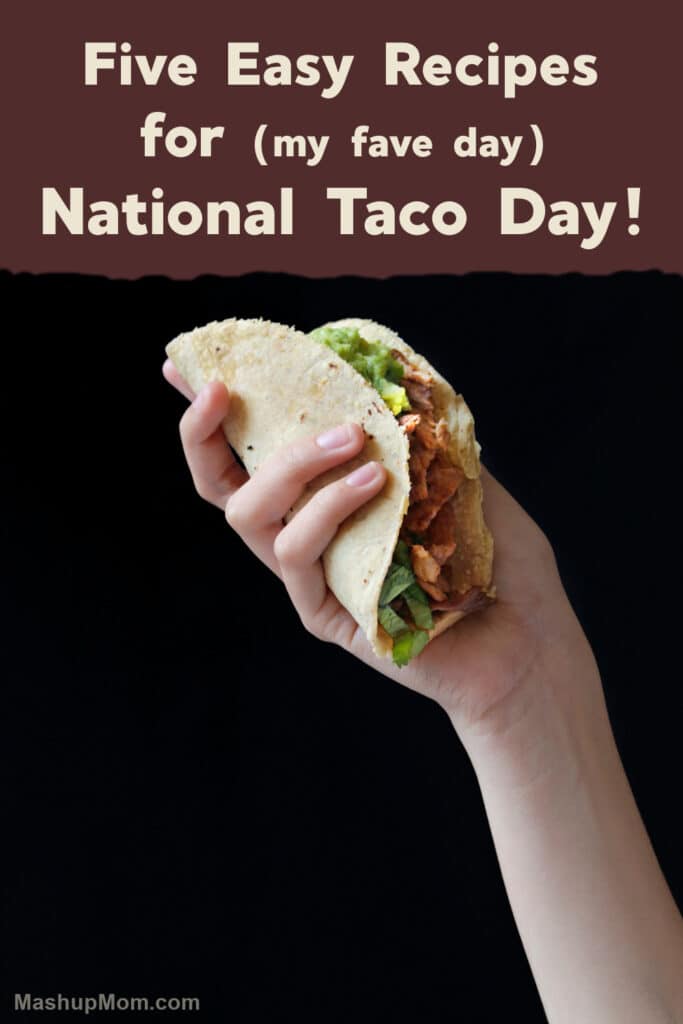 Happy National Taco Day 2020! October 4 is National Taco Day, which is clearly a holiday we can all get behind. In that spirit, here are five easy taco (and taco-adjacent) recipes from this past year to help get your creative cooking juices flowing.
Five Easy Recipes for National Taco Day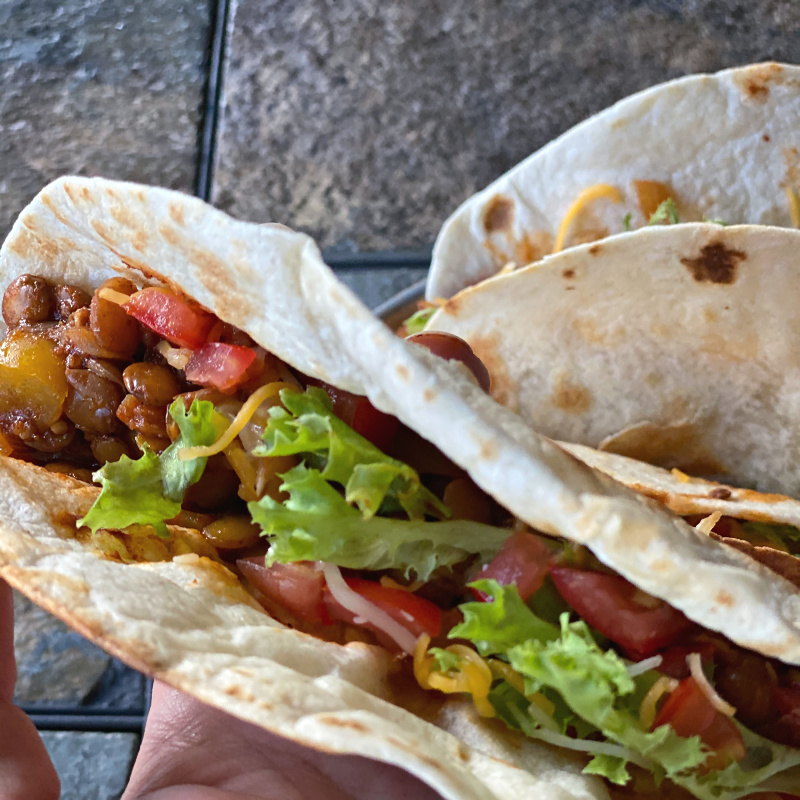 Let's start with vegetarian taco recipes, shall we? Smoky & spicy lentils are at the flavorful heart of these simple and affordable Vegetarian Chipotle Lentil Tacos. Change up your tacos with a meatless filling, while still preserving all of that taco flavor!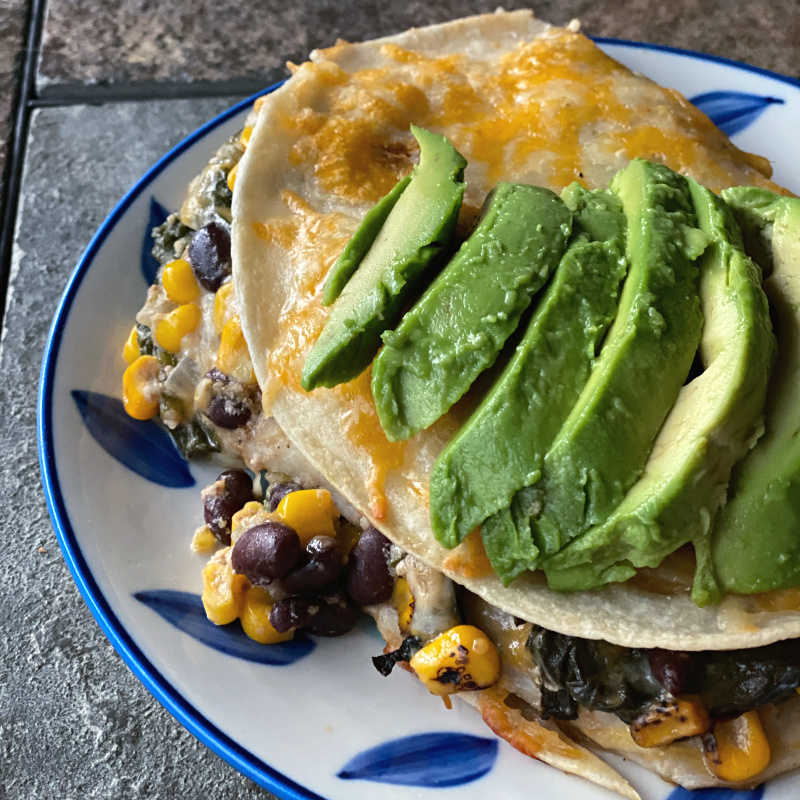 On that same vegetarian note: Frozen corn (use elote-style or Mexican-style from ALDI or Trader Joe's) provides the backbone of this flavor-packed Vegetarian Elote Tortilla Casserole. This hearty meal sports elote-style frozen corn, spinach, black beans, and salsa verde — plus, of course, plenty of melted cheese! Enjoy yours on Meatless Monday, Taco Tuesday, or any night you're looking for a flavor explosion of a recipe.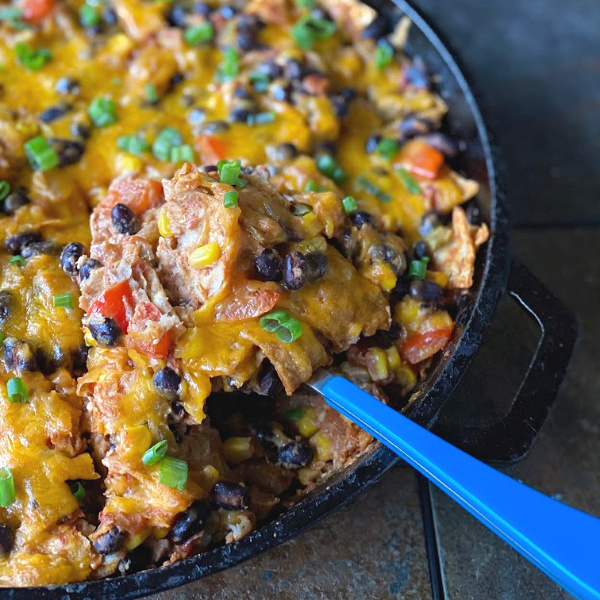 Speaking of adding layers of flavor to your next vegetarian taco night, you could also mix things up with this filling & flavorful Deconstructed Vegetarian Enchiladas Skillet recipe. So easy, so satisfying, and naturally gluten free.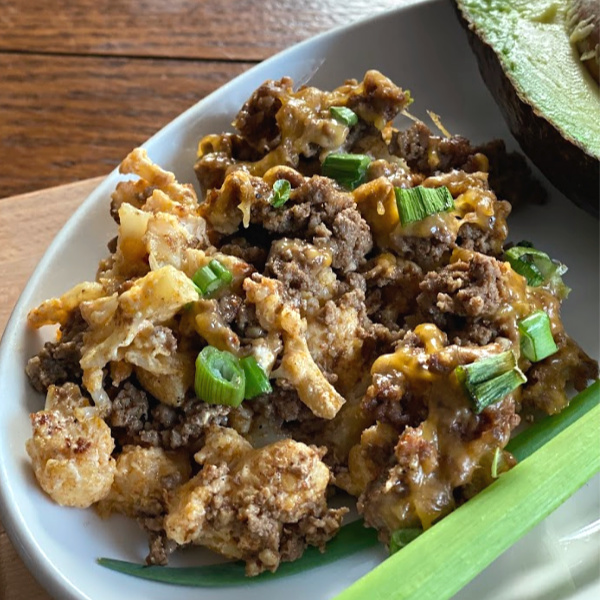 And, speaking of casseroles! Low Carb Taco Casserole is a keto friendly, family friendly, and gluten free twist on taco night. Just layer some seasoned roasted cauliflower with mildly spiced taco meat and tangy cheddar, for the perfect flavor combination.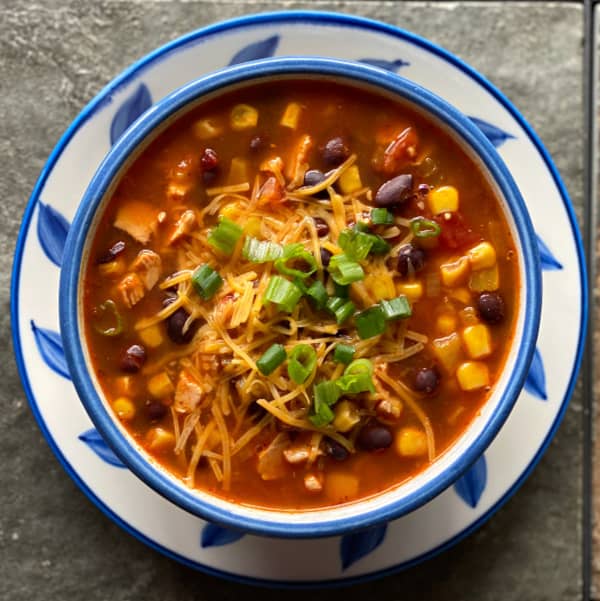 Or perhaps you prefer your taco flavor in a more… soupish… form? Try this one out, the next time you have some leftover chicken to use up. Leftover Chicken Taco Soup is an easy way to spice up leftover chicken and create an entirely new meal: This easy chicken taco soup recipe is incredibly satisfying & flavorful, with just a bit of underlying heat.
More taco recipes, please?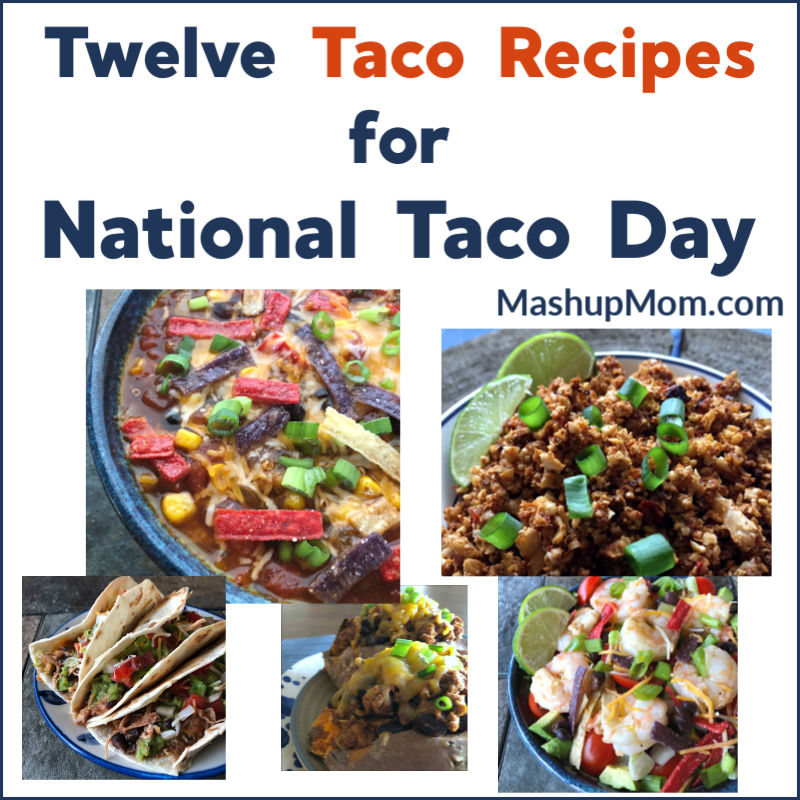 I know, only five taco recipes doesn't seem like enough for anyone. But, I do aim to please, so… Browse on over to last year's National Taco Day post for twelve MORE taco and taco-inspired recipes. 🙂
Hope you found something to inspire you in this year's National Taco Day recipe roundup. So: What are you having for dinner tonight?