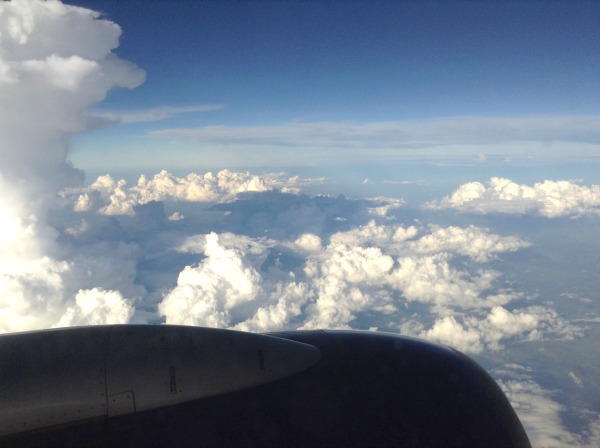 Taking any interesting family vacations this summer? We recently got back from a little trip to Florida. Nope, not to Disney — to visit Nana in the beautiful Florida sunshine. Here's our trip in photos, because they pretty much tell the story by themselves. 🙂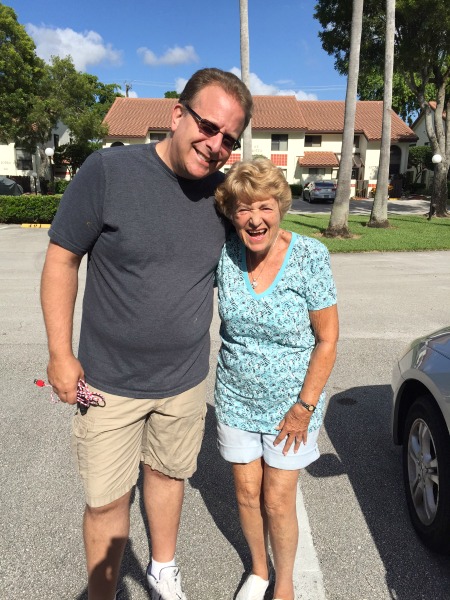 … Think Nana was just a little bit happy to see us?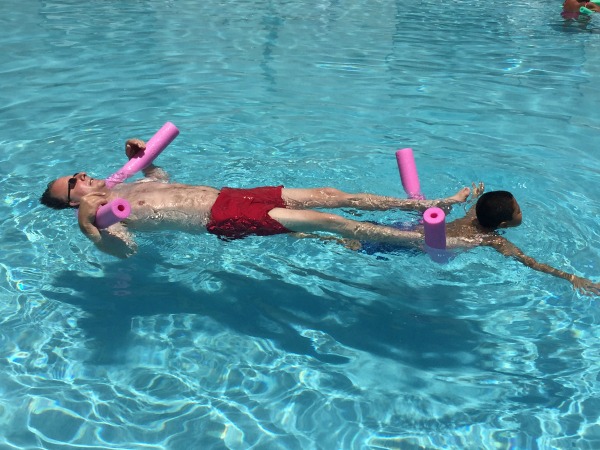 But what was the highlight of our trip? Was it the pool…?
Or was it the beach…?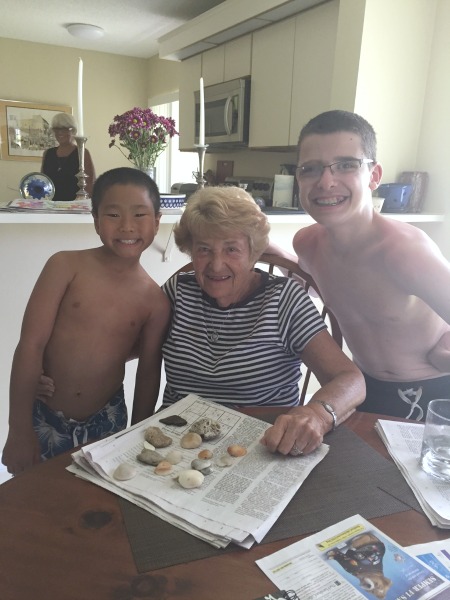 Or was it seeing Nana?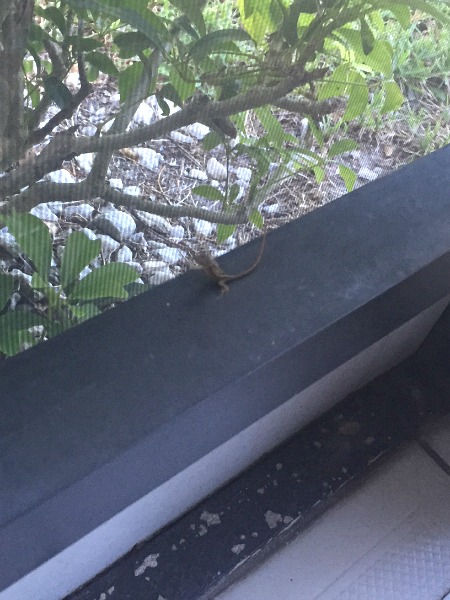 Or even the tiny lizards that made it onto the screened-in porch?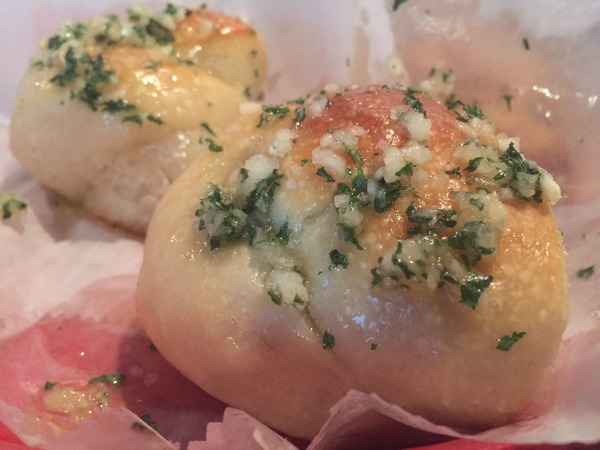 Maybe it was the food — these garlic knots? To die for! (If you ever find yourself in Boynton Beach, be sure to check out Mamma Mia.)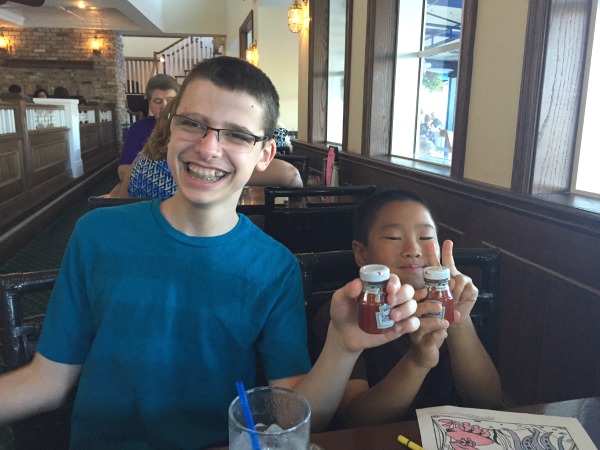 Bzzz! None of the above. Clearly, you visit Florida only for the: Tiny ketchup bottles. Yes. Both boys agreed that tiny ketchup is the funniest thing ever. Who knew?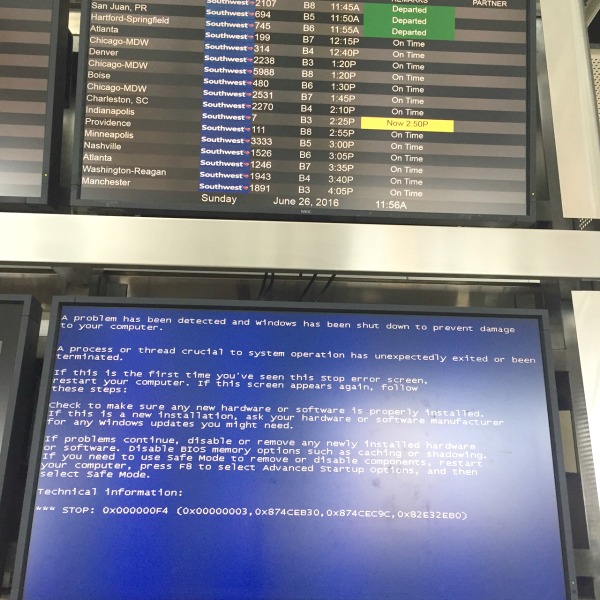 Almost as funny as this little airport fail… 😉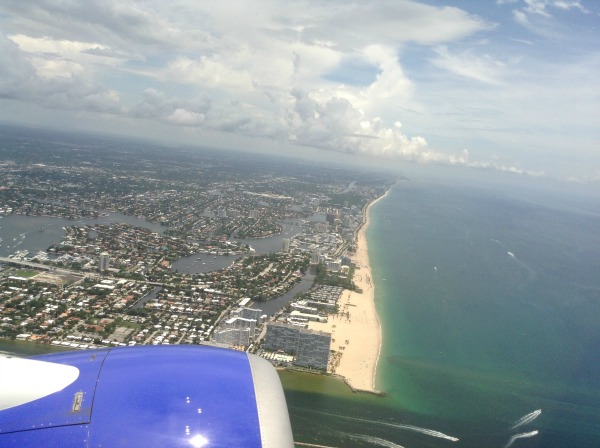 Clear and beautiful flights both there and back — we lucked out and missed the storms.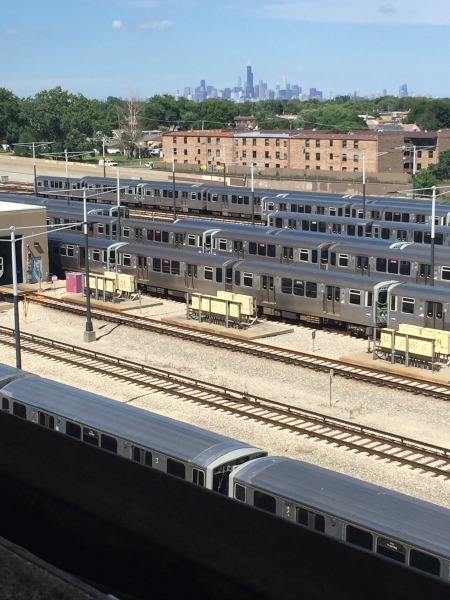 And one of the prettiest views of Chicago is from the Midway parking garage, of course! Luckily we also missed the recent insane security lines fiasco, and actually breezed on through because somehow, someway, High School Guy got pre-check. Riddle me that one, lol.
So, that's our big adventure for this summer. Going anywhere good this year yourself?