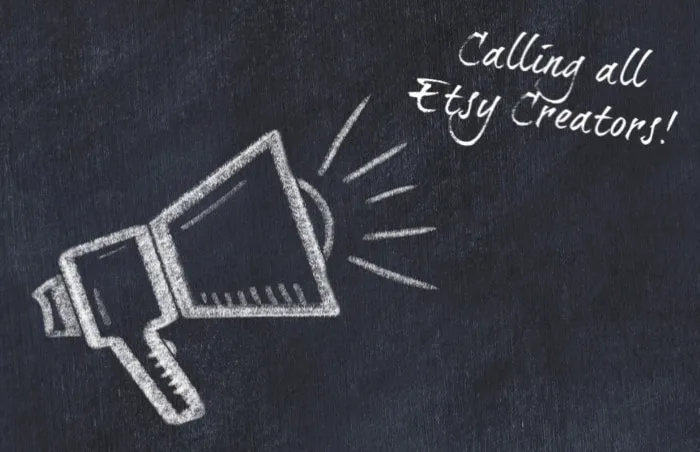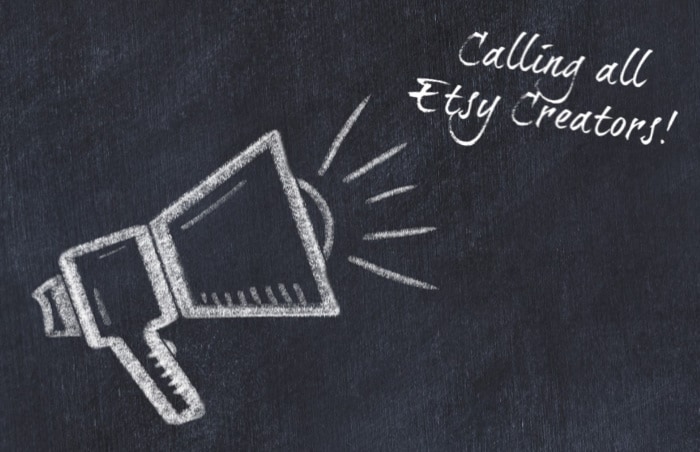 Happy Saturday, all! Because some of you are so very creative, and because this is an especially good time to support small business, I'm going to be putting together some Etsy shop recommendations soon.
I'm looking forward to seeing everything you all have created!
Are you an Etsy creator?


Do you have an Etsy store? Do you create items that might be relevant to Mashup Mom readers?
I'm looking particularly for items such as meal planners, keychain quarter holders, and anything ALDI- or food-related, but if in doubt, just ask or fill it on out anyway. 🙂