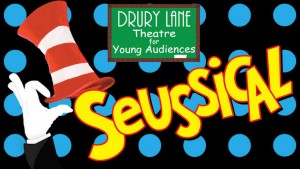 This looks like such a fun one! See Seussical the Musical at Drury Lane Oakbrook for just $6.00 + service fees.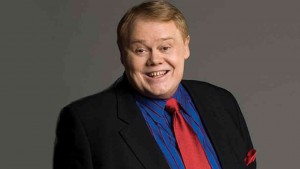 Lots and lots and lots of discount comedy tickets at The Improv in Schaumburg from our friends at Goldstar, home of discount event tickets galore:
Some are as low as FREE — you just pay service fees. No joke!

Today over on Goldstar, they are featuring discounted tickets to Cole Porter's Anything Goes!
Plus, other nice discount ticket deals still running, as well as some discounts for upcoming summer events: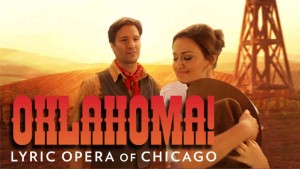 OOOOOOKLAHOMA! from the Lyric Opera of Chicago.
Discount NBA playoffs tickets: Miami Heat vs. Milwaukee Bucks.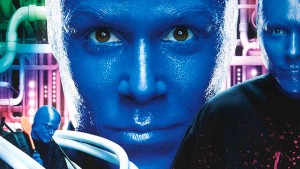 Blue Man Group at the Briar Street Theatre.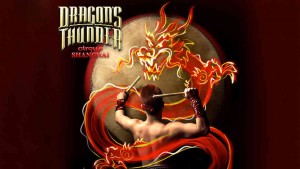 Cirque Shanghai returns to Navy Pier with Dragon's Thunder!
See the Jonas Brothers at the Charter One Pavilion.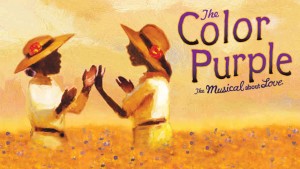 The Color Purple is coming to the Mercury Theatre this summer.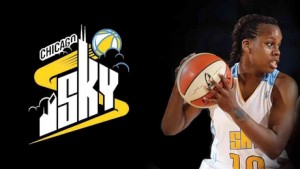 Or how about some WNBA action? See the Chicago Sky at the Allstate Arena.
So what I'm saying is
… Goldstar is the place to go for discount tickets right now! Check out their summer preview of other hot events here.
Look what we have going over on Goldstar! Discount NBA playoffs tickets — see the Milwaukee Bucks vs the Miami Heat. In Milwaukee, April 25 or April 28.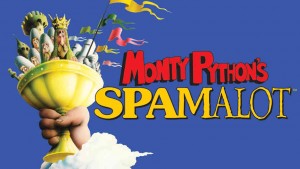 Here you go! Right now on Goldstar, $9.00 + a $3.50 service fee.
Here's a really nice deal on already discounted tickets from ScoreBig! Sign up or sign in over on AmazonLocal — then if you don't see it in your area, change your location at the top left. I see the ScoreBig deal at the bottom left of Chicago-Western Suburbs, where $7 gets you $30 in discounted ScoreBig tickets.
There's a sport for every season, and a big game coming up for any given weekend. Don't let your favorite sport slip away! Score some sweet tickets with ScoreBig. Next time you want to see the Cubs, White Sox, Bulls, Fire, or Blackhawks play, just log on and pick your tickets. They've got some of the best seats available for all your favorite events, and with their innovative system, you set your price. And remember: tickets from ScoreBig are always below box office price. Guaranteed.
$7 for $30 to spend on tickets
Save from 10 to 60% — or more — on tickets to your favorite games
The MLB is back, baby! See the Cubs or White Sox for the price you want to pay
NBA, NHL, and many more sports to choose from
Music, theater, and family events too — past offerings include Cirque du Soleil, Justin Bieber, and Wicked
What You Need to Know
Limit 1 voucher per purchaser, additional 2 vouchers may be sent as gifts
Limit 1 voucher per ScoreBig account
Entire value must be used in a single order
Voucher cannot be combined with any other offers or promotions
Voucher may be redeemed immediately after purchase
PROMOTIONAL VALUE EXPIRES FOLLOWING OCTOBER 11, 2013
PAID VALUE DOES NOT EXPIRE
Stars on Ice is coming to the Allstate Arena, and Goldstar has half-price tickets! Service fees apply.
For 27 years, Stars on Ice has brought the world's best figure skaters to cities across the United States to deliver unforgettable ice skating moments in a show that's perfect for all ages. This year's tour makes history as skating icon Dorothy Hamill returns to the ice and World Champion Kurt Browning will be taking to the ice for his final tour with Stars on Ice. These two legends will be also joined by Olympic Medalists Ekaterina Gordeeva, Ilia Kulik, Joannie Rochette and more. Founded by Olympic gold medalist Scott Hamilton, Stars on Ice is a dramatic spectacle for the whole family, with innovative choreography, great music, stunning costumes and the best ice skaters in the world.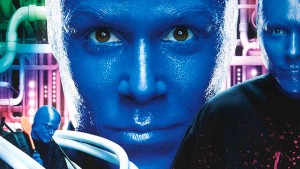 Blue Man Group has an updated Chicago show at the Briar Street Theatre! And, Goldstar has discounted tickets.
The entertainment phenomenon known as the Blue Man Group is better than ever in an updated show featuring all-new material that has the blue bald guys interacting with "GiPads," taking a humorous look at contemporary communication vehicles, and performing a pulsating new finale with an original music score. Audiences worldwide have experienced and loved this wildly imaginative family-friendly stage show with its exuberant combination of comedy, art and science, along with fabulous visual effects and Grammy-nominated music.
Here are some gift ideas from Goldstar, ranging from the Joffrey Ballet to spa days to Michael Flatley's Lord of the DANCE — all at a nice discount.
Your local Chicagoland and NWI Chevy dealers are again giving out free tickets to the Chicago Auto Show this year. Fill out and print the form, then bring it to a local Chevy dealer. Available while supplies last.
(Thanks, Charlotte)