It's finally starting to get a little chillier in Chicagoland, so let's start thinking holiday events! First up:
Get 10% off at LivingSocial today 11/11 only with code VETS10.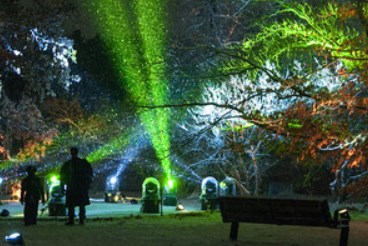 Groupon also has discount tickets to Illumination: Tree Lights.
Code GET20 takes 20% off most local deals today 11/11 only, but they've excluded this one from codes.
While you're looking at holiday events, Goldstar has discount tickets to The Nutcracker at the Marriott Lincolnshire starting at just $9.00 (+ service fees)! Other discount tickets to holiday events on Goldstar:
… and more! Browse more discount event tickets here.