This is a great chance to get a lot of holiday gifts done in one fell swoop — at 10 for $30, that's only $3 per subscription! Check out the Cyber Monday magazine sale and get any three subscriptions on this page for $12, five for $18, or ten for $30.
So many choices here, ranging from Popular Science to Backpacker…
From Dance Spirit to The Atlantic…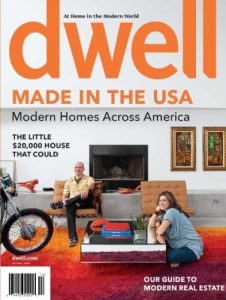 From Dwell to Bassmaster…
From Weight Watchers to Better Homes… and so much more! Browse the whole Cyber Monday magazine sale here.