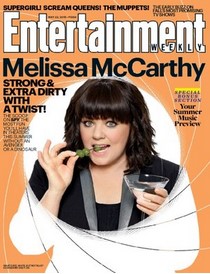 There is a fantastic "rock bottom" price magazine sale going on this weekend at Discount Mags, with prices starting as low as $3.99 per year! No codes needed, and highlights include: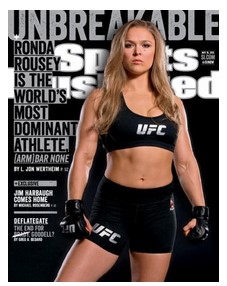 A year of Sports Illustrated (56 issues!) for $24.99.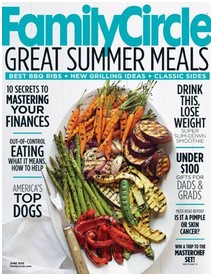 A year of Family Circle for just $4.50.
A whole year of Star (52 issues!) only $15.00.
A year of Wired for just $4.79. And lots more! Browse the whole rock bottom magazine sale here, because there's something for every interest.