Today 4/29 only get an extra 15% off at LivingSocial with code formom. Maximum discount $20, today only until 11:59 PM PT, and additional restrictions apply; not valid on deals completed on third party sites like TicketMaster.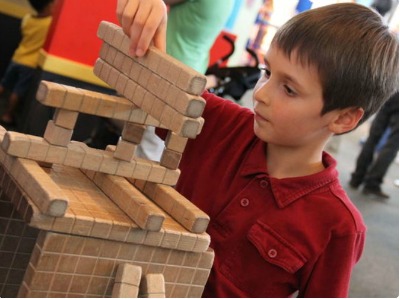 Use it on this deal at the Kohl Children's Museum and start planning trips with the kids for this summer! Right now you can choose between two options for your Kohl's Children's Museum discount tickets:
$14.00 ($24.00 value) for A. Two Fun Pack Admissions
$24.00 ($48.00 value) for B. Four Fun Pack Admissions
Plus save even more with code formom, today only.