It's going to be a good week! You can tell when it starts off with a great Groupon coupon code: Get an extra 20% off local deals, 10% off goods and 10% off getaways flash deals through tomorrow 4/28 when you use code SALE3 at checkout. You can use your code up to three times in each category, limit one per transaction.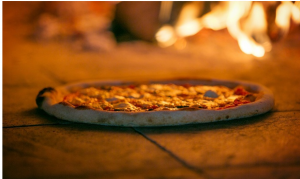 How about some extra super discounted Bricks Wood Fired Pizza, for instance? So… hungry…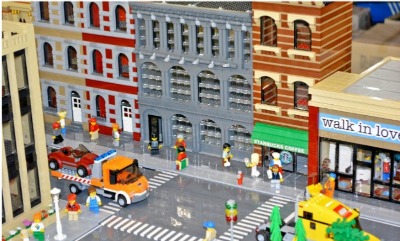 Or get a discounted ticket to LEGO Brick Fest for $16.00 instead of $20 after code!
What are you going to get with your Groupon Coupon?