Some movie tickets for your gloomy Chicago morning. Maybe it's sunny by you, though — but you'll still want a movie eventually, lol. Anyway, let's start with this nice AmazonLocal deal: $7 (up to $14 value) for one Fandango movie ticket.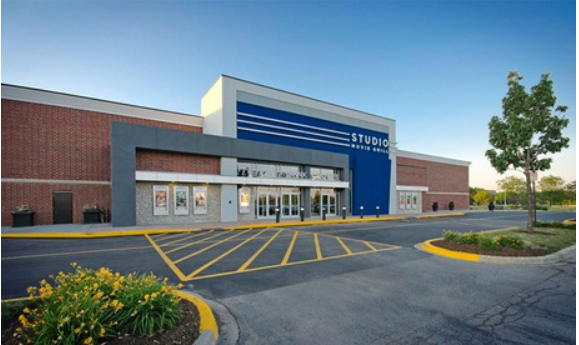 Even better if you're close to Wheaton — $5.00 Studio Movie Grill tickets are back on Groupon! And this is a great theater.
Or do Brew & View at The Vic, where $8 gets you tickets and popcorn for two!
At the Bensenville Theater, get up to 50% off movie, popcorn, and drinks.
And LivingSocial has half off Hollywood Palms tickets for two or for four.