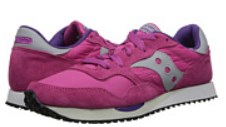 If you've been eying the perfect pair of shoes, jeans, or summer bag on 6PM, today is the day! Today 5/29 only, you can get 15% off your entire order with code ADBXXV53B5. Plus, of course, free shipping on everything.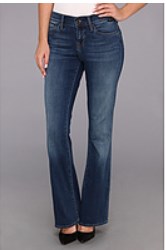 Just for instance: Mavi jeans, $26.34 shipped with code (MSRP $138!).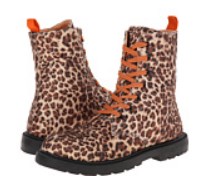 Hit the clearance section and sort by price or % off for deals like these Charles Albert boots, $13.59 shipped with code.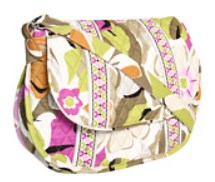 Bags, bags, bags — This Vera Bradley saddle style is $22.94 shipped with code.
Muk Luk slide wedges, $16.83 shipped with code.
Just a teeny cross section of what's available! Head over to 6PM and browse around to score your 15% off their already discounted prices, today only with code ADBXXV53B5.