Check out this insane 10/10 only sale on 6PM! Everything here is just $20 shipped — note that as of right now they are showing original prices when you're looking at the splash page, but when you click into ANY item description you will see the $20 price for that item.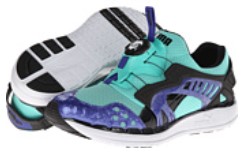 These men's Puma shoes? Just $20 shipped.
This Amanda Uprichard dress? $20 shipped.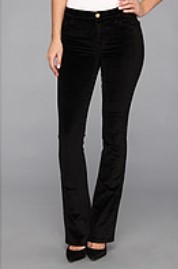 These 7 for All Mankind skinny bootcut black velvet jeans? $20… shipped!
Most of these are very limited sizes, so it looks like they're clearancing stuff out — but hopefully one of them is YOUR size. Check out the whole 6PM $20 sale here.