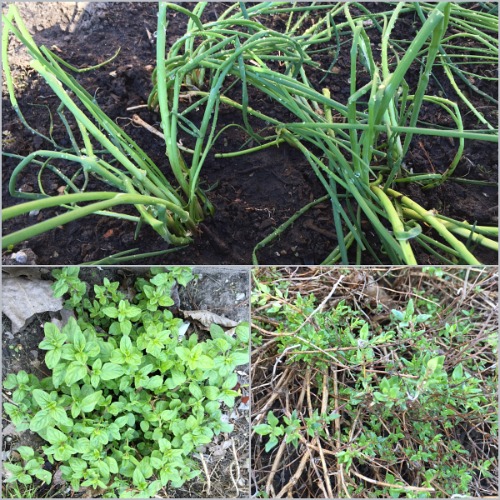 It's really starting to feel like spring around here these days! This past weekend one of my neighbors dug up a bunch of chives to give away, so I planted a few of those in a little corner of our garden along with some green onions I had regrowing in water on the windowsill.
Even better, I found that my oregano and thyme both came back from last year. The oregano is really trying to take over the whole space, so we're going to have a little chat about that — but that just goes to show that anyone can grow herbs, if I haven't yet managed to kill these. Last year I also grew basil, rosemary, sage, and parsley, and there's nothing better than just grabbing a handful of fresh herbs from the garden to spice up dinner.
What are you planting this year?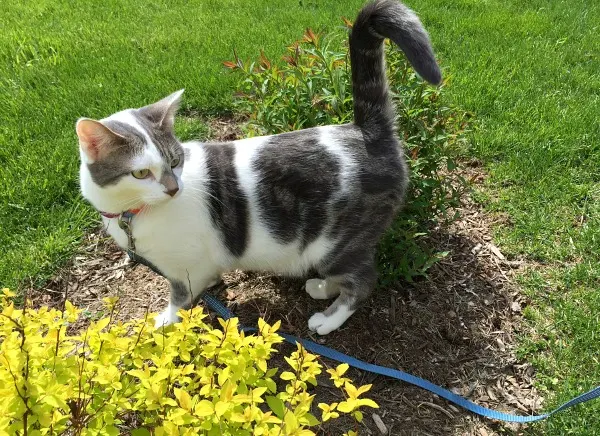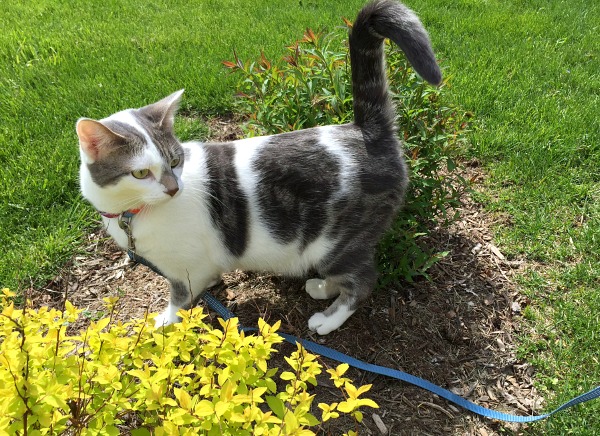 So this past weekend I threw together a quick Greek vinaigrette for the week after seeing all the fresh oregano ready to go, yum. Kind of like the lemon garlic dressing here but with less lemon juice & some red wine vinegar instead, plus fresh oregano + a little basil added in.
I also need to do some cleanup around the thyme there that I really should have done in the fall. (See, anyone, even lazy gardeners, can grow herbs! lol) Plus, the corners of one of the beds gave up the ghost at the end of last year and collapsed, so we need to deal with that before planting anything new. Darn that entropy.
Aside from the herbs, we normally don't do much other than tomatoes, several kinds of peppers, and spinach. Then fruit-wise we have a few raspberry bushes, a couple of mulberry trees, and one blackberry bush that carries on but doesn't produce a lot. We do have a little pear tree and an apple tree, too, but neither of those produces much worth talking about.
This year I want to try adding in a couple more veggies, though. What recommendations do you guys have for garden vegetables that are easy to grow? What are you planting in your own garden this year? I haven't had a lot of luck trying to branch out in the past…
I think that I shall never see, freebies as lovely as a tree…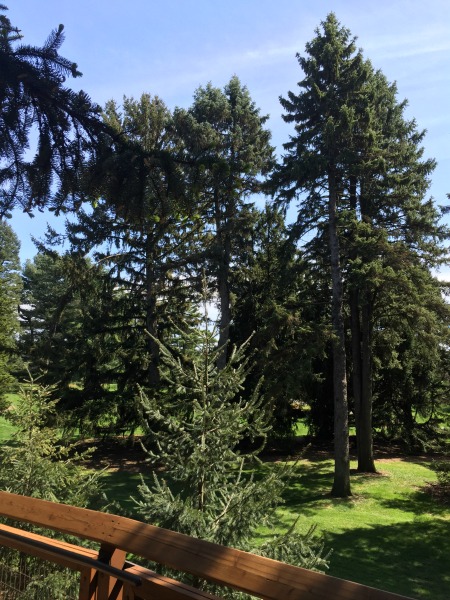 Speaking of spring and planting new things: If you are in Illinois with me, the Illinois Tollway will be giving away free tree seedlings and wildflower seeds on Friday 4/28 in celebration of Arbor Day! Pick these up starting at 7AM, while supplies last, at the Tollway headquarters or at seven participating oases.
The Tollway will offer four varieties of tree species including shagbark hickory, red oak, pin oak and pecan that are native to Northern Illinois, along with information for planting care provided by The Morton Arboretum. In addition, the wildflower seed packets offered by the Tollway include two native flowers: monarda fistulosa (wild bergamot) and rudbeckia hirta (black-eyed Susan) and will cover an area up to 25 square feet. These are drought-tolerant, full-sun species and will provide pollinators with an abundance of nectar throughout the summer.
The email I received also said that anyone who picks up a tree or seeds will receive a coupon for free entry to the Morton Aboretum, although I don't see that mentioned in the press release itself. Follow the Tollway on twitter to see updates when locations are out of trees and seeds.