Don't you love all the sales we've been seeing on avocados lately? There's nothing worse than a wasted avocado though, and it's so sad when you want to save half of a cut avocado for later but find that it's turned brown and unappetizing by the next day. So: Here's how to save half an avocado and avoid food waste and sadness, plus a bonus quick & dirty not-Guac recipe.
How to save half an avocado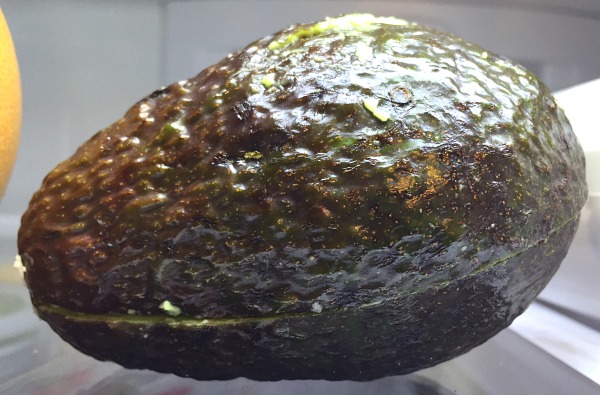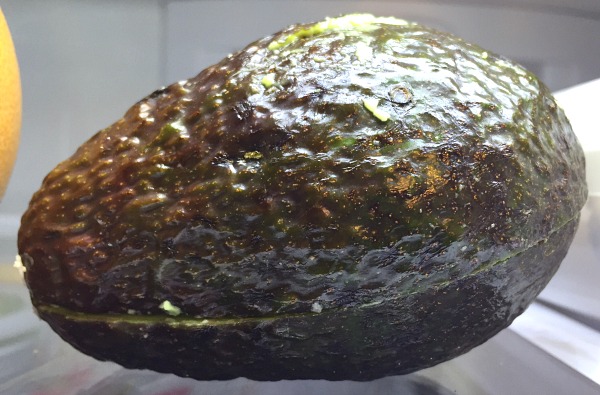 I've read all sorts of advice on how to save half an avocado — cover it with plastic wrap and press out all the air, add a little lemon juice on top, buy another one-use kitchen gadget avocado keeper, or what have you. But here's the best (and easiest!) method I've found to keep avocados from turning brown: Store them in their own skin!
Nature has its own way of preserving the beautiful avocado insides, so here's how to save cut avocados and prevent them from turning brown:
Cut your avocado in half lengthwise, leaving the pit in one half.
Use the non-pit half of your avocado in the quick not-Guac below, or in your own favorite recipe.
Replace the empty avocado skin on top of your remaining half, making sure not to leave exposed avocado flesh at the edges.
Refrigerate.
When you open it up later, voila: Beautiful green avocado inside!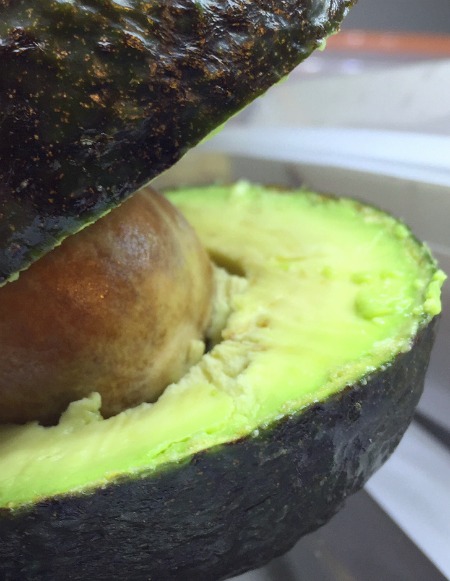 Your half an avocado will keep for at least a day in the refrigerator without browning when you wrap it in its own skin, meaning that you can save a cut avocado simply by… sticking it back together! Keep your next leftover avocado from turning brown with this quick and easy tip.
Quick not-Guac bonus recipe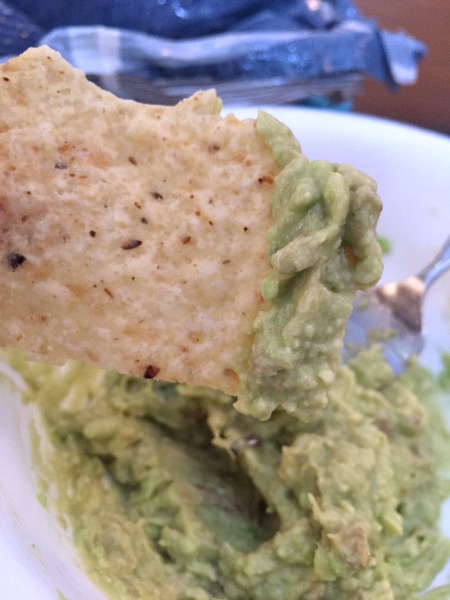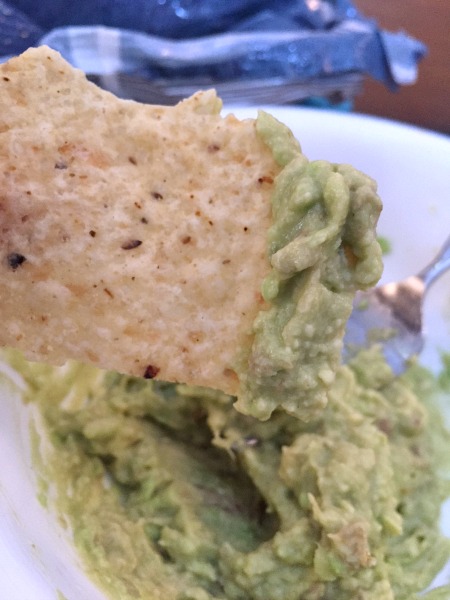 While we're talking avocados: Sometimes you just want to jazz up some tortilla chips for a snack or throw together a quick & easy sandwich spread. Here's a quick three ingredient recipe to enjoy when you don't want to make up a whole batch of guacamole: Mash half a ripe avocado in a bowl with a little sea salt and the juice of 1/4 of a small lime.
Yup, that's it! Then place the two halves back together to save the other half of your avocado in its own skin — maybe for lunch tomorrow. 🙂