Most of what I really need to know about how to live and what to do and how to be… I learned in ALDI… (With apologies to Robert Fulghum.)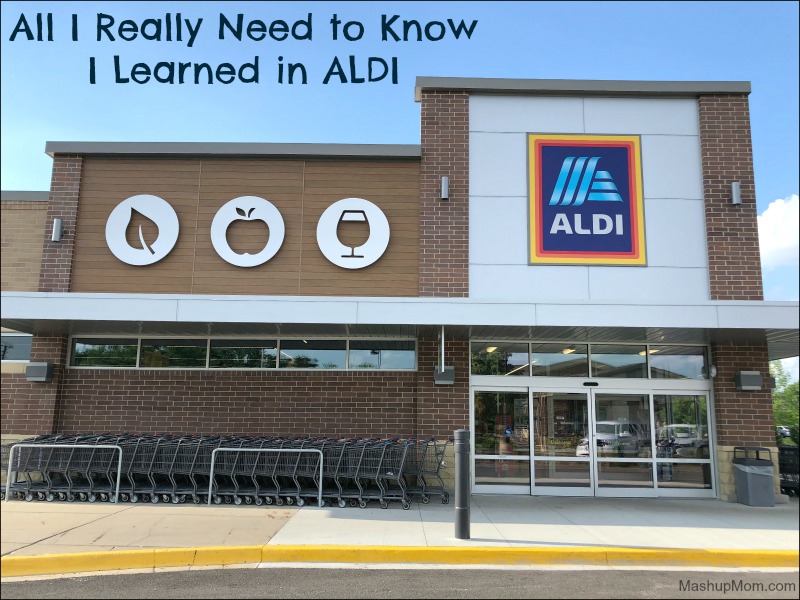 As I was wandering through ALDI this week, I started thinking about how this little unpretentious grocery store really represents its own microcosm of how to act and how to be in the world. Bear with me for a moment here, as I explain how:
Most of what I really need to know about how to live and what to do and how to be… I learned in ALDI.
These are the things I learned:
Pay It Forward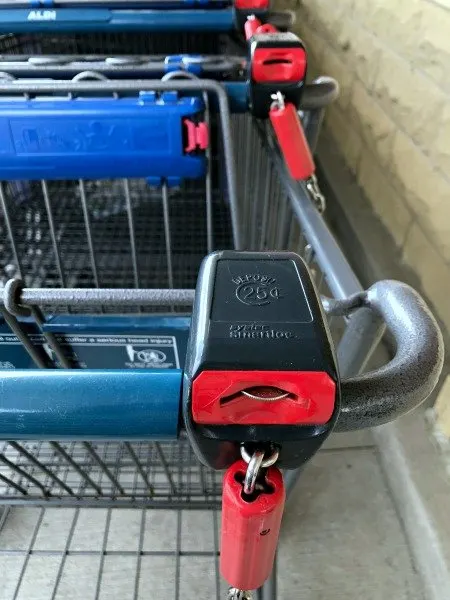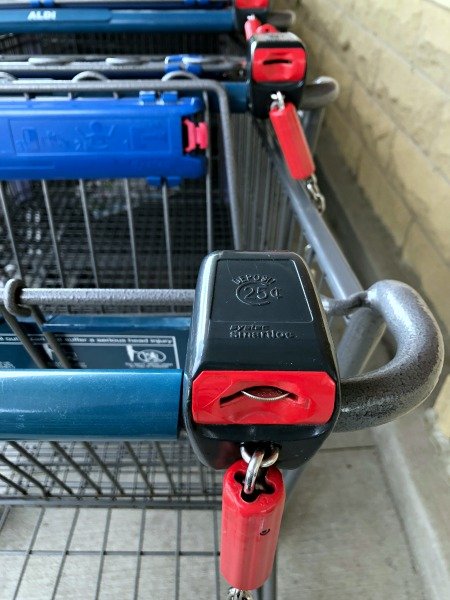 I don't know about you, but it just makes my whole day when someone makes the small gesture of handing over their cart at ALDI while waving away my quarter — and then makes it even brighter when I leave that cart unlocked for the next person. ALDI teaches us always to pay it forward; even small gestures make a difference.
Be Open to the Unexpected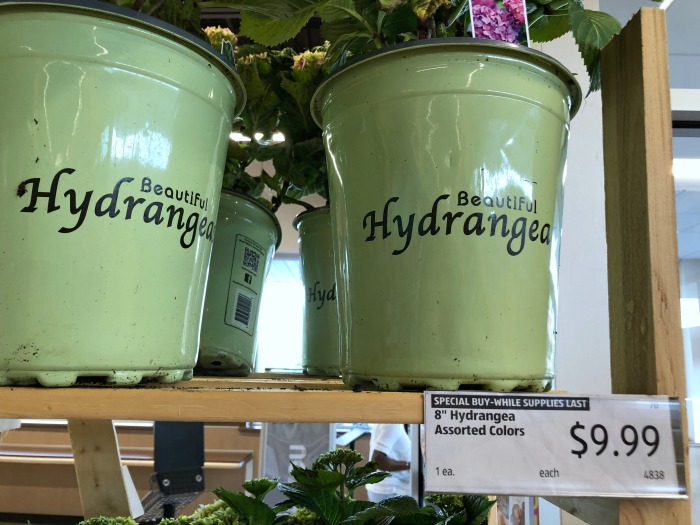 Serendipity is a gift! And what else is the ALDI Finds aisle, if not serendipity in practice? ALDI teaches us to be open to life's unexpected rewards, and that we never know what treasures are in store for us.
Value Substance Over Style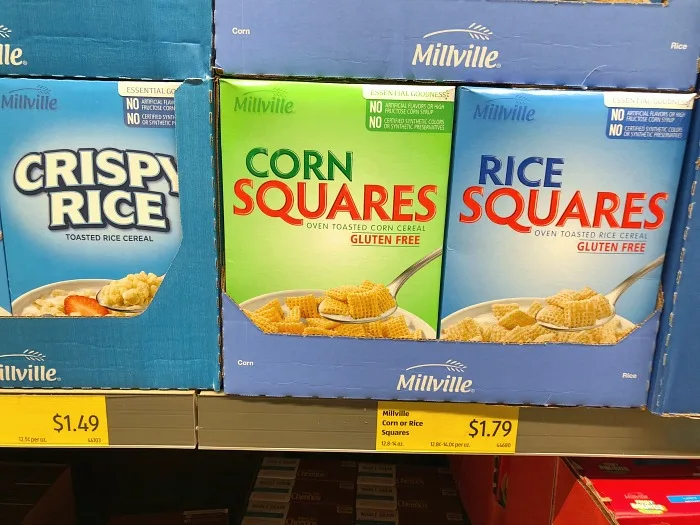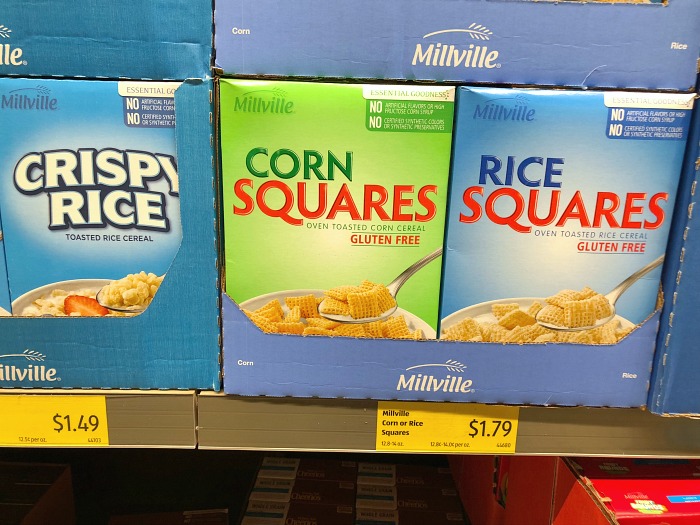 We love ALDI precisely for its lack of pretense and name-brand marketing: What you see is really what you get; it's all right there in a plain cardboard box for you to reach out and grab. ALDI teaches us that it's what's inside that counts, and gets us in the habit of valuing substance over style.
Always Be Prepared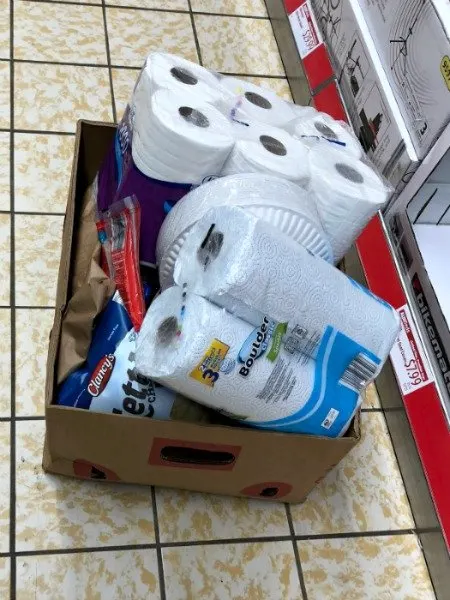 We've all been that guy. You know. The one without the bags, the one without the quarter, the one who… didn't figure they really needed a cart. ALDI teaches us to be prepared. Always bring your bags, always get a cart, and always hold room in your life for abundance.
Maybe one of these cute little ALDI quarter keepers will help?
Be The Good You'd Like to See in the World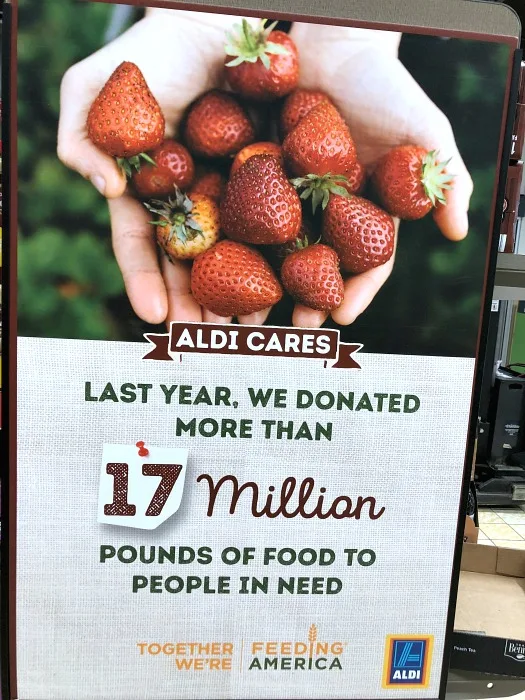 ALDI teaches us to be the good we'd like to see in the world. They partner with Feeding America and other causes — what can you do? Even as we practice small opportunities to be the good: Whether we're leaving some clearance meat for the next person, letting someone with just a few things get in line ahead of us and our overflowing cart, or picking up affordable shelf-stable goods for a food drive, ALDI teaches us to be kind and to share — and presents us with ongoing opportunities to do so.
Be Creative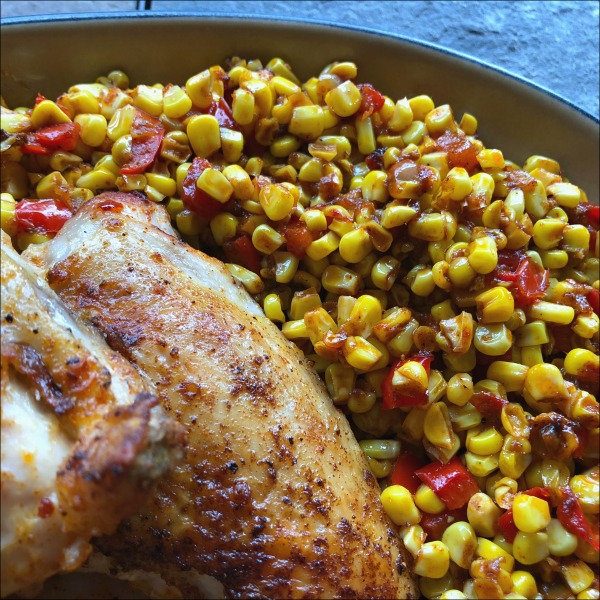 The limited product selection at ALDI can stretch both your mind and your creativity: What can you make that's new and interesting out of what's on offer? What can you do new with the serendipitous special buys on offer this week? ALDI teaches us to be creative with what we have.
Maybe these free weekly ALDI meal plans will help? 🙂
Eat Better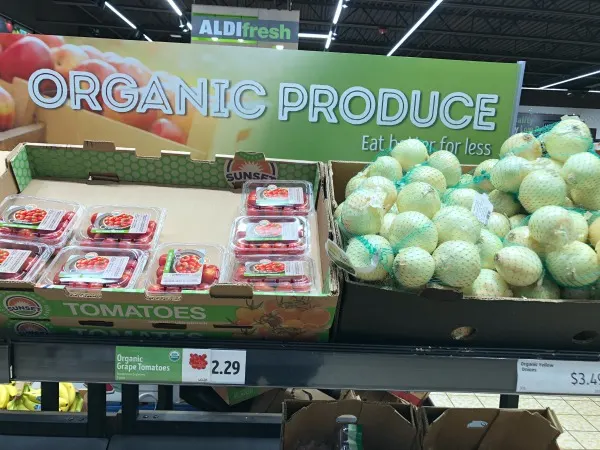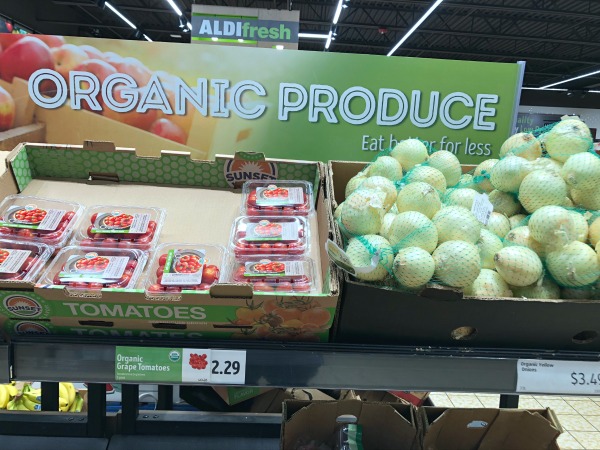 It's kind of cool how ALDI's gradual mission towards providing better foods dovetails with many of our own journeys towards eating better. In recent years they have moved from the bare bones basics towards offering more organic and natural and good-for-you products; they've removed synthetic colors, MSG, and trans fats from their store brands; they've expanded their meat and produce sections as they gradually remodel their U.S. stores; they've added new brands like Never Any, SimplyNature, and Earth Grown to their old standards. All of this conspires to help us more affordably eat better, too!
You Get Back What You Give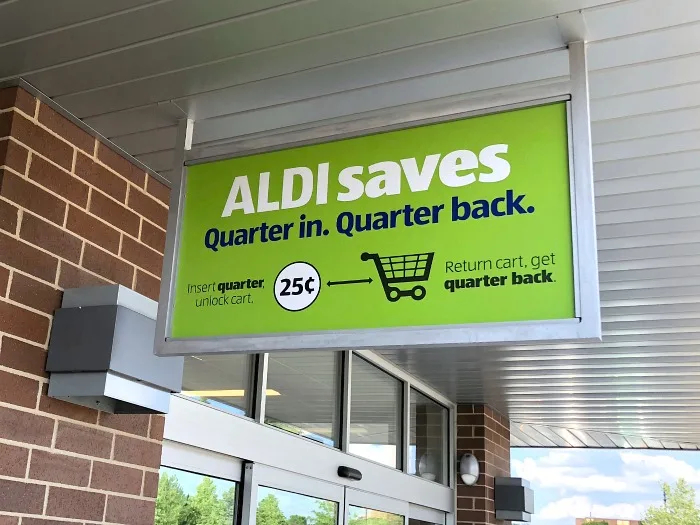 If you need a sign on this one; it's literally right there in front of you as you walk in the door. But really, isn't "Quarter in. Quarter back." such a lovely metaphor? ALDI teaches us that you get back what you give, and that you can't expect to reap rewards without effort.
These are the things ALDI has taught me


… So, what uncommon thoughts on common things would you add here? Oh, and ALDI fans: Come on over and join us in our fun Almost All ALDI Facebook group, for more ALDI chat every day. 🙂
with apologies to Robert Fulghum