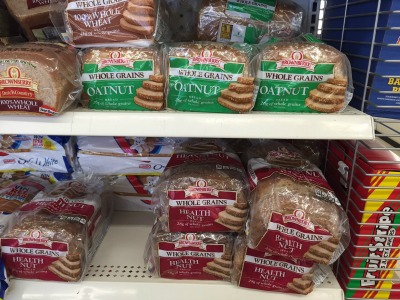 So what deals have you found at Dollar Tree lately? I ran through the one in Downers Grove on Butterfield today, and here are a few things I spotted, starting with Brownberry bread (use $.50/1 in the 1/18 SS for $.50 bread!).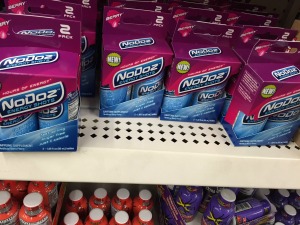 Two packs NoDoz energy shots — I've had way too much coffee already today though, so these seem like a bad idea!
Ortega black beans. Use $.50/2 in the 1/18 SS to get them for $.75 a can.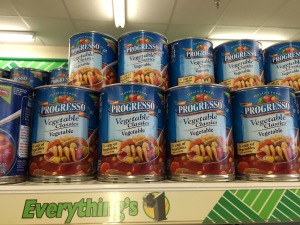 Progresso veggie classics soup. There's $.50/3 in the 2/1 SS (exp. 3/28).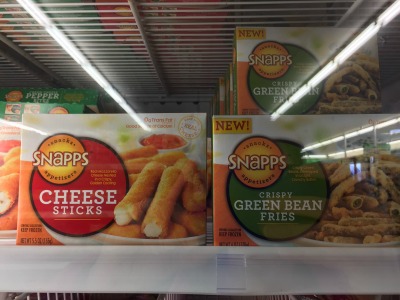 Snapps appetizers.
Thomas' English muffins and bagels, and Beefsteak rye. There's $.75 back on Thomas' English Muffins on Snap (limit 1) to make one net $.25, and there is a $.75/1 Beefsteak coupon in the 3/8 SS for $.25 bread.