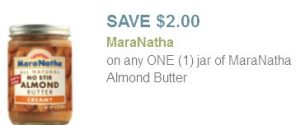 Welcome back to Crunchy Friday 2/20/15, rounding up the week's best new organic, natural, green, gluten free, and allergy friendly coupons and online deals.
Coupons
Kindle freebies
News
Online deals
Amazon
Prices on Amazon often change quickly. You need to be logged in to clip coupons, which are limit one per account and will come off just the first shipment. You can cancel subscribe & save or skip a shipment at any time. You get 5% off and free shipping with subscribe & save, which increases to 15% off if you have five subscriptions on the same day/month — in which case your price will be even lower than shown below!
Apps
Gluten-Free Saver
GoGreenSolar
LivingSocial
Rareform
Recyclebank
Learn how contamination can ruin clean recyclables for 25 points.
Recalls
Recipes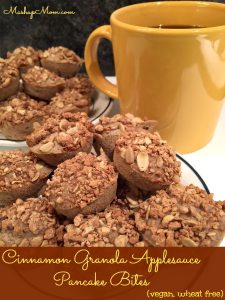 Sweepstakes