Last updated with current pricing 12/9/16
Here are 22 cheap Amazon subscribe & save items to help you get up to five subscriptions for that magical 15% off everything in your subscribe & save order! As always, prices on Amazon can change at any time — please check the current price before subscribing. Each subscribe & save filler item here is currently under $2.00 shipped on the 15% off tier, so you can add in one or two of these low cost filler items to help save more on your higher priced subscribe & save items.
20 cheap Amazon Subscribe & Save items under $2.00 each as of December 9, 2016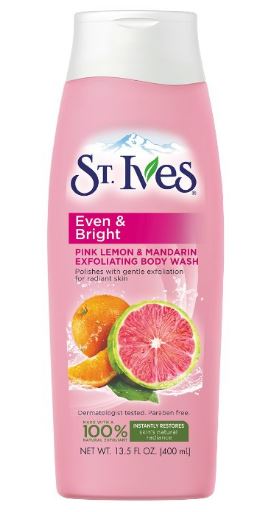 Prices shown assume that you're using subscribe & save and are on the 15% off subscribe & save tier, since that's the goal here, right? 🙂
---
Prices on Amazon often change quickly; this price is current as of the time and date of this post. You need to be logged in to clip coupons, which are limit one per account and will come off just the first shipment. You can cancel subscribe & save or skip a shipment at any time. You get 5% off and free shipping with subscribe & save, which increases to 15% off if you have five subscriptions on the same day/month. For more about coupons & subscribe & save, see the guide here. And, be sure to check out all of our great Amazon deals!