Good morning! While I don't post a lot of "deals" here any more, I did want to let you guys know that meal prep containers are on sale today 8/26 only on Amazon Gold Box (three different choices). I use mine often, and meal prep of course goes hand-in-hand with meal planning in helping us save money and eat better — so thought I'd share. 😉
If you're reading this after the one day container sale is over, these are pretty close to the ones I use: Pick up a pack of meal prep containers & pack up any dinner leftovers for easy weekday lunches!
A few good recipes for meal prep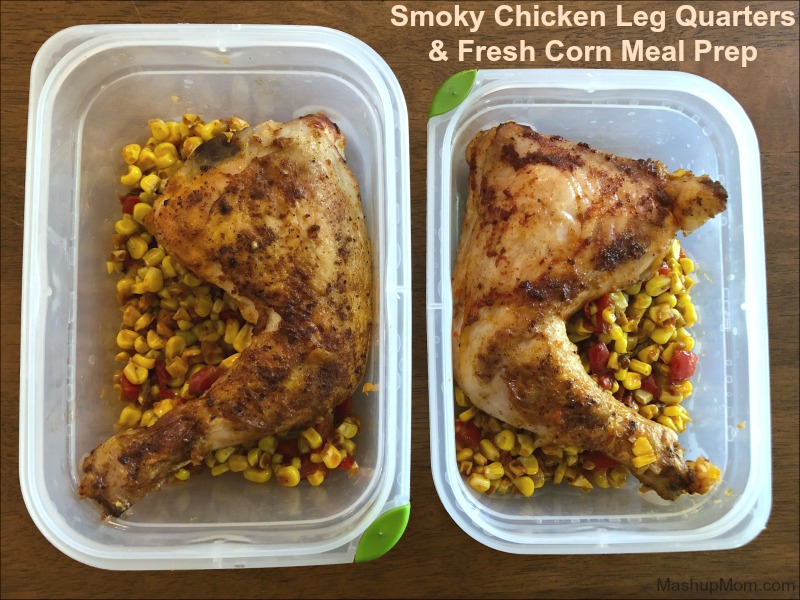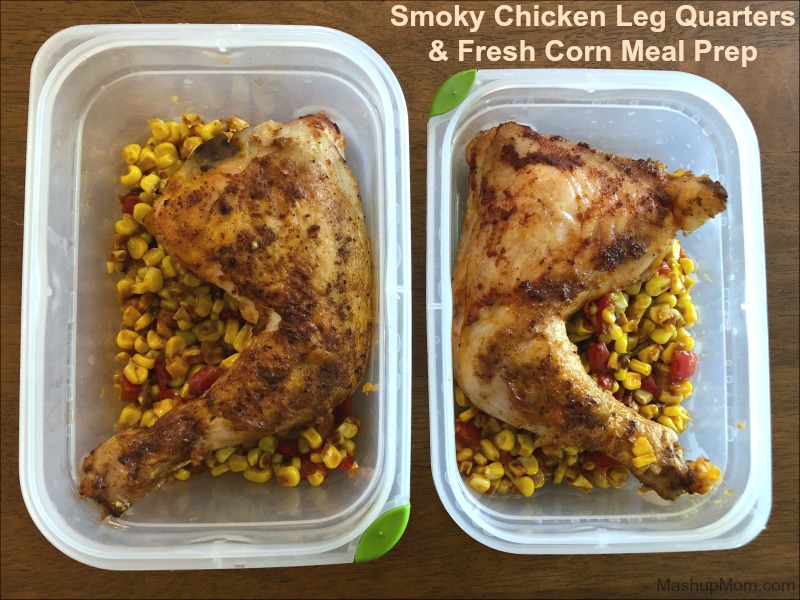 You can meal prep most anything, but here are just a few recipes that are easy to portion out and reheat:
Hope that whets your appetite!