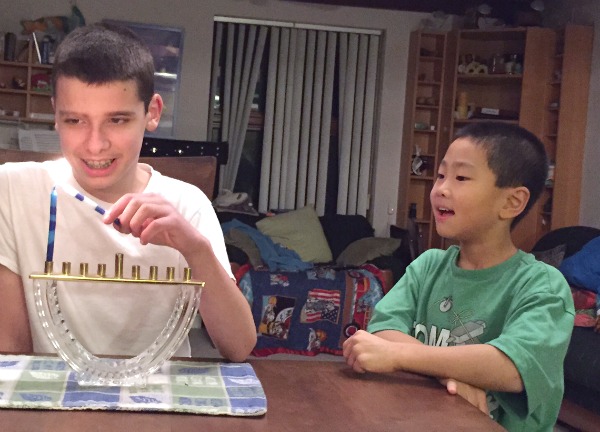 Chanukah two years ago — A rare moment of brotherly unity 😉
Happy Thanksgiving, everyone! I've been posting a lot of Black Friday sales in the Hot Deals group on Facebook (come on over and join us…), so thought it would be fun to put together a mini gift guide here with my own top three favorites from this holiday weekend.
Give the gift of experience
LocalFlavor is one of my favorite places to pick up "experience" gifts, since all of their vouchers are half off to begin with. Whether you're looking for restaurant deals, snow sports, or bowling, now through 11/27 you can take another 25% off all of those half-off vouchers using code TOM or COOK or THANK or SLICE.
(Personally, I'm picking up a $30 voucher for Real Urban Barbecue in Oakbrook for $11.25, since MashupDad loves that place.)
Give the gift of faster cooking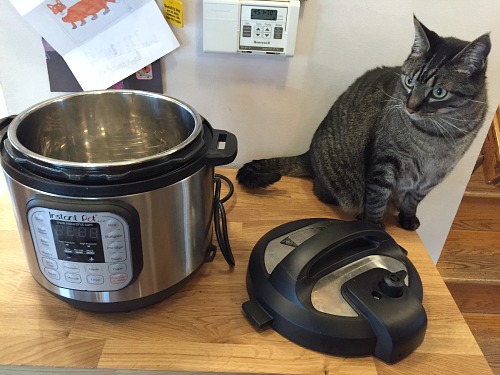 The Instant Pot sold out on Amazon in a matter of a couple of hours today, but the best Black Friday Instant Pot deal is still available at Kohl's! It's $79.99 on sale, but you can use code SAVEBIG15 to drop that to $67.99 — and, you'll get back $15 Kohl's Cash for a net cost of just $52.99. What do I use mine for?
MashupDad is also fond of using it for ribs (way quicker than the oven) and finishing on the grill!
(Now, if you want to give the gift of slower cooking instead, my workhorse of a 7 quart manual Crock-Pot is also on sale…)
Give the gift of reading!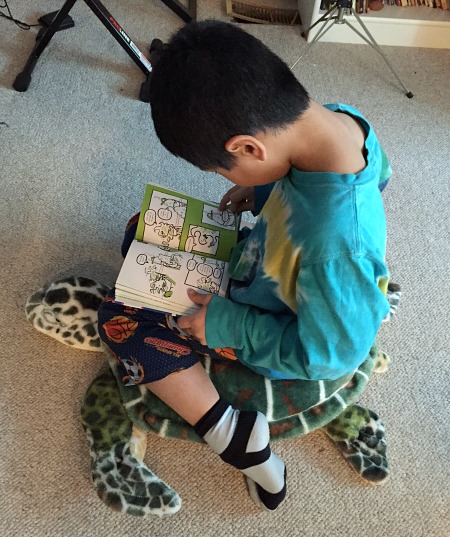 This is one of my favorite Amazon offers each year: Get $5 off $20+ print book purchases with code GIFTBOOK17! This code, I already used today on a couple of things for hard-to-buy-for High School Guy, but really considered getting Baking Class: 50 Fun Recipes Kids Will Love to Bake for Mr. 10 — he's wearing out the library copy here, and we'll have to return it soon. (Check out his adorable mini strawberry tarts, inspired by a recipe therein…)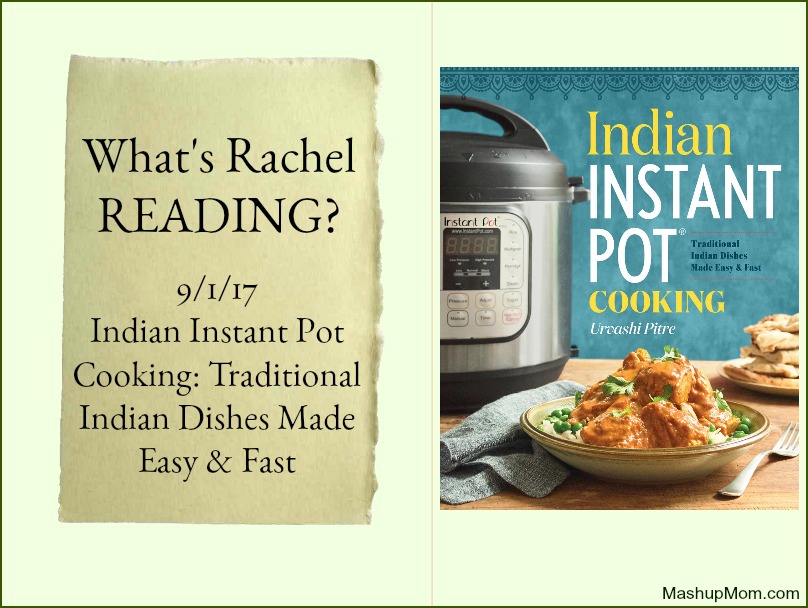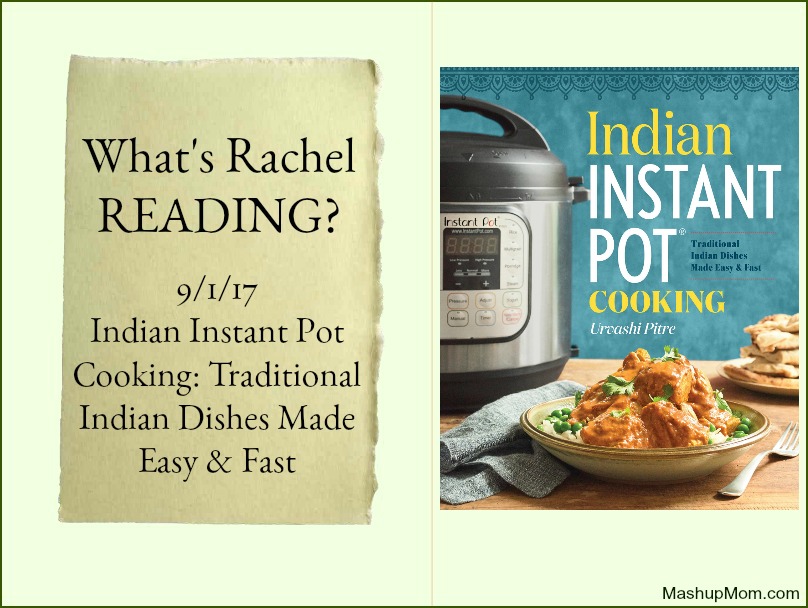 Whether you're looking for the new Diary of a Wimpy Kid or the Indian Instant Pot Cookbook, I'm sure you can find a good use for this code — and you can check out the "What's Rachel Reading" book reviews for additional inspiration, if you need some here!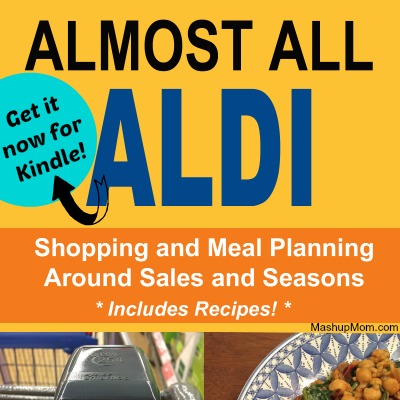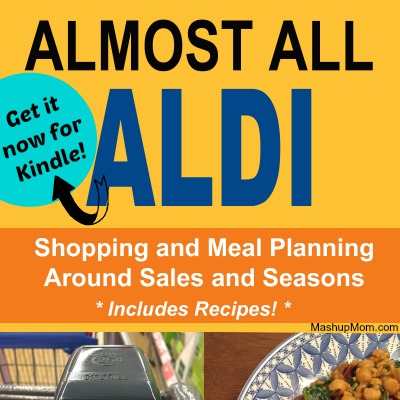 Bonus: For those who prefer to do their reading electronically, Amazon also has great device sales going on right now on Kindle and Fire tablets. Get a Fire 7 tablet as low as $29.99, or a Kindle for $49.99! And if you need something to read on your new Amazon device? Well, I have a little idea on something to get you started… 😉
If that whets your appetite…
I hope everyone has fun Black Friday shopping tonight or tomorrow. (And, if you prefer to  avoid the in-store crowds like I do, come shop with me in the Hot Deals FB group!)