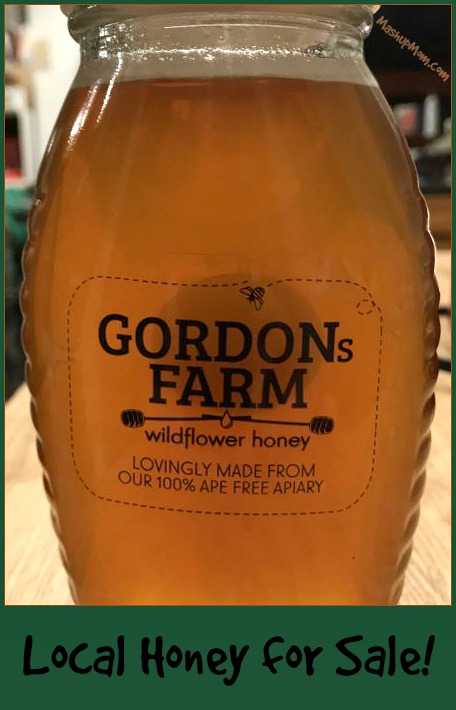 SOLD OUT.
Since some you have asked in the past, I'm posting this on behalf of MashupDad, who has some local honey for sale! (Local to the Western Chicago suburbs, anyway… 🙂 ) Find more info here: It's $12 per one pound jar, and the pickup date is Saturday July 8.
More on Bees & Beekeeping?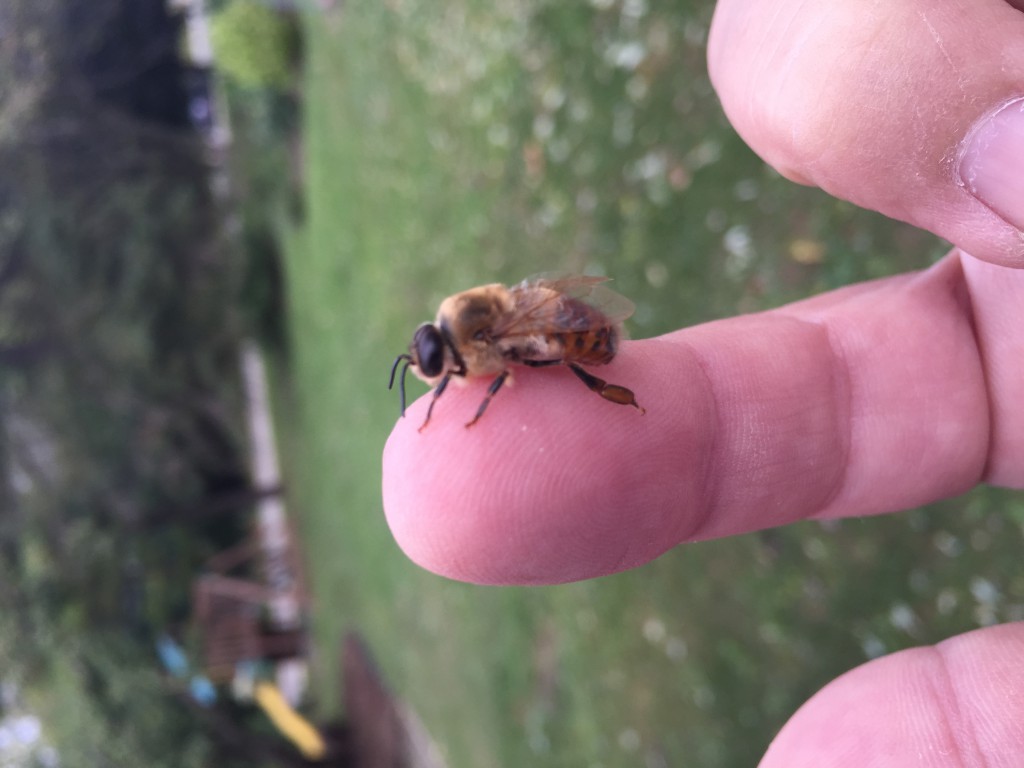 Follow along with MashupDad's ongoing adventures in beekeeping!