Think you're bringing this bag of books back to the library? Think again, human!
I'm a little scared right now…
---
Now, let's round up our week of morning mashups with some lovely Friday freebies.
Check your Kmart app for a free wet 'n wild nail polish on their free Friday fix today. Clip now, redeem through Sunday.
Your Free Friday Download at Kroger this week is a free Annie's natural mac & cheese. Clip today and redeem through 5/7.
Your Free Friday Download at Mariano's this week is a free 6 oz Annie's mac & cheese dinner. Clip today and redeem through 5/5.
If you're near a Shop 'n Save, clip an offer for a free Nabisco Go-Pak today and redeem through 4/27.
Tony's is offering a free Lala drinkable yogurt in their app through 4/15 (thanks Mark).
Oh and — not quite free, but:
Speaking of coupons…
From freebies, let's move on to printing coupons…
And if you haven't yet, load $.25 back on pears as well as a number of Goya offers on SavingStar.
While you're thinking coupons and how many papers to buy, Sunday's Chicago Tribune is scheduled to contain two inserts: One SmartSource and one Red Plum. See the 4/23 insert preview here. Some highlights (coupons can vary by region!) include $1.00/1 all, $2.00/1 CoverGirl, $2.00/1 Garnier Whole Blends, $1.00/2 shelf stable Almond Breeze, $1.50/1 Don Francisco's coffee, $3.00/1 Eucerin body lotion, $3.00/2 Huggies, $1.00/3 Maruchan Yakisoba, $.55/1 Brownberry, $.50/1 wet 'n wild, B2G1 Suave hair care.
So from clipping, let's move on to subscribing and saving…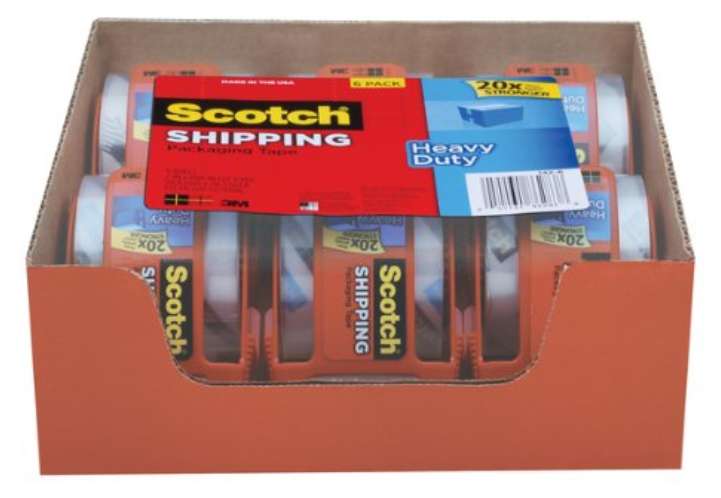 These can cost even less on the 15% off subscribe & save tier!
And about that Prime members only thing…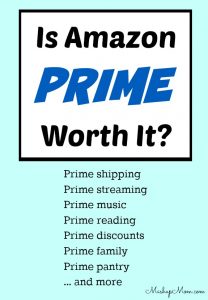 What's up with the Prime only subscribe & save? See: Is Amazon Prime Worth It? for an explanation of this and other Prime benefits. And speaking of Prime, don't miss your Prime Pantry free shipping offer for April, with new items to choose from!
Speaking of Prime, check to see if you're holding onto a $5 reward for Prime Pantry for opting into no-rush shipping at some point. That $5 credit is so useful when you use it with:
You don't have to fill the entire box; the 100% is a maximum, but there is no minimum. (You can just buy the five items for free shipping and be done, or add whatever else you like — your choice.) Check here to see if you have any no-rush shipping credits on your account.
And while you're over there today, check out Amazon's today-only deal on this hair straightener brush for just $22.49. Get it shipped free with Prime or at $35.00.
Hey Olive Garden (et al) fans! Here's a great Mother's Day promo from Darden that runs all the way through 6/30/17: Buy a $100 gift card, get a $20 eGift card with purchase.
Got parts? Advance Auto is offering 25% off all orders, no minimum through 4/22. Use code MP7D3 to get your savings. Exclusions apply, as they do with all their codes. You can generally choose in-store pickup to avoid shipping charges. All Advance Auto codes are good online only.
Lastly, this weekend's suggested survey site is PineCone Research! PineCone pays a flat $3.00 per survey, and they tend to be fairly quick to complete. PineCone is one of the most popular online survey companies, and they pay out in a timely fashion.
---
Prices on Amazon often change quickly; price(s) current as of the time and date of this post. You can cancel subscribe & save or skip a shipment at any time. You get 5% off and free shipping with subscribe & save, or 15% off if you have five subscriptions on the same day/month. For more about coupons & subscribe & save, see the guide here.