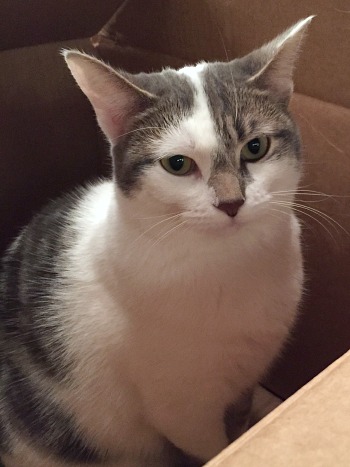 See this expression? BKL has pretty much captured how I feel about a sudden snowstorm after being lulled into a false sense of spring by months without snow. 🙂
---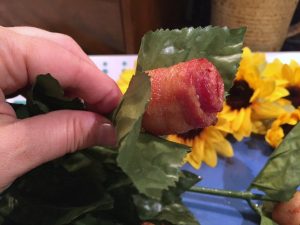 BUT, on the other hand, it's Pi Day! Celebrate with pizza pie, apple pie, or branch out into quiche (if at first you don't succeed…). In the spirit of the season, here are a few today-only specials.
So about that Sam's Club offer…
Thanks to Julissa and Jenny on Facebook for sharing this Sam's Club deal over on Groupon! Pay $30 for a year long Sam's Club membership, and you'll also get back a $10 eGift card for a net cost of just $20.
Not up for Sam's? Shop elsewhere with coupons…
Today's new printable coupons include…
While you're at it, be sure to load $.25 back on cabbage and $1.00 back on Purex Crystals on SavingStar.
Have you been thinking about starting a blog or other site? There's a great sale on low cost web hosting and domains over on HostGator through 3/16 only: Get up to 75% off new hosting, plus pay just $2.99 for select domains! No code needed, but three days only.
And if you have been thinking about starting a blog, don't miss this post on how to start a blog in five easy steps!
Let's round things up today with some Amazon subscribe & save deals…
---
Prices on Amazon often change quickly; price(s) current as of the time and date of this post. You can cancel subscribe & save or skip a shipment at any time. You get 5% off and free shipping with subscribe & save, or 15% off if you have five subscriptions on the same day/month. For more about coupons & subscribe & save, see the guide here.