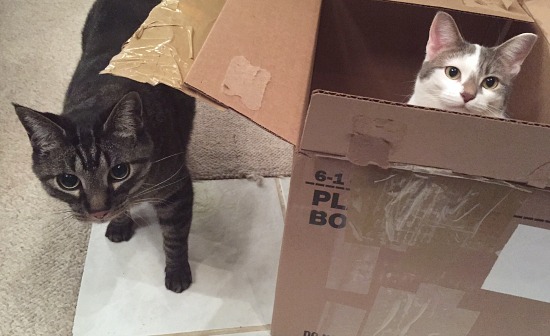 Sorry, but this "just walking casually by the box" thing is not going to end well for you…
Note: It wasn't working well for people yesterday, either!
---
Let's again round up our week of morning mashups with some Friday freebies…
Your Free Friday Download at Kroger this week is a free Chobani Flip yogurt. Clip today and redeem through 3/5.
Your Free Friday Download at Mariano's this week is a free Chobani Flip yogurt. Clip today and redeem through 3/3.
If you're near a Shop 'n Save, clip an offer for a free Essential Everyday apple juice and redeem through 2/23.
Check your Tony's app for a free 16 oz Tony's boxed pasta and redeem through 2/18.
From freebies, let's move on to printing coupons…
New for the printing today, we have:
From our printables, let's move to clipping coupons…
While you're thinking coupons and how many papers to buy, Sunday's Chicago Tribune is scheduled to contain ZERO inserts. Take the week off! See insert previews here.
And from clipping, let's move to subscribing and saving…
On the Amazon grocery & household subscribe & save front this morning, we have: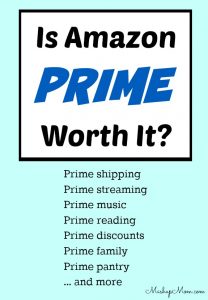 What's up with the Prime only subscribe & save deals? See: Is Amazon Prime Worth It? for an explanation of this and other Prime benefits.
Speaking of Amazon Prime, I just ran across this Clark Howard article on Costco being cheaper than Amazon Prime. It's a weird collection of items they compared, lol — and what they don't address is the volatility of prices on Amazon. Costco prices don't generally vary all that much, whereas if you watch the sales on Amazon and take advantage of the coupons & subscribe & save deals you can do pretty darn well. Are some things cheaper at Costco? Sure. But I don't think the difference is as dramatic as they make it out to be.
Amazon subscribe & save is a great place to save on allergy-friendly products — But, if you or a family member are living with food allergies, I also highly recommend attending this year's Gluten & Allergen Free Expo. This year it will be at the Schaumburg Convention Center, and Goldstar has discount tickets — PLUS, this is part of this week's "comp train" promo on Goldstar so you can get tickets as low as just $5.25 in service fees (almost sold out as I type).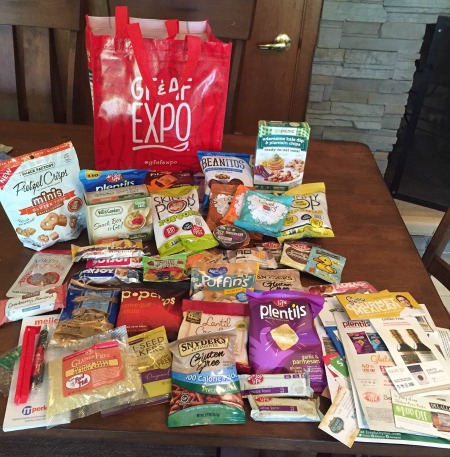 I went a couple of years ago, and above are some of the samples and coupons I walked away with — it's a great way to find out about and sample a nice variety of gluten free & allergen friendly products.
You can still savor the good things in life, no matter what kind of food allergy you may be stuck with. The Schaumburg Gluten Free and Allergen Friendly Expo widens your eyes to a whole new world of savory and safe foods with samples, classes, coupons and more. Over 100 brands will be exhibiting treats and discounts to make your grocery shopping easier, and educational panels will teach you a thing or two on how to live a gluten-free lifestyle. Your favorite brands, restaurants, authors and bloggers will be around for a meet and greet, as well as a chance to get some seriously helpful advice about your allergies. Walk out of the Schaumburg Convention Center with a complimentary reusable tote bag to lug all those goodies, too.
Not your cup of expo? Browse more discount event tickets here.
Let's see, what else. Oh, Carson's is having a big Presidents' Day sale. Get free shipping at $25 with code FREESHIP25 and stack with up to 25% off sale items with code PRESTR25S17. Plus check out bonus buys sitewide — flannel sheet sets for $15, Pfaltzgraff cutlery sets for $29.97, lots more.
Need a little rest and relaxation? Pick up King Spa & Sauna admission for as low as $21 on LivingSocial — but, through 2/20: Try code LONGWEEKEND for another 20% off! King Spa not doing it for you? Code LONGWEEKEND should take 20% off most deals on the LivingSocial site.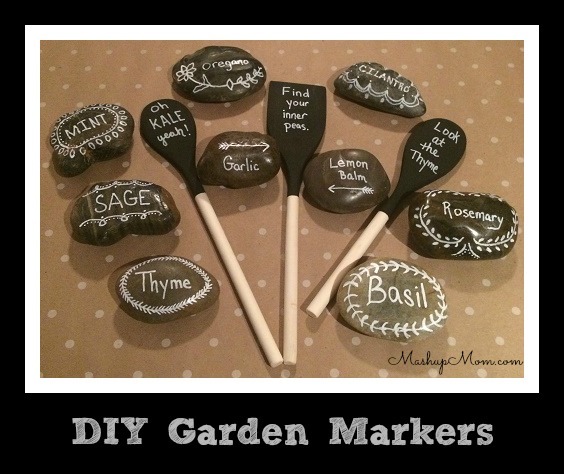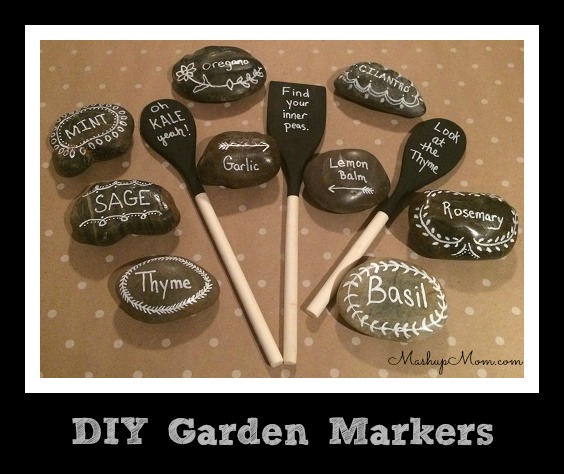 Lastly, if 60 degrees in Chicago in February makes your thoughts turn to spring, you might want to find your inner peas with these easy and fun DIY garden markers!
---
Prices on Amazon often change quickly; price(s) current as of the time and date of this post. You can cancel subscribe & save or skip a shipment at any time. You get 5% off and free shipping with subscribe & save, or 15% off if you have five subscriptions on the same day/month. For more about coupons & subscribe & save, see the guide here.