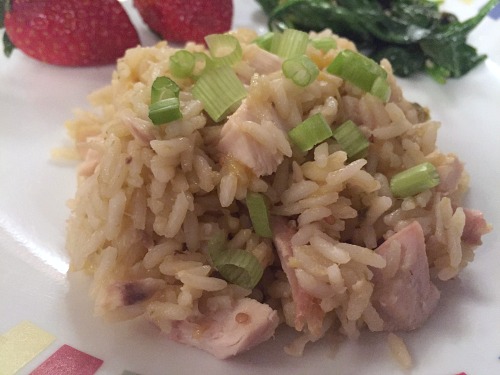 Morning, all — What online recipes have you stumbled across and enjoyed lately? Last night I made 5-ingredient cheesy salsa verde chicken and rice from Iowa Girl Eats, but stirred in some leftover rotisserie chicken at the end with the cheese rather than cooking fresh chicken in with the rice, and topped mine w/ green onions. It was pretty good! (It was even better with some sauteed garlicky spinach I made on the side stirred in, so next time I might start adding in some more ingredients…)
---
Look what's back at ALDI this week! Speaking of things that go well with cheese, chicken, and salsa verde… $.49 avocados are my favorite kind of avocados. Also look for $1.69 milk (Chicago area; ads can vary by region), and watch for a new weekly ALDI meal plan tomorrow.
While you're out and about, if you're sad that Jewel didn't run a MyMixx freebie last Saturday you can try your luck with today's Facebook freebie offer.
You've heard all about being gluten-free. Why not try it? Get 1 package of BFree Multigrain Wraps, Quinoa & Chia Wraps or Pita Bread for FREE on 1/25 only, when you say "FREEDOM!" at the register. (Valid 1 per customer.)
You know, because being gluten free is something you just "try." But if you could use these, enjoy! 🙂 I'd have the Facebook offer up on your phone in store if possible, because these Facebook promos have historically been poorly communicated to cashiers at many stores.
Speaking of things that are back, a couple of favorite Amazon subscribe & save deals have returned — plus some new ones!
I just got my own shipment last week — mostly tuna & nuts to restock the pantry. Get anything good recently?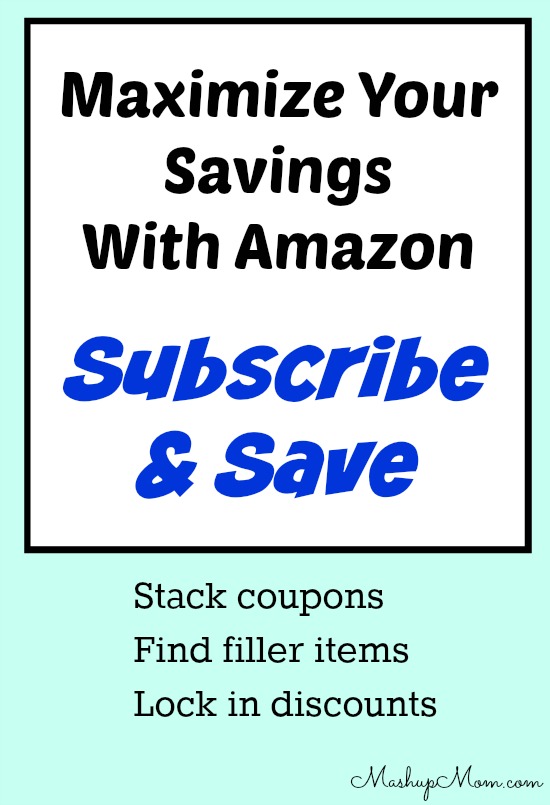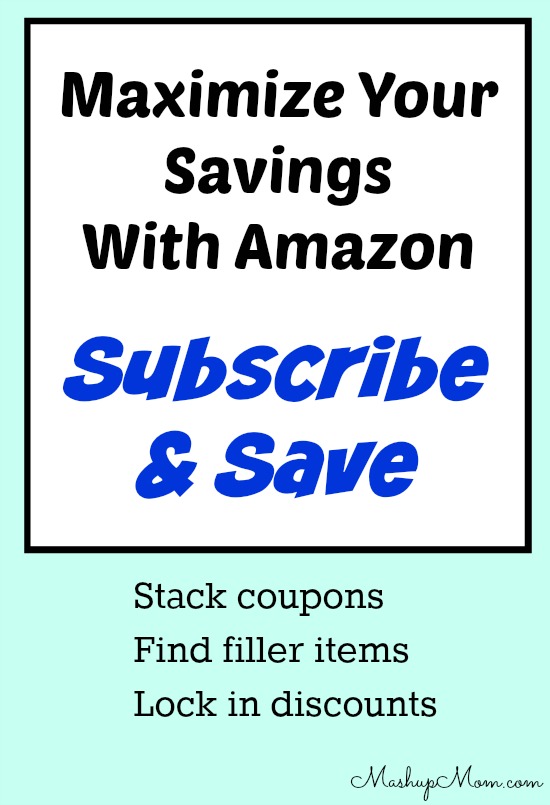 Are you new to Amazon subscribe & save? Find out how it works, and how to maximize your savings.
If you're feeling… Lucky… while you're over there, today's Gold Box deals of the day on Amazon include up to 50% off Lucky Brand clothing and jewelry. Plus, you can get up to 50% off select puzzles (includes Ravensburger + Melissa & Doug!), a sound+sleep machine deal, and some nice prices on magazine subscriptions.
Some things come back, but other things end: Ellen commented yesterday that Coke is discontinuing My Coke Rewards. Your last day to enter codes for points is March 22, and your last day to redeem points for rewards is June 30. Their site says "the fun continues" at Coke dot com on July 1, but who knows what that means. There's a cryptic video about how codes will be used to get "instantly rewarded from your favorite Coca-Cola brands" after March 22, so we'll see what that means then.
Deals of the daily local kind:
LocalFlavor also reportedly added a bunch of new half-price local offers today, but it looks like this crashed their site. Check it out when they come back up. 🙂
---
Prices on Amazon often change quickly; price(s) current as of the time and date of this post. You can cancel subscribe & save or skip a shipment at any time. You get 5% off and free shipping with subscribe & save, or 15% off if you have five subscriptions on the same day/month. For more about coupons & subscribe & save, see the guide here.